This is Art: 50 Examples Of The Artistry Of Reportage Wedding Photography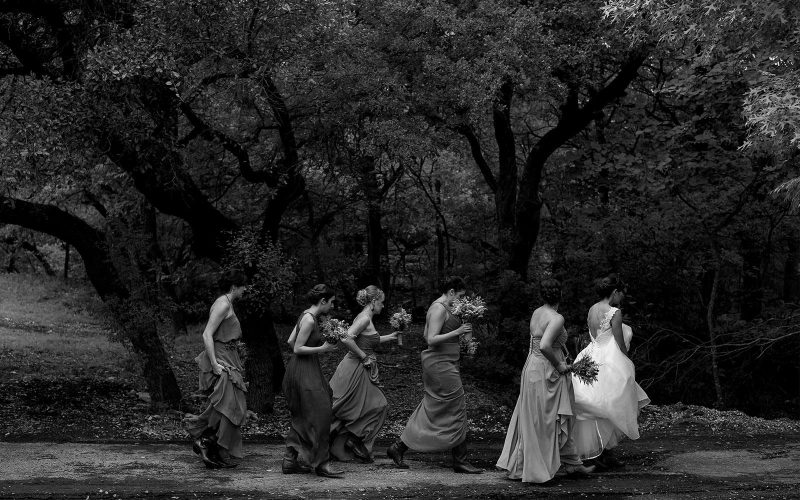 Such an artistic and ethereal capture above by US-based photographer Philip Thomas (and you can read how he got this capture by the man himself over here.)

Reportage wedding photography is great for many reasons – ten of which I went into far more depth about over here. The area that I really want to talk about and highlight today, though, is the pure art involved with this craft.
Not only is documentary wedding photography art, but it is art created on the fly – the photographer is not setting anything up, or posing people, but is instead creating pieces of art in an instant, hundreds and hundreds of times per wedding. This is an incredible skill; exhausting, and sometimes mentally draining, but incredibly worthwhile, as each bride and groom come away with unique pieces of art.
It may sound pretentious, but I always liken hiring a photographer to comissioning an artist; it really is the opposite of buying a product off the shelf; you're comissioning an artist to create something totally unique. And as art is subjective, so too is wedding photography, and that's a real beauty about what we do – we all see and capture things in our own unique ways, as you can see from the 50 examples from our This is Reportage members below.
If you're a bride or groom looking for your day to be captured artistically like the examples above, check out any of those photographers' profiles by clicking their names under the images, or head over to our directory to find our full list of reportage wedding photographers in your area.
If you're a wedding photographer who loves to capture the majority of the day naturally – yet creatively – then we'd love to have you on This is Reportage. Members receive their own profile, unlimited images/galleries, and free entries to our Reportage Awards (for great individual moments), and Reportage Story Awards (for a series of images from a single wedding). See the full list of benefits, cost, and apply to become a member over here.
This article was written by the owner of This is Reportage (that'd be me, Alan Law), and all views/opinions within are entirely my own.