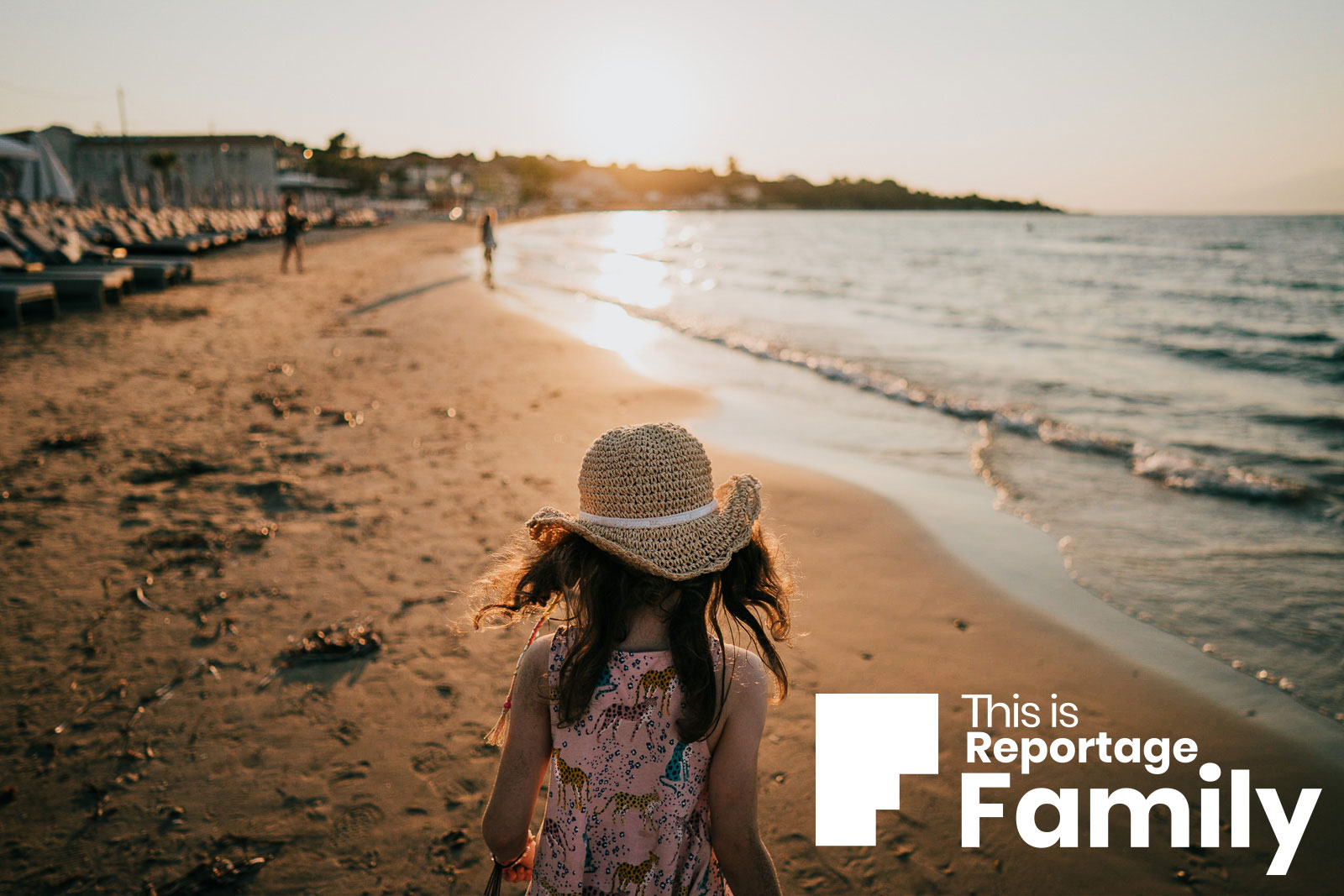 On 1st July 2020 we launched our brand new sister-site, This is Reportage: Family!
Why pose in front of a white screen with awkward smiles, when you can get a documentary family photographer to capture you and your family totally naturally? Those real moments are the moments that matter; they're what makes your family, your family. Find the very best documentary family photographers at This is Reportage: Family.
Photographers, we'd love to have you with us. Members receive an unlimited number of images on your profile, 60 Reportage Family Award entries (for individual captures), 18 Family Story Award entries (for a series of 15 – 20 images of a single family), exclusive discounts on family-photography related products/services, access to our members-only Facebook group, free entry to our parties and meetups, and more.
This is Reportage members also receive an exclusive discount on This is Reportage: Family membership; just login to your account and visit the members area for full details.
Get your work seen amongst the best family photographers in the world, and join our worldwide community at This is Reportage: Family.