Because moments matter most
Showcasing the very best in documentary wedding photography: Nothing staged, no poses, just pure, natural images taken by some of the world's very best photographers.
Brides and grooms, find the photographer who'll catch your Dad's tears, your friend's dancefloor 'moves', your own glances of embarrassment during the speeches.
Photographers, feature your moment-catching skills to that worldwide audience.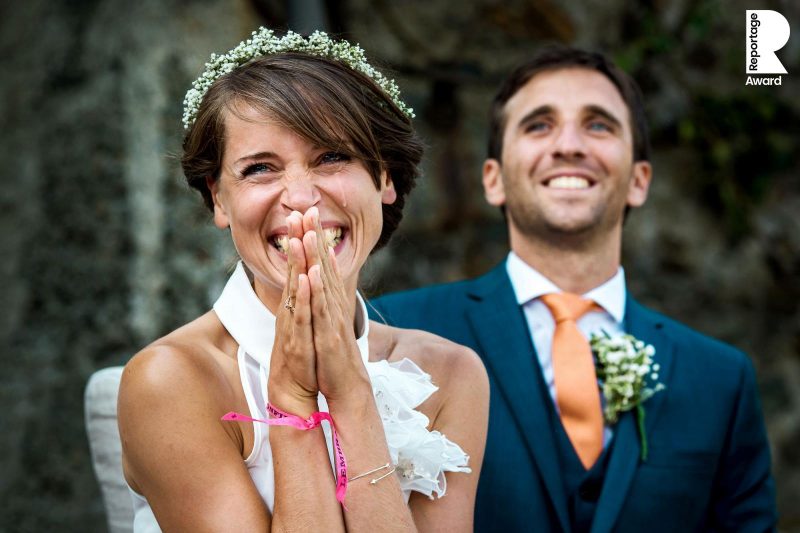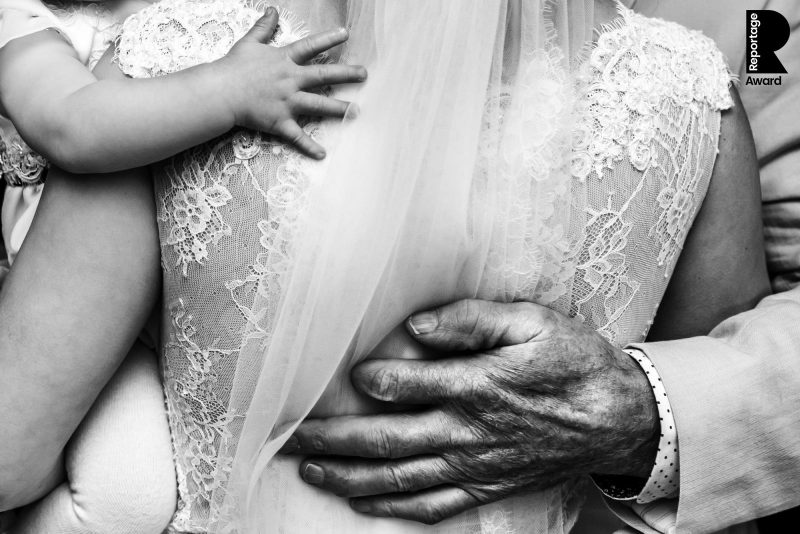 Reportage & Story Awards
We have two different types of awards: Reportage Awards, for individual frames, and Story Awards, for a series of images from a single wedding – because we want to recognise both those single great moments, and the skill of creative storytelling.
Our Awards are incredibly tough, with just the top few percent being awarded. View Collection Thirteen here.
With a transparent judging process, the *only* factor as to what gets awarded, is the strength of the images themselves.