This is Transparency – Our Judging Process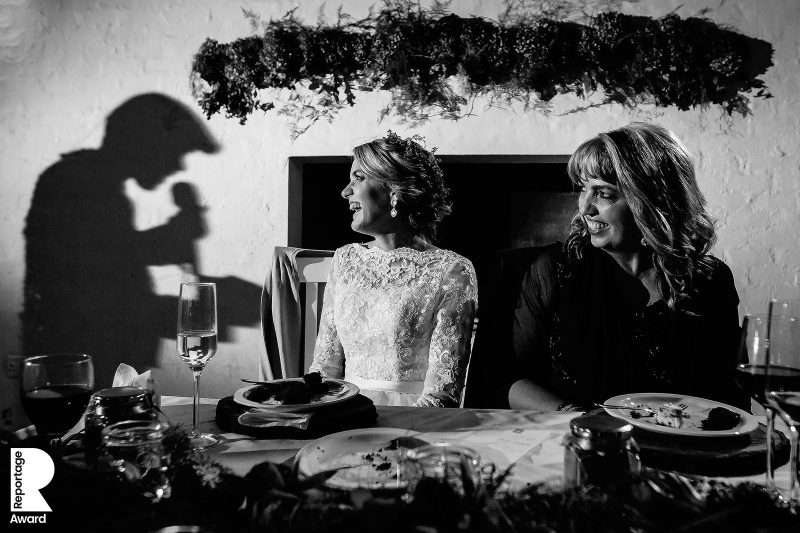 It's vital that both types of our awards (Reportage Awards for single images, and Story Awards for series of images from a single wedding) are as fair as possible; with no extraneous factors determining each winner, other than each image's strength. It's also just as important that you know exactly how the judging process works, so here's all the details:
Every single image and story entered into the contests will be assesed by the judges.
Images are judged totally anonymously, so the judges don't know who has taken each image.
When the majority of our judges deem an image or story to be award-worthy, only then do they become Awards.
There will always be at least 3 judges for each competition, though we aim for 5 judges.
A judge can not see if another judge has voted for an image or not, so can't be swayed that way.
Each competition will have different judges, ensuring it is not always the same opinions/tastes giving awards. See who's curating our current awards over here.
The owner of the site will never be a judge.
Reportage Award at top of page by Ruan Redelinghuys from Collection Four