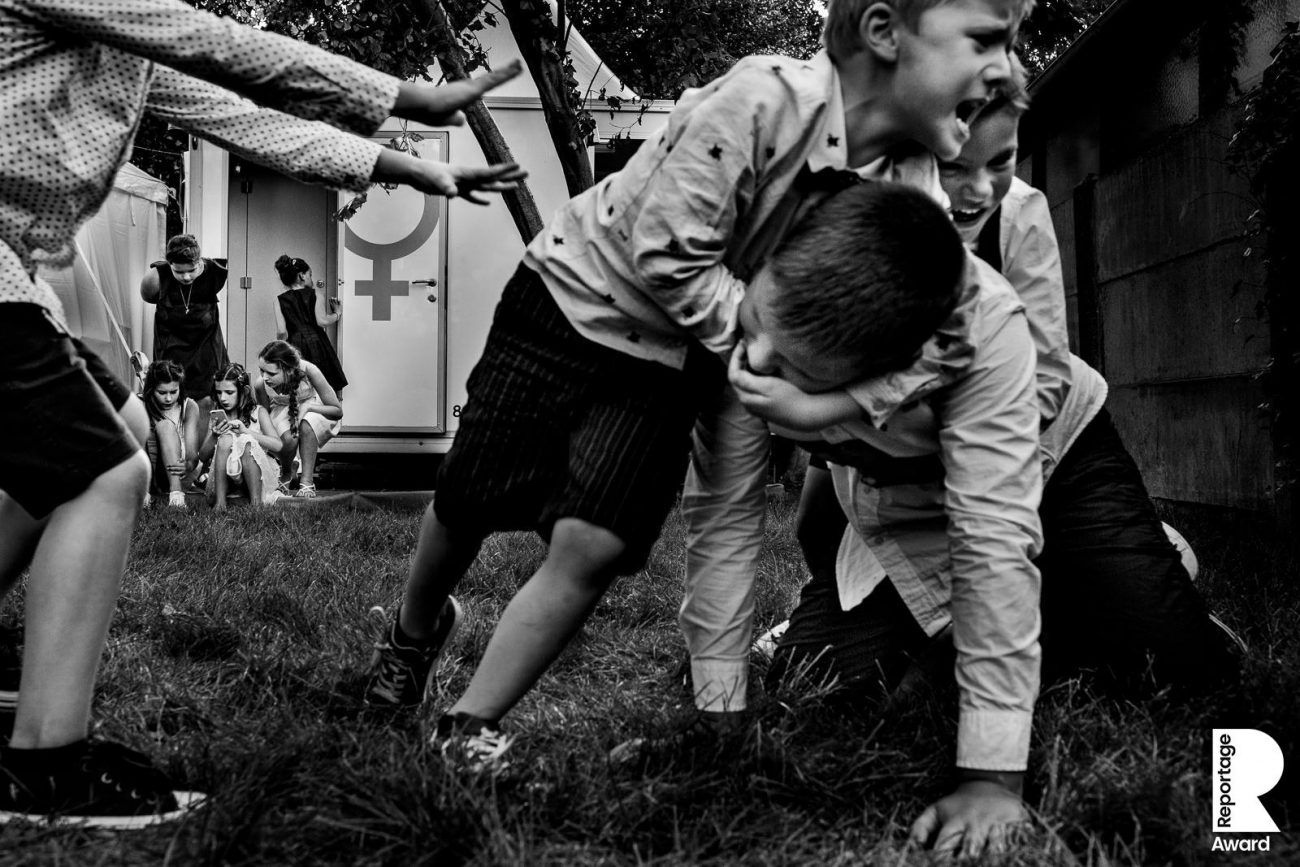 Doc Day: The Documentary Wedding Photography Conference
*Update: This has Sold Out already! See you in Dublin if you managed to get your hands on a ticket…!
What's that, you say? A conference that's *all about* the documentary-side of wedding photography? Yes indeed! We're incredibly excited to have partnered with Doc Day, the one-day conference that focuses (pun intended) on the element of weddings that we think really matter most: Moments.
This event, the brainchild of TiR members Kevin Kheffache and Annie Kheffache, is being held on February 18th 2020 in Dublin, Ireland, and will feature talks from some of the best documentary wedding photographers in the world, including Sanne De Block, Ian Weldon, Shane O'Neill, Jay Doherty, Annie Kheffache, Kevin Kheffache, and Alan Law (who is also the founder of This is Reportage, and the person writing this, actually!).
The conference is already excellent value, but This is Reportage members also enjoy an exclusive 15% discount on ticket prices (not yet a member? Apply for membership over here to receive the exclusive Doc Day discount, as well as receiving many other benefits of membership, including 60 Reportage Award and 18 Story Award entries per year).
Find out more about Doc Day, grab your ticket, and see you there!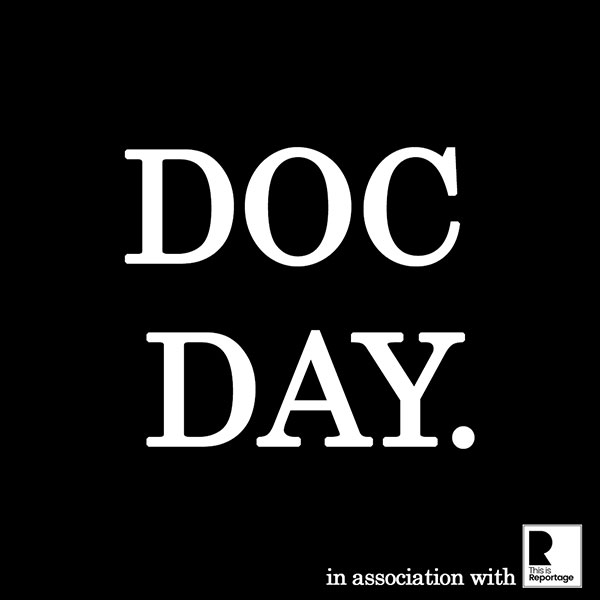 Reportage Award at top of page by Sanne De Block, one of the Doc Day speakers.