Collection Two Announced!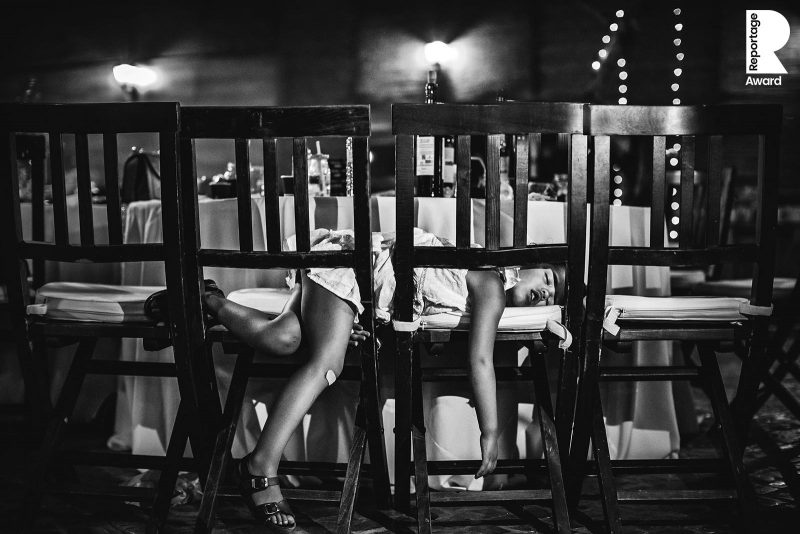 Reportage Award above by Pedro Bento (Portugal)
It's a very exciting day today as we announce the results of Collection Two, expertly curated by Ross Harvey, Tyler Wirken, Justine Boulin, Katrin Küllenberg and Pedro Vilela.
We had literally thousands of submissions, and it was incredibly tough to attain an award. Our full transparent judging process can be found over here, but, in a nutshell, an image or Story had to receive a majority vote by our judges to become an award; no mean feat considering the world-class judges who assessed this collection for us!
As always, we have two different awards: Reportage Awards for the pinnacle of individual captures, and Reportage Story Awards for a series of image from a single wedding, representing world-class storytelling, consistency and creativity. And, as always with us, no poses; nothing staged: This is Reportage.
Below are a few selections from the Collection; you can view the entire set over here.
The above are just a few examples from the stunning collection; view the entire set over here.