This is Melissa Suneson – Collection Nine Judge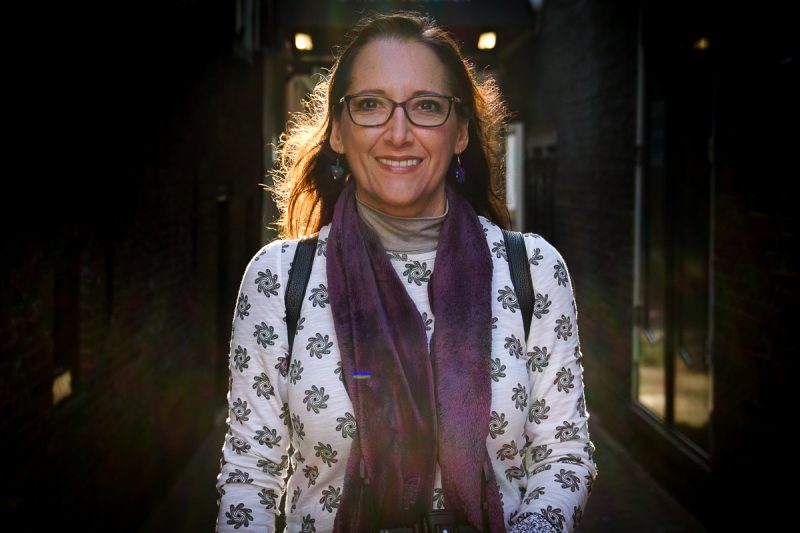 Delighted to announce the third of our five judges for Collection Nine: The fantastic Melissa Suneson! Mel is one half of Car & Mel Photography, one of the best wedding photographers in Mexico and shoots all over the world. With our submissions deadline less than two weeks away (submit by 23:59 BST on 24th May 2019), we're excited to see what Melissa and our four other judges choose as winners very soon…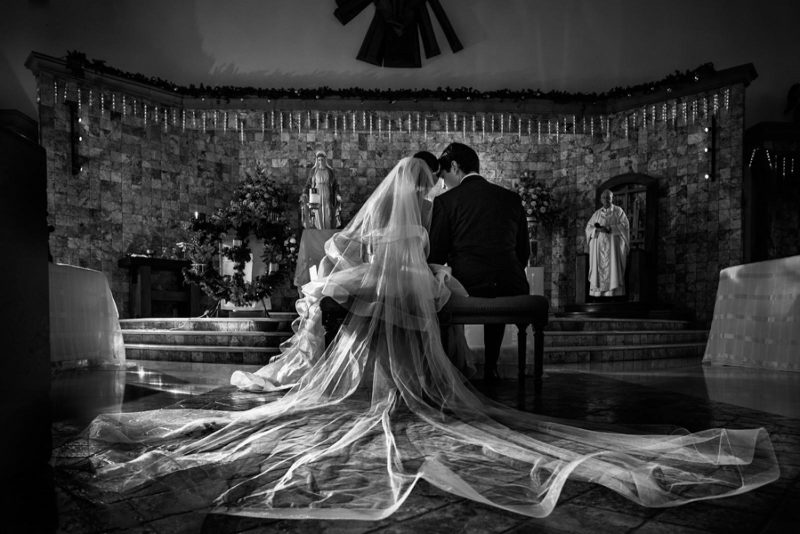 With 6 Fearless Awards and 10 ISPWP Awards to her name, Melissa is a brilliant documentary wedding photographer; it's a real honour that she'll be casting her eyes over our Reportage Awards (for individual captures) and Story Awards (for a series of 15 – 20 images from a single wedding) for Collection Nine.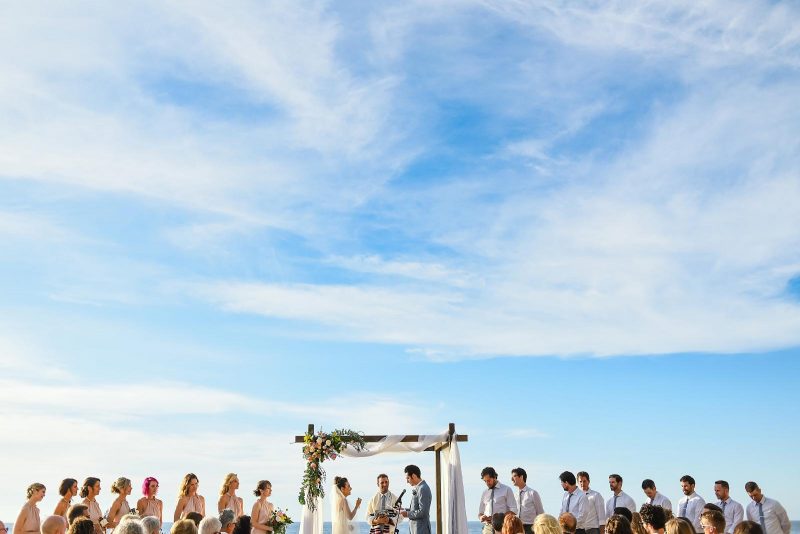 Melissa is also an educator, and has spoken at conferences all over the world, including BodaF and Fearless Conference. It's clear from her varied and vibrant portfolio that moment-capturing is something she truly excels at; I'm sure photographers of any level would benefit from hearing her speak.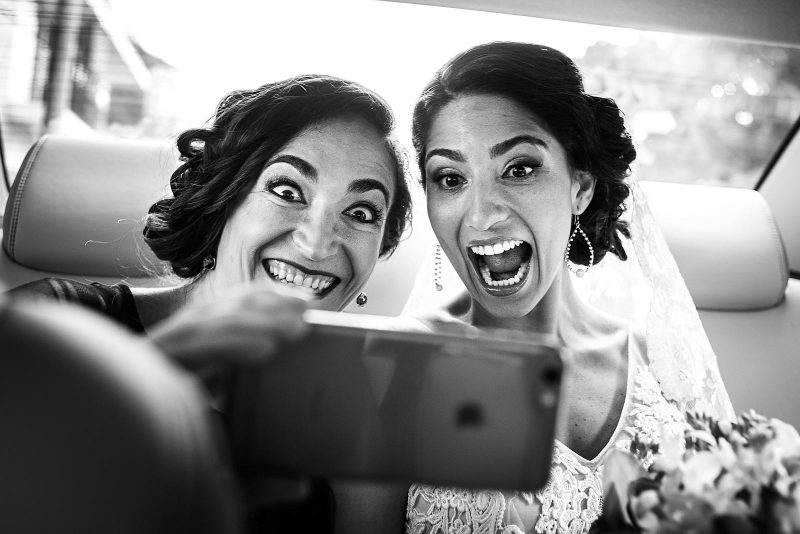 Thanks again to Melissa for being one of our judges for Collection Nine!
Would you like to enter our Awards? We're all about featuring the very best of documentary wedding photography: No poses; nothing staged: This is Reportage. That's why all our Awards are for un-posed, naturally captured images. Members have 10 Reportage Award entries (for individual captures) and 6 Story Award entries (for a series of 15 – 20 images from a single wedding, as we want to also celebrate the skill and artistry of storytelling) per Collection – with six Collections per year, that's a total of 78 Award entries per year, all included in our membership fee.
The deadline for submissions to Collection Nine is 23:59 BST on 24th May 2019 – so not long now. See all the benefits of membership and apply to join us over here.