Podcast Episode 56: This is Katrin Küllenberg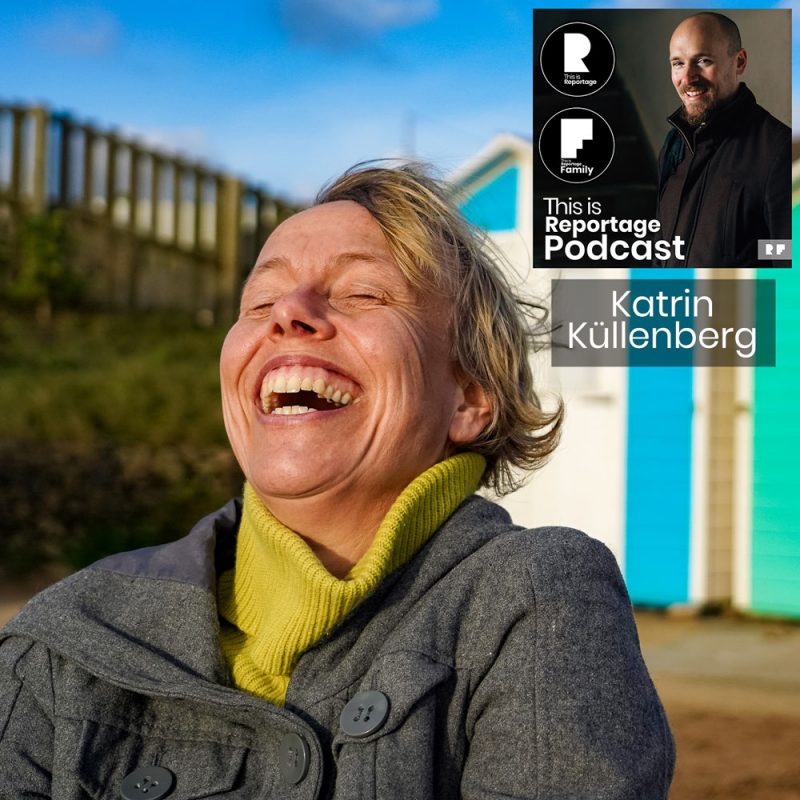 Delighted to have the fab Katrin Küllenberg on the Podcast today! One of the best family and wedding photographers in Germany, Katrin has won 2 Story Awards from us here at This is Reportage, as well as 6 Reportage Family Awards and a Family Story Award on our sister-site, This is Reportage: Family. She was also a judge for us on TiR, right back in Collection Two. Katrin shares all about:
the experience of judging for our wedding site, her top tips for better documentary family photography, her time in America, the story behind one of her specific Reportage Family Awards, how she's been dealing with covid, why it's so important to have context in your images, being on the other side of the camera for a family shoot, and much, much more…
Listen on all the usual places: Spotify, Google Podcasts, iTunes/Apple Podcasts, Amazon Music, YouTube, and below in this post:
Below is the Reportage Family Award that Katrin speaks about on the episode: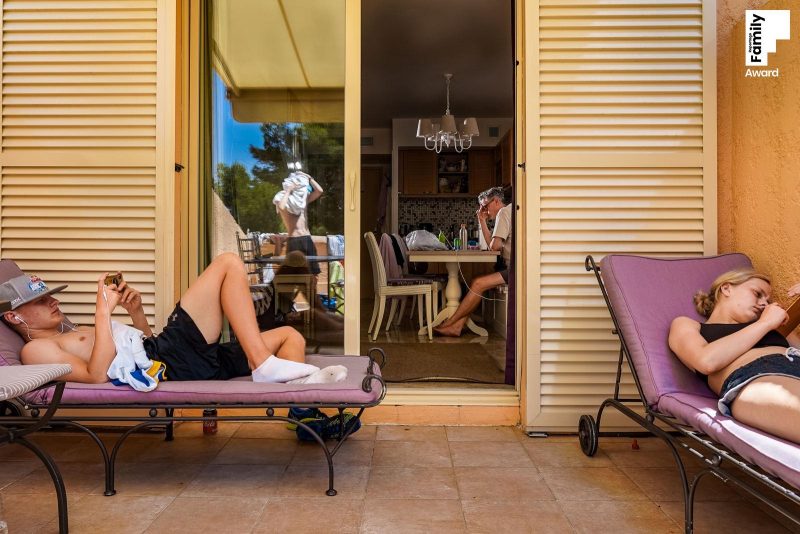 Find out more about Katrin on her website, her This is Reportage profile, or her This is Reportage: Family profile.