This is Katrin Küllenberg – Collection Two Judge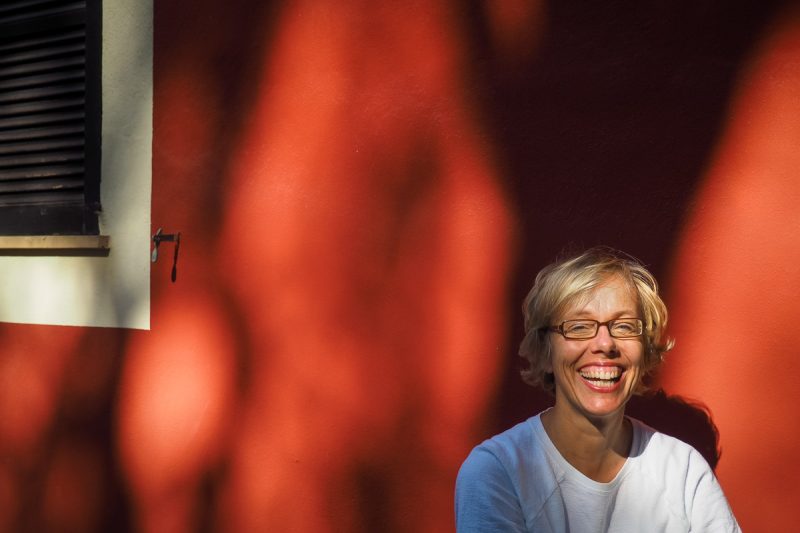 Very excited to announce the fantastic Katrin Küllenberg as one of our judges for Collection Two! Based near Düsseldorf in Germany, Katrin's emotive captures have earned her many accolades, including a place in the Top 10 Fearless Photographers in the world in 2016.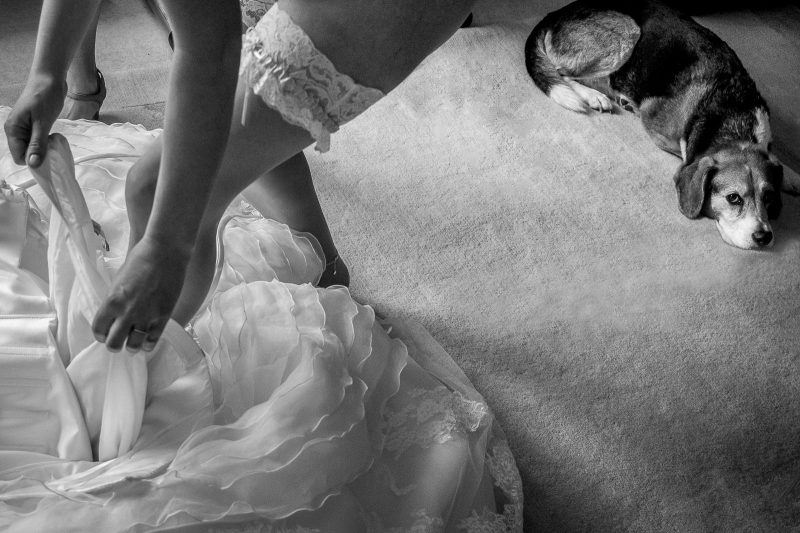 I love the way Katrin has a knack of seeing things differently; of finding that different perspective to tell the story of a wedding. The capture above, for example, is one of the first images I ever saw of Katrin's, and I just love it!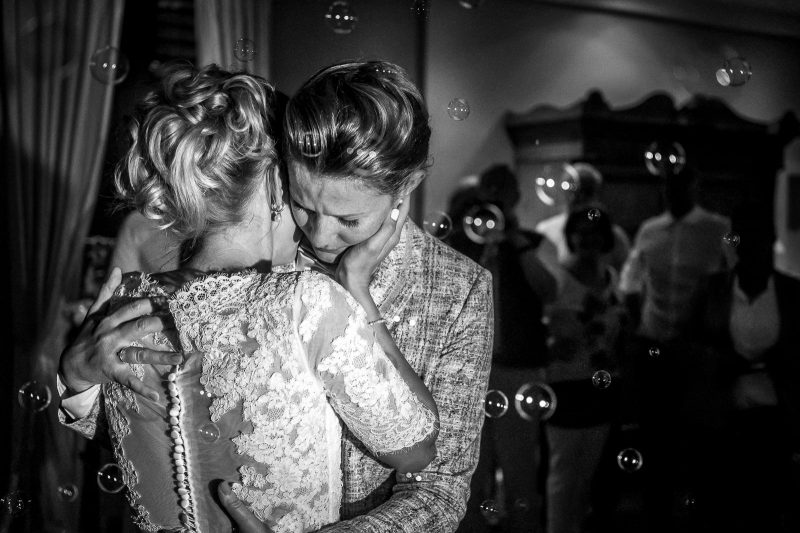 Capturing emotion is always a goal for us, and I massively admire the way Katrin achieves this with such startling consistancy; the images above and below just two small examples from her extensive portfolio.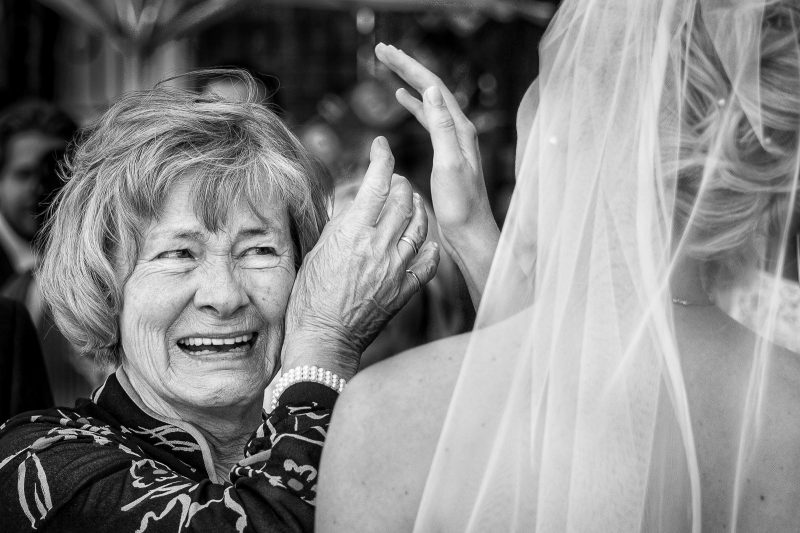 We're thrilled to have Katrin as one of our Collection Two judges! To see more of Katrin's work visit her website over here.