Announcing Our Birthday Contest Winners!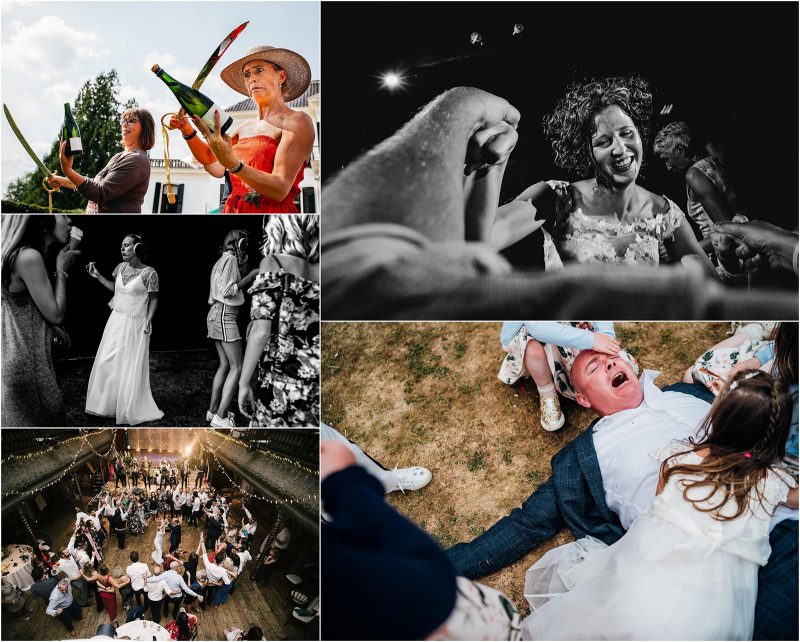 A few weeks ago we had our very first Birthday here at This is Reportage, and, as part of that, we ran an Instagram contest for a chance to win 1 of 5 free annual memberships worth £80 each (or an extra year added on to your account if you were already a member, as we think it's incredibly important to include our existing photographers in any giveaways/promotions we may do).
It was a delight to see so many people entering, and sharing some brand new documentary wedding photography captures! We had over 150 entries in the end (which you can see all of over here), and it was incredibly tough to narrow down our five favourites (unlike our Awards, which are judged by five different judges each time, this contest was a bit of birthday fun, so was just judged by us).
Anyway, without further ado, here are the 5 winners! Congratulations to Maureen van Dijk, Mark Hillyer and Abigail Steed, who all won a free annual membership – and congrats to Leonard Walpot and Linda Bouritius, who won an extra year added on to their accounts.
Here are their winning entries: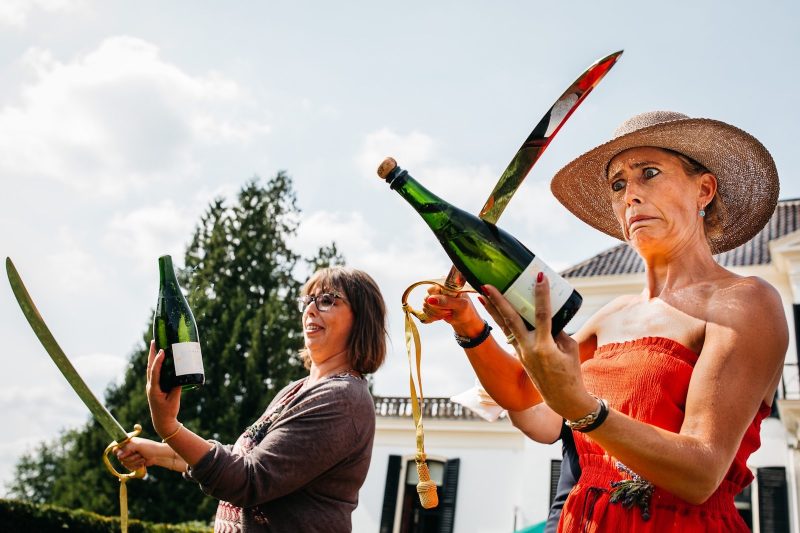 Leonard Walpot (Netherlands) – Website / This is Reportage profile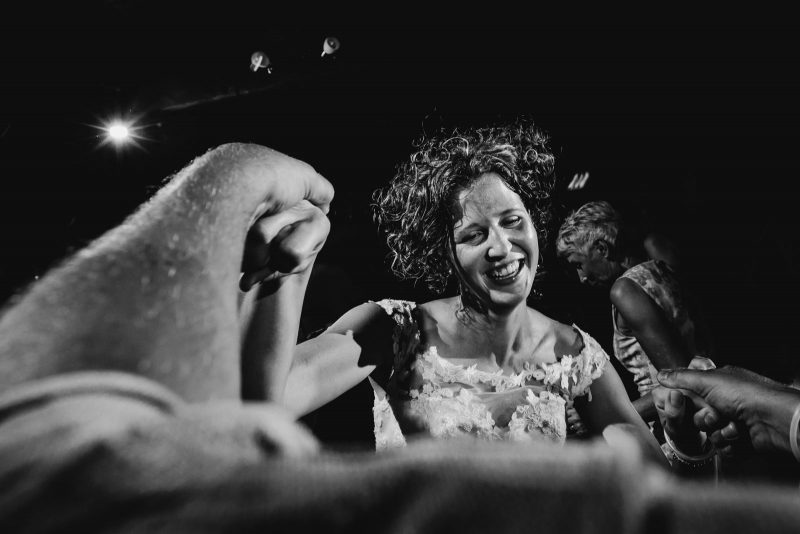 Maureen van Dijk (Netherlands) – Website / TiR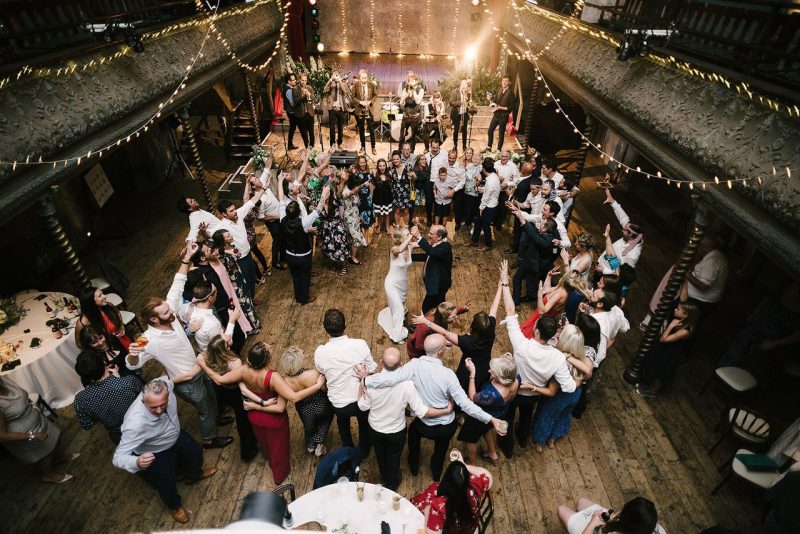 Mark Hillyer (UK) – Website / TiR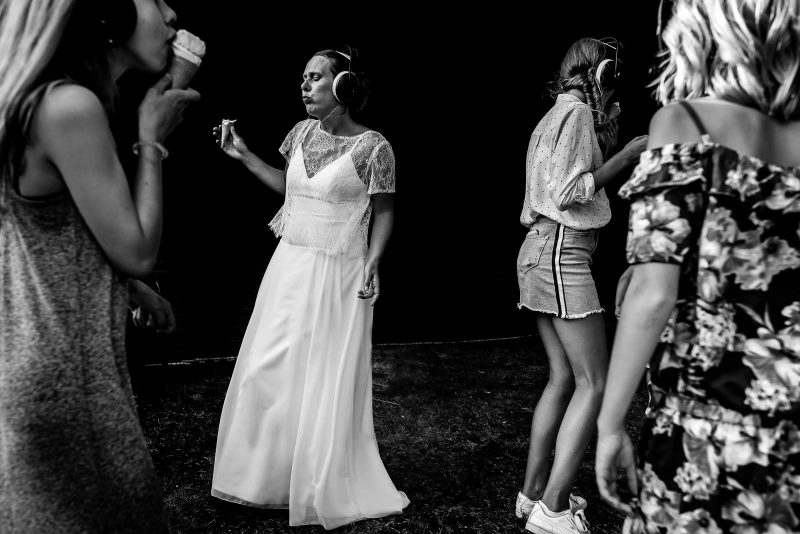 Linda Bouritius (Netherlands) – Website / TiR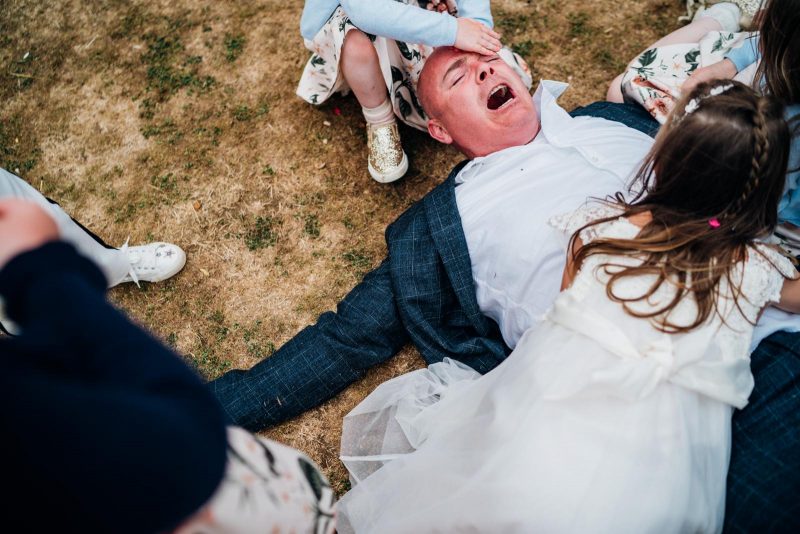 Abigail Steed (UK) – Website / TiR
Thank you *so* much to everyone who submitted, it really was incredibly tough to pick our five winners! Thanks also to your lovely kind words about our first year; it's been an absolute pleasure and delight to feature so many amazing moments, and so many amazing photographers. Can't wait to see what 2019 will bring already!
Interested in joining us? Head over here to see all the benefits of membership, which include your own profile with an unlimited number of images, 60 Reportage Award and 18 Story Award (as we want to celebrate individual captures *and* the art of storytelling) entries per year, access to our members-only Facebook page, invites to physical parties/meetups, exclusive discounts/deals on wedding photography-related products/services, frequent opportunities for extra exposure/features on our blog and social media, and more…