This is Daniel Dumbrava – Collection Nine Judge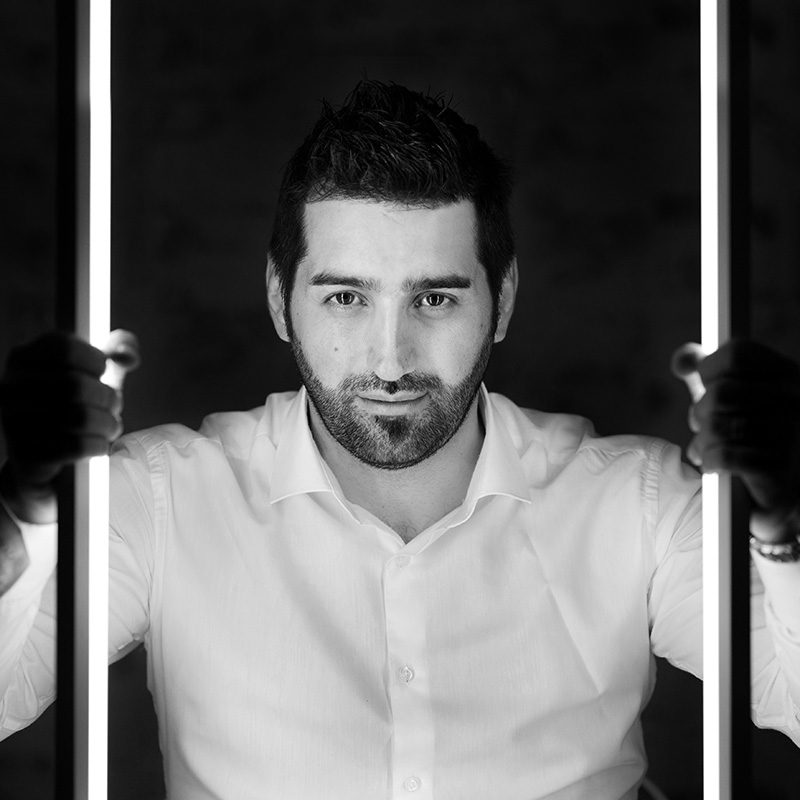 Excited to announce the fourth of our five judges for Collection Nine: The fantastic Daniel Dumbrava! One of the best wedding photographers in Romania and shooting the world over, it's an honour to have Daniel casting his eyes over our Reportage Award and Story Award entries – deadline for submissions just a few days away (23:59 BST on 24th May 2019).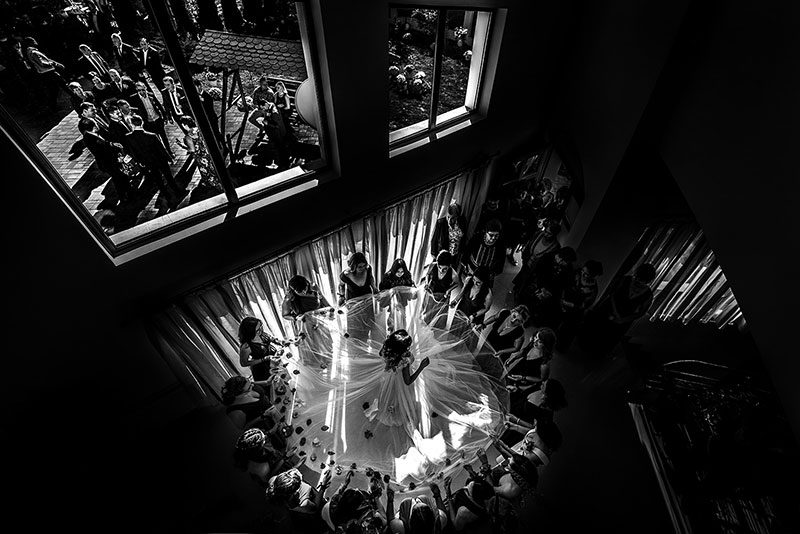 Ranked 6th in ISPWP's Top 100 Wedding Photographers of 2018, and with countless Awards from the likes of Fearless, WPS and more, it's clear that Daniel has an eye for what makes brilliant frames – it's very exciting that he'll be drawing upon his years of experience and expertise in judging Collection Nine for us!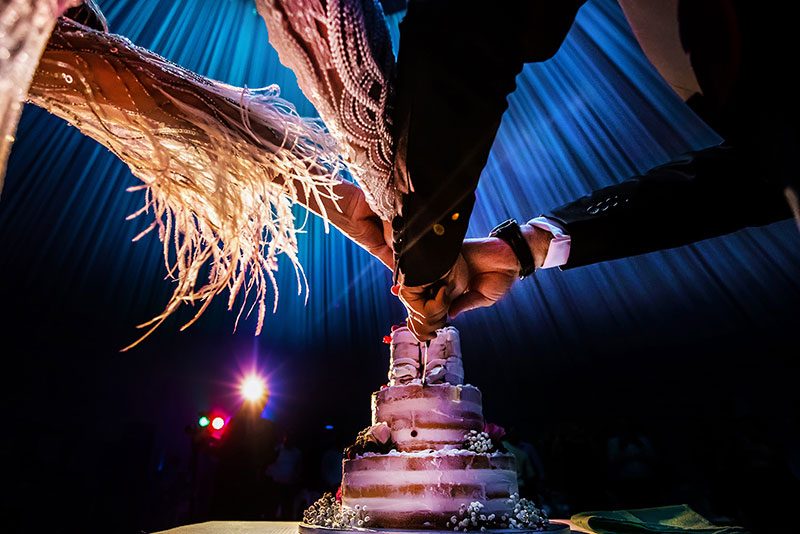 With a real grasp of finding different angles and compositions, Daniel's work really shines – his ability to capture events and moments in ways that people haven't seen before is just brilliant. One half of FotoDumbrava with his wife Ana-Maria, it's crazy how much talent these two bring to each wedding!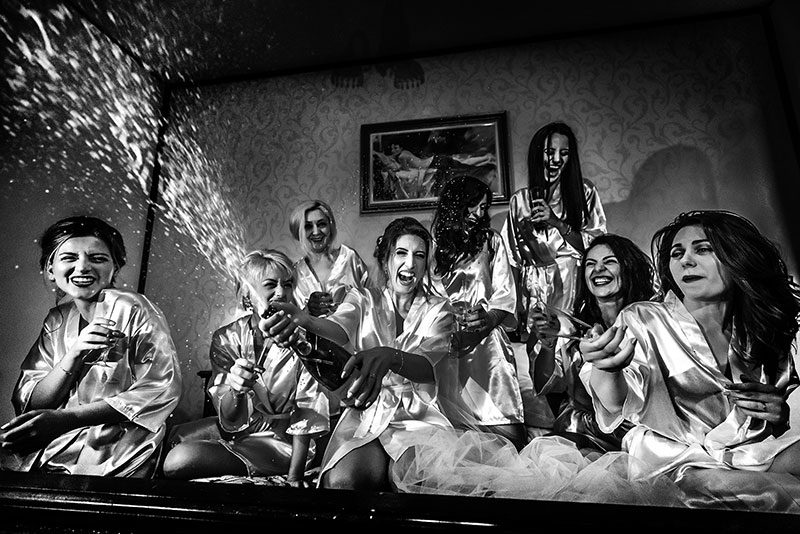 Thanks so much again to Daniel for being one of our five judges for Collection Nine.
Deadline for submissions is just a few days away: Submit by 23:59 BST on 24th May 2019. Not yet a member? See all the benefits of membership and apply over here – members receive 60 Reportage Award entries (for individual documentary captures) and 18 Story Award entries (for a series of images from a single wedding, as we also want to celebrate the art and skill of storytelling; consistent and creative coverage) per year, all included in our membership fee, as well as many other benefits.