Story Award by Valter Antunes / Collection Seven
Story Awards: One of the things we really wanted to do with This is Reportage was to make it not *only* be about those individual fantastic captures – although celebrating brilliant single moments is still something we love to do (hence our Reportage Awards), we think it's so important to also recognise and celebrate the skill and artistry of storytelling; of consistent and creative wedding coverage.
That's why we have our Story Awards, which are for a series of 15 – 20 images from a single wedding – all of which, as always with us, are natural captures. Winning one of these is incredibly tough, with just the top 5% of submissions becoming Story Awards in Collection Seven (view all of Collection Seven here).
Story Award by Valter Antunes (Portugal) / Collection Seven.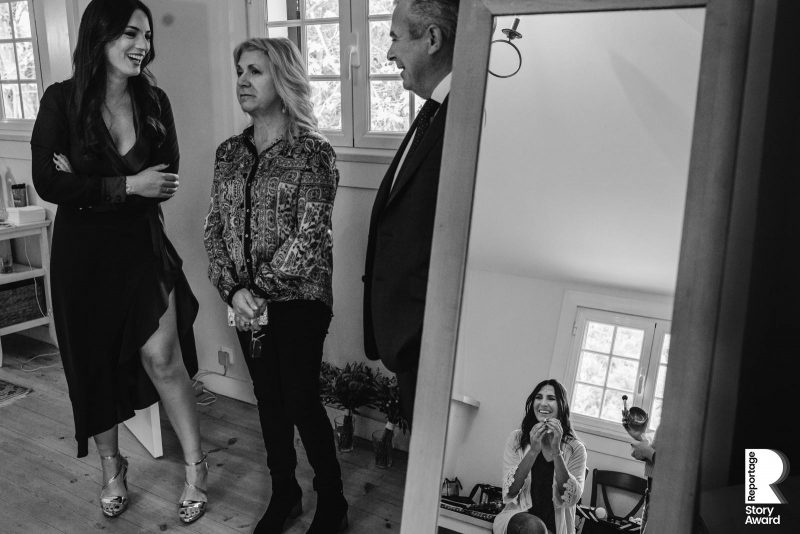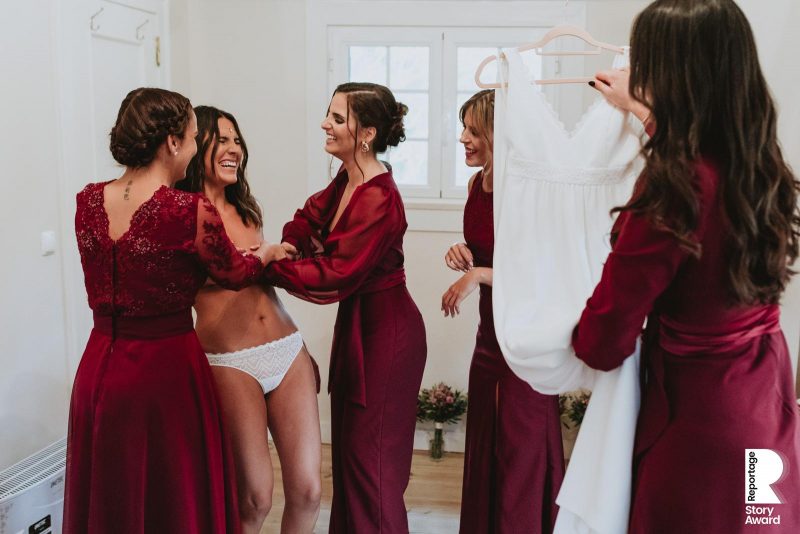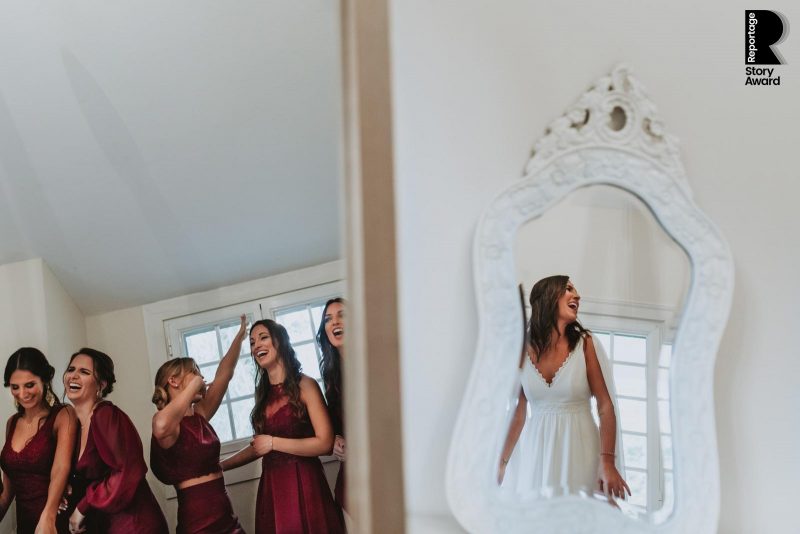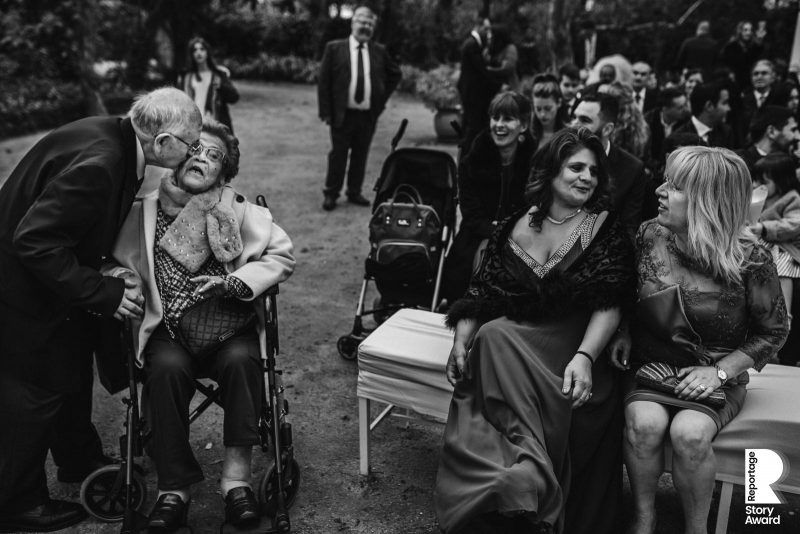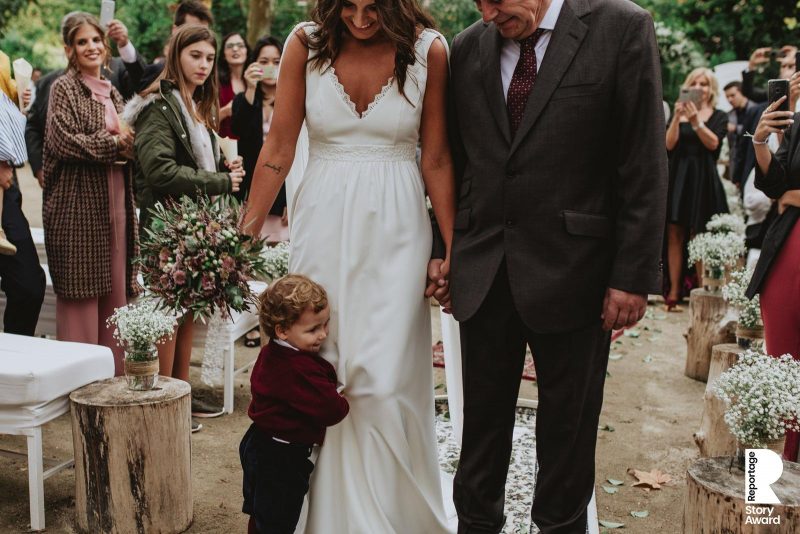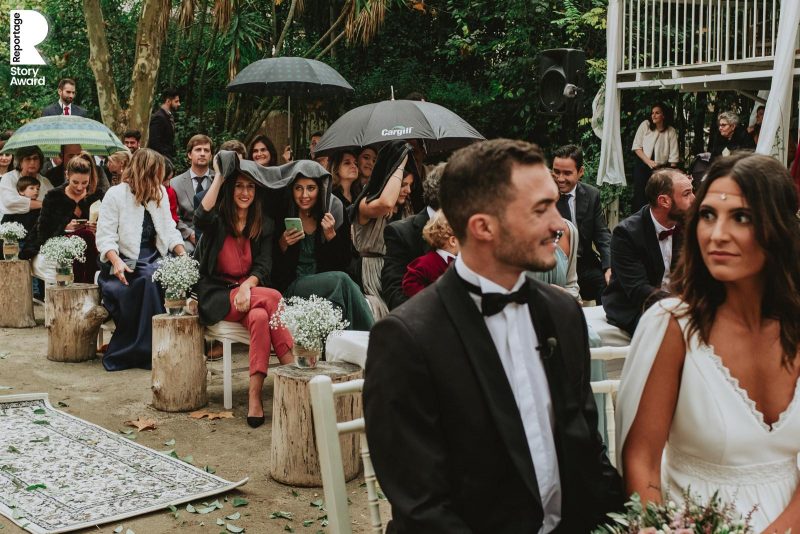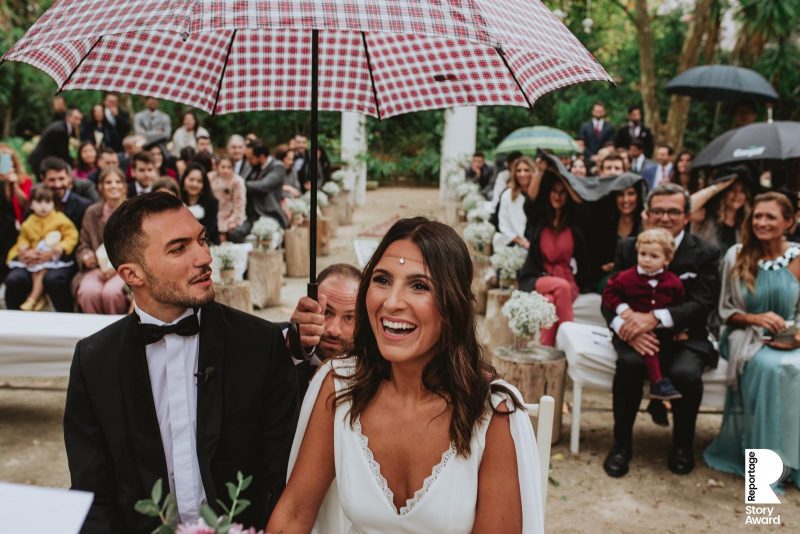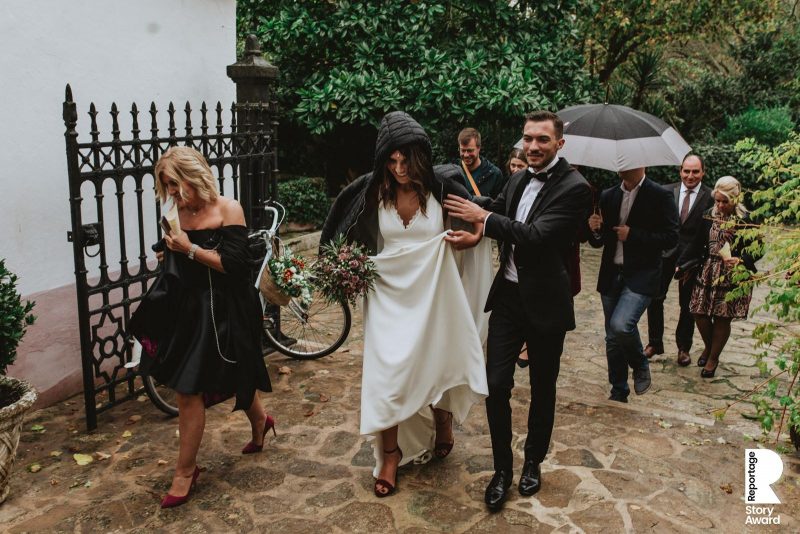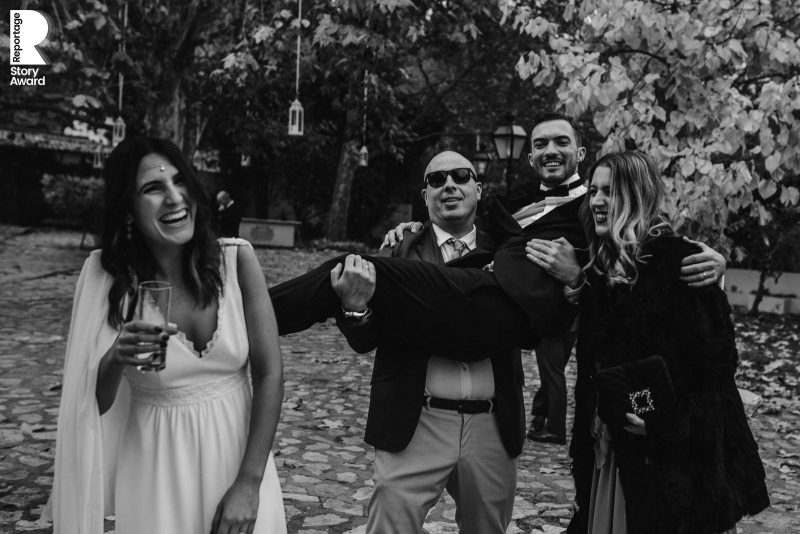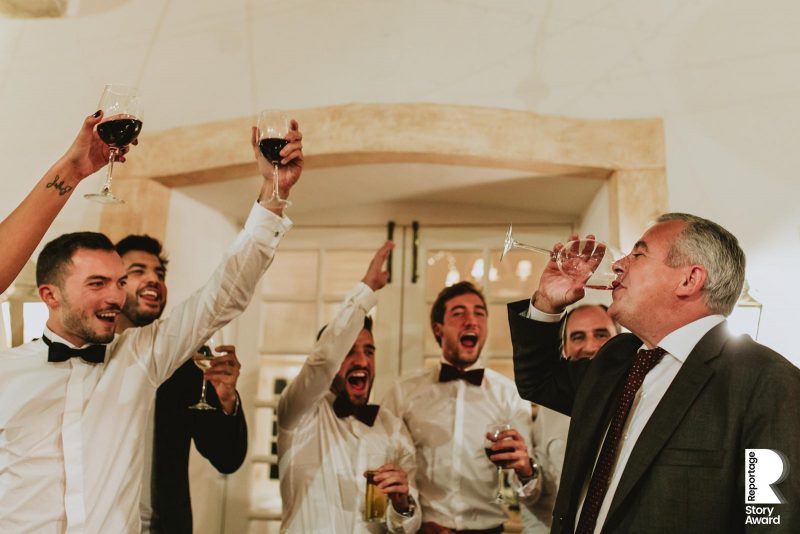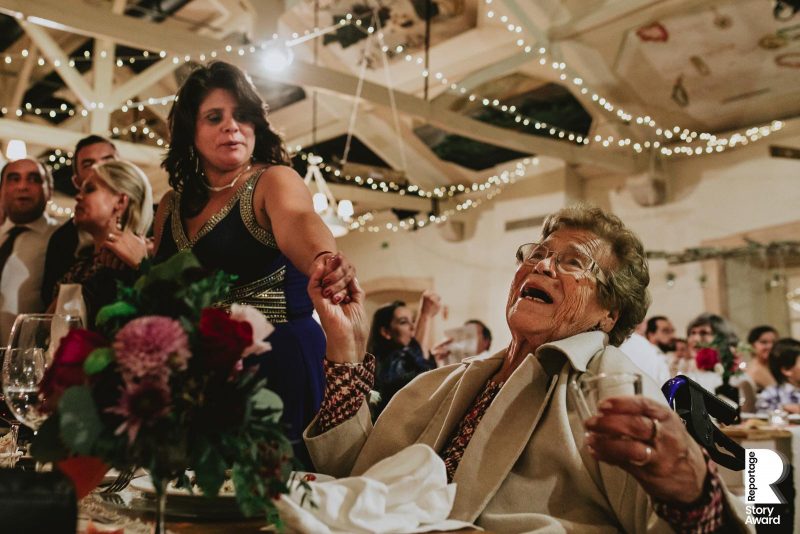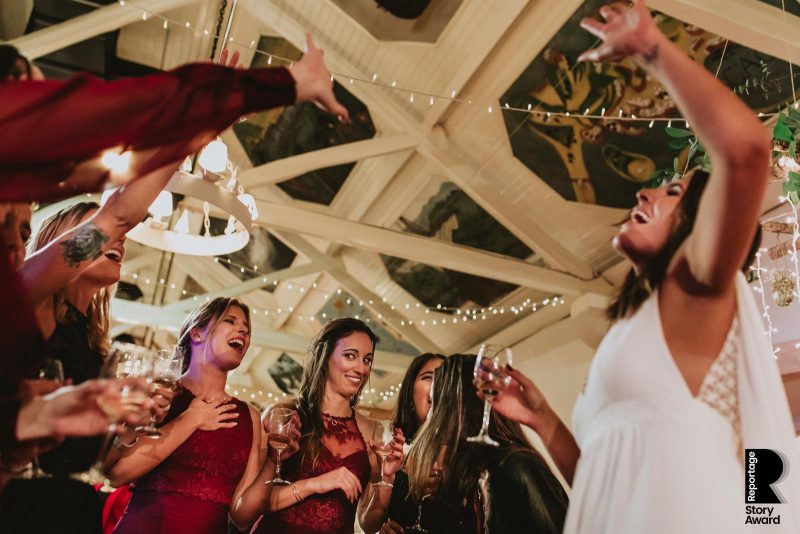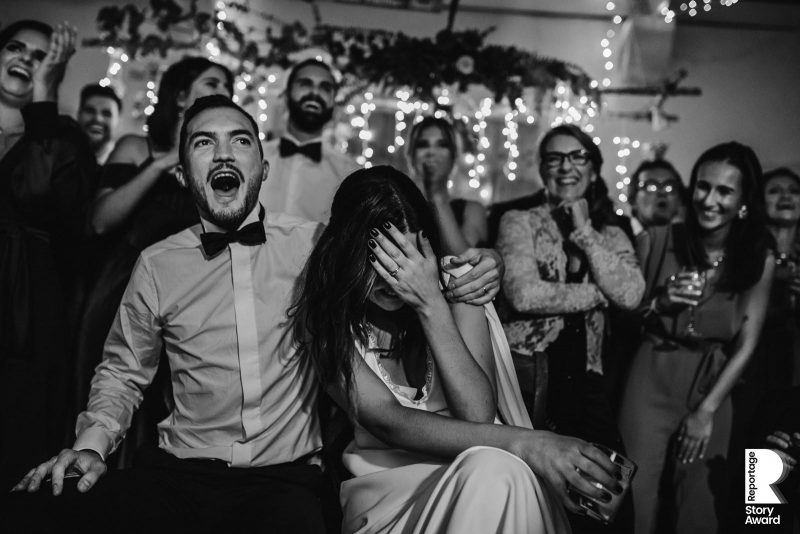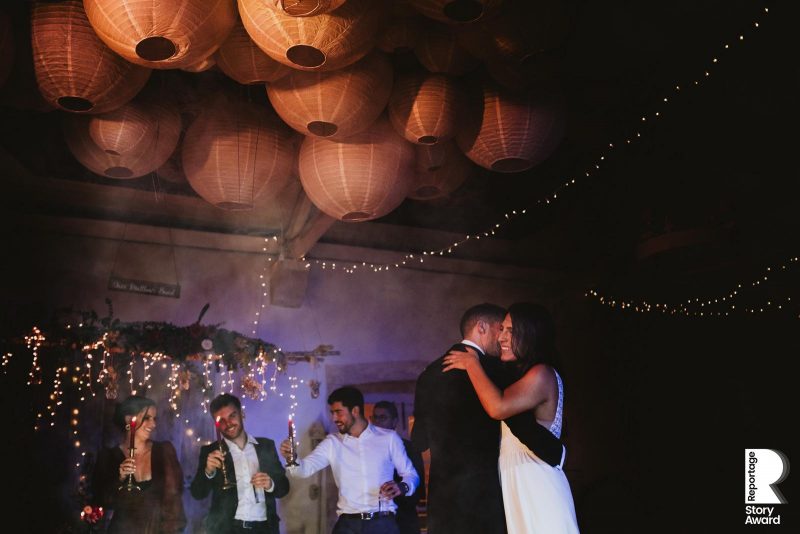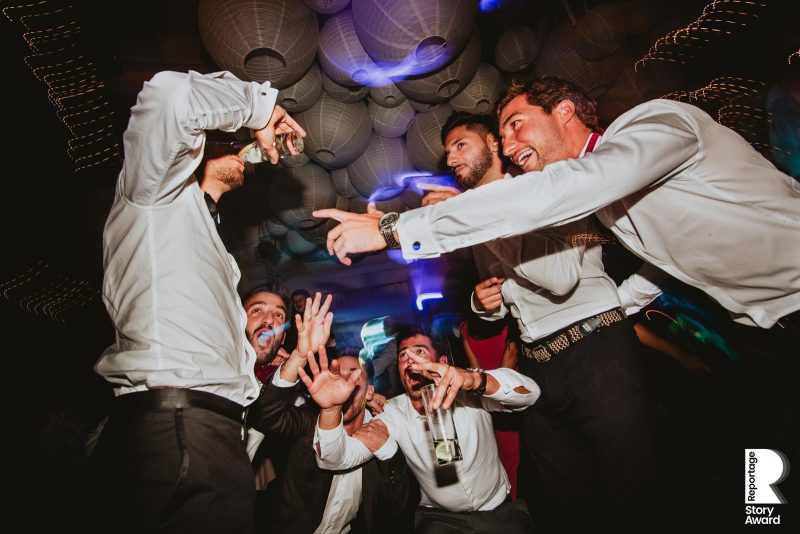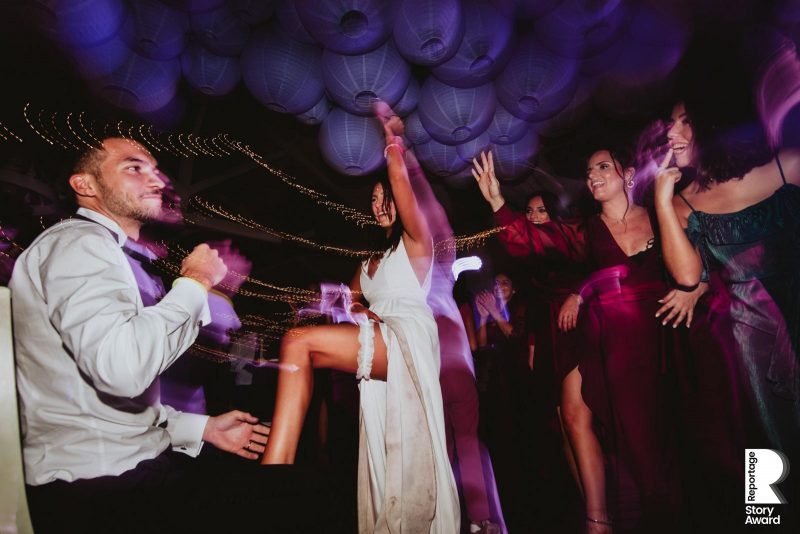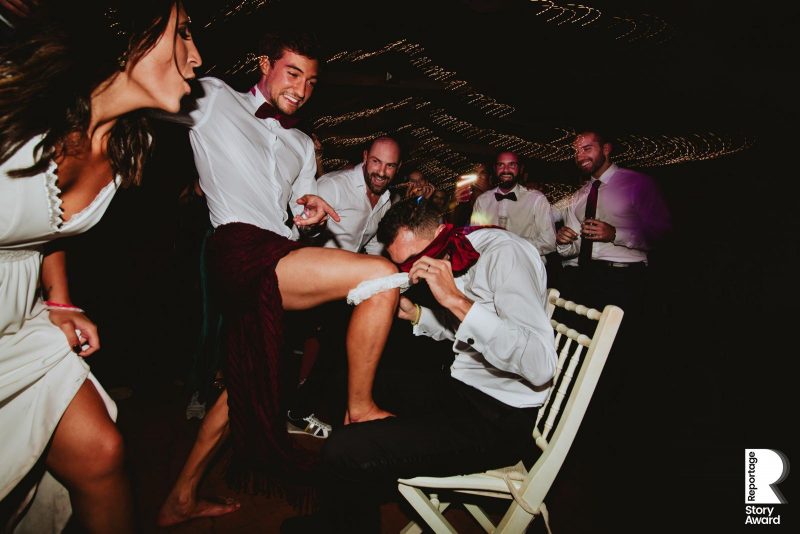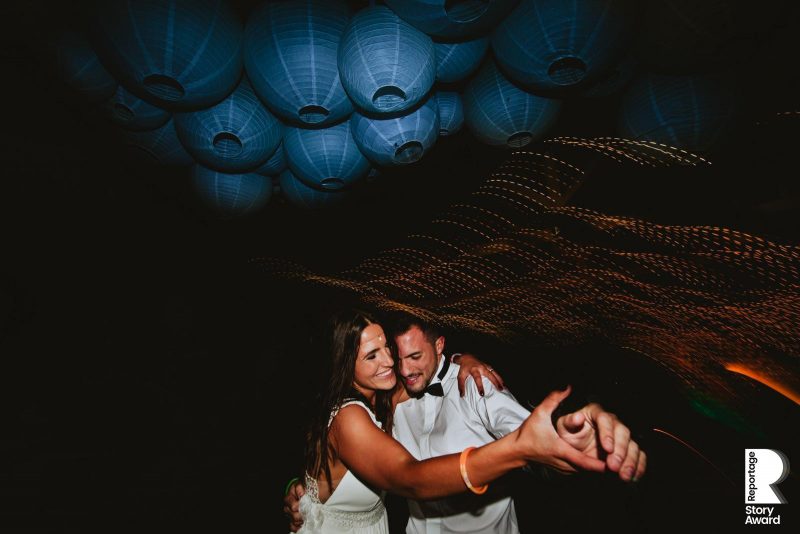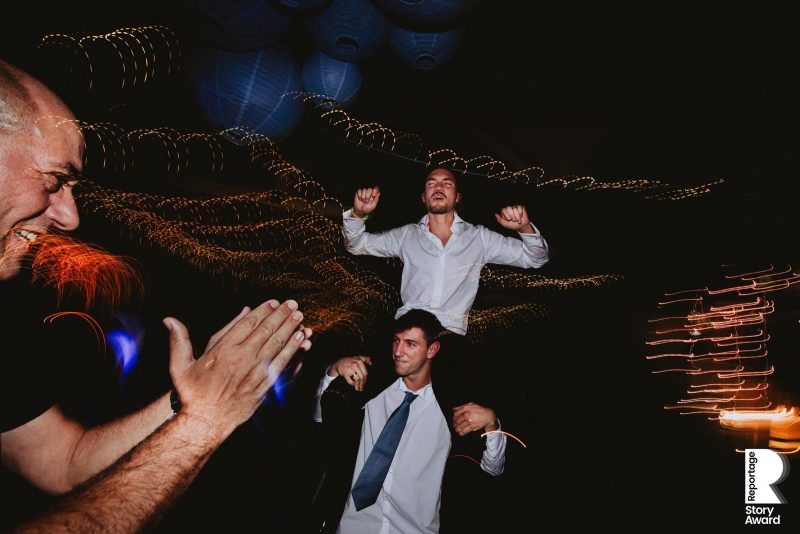 Interested in joining us? Members receive 18 Story Award entries per year (as well as 60 Reportage Award entries, for individual captures). There's also lots of other benefits, including your own profile with an unlimited number of images/Stories (like these ones), exclusive discounts/deals on wedding photography-related products/services, access to our members-only Facebook group, frequent extra opportunities to be featured (such as on our Recent Work features, our 'This is How' pieces, our 'Ask The Photographers' features and more), and lots more too…