This is Sanne De Block – Collection Three Judge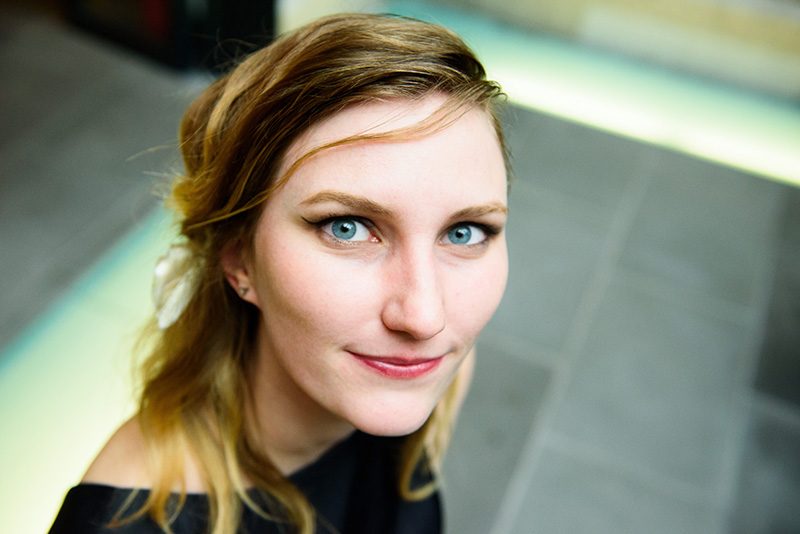 So excited to announce Sanne De Block as one of our Collection Three judges! Based in Belgium and shooting all over the world, I absolutely love Sanne's work; such dramatic and dynamic documentary captures – it's a real honour to have her on the panel for Collection Three.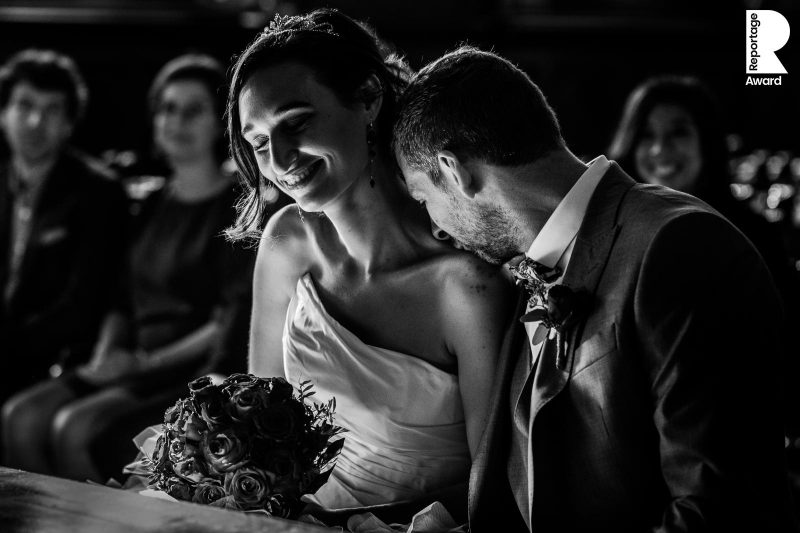 Sanne is no stranger to international awards; as well as a multiple Fearless and Masters of Wedding Photography winner, she also picked up 3 Reportage Awards in Collection Two – a truly incredible feat. I've included her awards within this post; all of them such worthy winners.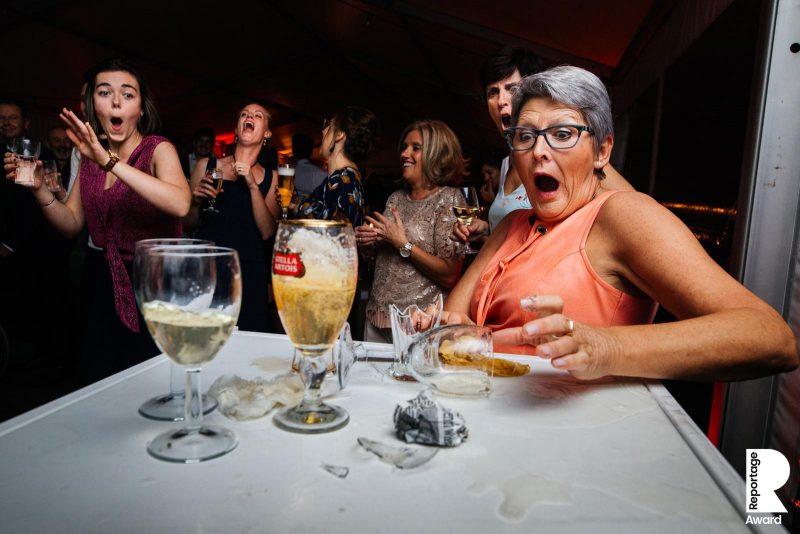 Sanne's work is all about capturing moments and memories; as she says on her website, she wants to capture people how they really are, 'their character in a visual story'. We couldn't agree more with her words, and when thinking of possible judges, it was Sanne's skill at really capturing the essence of people and of a scene, that really drew me to asking her – and thrilled she said yes!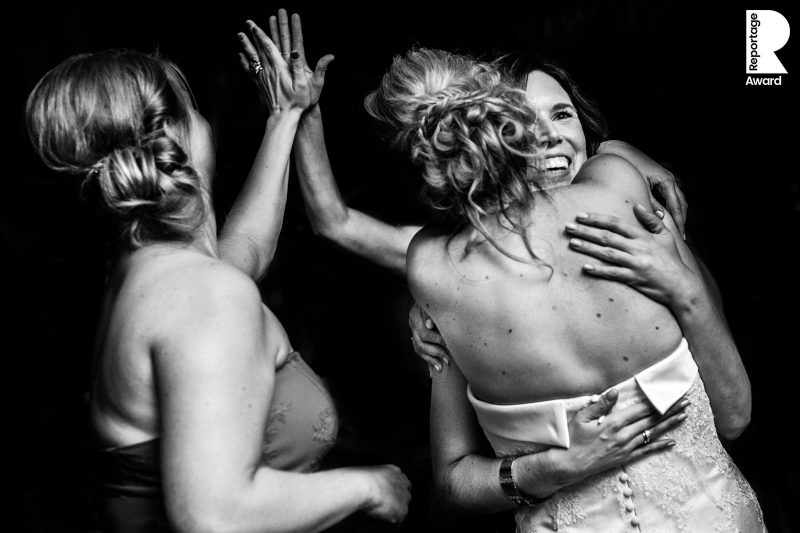 We can't wait to see what Sanne and the rest of our Collection Three judges select as their Reportage and Reportage Story Awards. You can see more of Sanne's work on her website, or here on her TiR profile.