Story Award by Liam Shaw of York Place Studios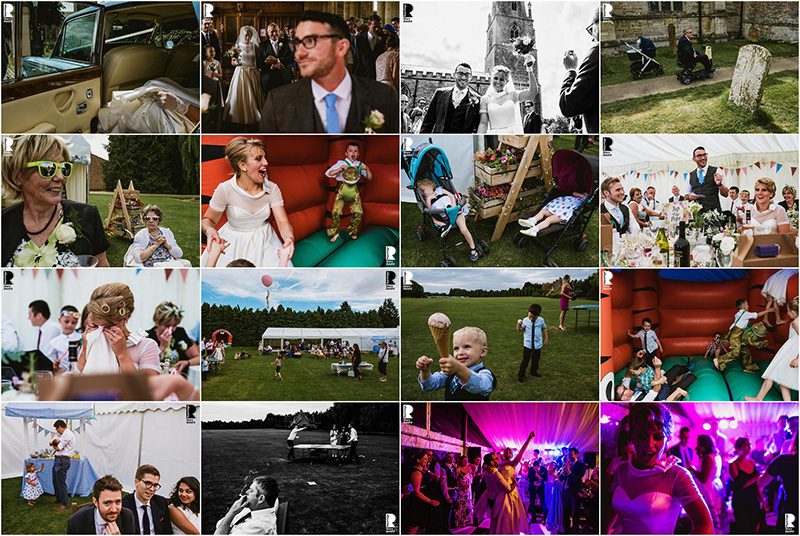 One of the main reasons for launching This is Reportage was to showcase the amazing skill and artistry of exceptional documentary wedding photography – but we didn't only want to showcase and award individual captures. Of course, single moments captured brilliantly are still worth celebrating – and it's still an extreme skill to capture one! – but we also wanted a place to celebrate the skill of storytelling; of consistently creative and exceptional coverage from a single wedding.
This is why, as well as having our Reportage Awards for the pinnacle of individual captures, we also have our Story Awards: 15 – 20 images, all taken from the same wedding. To receive a Story Award from our five judges (who change each round) is an incredible feat: A photographer who achieves this has to demonstrate an extremely high-level of moment-capturing, of creativity; of being able to tell the story incredibly well – a remarkable consistency over the entire set of 15 – 20 images – all of which is incredibly difficult.
Here's an example of a Story Award, by the fantastic Liam Shaw of York Place Studios. This was awarded in Collection Two.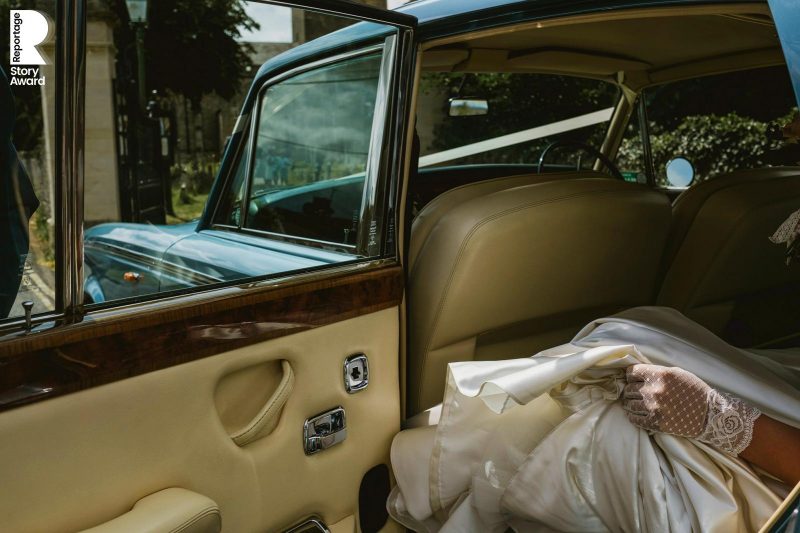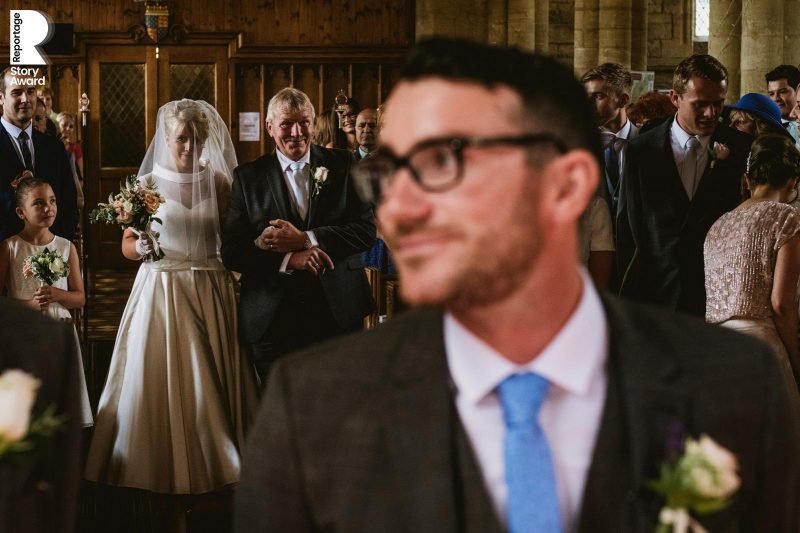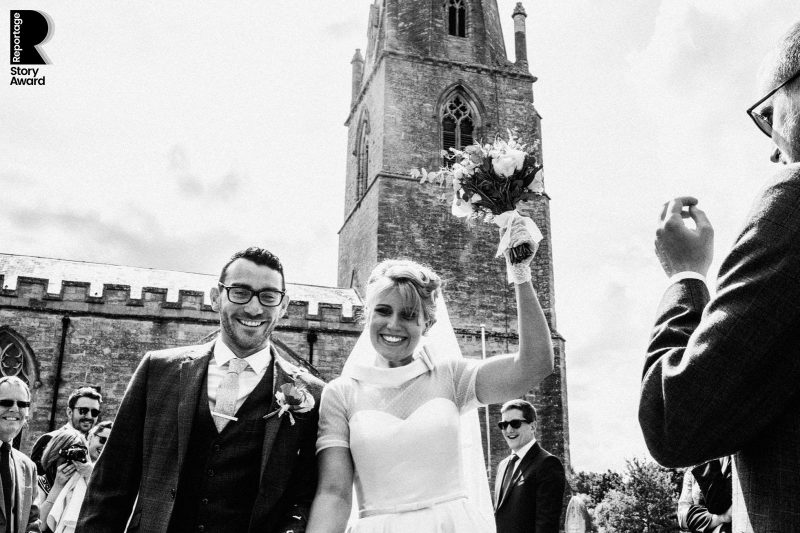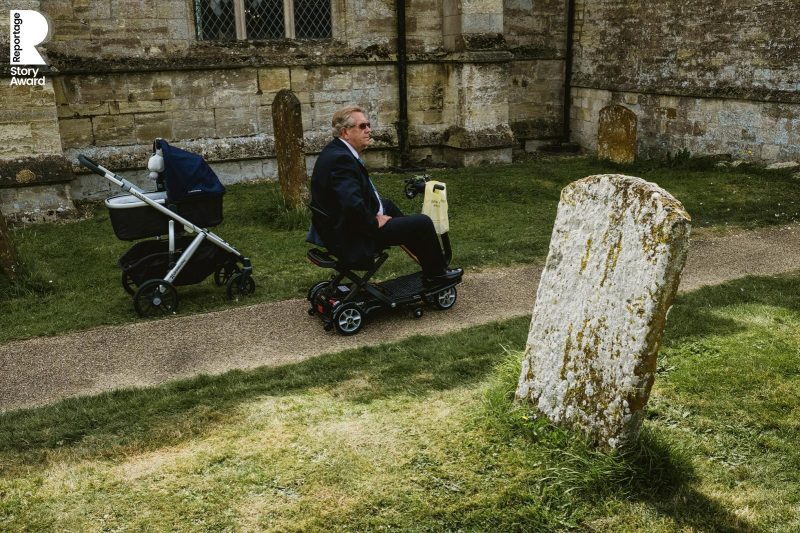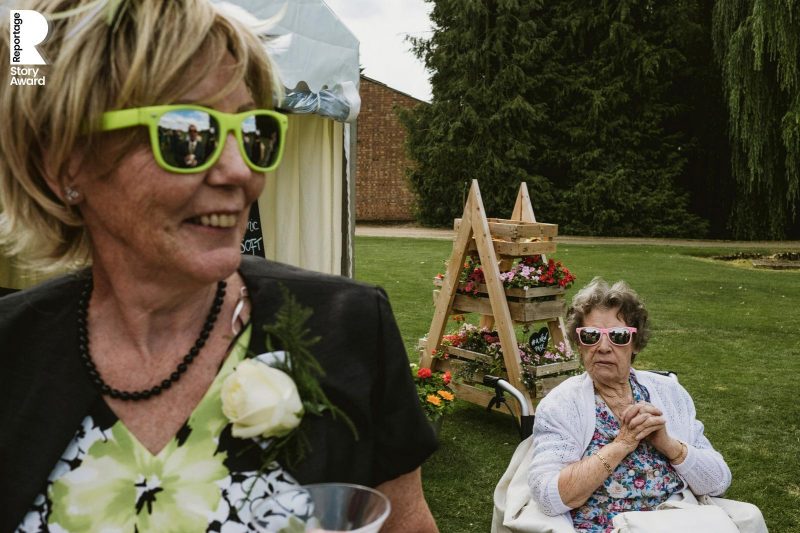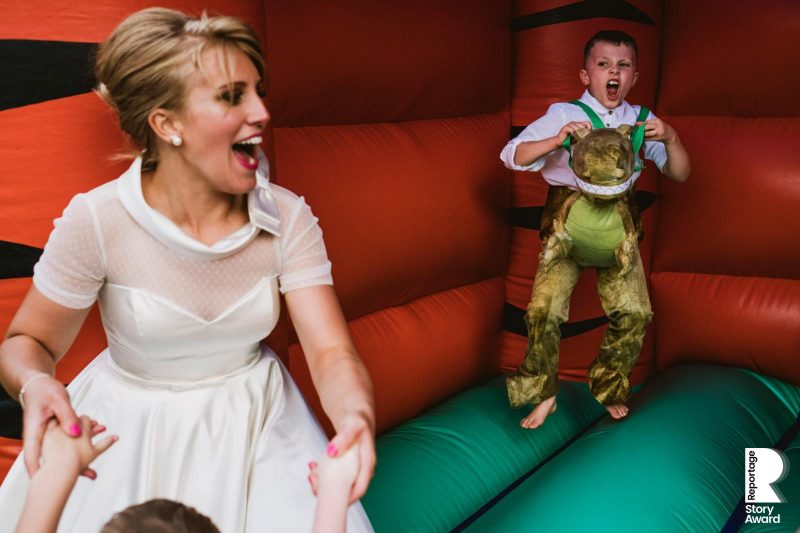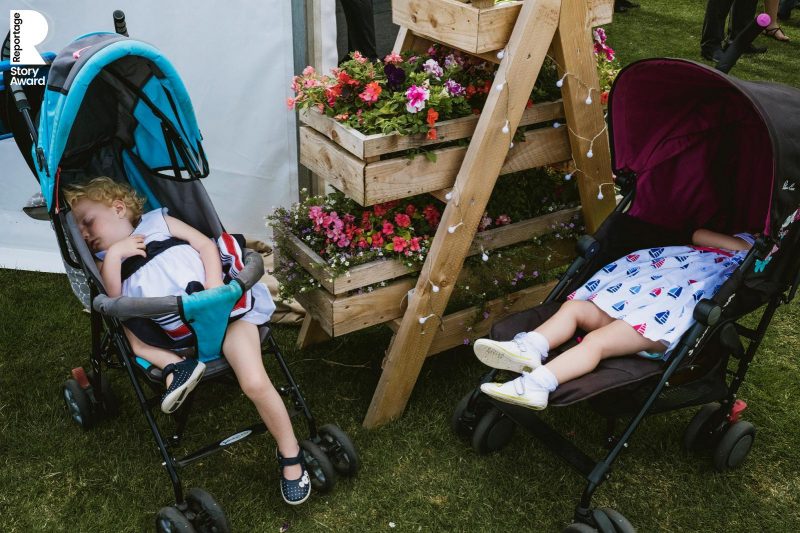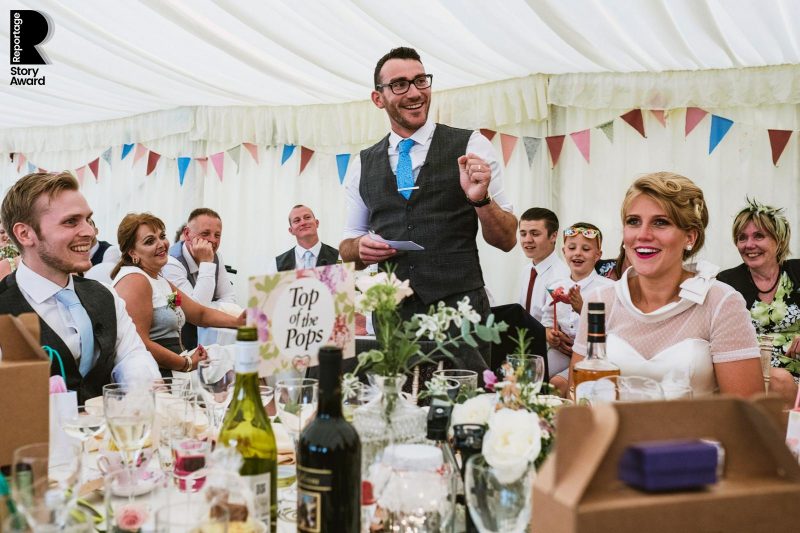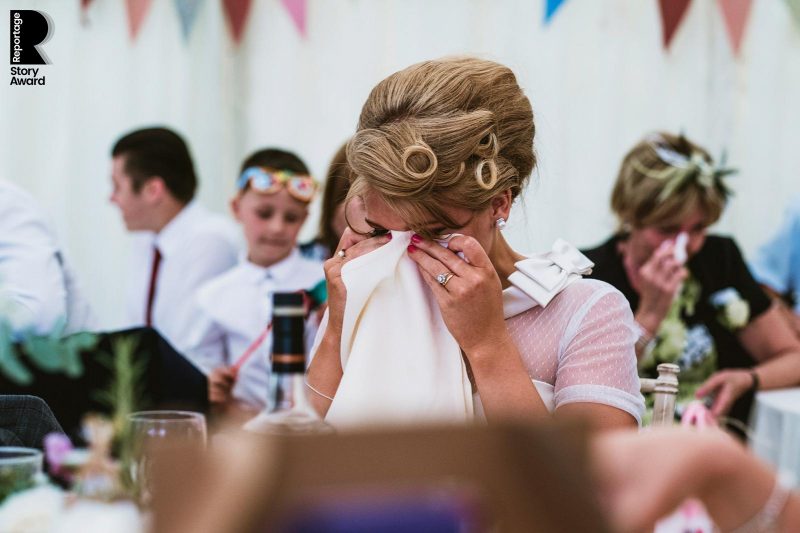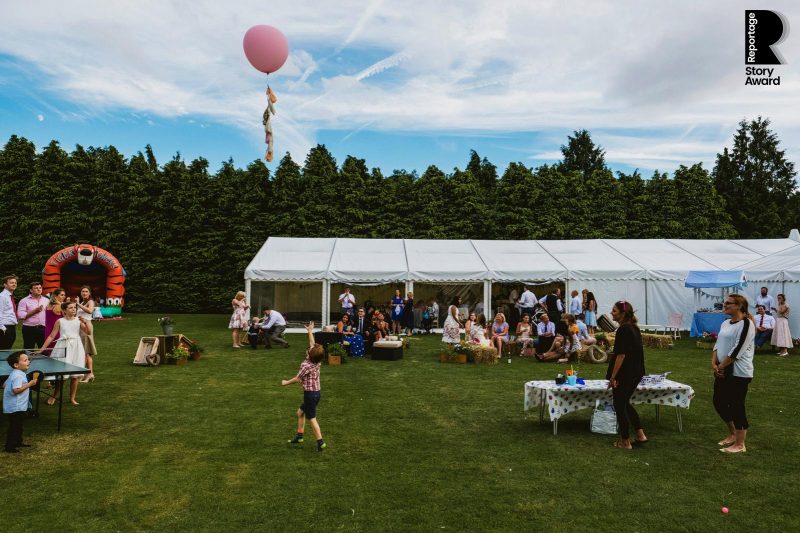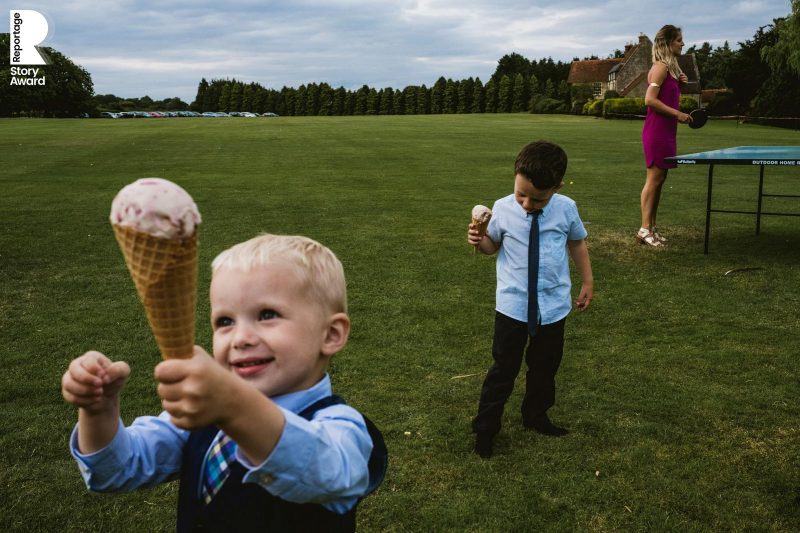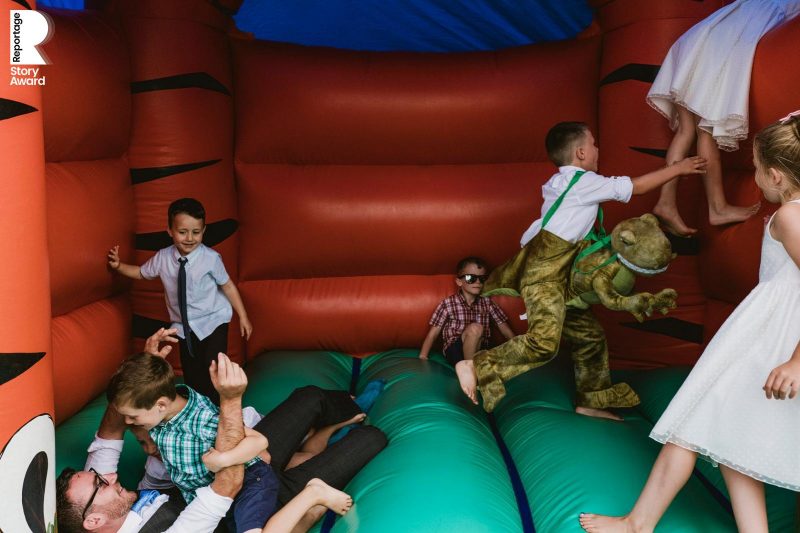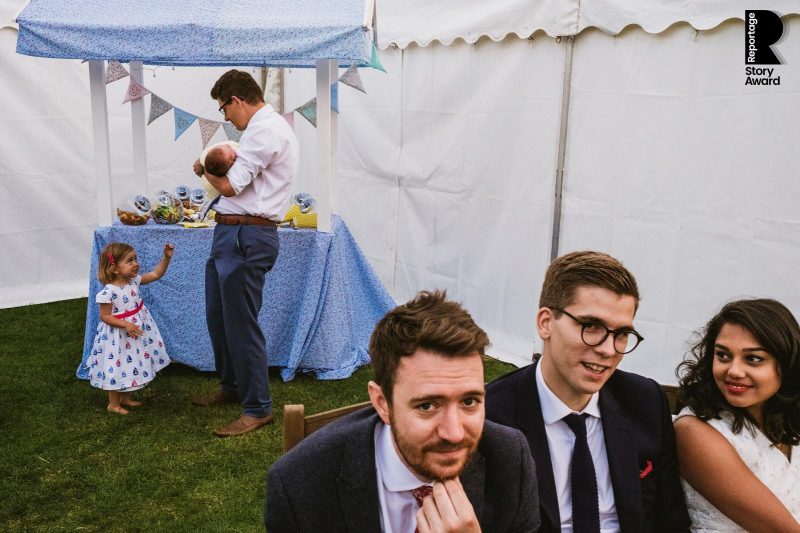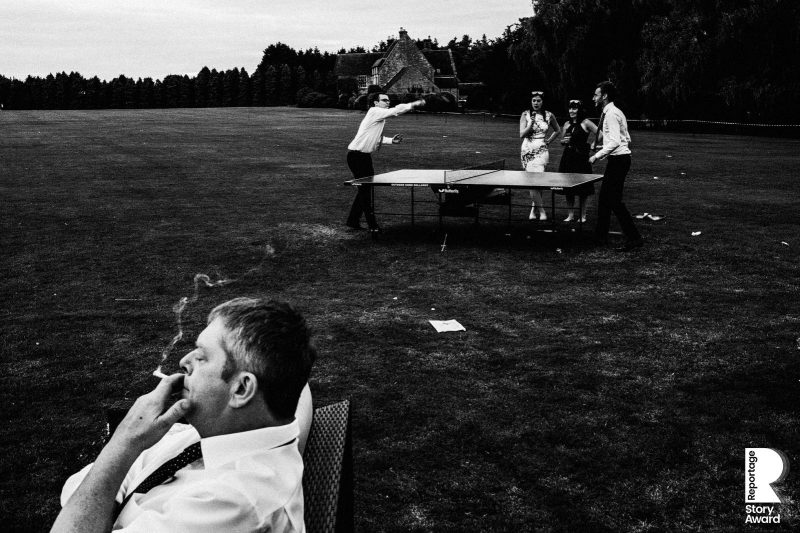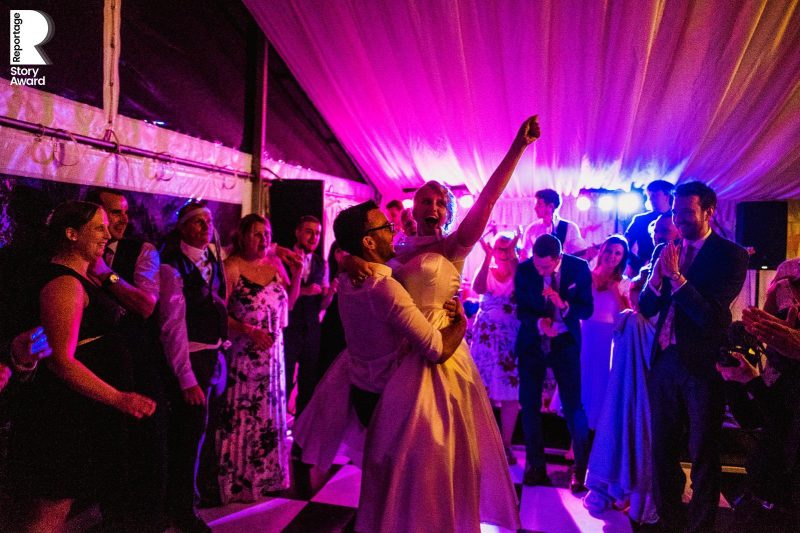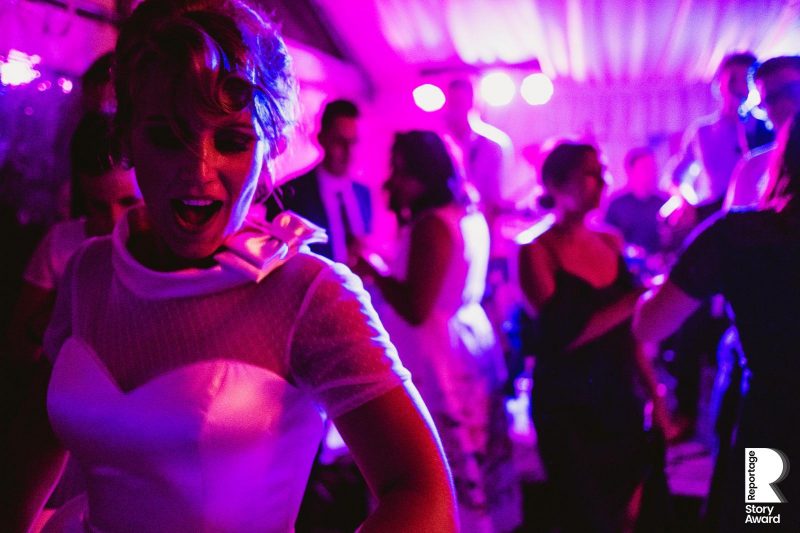 You can view the entire winning set of Story Awards (and Reportage Awards) from Collection Two here. We also also have more features about our Story Awards here.