Podcast Episode 87: This is Barbara Puchta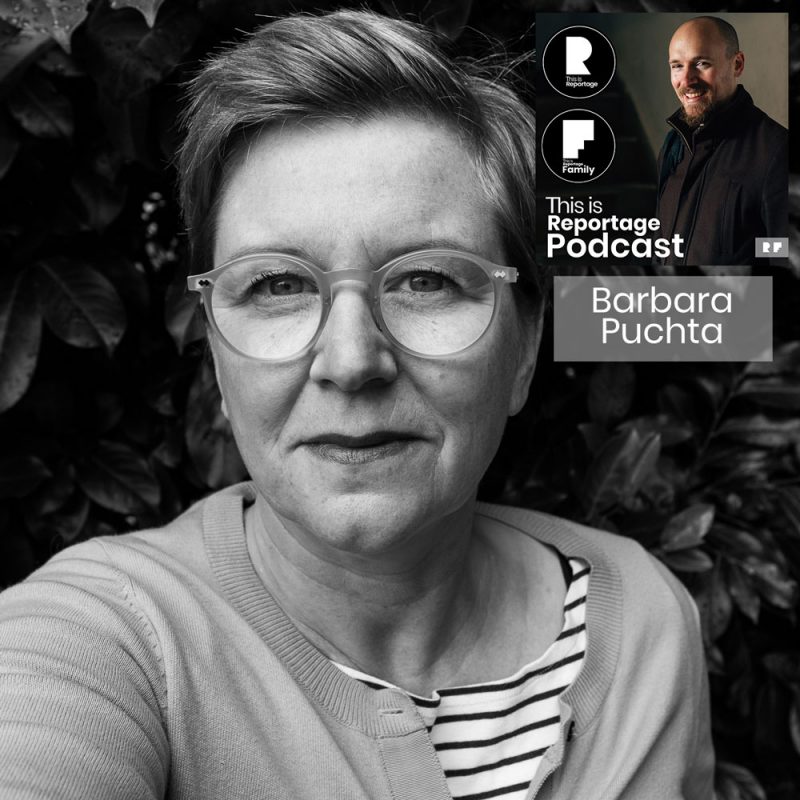 Loved chatting to the fab Barbara Puchta for episode 87 of the Podcast! Barbara is one of the world's best documentary family photographers, ranking 3rd in Germany for 2020 on This is Reportage: Family, and joint 17th in the world. She shares so much on the episode today, including:
her top tips for improving your documentary family work, how she's a life coach as well as a photography mentor, her training and workshop partnership with Julia Rose-Greim (who I've also interviewed on the Podcast back in episode 60), addictions, her love of coffee, the story behind one of her specific Reportage Family Awards, why she prefers longer family sessions to shorter ones, and so much more…
Find out more about the mentoring, training and workshops that Barbara offers alongside Julia Rose-Greim over here.
Just a small note to say that I'm going to be taking a few weeks break from the Podcast; as well as running This is Reportage and This is Reportage: Family, it's a really busy time with my own personal wedding photography business at the moment, and I also have my kids home from school for the summer, so I also need to be looking after them, and I just want to be with them as much as I can over this period. But the Podcast will be back soon; I hope you have a great few weeks, whether that's shooting, holidaying – or both! – and hopefully you'll tune back in when the Podcast returns.
Listen on all the usual places: Spotify, Amazon Music, Google Podcasts, iTunes/Apple Podcasts, YouTube, and below in this post:
Below is the Reportage Family Award that Barbara talks about on the episode: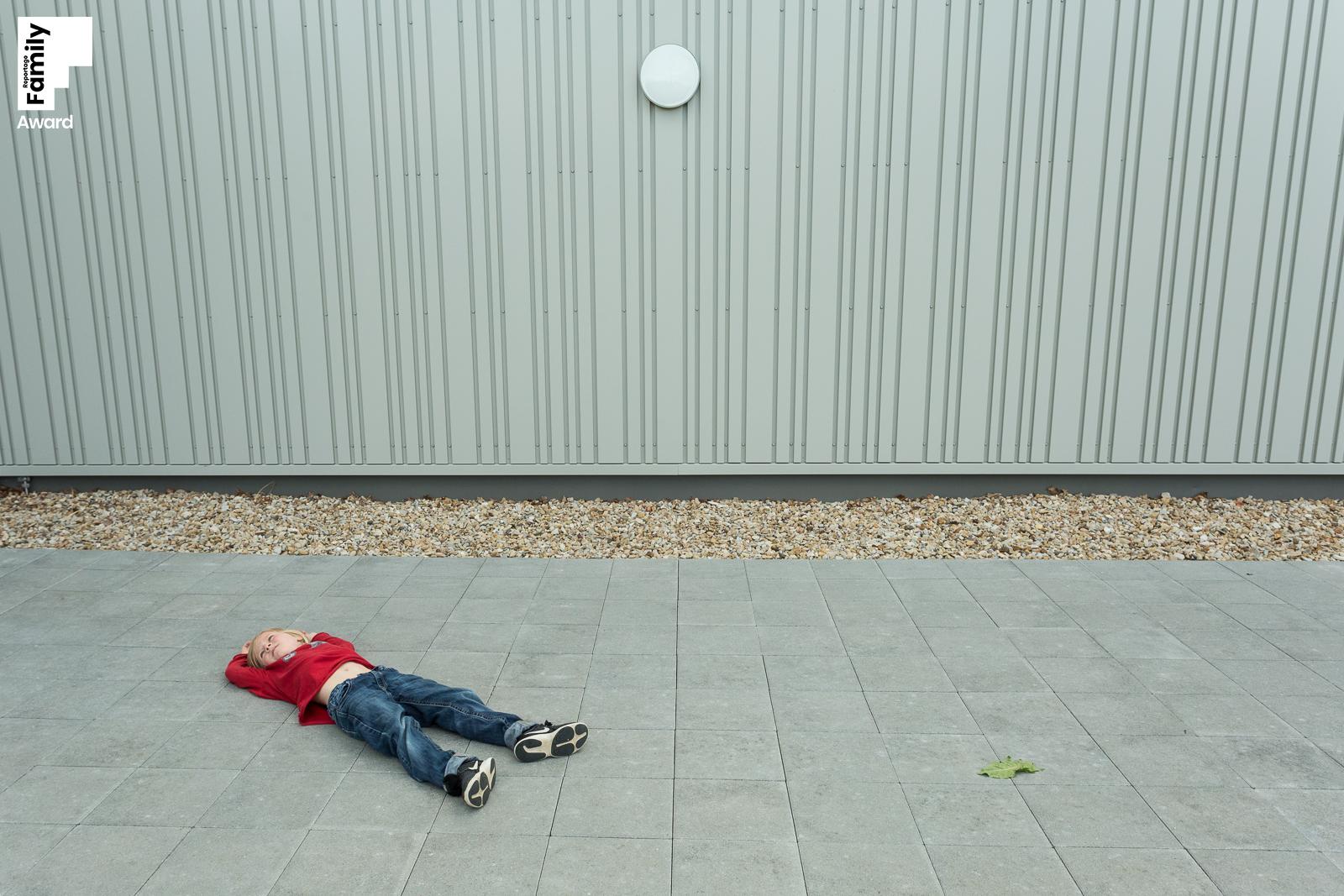 All our podcast episodes can be heard over here – or head over here for our family photography podcast episodes.