Podcast Episode 60: This is Julia Rose-Greim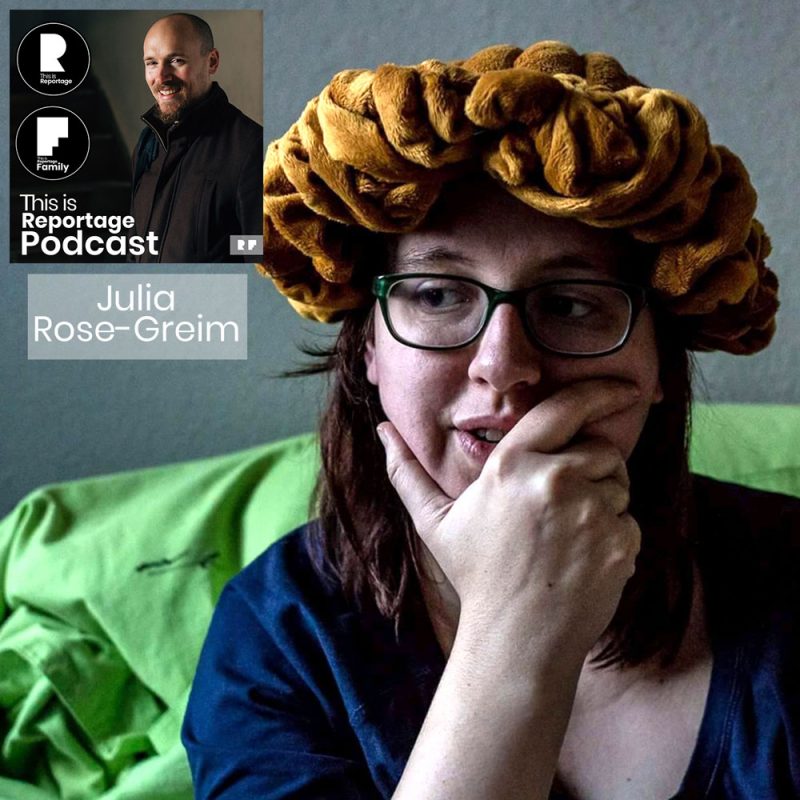 Delighted to chat to the fab Julia Rose-Greim for episode 60 of the This is Reportage Podcast! Based in Germany, Julia was recently ranked no.11 in the world on This is Reportage: Family, our sister-site for documentary family photography, and second overall in Germany, with 9 Awards won in 2020 alone. As well as being a brilliant photographer herself, she also offers mentoring programs along with Barbara Puchta.
Tune in today as Julia shares all about:
why communication with your clients is so important, why she collects old polaroids, the time she started to dream in English, her journey to being a photographer, photographing the same families over years (from newborn to school-age and more), our Netflix synopsis game, the story behind one of her specific Reportage Family Awards, and much more…
Listen on all the usual places: Spotify, Amazon Music, Google Podcasts, iTunes/Apple Podcasts, YouTube, and below in this post:
Below is the Award that Julia talks about on the episode: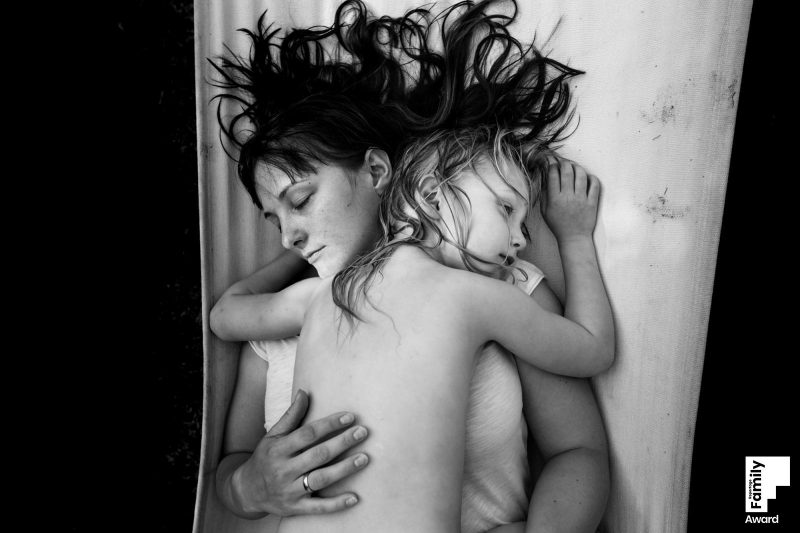 You can listen to every single one of our Podcasts here, or if you'd like to hear just the family photography specific episodes, you can listen to those here.
The submission deadline for both our websites (This is Reportage for weddings, and This is Reportage: Family for, well, family photography!) is just a few days away now: Submit by 23:59 GMT on 24th January 2021. All award entries are included in our membership fee (60 individual image entries and 18 Story entries per year), and though our Awards are just one part of membership, if you are interested in maybe ranking on our Top 100 Worldwide lists, you have the best chance if you enter the first round of the year.
Join our wedding site here, or join our family site over here.