Podcast Episode 86: This is Nikola Smernic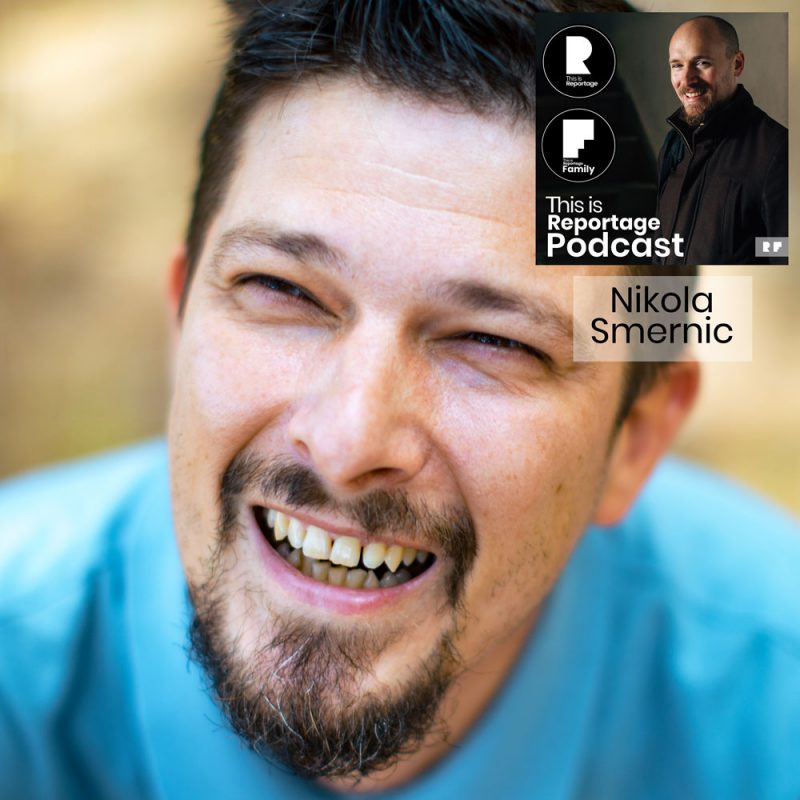 Such a pleasure to chat to the fab Nikola Smernic for this week's Podcast! One of the best photographers in Croatia, Nikola was ranked in our Top 10 Photographers Worldwide here on This is Reportage in 2018, and he's amassed a haul of 11 Awards from us in total (7 Reportage Awards and 4 Story Awards). He talks about so many things today, including:
how he captured one of his specific Reportage Awards (which just happens to be one of my personal all-time favourites, I have to say!), an amazing story about being published in National Geographic (and how that impacted even his own wedding), how quitting his job let him develop as a photographer, behind the scenes of one of his Story Awards that included lions (and not in a zoo!), and so much more…
Listen on all the usual places: Spotify, Amazon Music, Google Podcasts, iTunes/Apple Podcasts, YouTube, and below in this post:
Below is the Reportage Award that Nikola talks about on the episode (you can also read more about he captured it over here):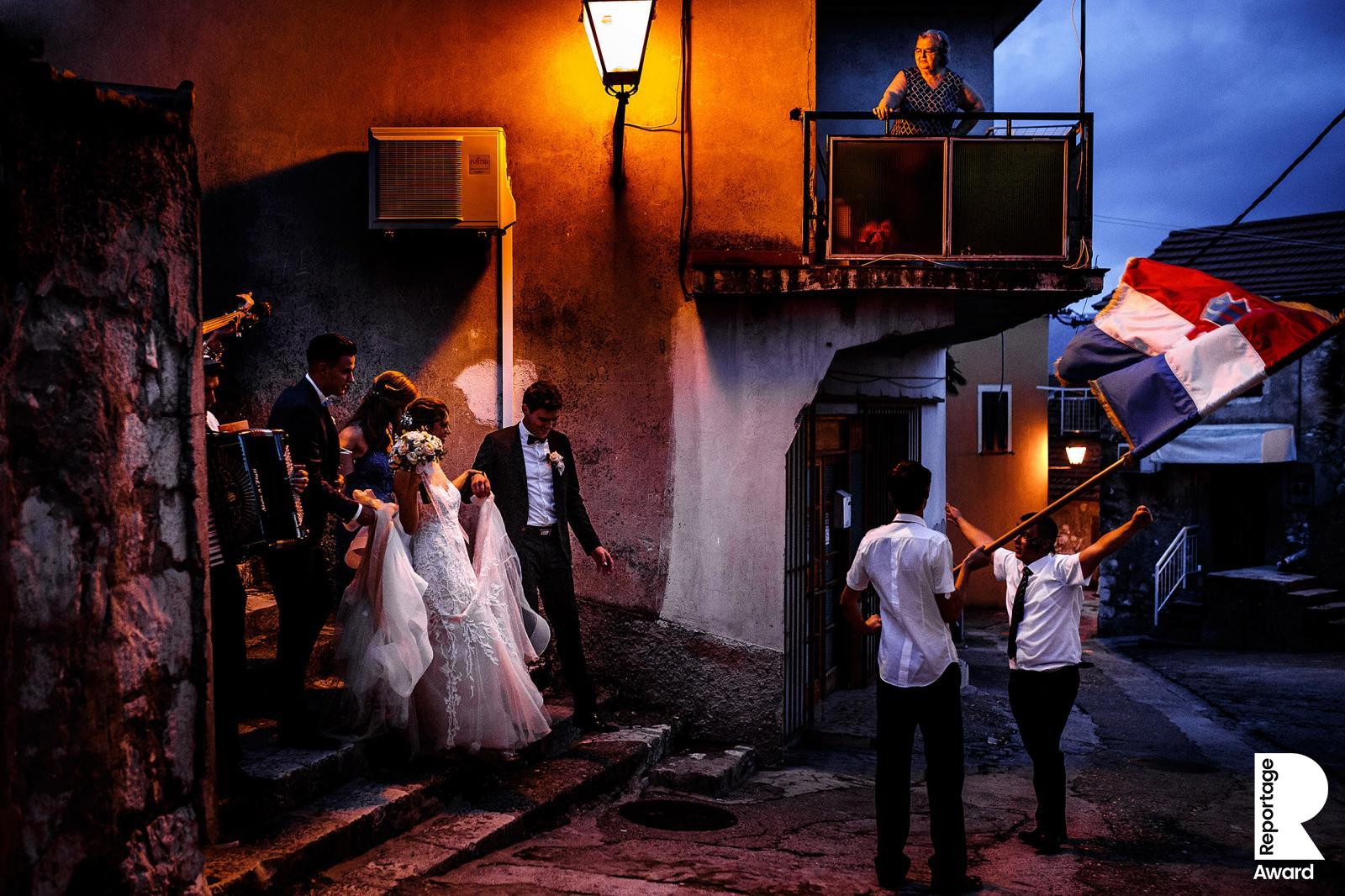 And below is the image that was published in National Geographic (which you can also read a lot more about here):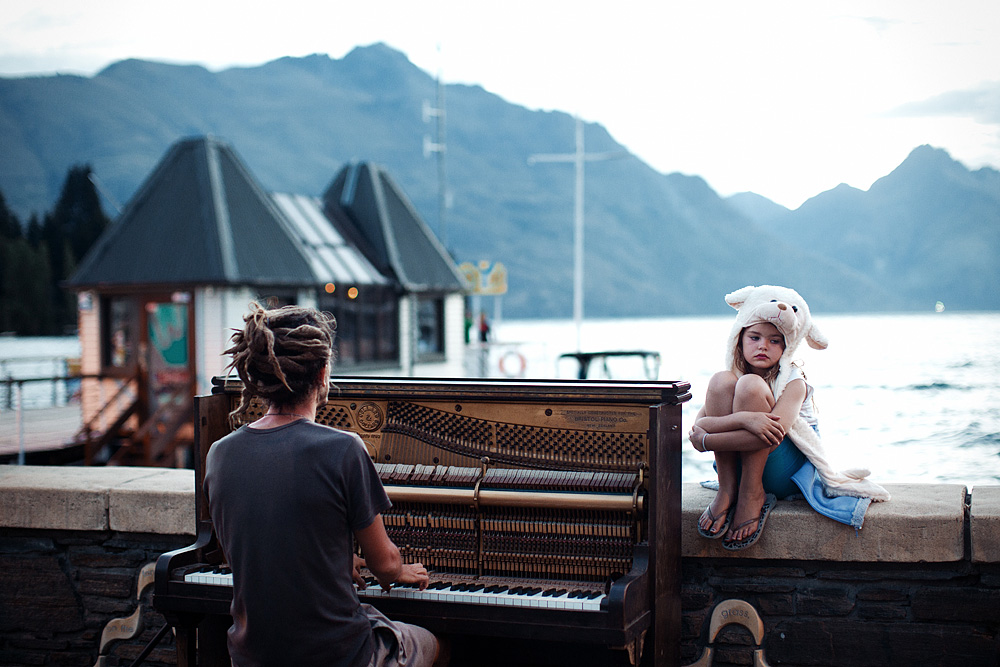 And below is the Story Award that Nikola talks about: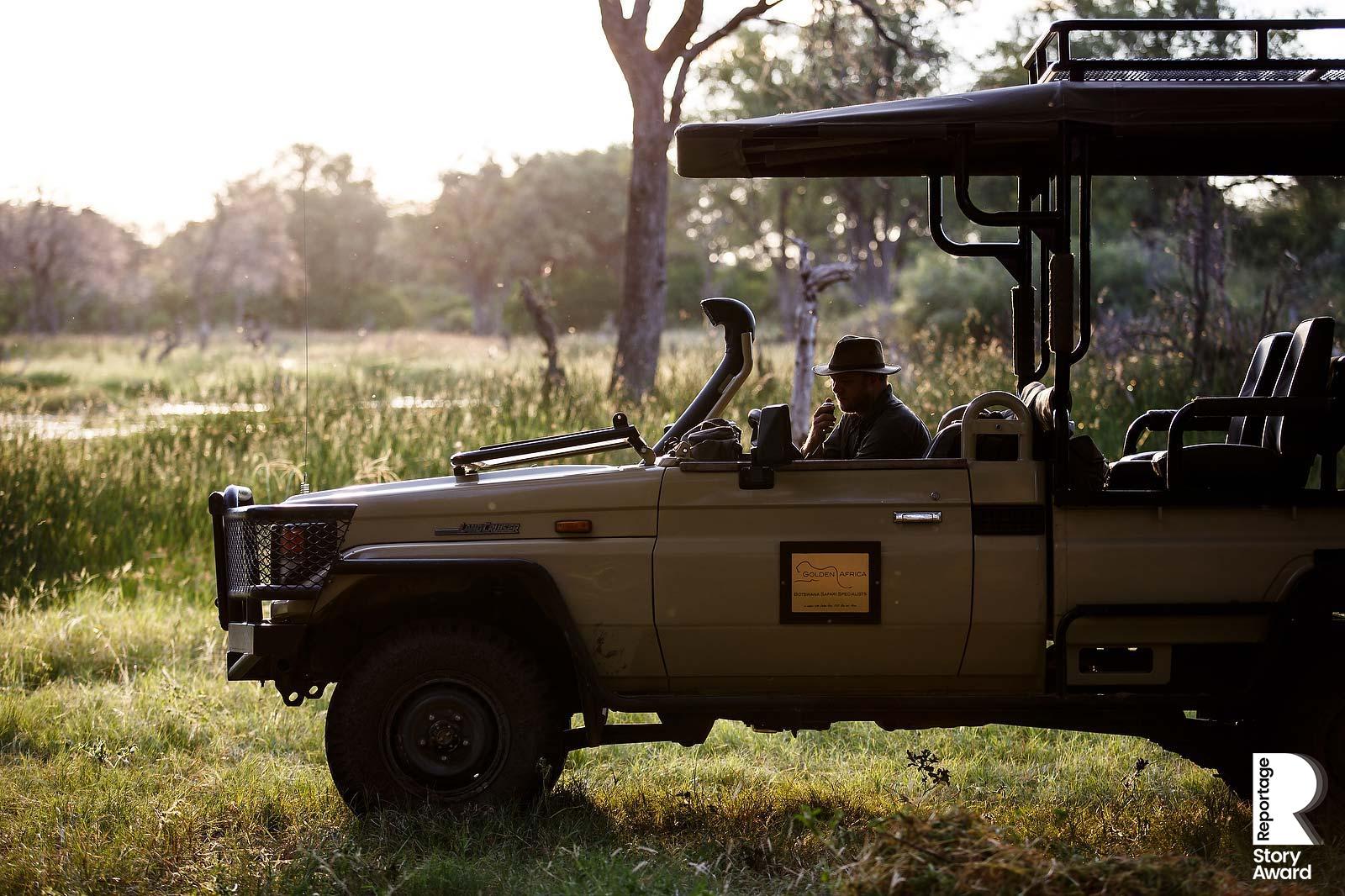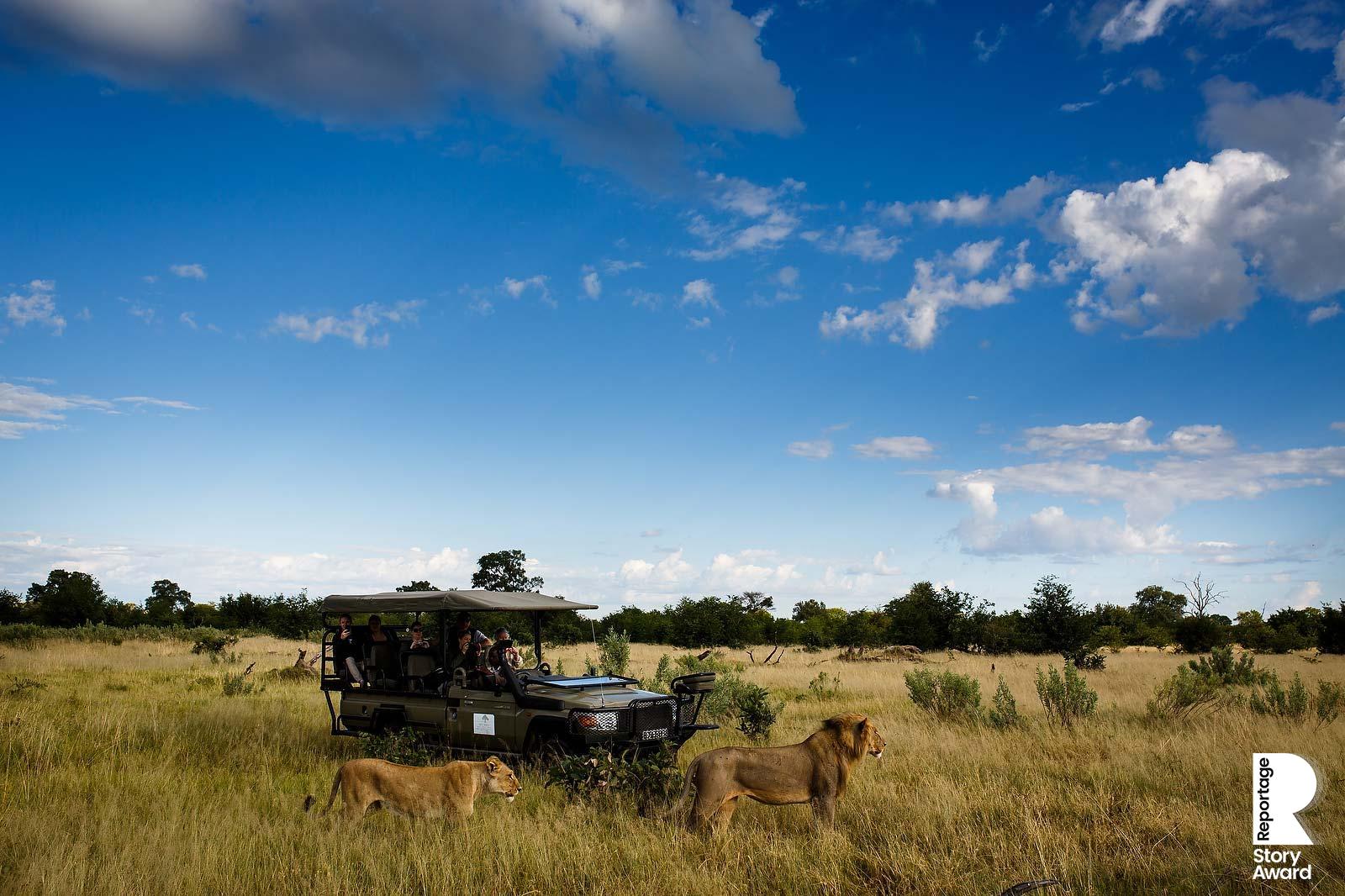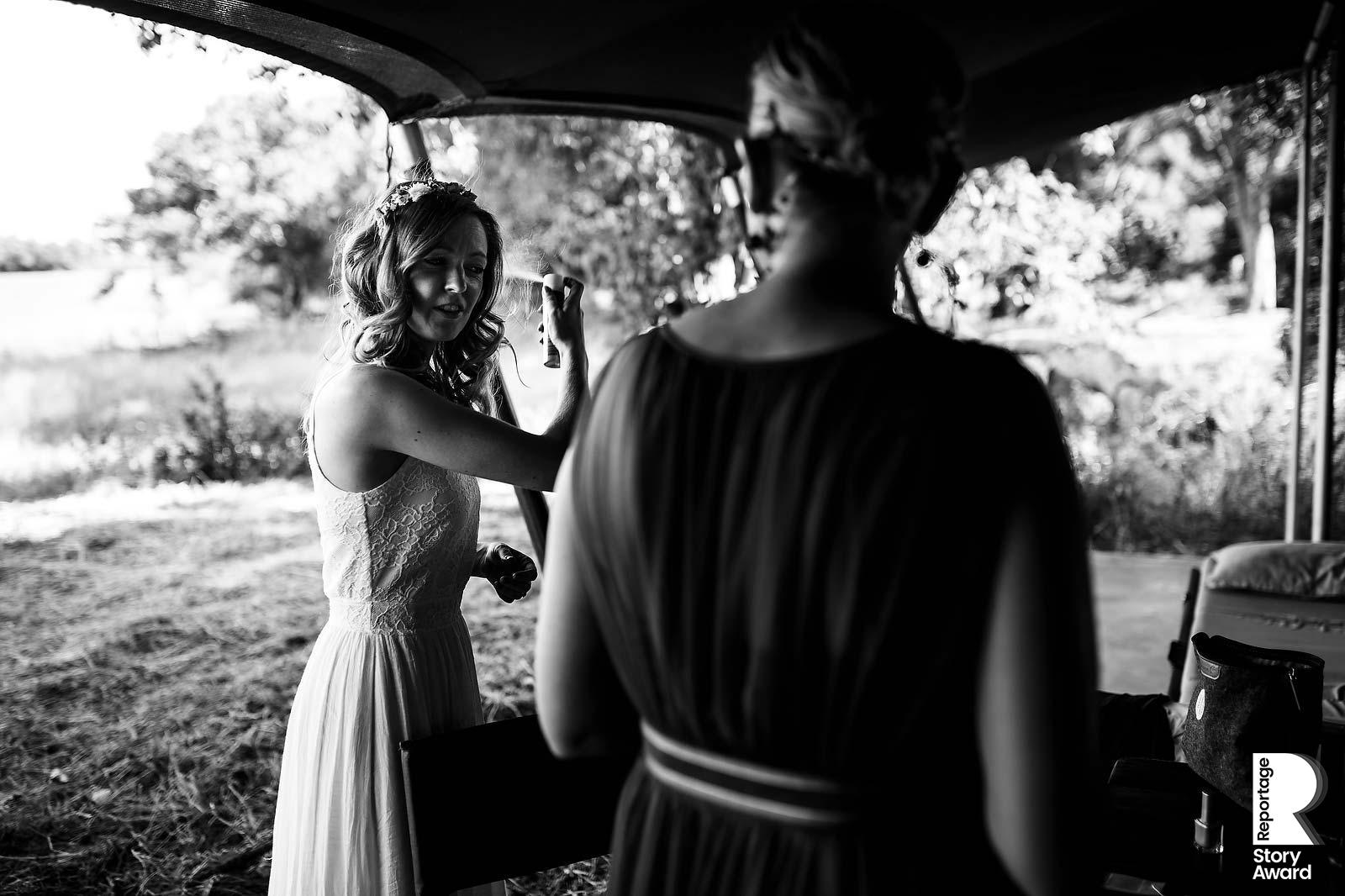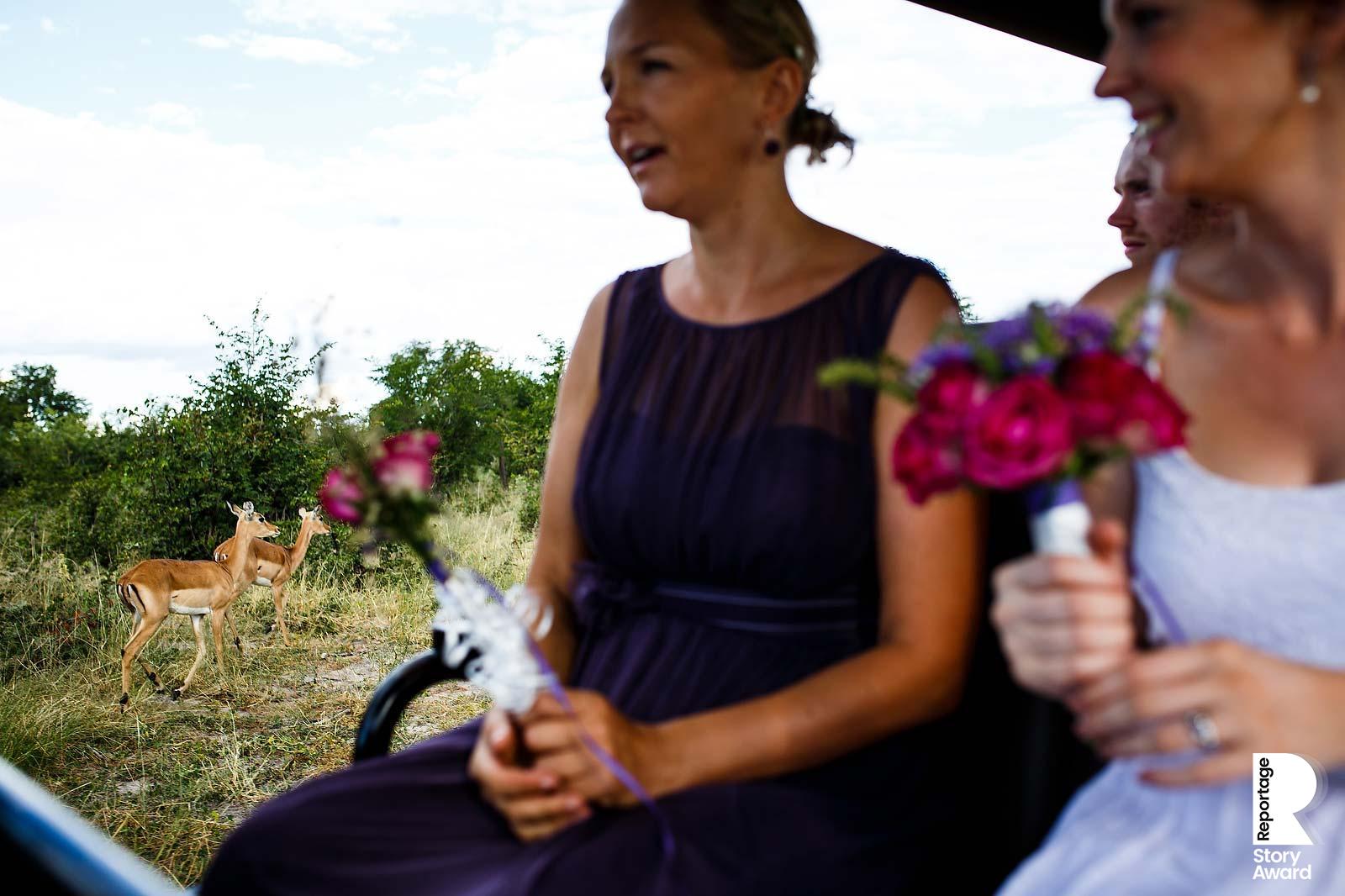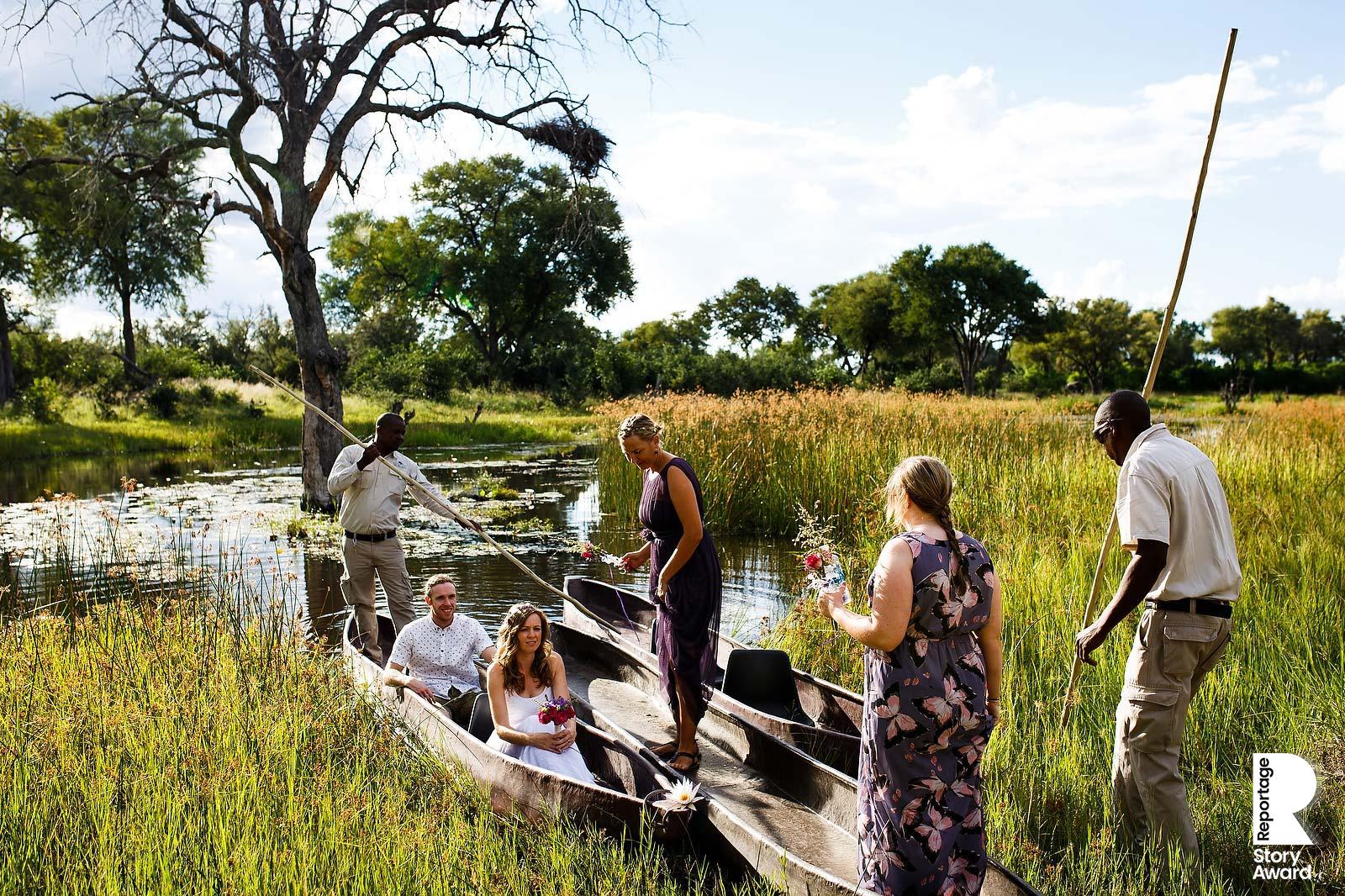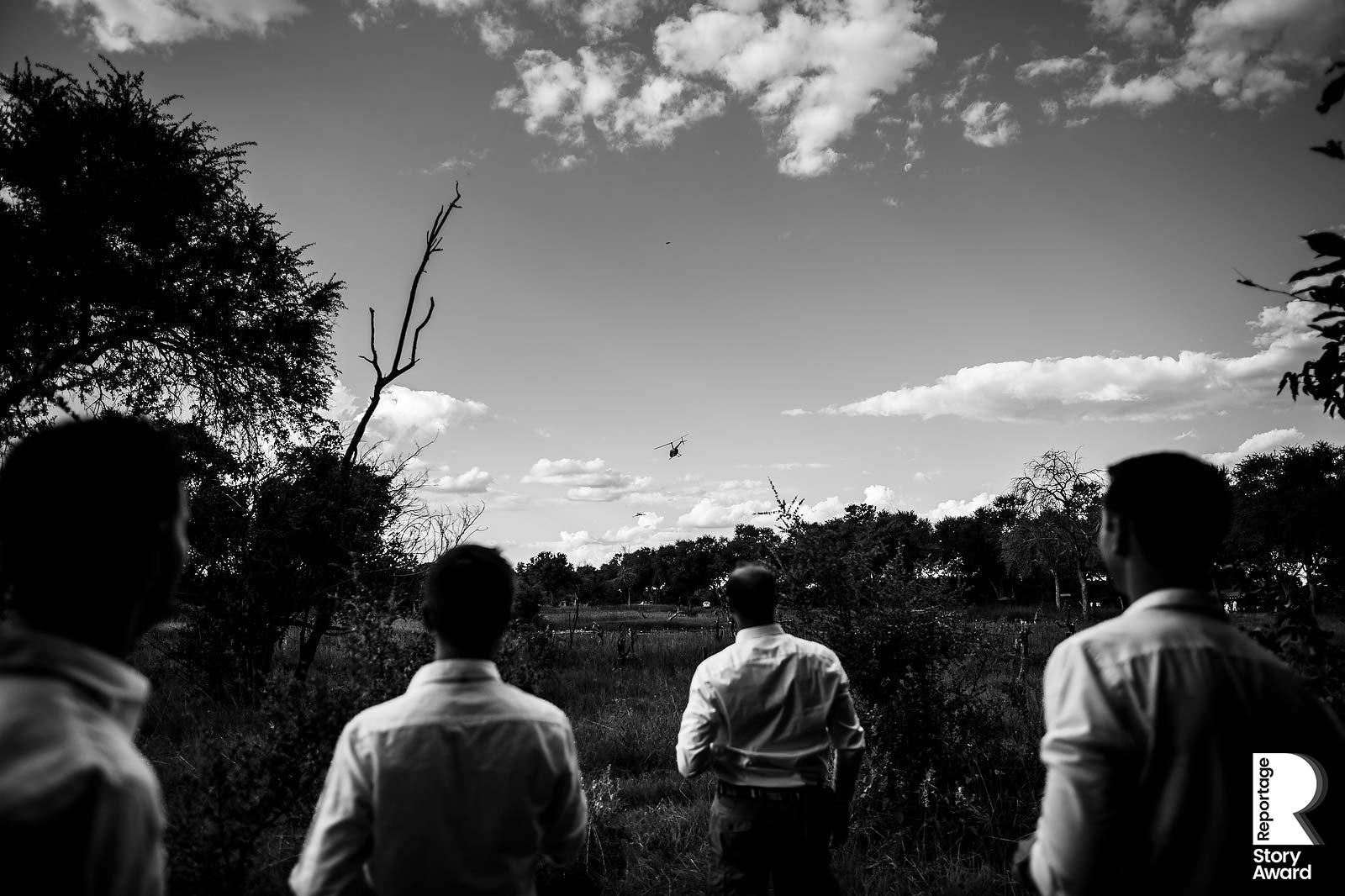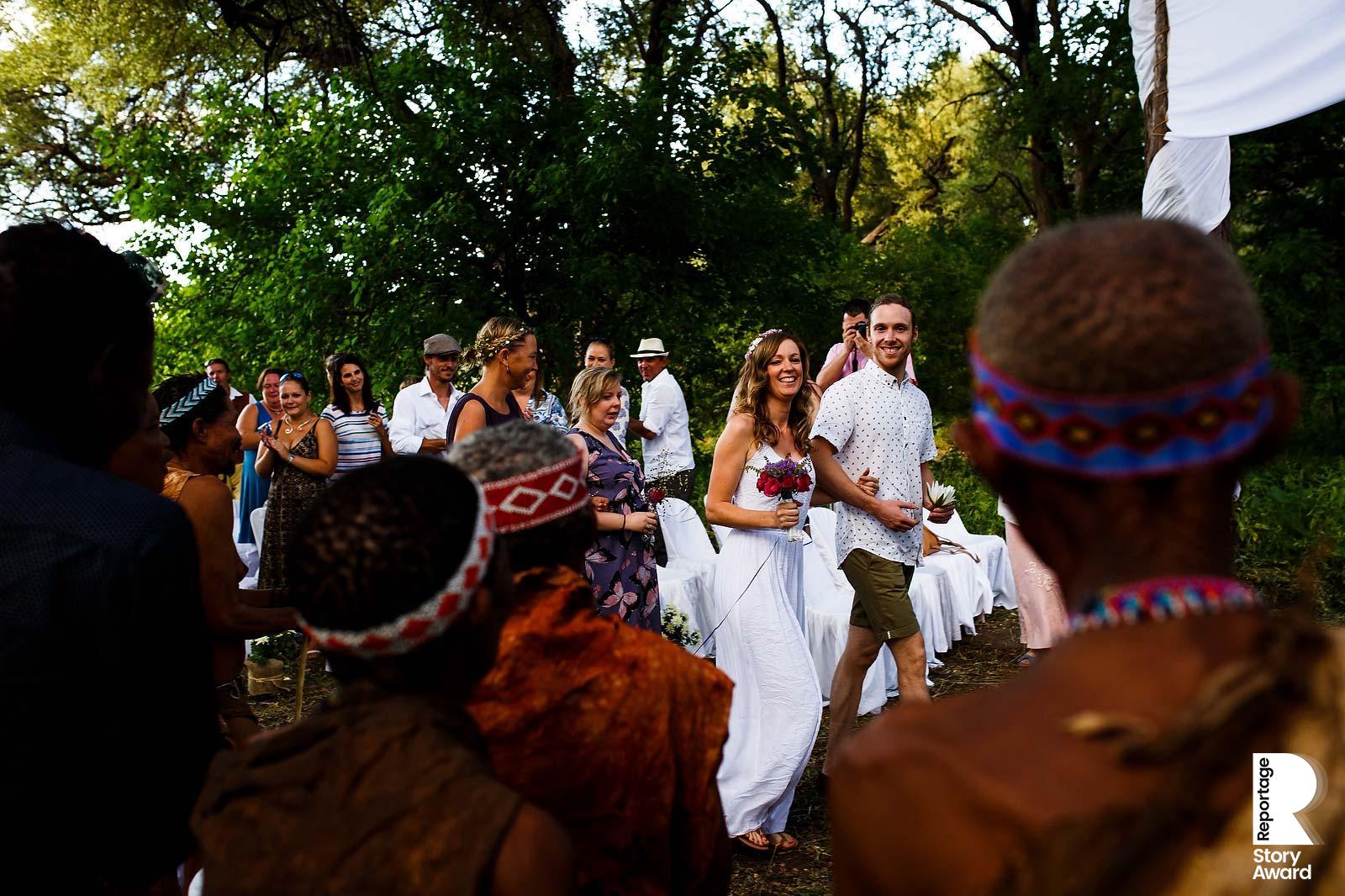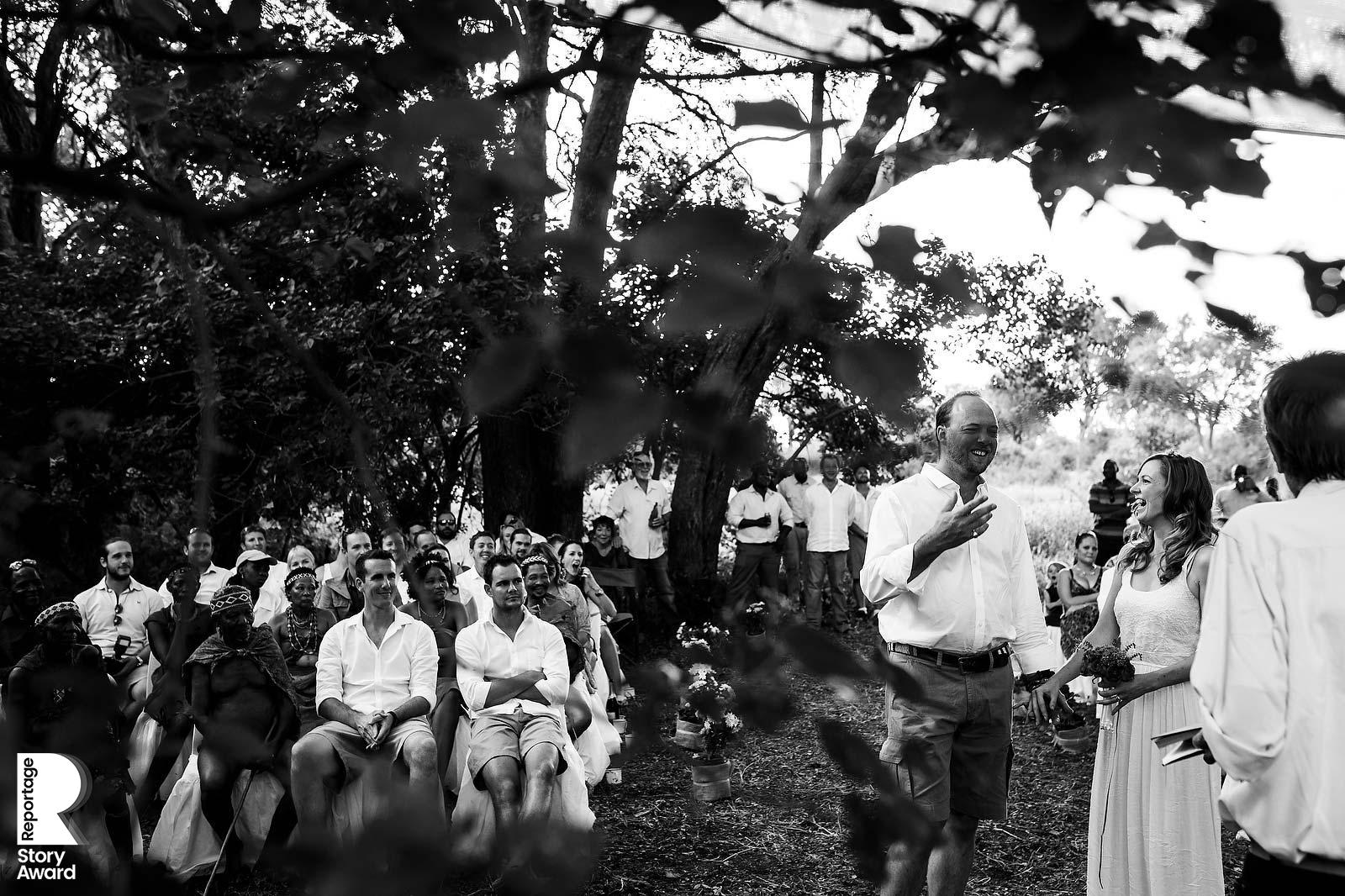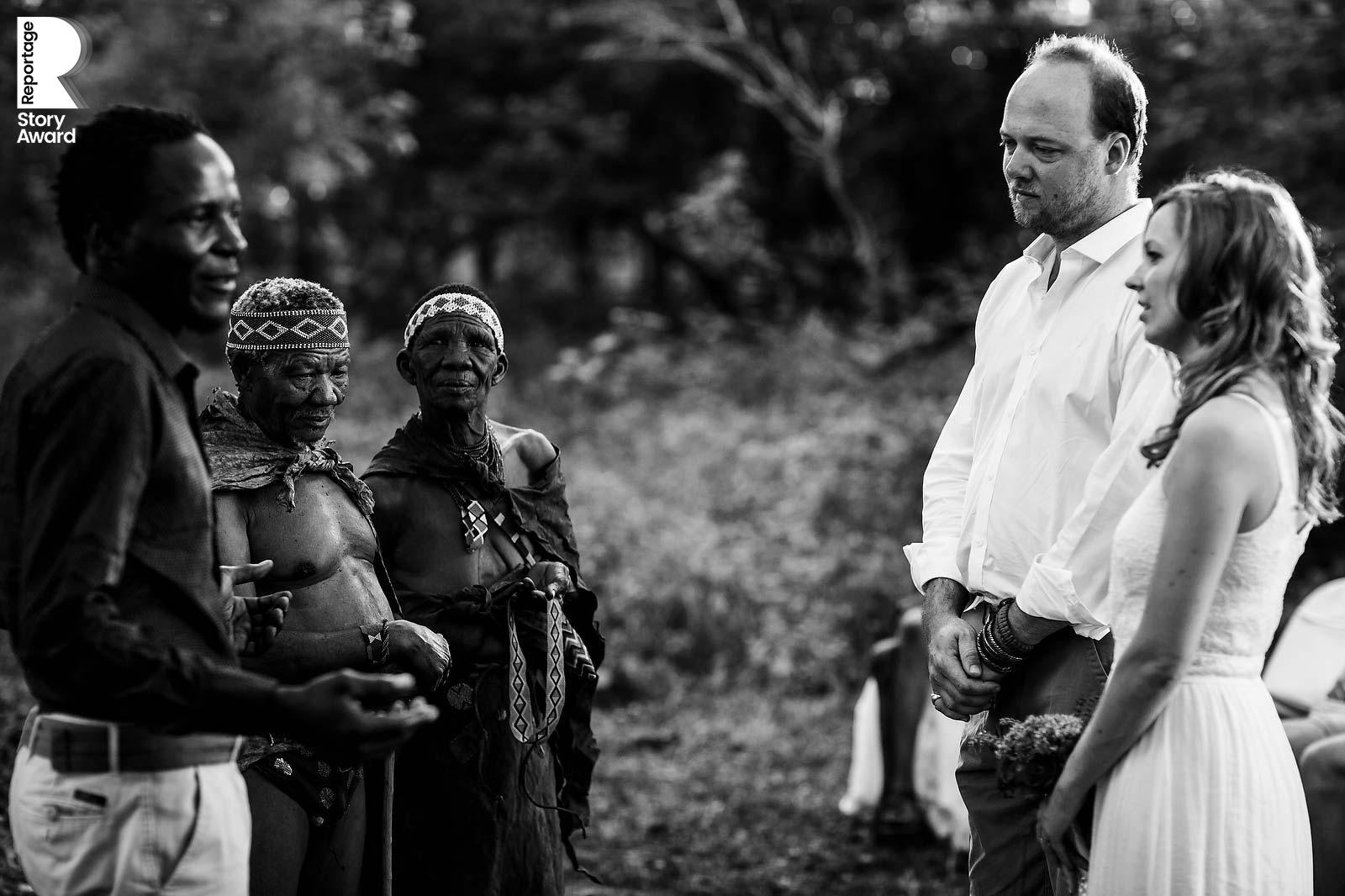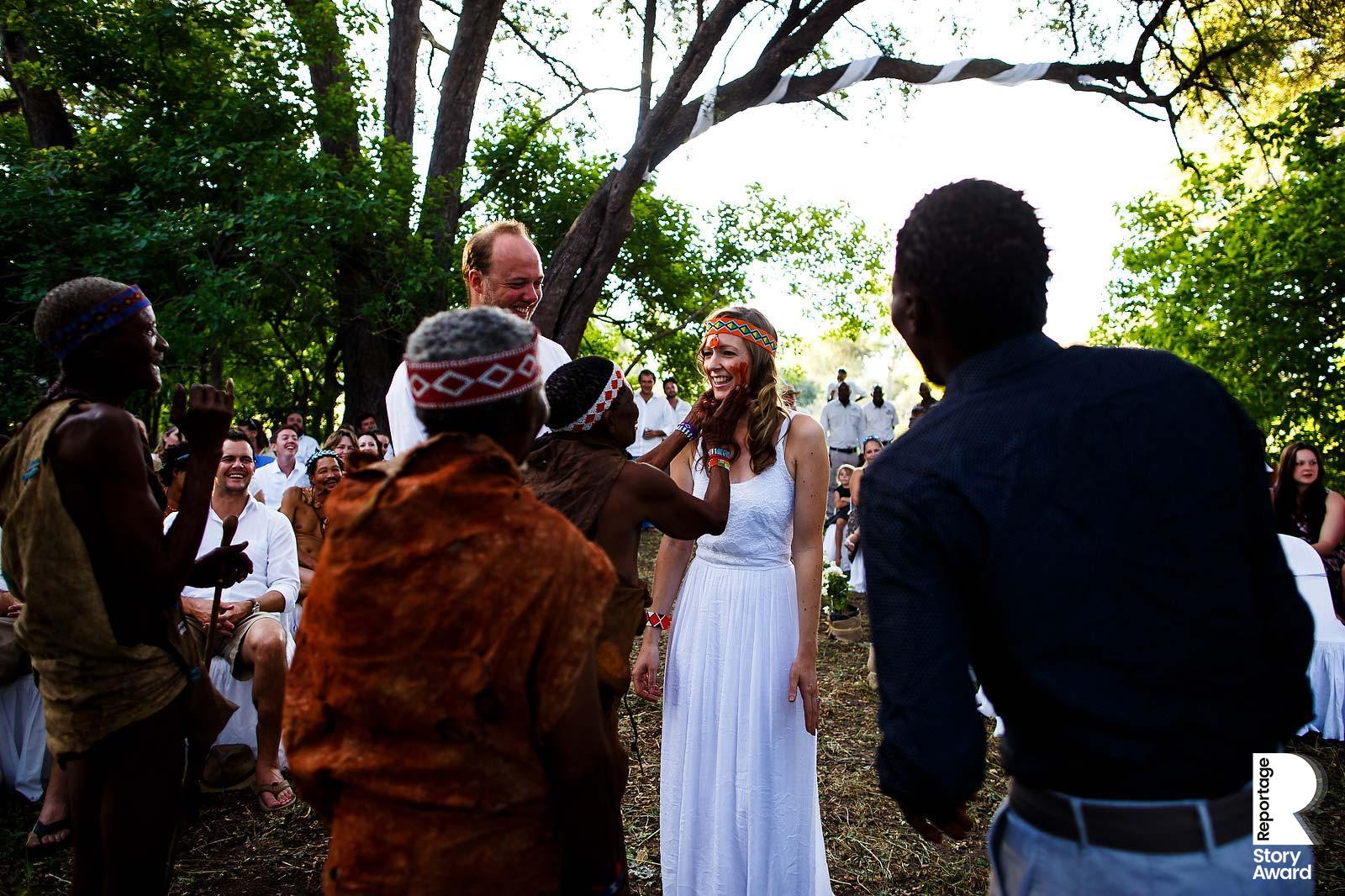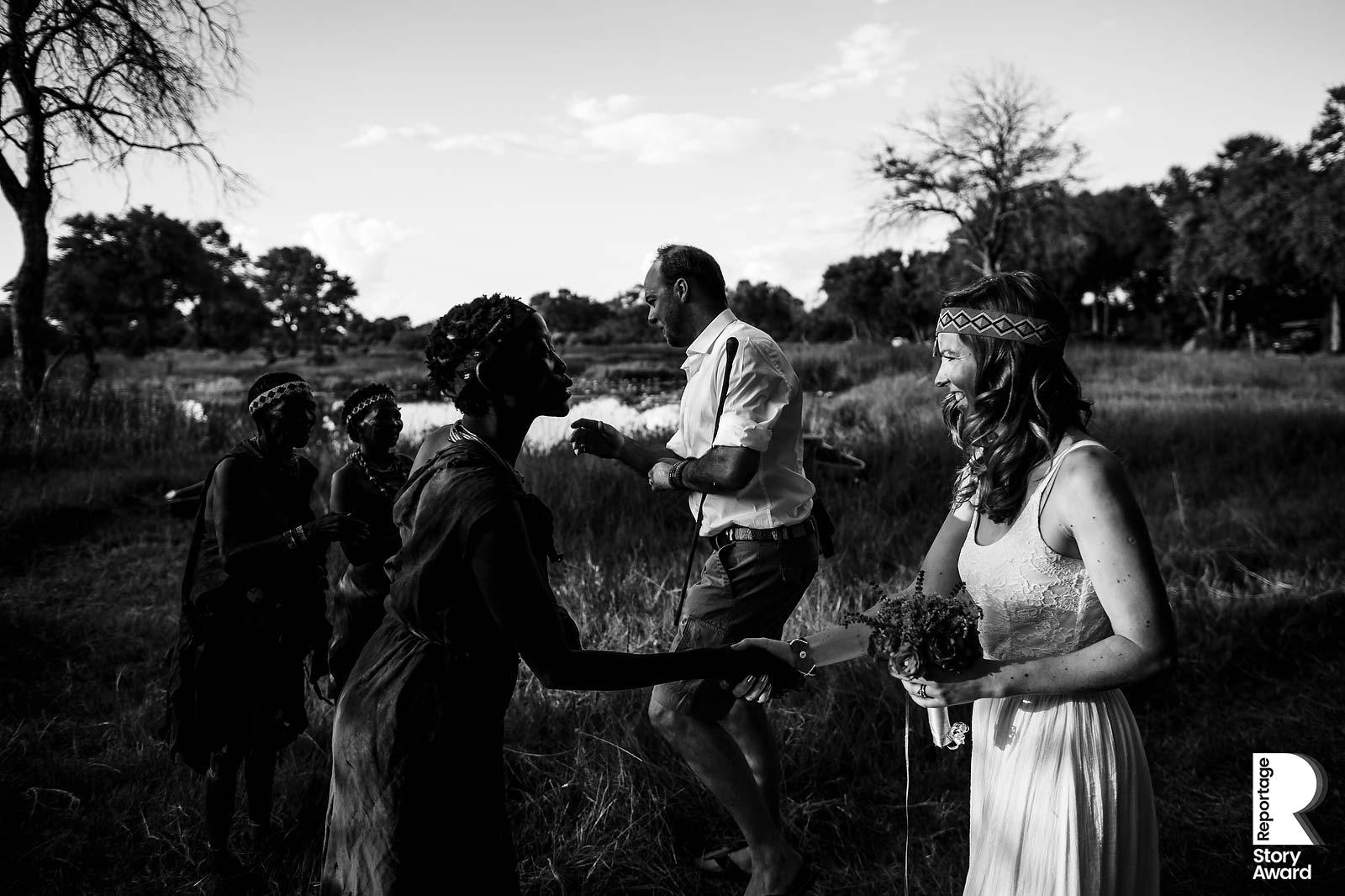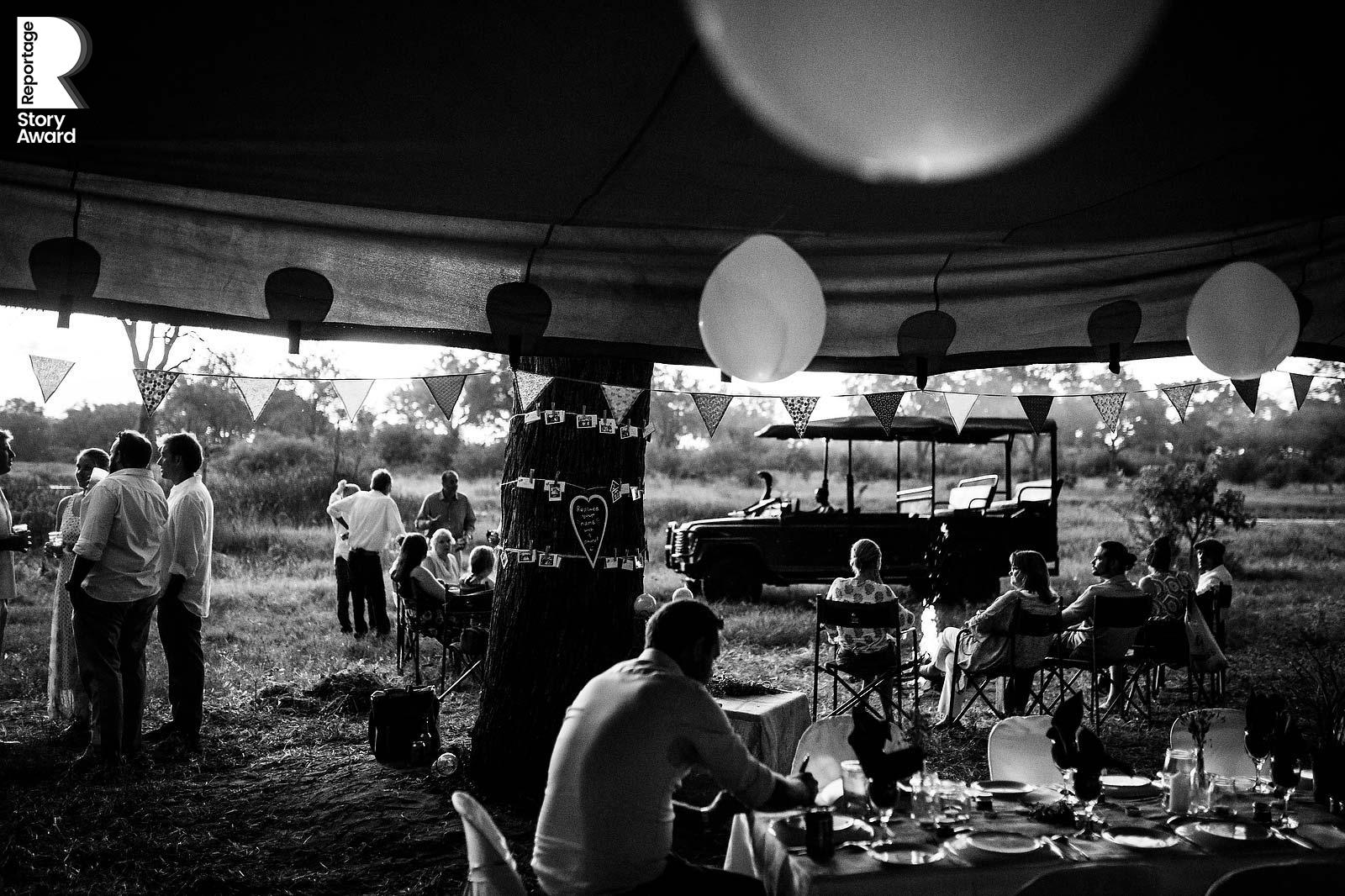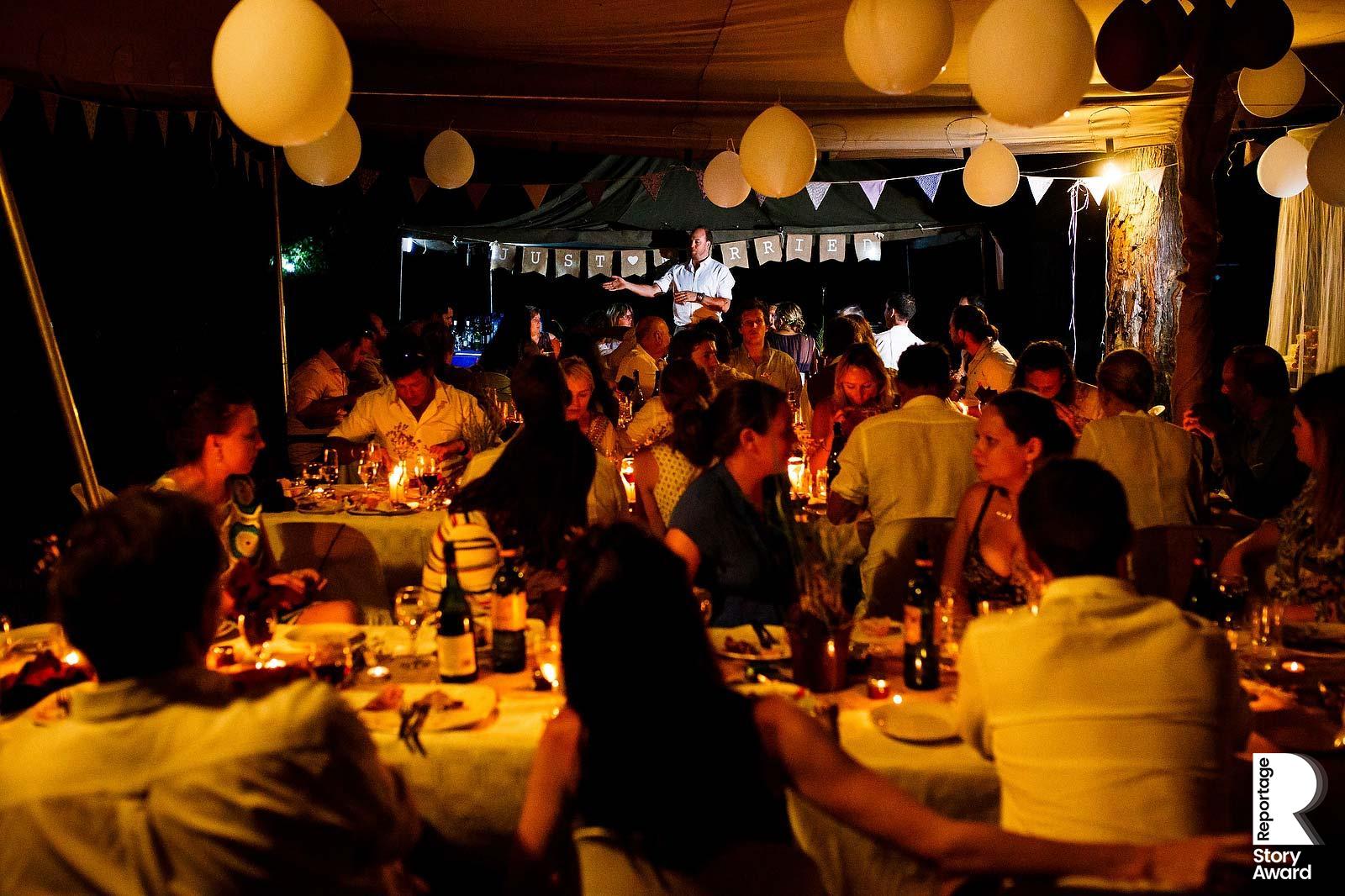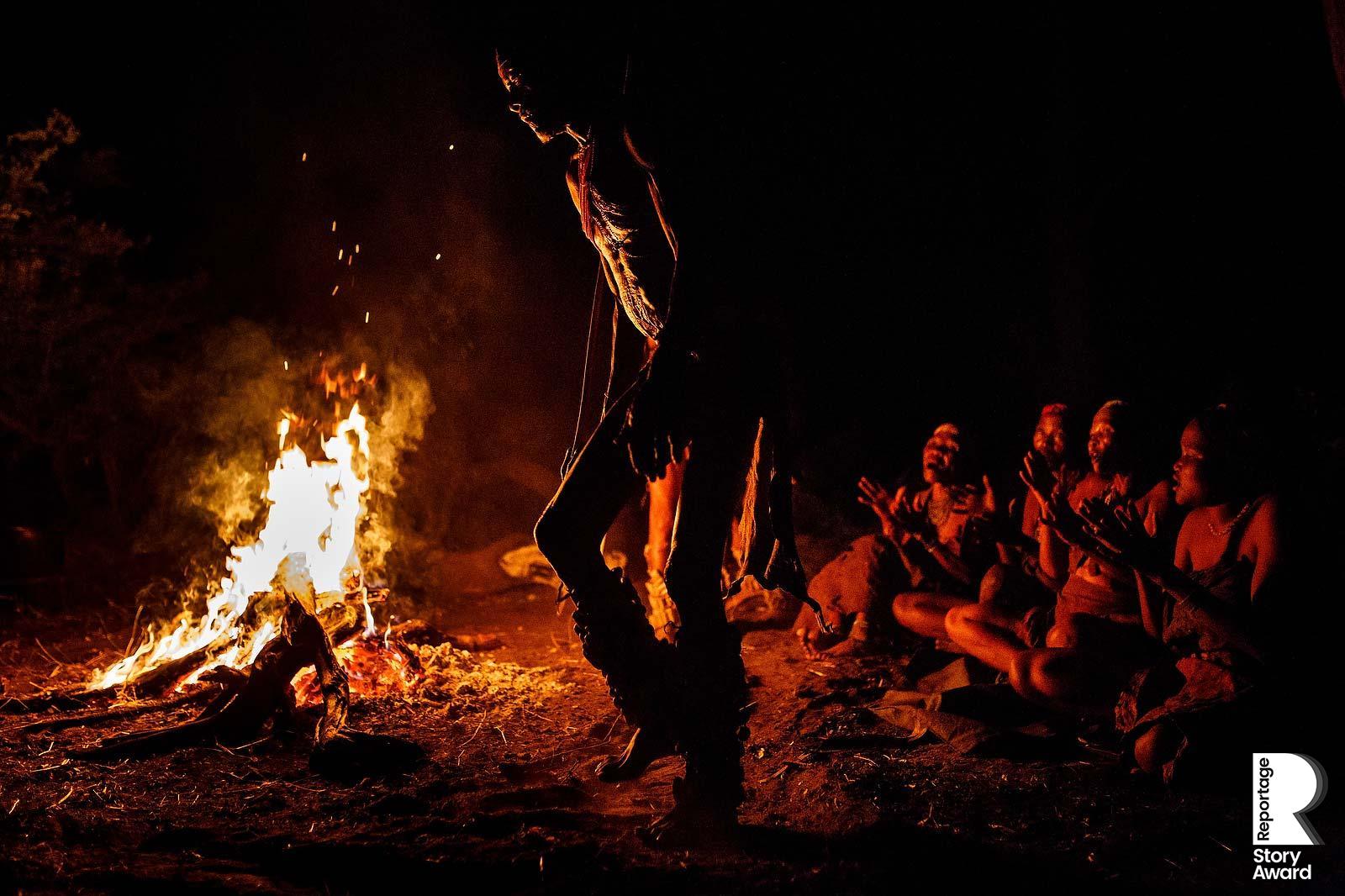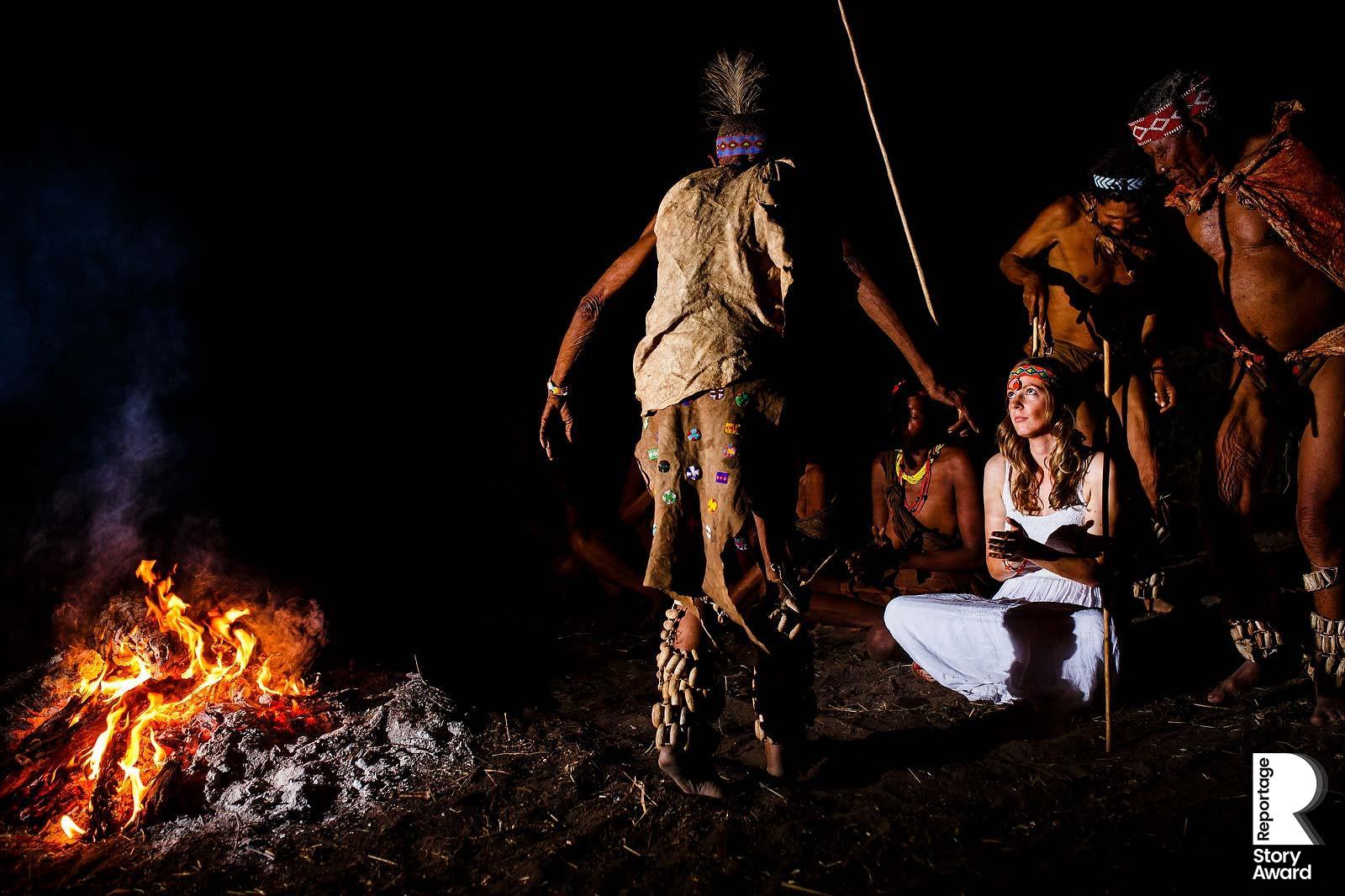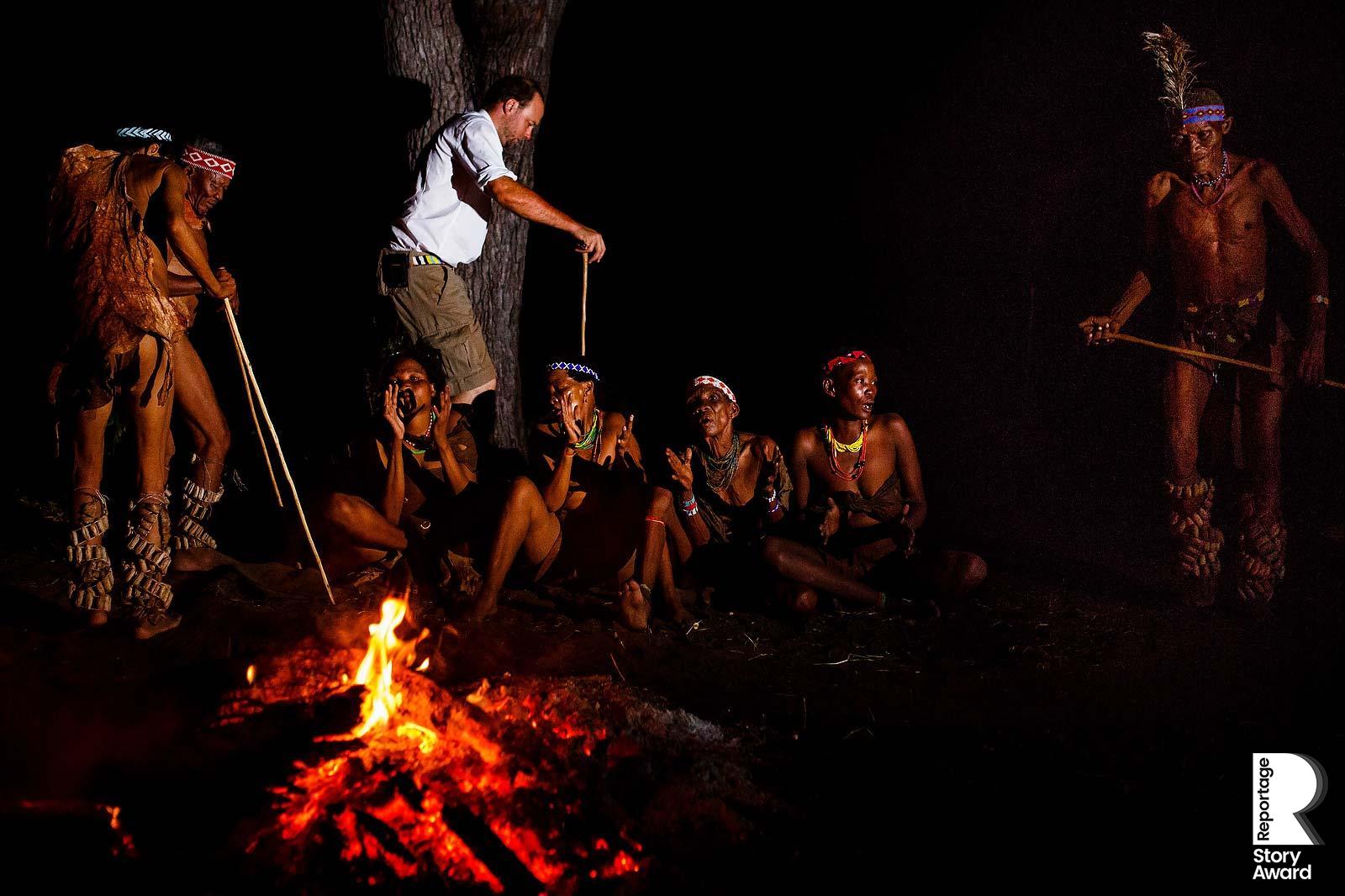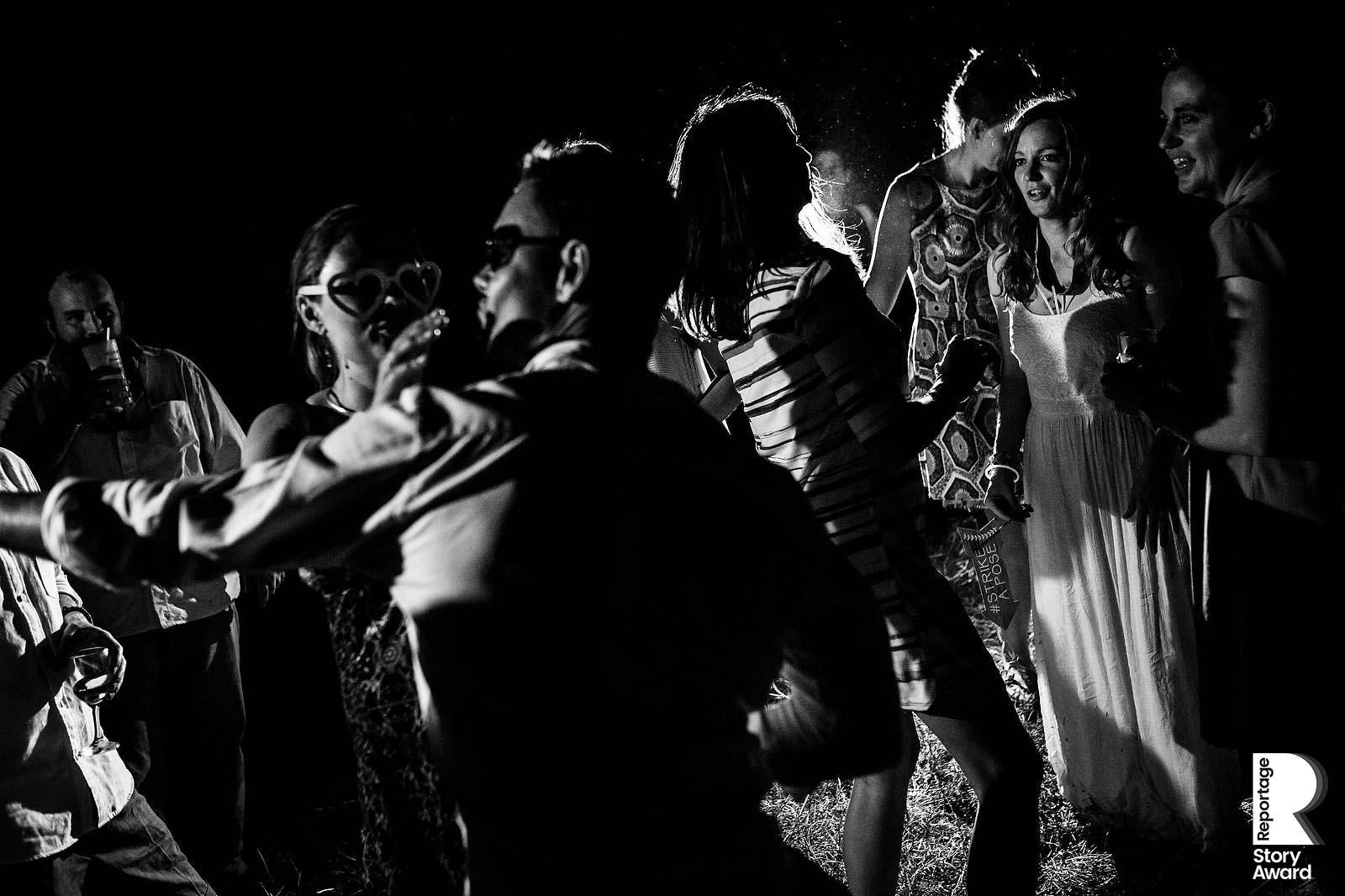 All our podcast episodes can be heard over here – or head over here for our family photography podcast episodes.