Podcast Episode 84: This is João Lourenço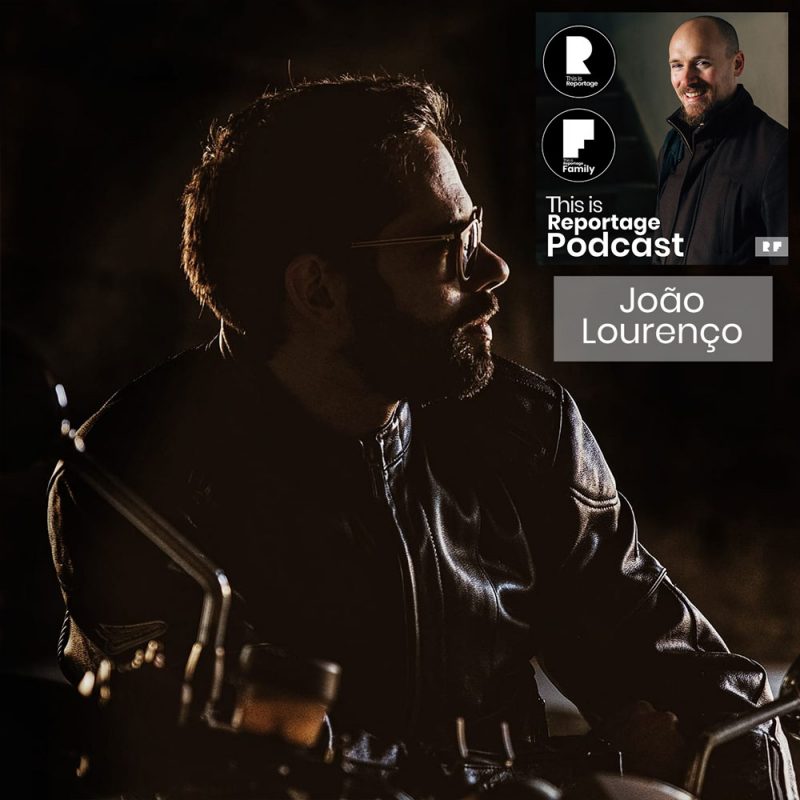 Really loved chatting to the fab João Lourenço for episode 84 of the Podcast this week! João is one of the best documentary wedding photographers in Portugal, and was in our Top 10 Portuguese photographers of 2020. He's won 3 Story Awards from us, and 6 Reportage Awards too – an amazing haul, and he talks about some of those on the episode today, as well as many other things, including:
how he's used Excel to really strengthen his business, his love of travel and how that helped kickstart his photography, a certain function that only Fujifilm cameras have that is great for documentary, storytelling, top tips for better coverage, our Netflix game, motorbikes, and much more…
Listen on all the usual places: Spotify, Amazon Music, Google Podcasts, iTunes/Apple Podcasts, YouTube, and below in this post:
Below is the Reportage Award that Joao talks about on the episode:
All our podcast episodes can be heard over here – or head over here for our family photography podcast episodes.