Podcast Episode 55: This is Liam Shaw of York Place Studios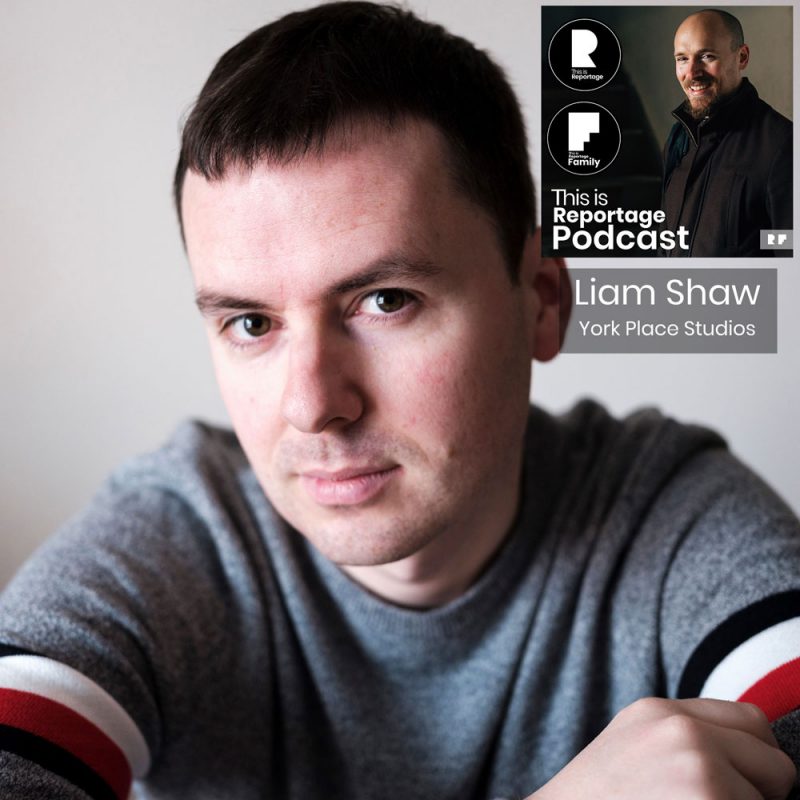 It's an absolute honour to have our overall Photographer of the Year 2018 on the Podcast today: The brilliant Liam Shaw. One half of the fab duo that is York Place Studios, not only did Liam win our Photographer of the Year in 2018, but he's also third-overall in terms of Lifetime Awards won from us – with a quite staggering 21 Reportage Awards and 11 Story Awards to his name. On top of all those accolades, though, he's also a lovely, lovely guy. Tune in today, as Liam talks all about:
the story behind his 'birth to grave' Reportage Award, whether he feels any pressure when becoming more well-known in the documentary field, working with the equally talented Dominique Shaw (who you can hear interviewed on episode 26 of the Podcast), tips on submitting to Awards, layered-imagery and the influence of street photography, a rock-and-a-hard-place question, and so much more…
Listen on all the usual ways: Spotify, Google Podcasts, Amazon Music ('Ask Alexa'), iTunes/Apple Podcasts, YouTube, and below in this post:
Below is the 'birth to grave' Reportage Award that Liam explains how he captured in the episode: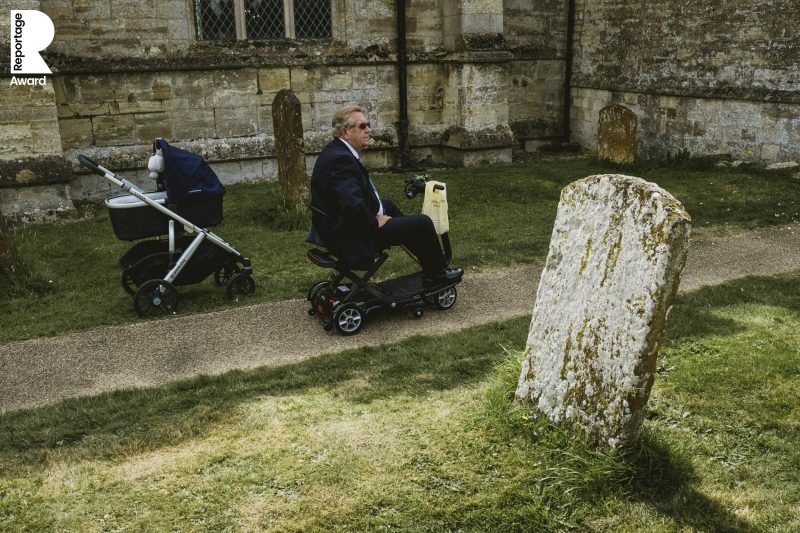 As mentioned, you can also listen to our interview with the other half of York Place Studios, Liam's sister Dominique Shaw, over here.