Photographer of the Year 2018: Liam Shaw of York Place Studios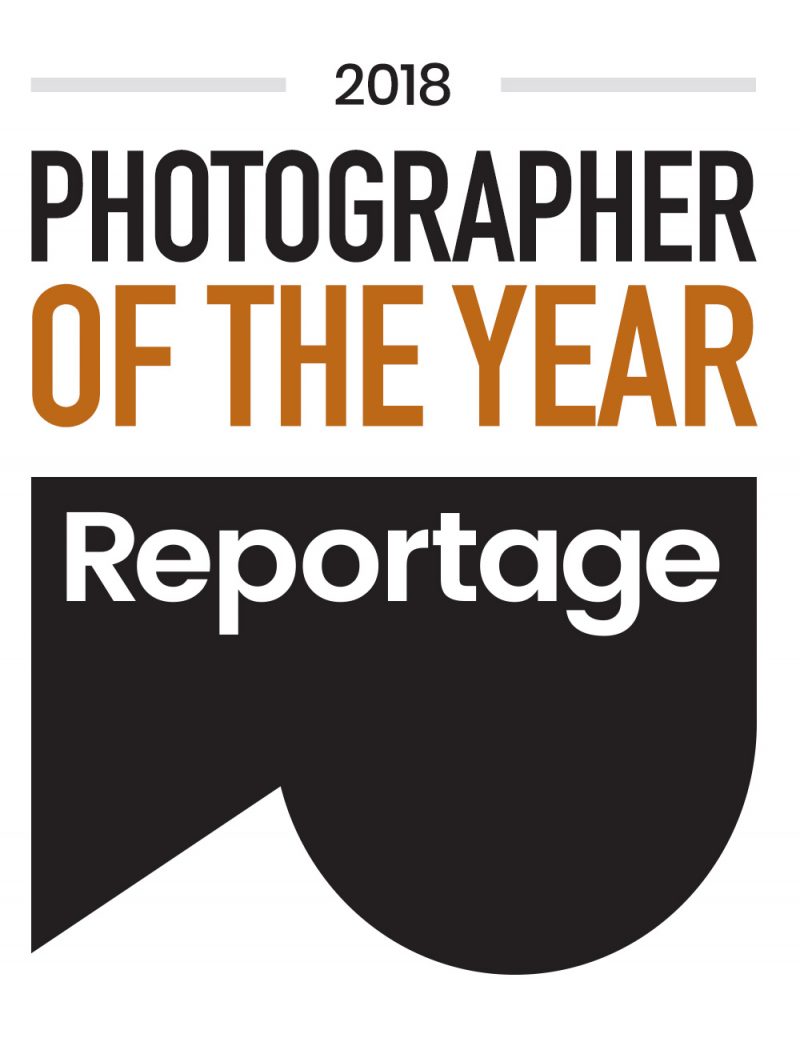 We've just revealed our Top 30 Photographers of the Year, and sitting top on that list is Liam Shaw (of York Place Studios), who won an incredible 9 Awards in 2018, with a combination of 5 Reportage Awards and 4 Story Awards.
This is a truly incredible feat; many, many congratulations to Liam. Here are his Awards from the year; moment-capturing at its very best.
No poses; nothing staged: This is Reportage.