Podcast Episode 46: This is Darren Kirwan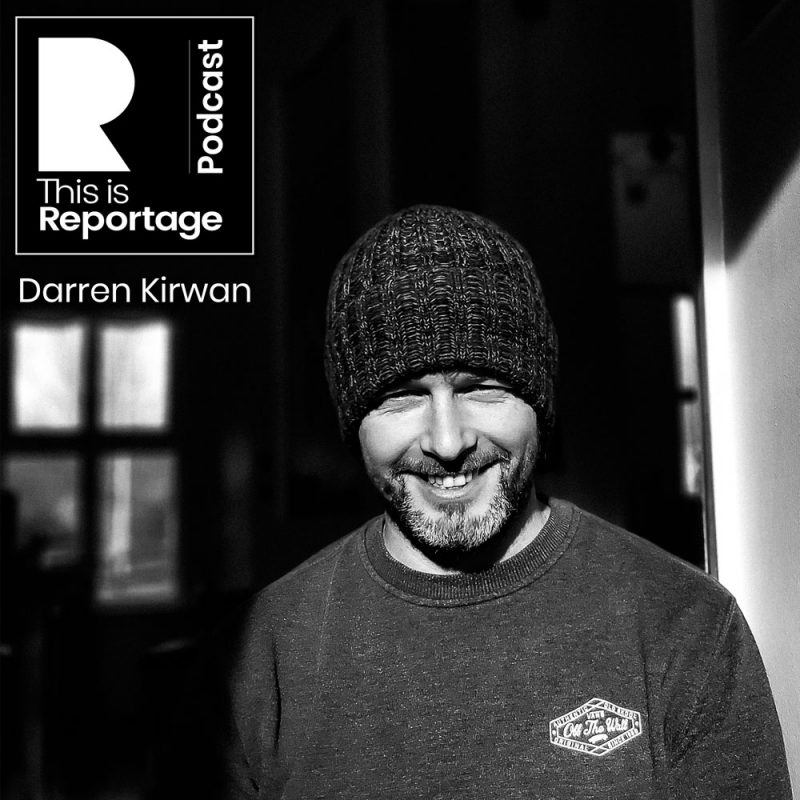 Great to have the fab Darren Kirwan with us for episode 46 of the This is Reportage Podcast today! Darren is one of the very best wedding photographers in Ireland; he's won 7 Reportage Awards from us, and is a speaker at Doc Day 2021.
We talk about lots of different things in the episode, with Darren sharing all about how he likes to work close (and tips for doing that), the story behind one of his specific Reportage Awards, Zinedine Zidane, thoughts on the power of cropping, his journey into weddings, tips on working with videographers, and much more…
Listen on iTunes/Apple Podcasts, Spotify, Google Podcasts, Youtube, below in this post, and now you can even Ask Alexa for the This is Reportage Podcast as we're on Amazon Music too.
This is the specific Reportage Award that Darren talks about in the episode too: