Podcast Episode 43: This is The Framers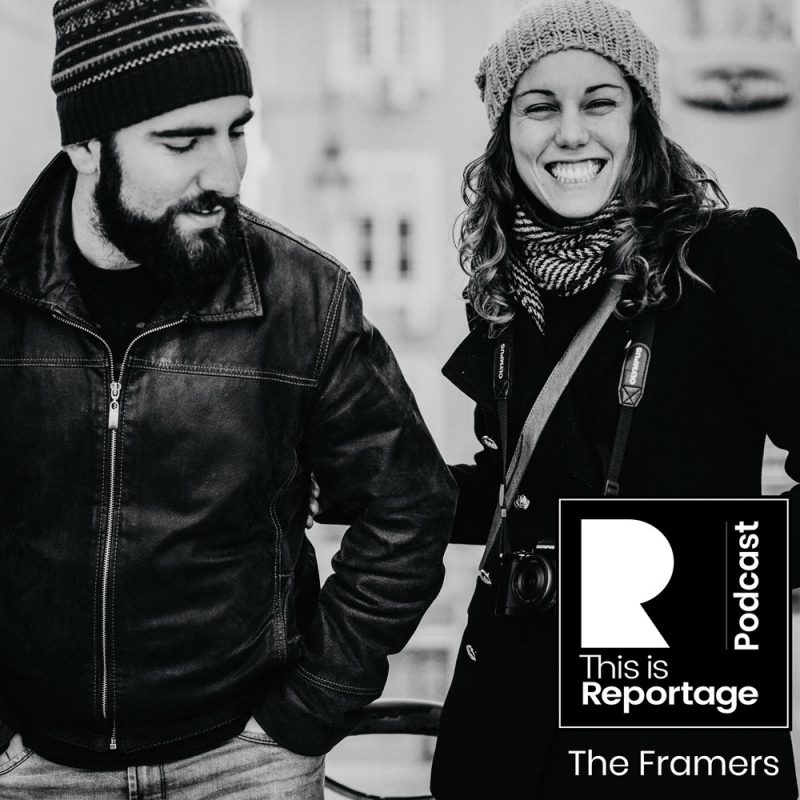 It was an absolute pleasure to talk to The Framers for episode 43 of the This is Reportage Podcast! The Framers are some of the very best wedding photographers in Portugal, and have won 7 Story Awards and 5 Reportage Awards from us. They were also judges for us back in Collection Five. Recently they also joined us for our first Live Critique, which members can re-watch exclusively over here. To top all of that, they're just a lovely, lovely duo – a real pleasure to talk them!
Tune in today as the lovely Filipa and Rodrigo talk about working together as a couple, how they came up with their 'The Framers' name, dealing with covid, why a lot of their couples come from overseas, how street photography has had such an impact on them, the story behind one of their specific Reportage Awards, and much more…
Listen on iTunes/Apple Podcasts, Spotify, Google Podcasts, YouTube, and below in this post: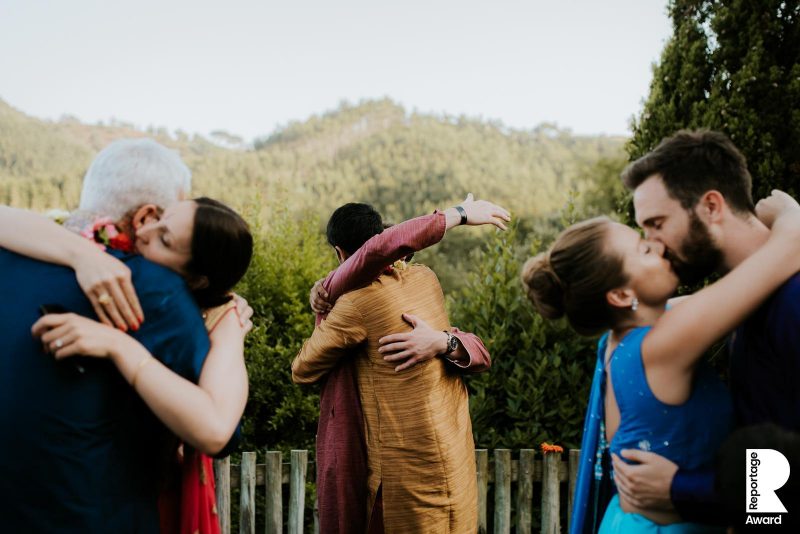 Above is the Reportage Award that they talk about on the episode.
Check out more of their work on their website or here on their TiR profile.
Interested in joining us? Find out all the benefits and apply for membership here. Deadline for our next round of Awards is 23:59 BST on 23rd September 2020.