This is The Framers – Collection Five Judge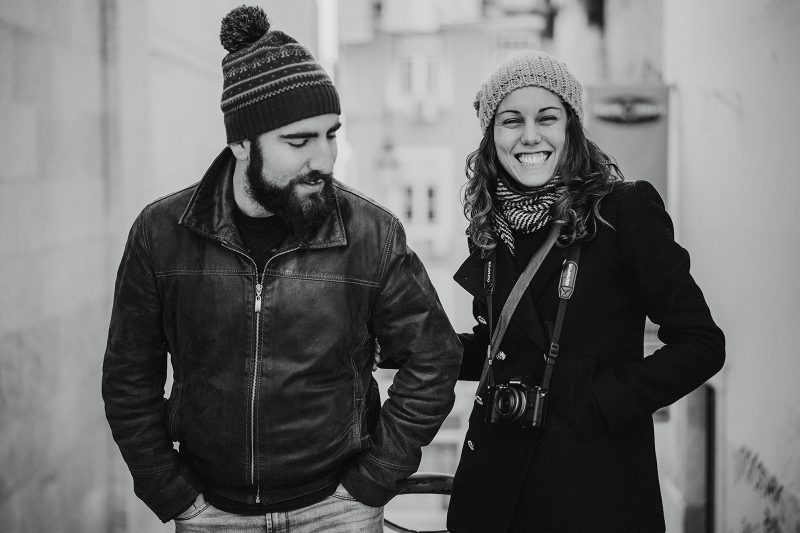 Excited to announce the second of our five judges for Collection Five: The wonderful The Framers. Hailing from Portugal, The Framers are Filipa and Rodrigo, and take their beautiful wedding photography all over the world. A Rangefinder 30 Rising Star, we're honoured to have them poring over our Reportage and Story Awards for Collection Five.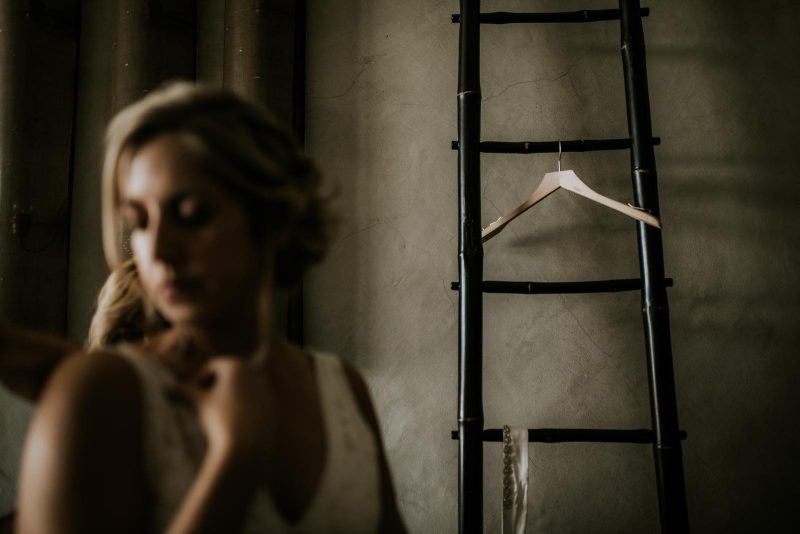 The three images we've chosen for this post are great examples, in our opinion, of why we're so drawn to their work; joyous, full of life, brilliantly composed, and a unique vision…the image above, for example, focusing on the empty hanger where the bride's dress was just recently hanging; so clever and unique. Great storytelling within individual frames.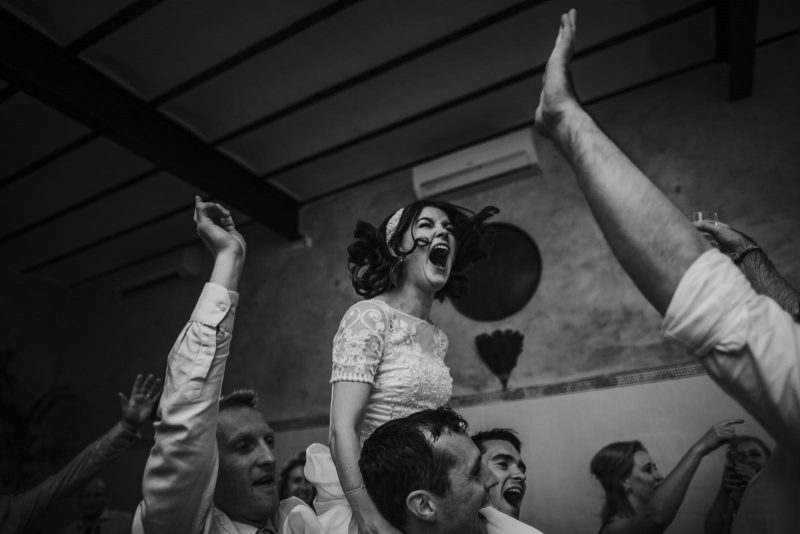 In their own words, they are "passionate about photography, about capturing life and small moments that otherwise would pass us by unnoticed"; this passion truly comes across in their work, and their portfolio is full of life, happiness, and images that really make us smile!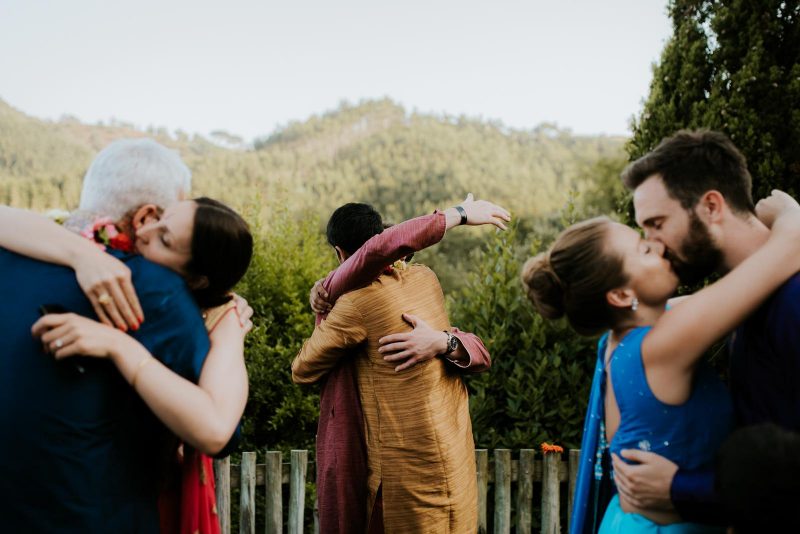 We're really looking forward to seeing what The Framers and our other four judges choose as winners for Collection Five!
Interested in joining us here at This is Reportage? One of the benefits of membership is five free entries to our Reportage Awards, and two free Story Award entries, per competition (with six competitions a year). Head over here to apply for membership.