Podcast Episode 42: This is Andrew Billington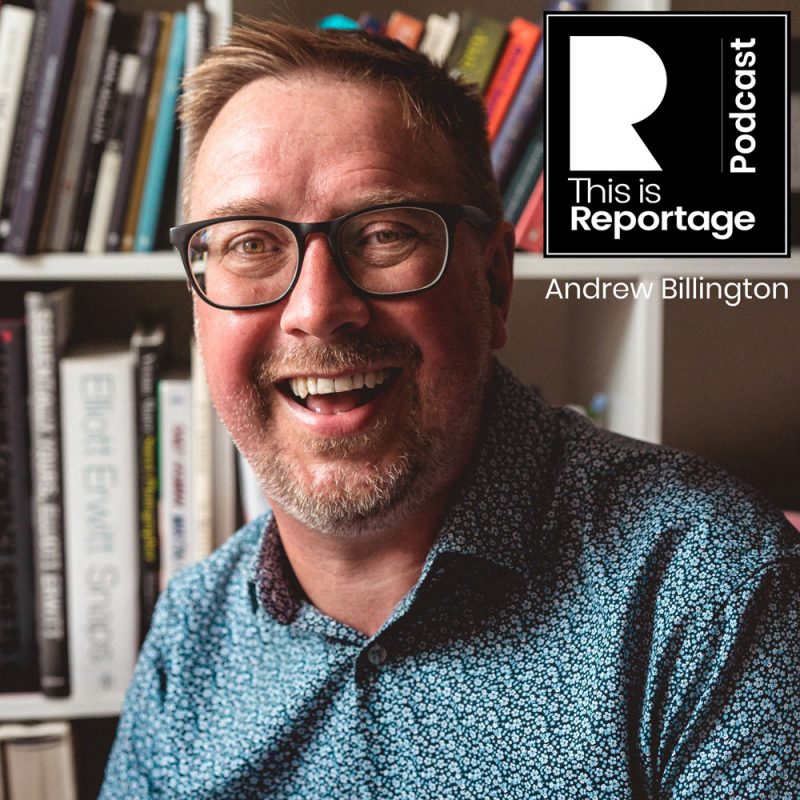 Super to have the great Andrew Billington (TiR / website) with us for episode 42 of the This is Reportage Podcast! Andrew is one of the UK's very best wedding photographers (and one of the best Cheshire wedding photographers), and has won a haul of 9 Reportage Awards from us.
He's also done a members-only video for us, where he talks about how he captured each one of his Reportage Awards (members can view this here – you will need to be a member to see it, though. Not yet a member? Apply to join us here – we have over 17 hours of educational videos, with more added regularly). Andrew was also the photographer for our very first TiR Christmas Party.
In the Podcast episode, Andrew talks all about his journey from theatre to weddings, babies, happiness, what success means to him, his very first wedding on film, patience, social situations, client meetings, top tips for documentary coverage and so much more.
Listen on iTunes/Apple Podcasts, Google Podcasts, Spotify, YouTube, and below in this post: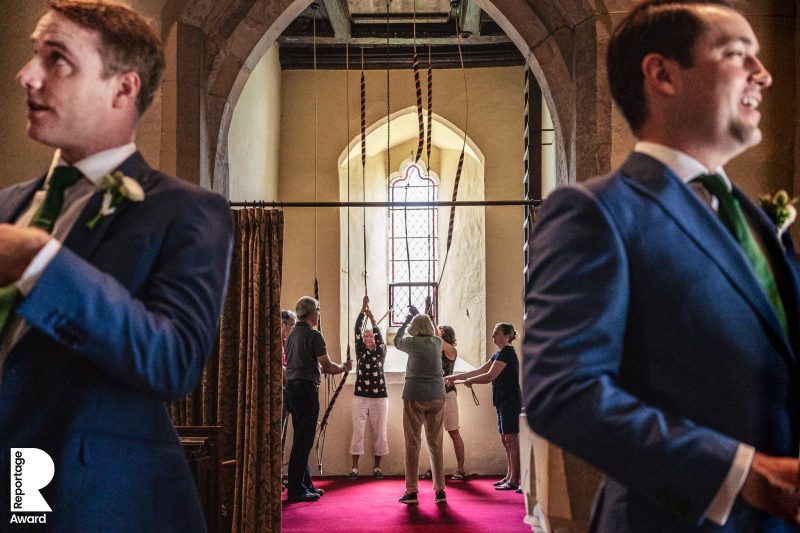 Above is his recent Reportage Award that Andrew talks about on the episode.
And, if you listen to the Podcast, you'll know why we're including this photo of Andrew below…: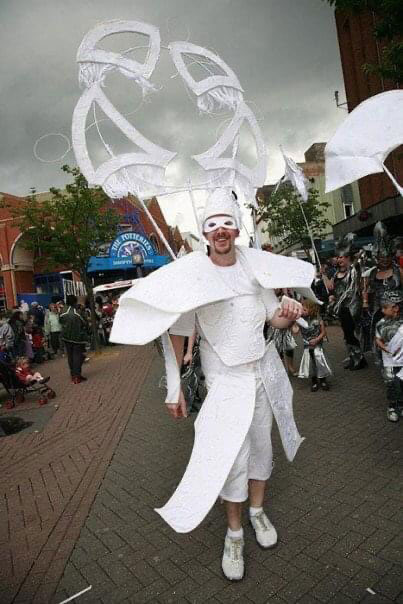 You can see lots more of Andrew's work on his website, or here on his TiR profile. If you're interested in the training that Andrew provides, you can visit his training website over here. The 'This is How' piece he wrote for us here, and you can see his great photos from our first TiR Christmas Party here.
As mentioned, Andrew also recently did a members-only video for us, where he talks us through exactly how he captured all of his Reportage Awards to date – you can view this video (as well as over 17 hours of other educational videos) by joining us.