TiR Christmas Party 2018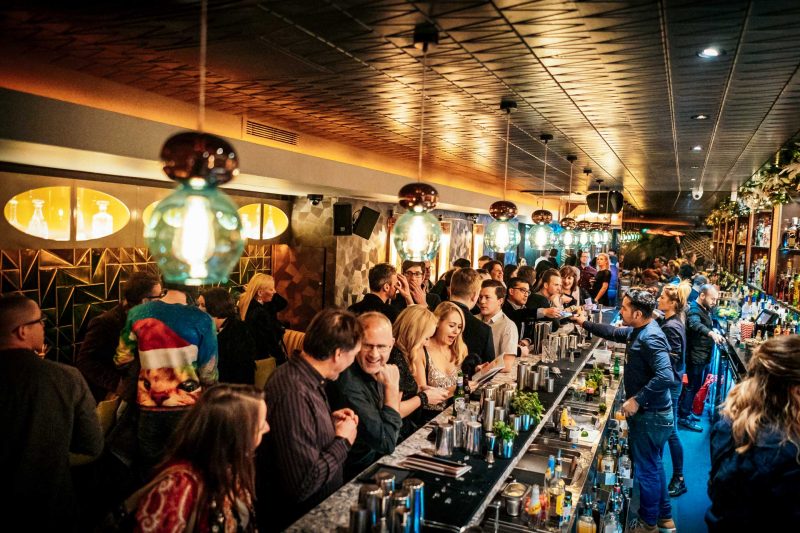 We've just announced details of our upcoming 2019 Christmas Party in London (which members can come along to for free, and can bring a guest along too) and we realised that we never got round to publishing the photos from our 2018 event! (Well, we did post the slideshow on our Facebook page, but these amazing photos deserve to be on our website too!).
It was an absolutely brilliant event, with TiR members coming over to London from all over the world, including Holland, Portugal, Germany, Hungary and more…an absolute pleasure to party the night away with all of you!
The fantastic Andrew Billington captured the night for us (no pressure, Andrew, photographing a whole bunch of wedding photographers!) and below are some of his captures and slideshow, too.
If you'd like to come to our 2019 Christmas Party (which is on Monday December 2nd in London, UK), then apply for membership over here – we look forward to seeing you (and a guest too, if you'd like) on the night!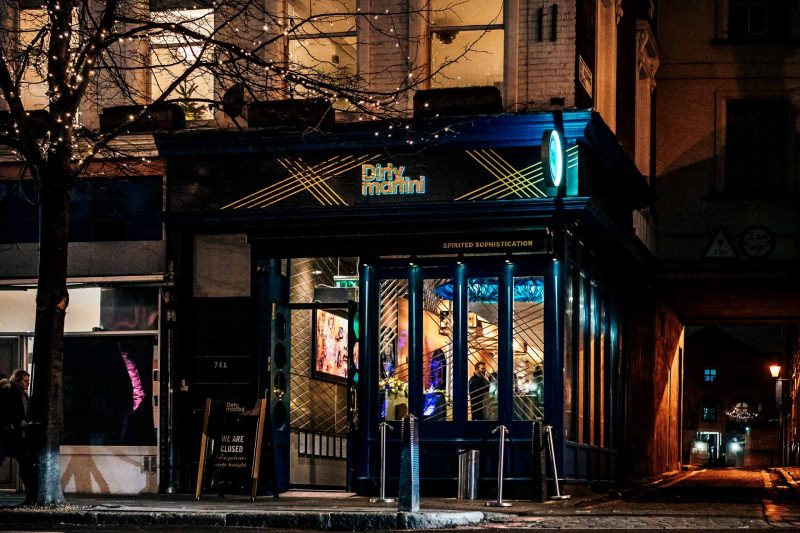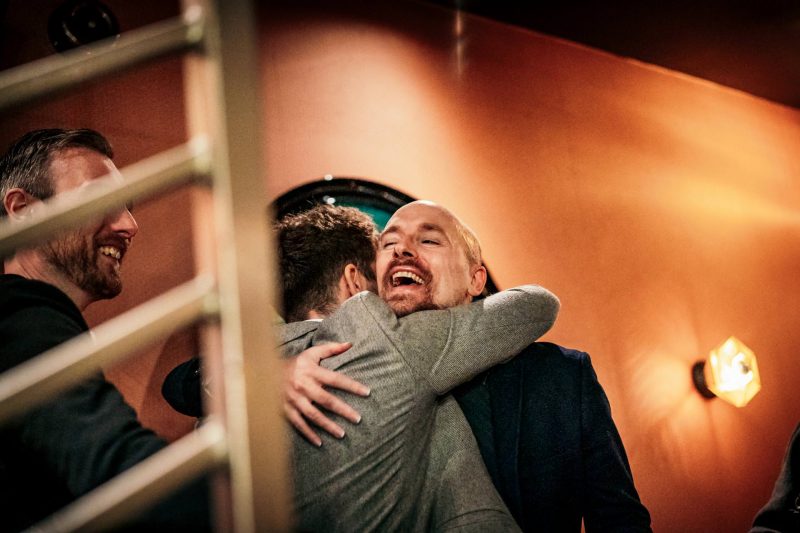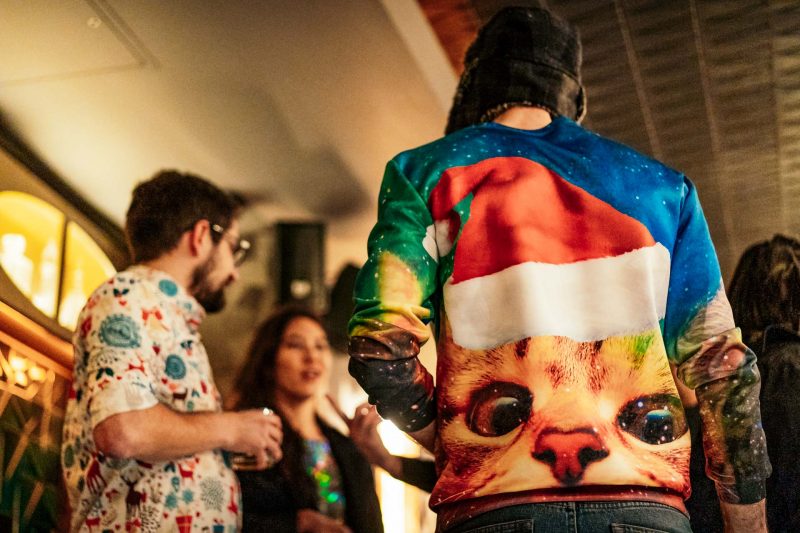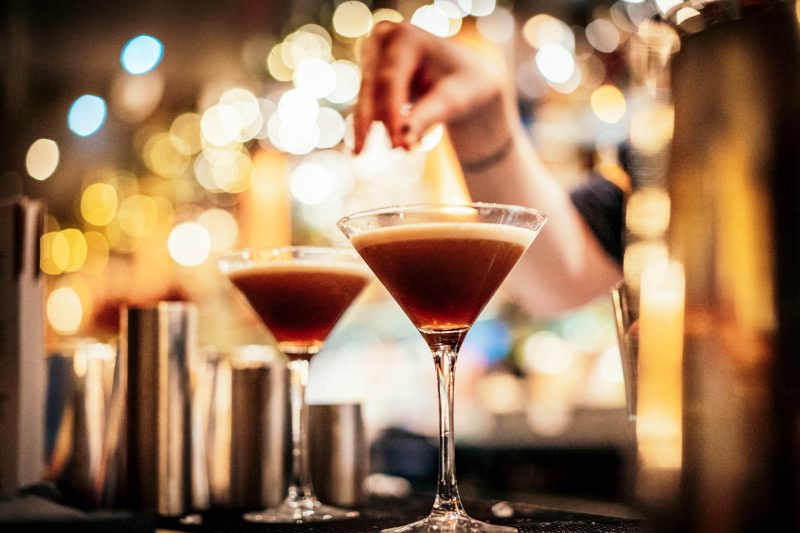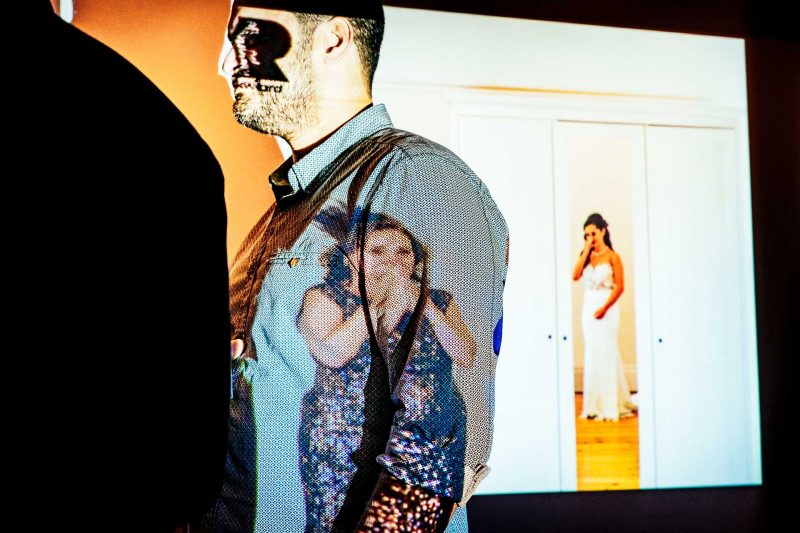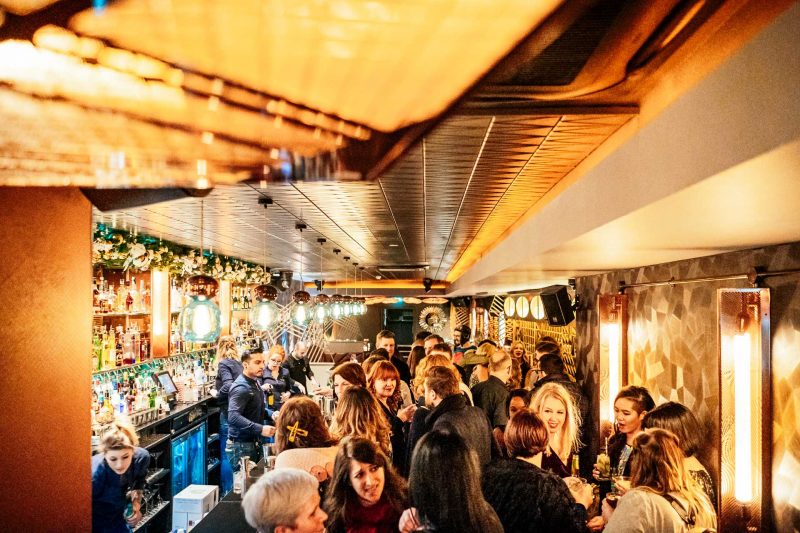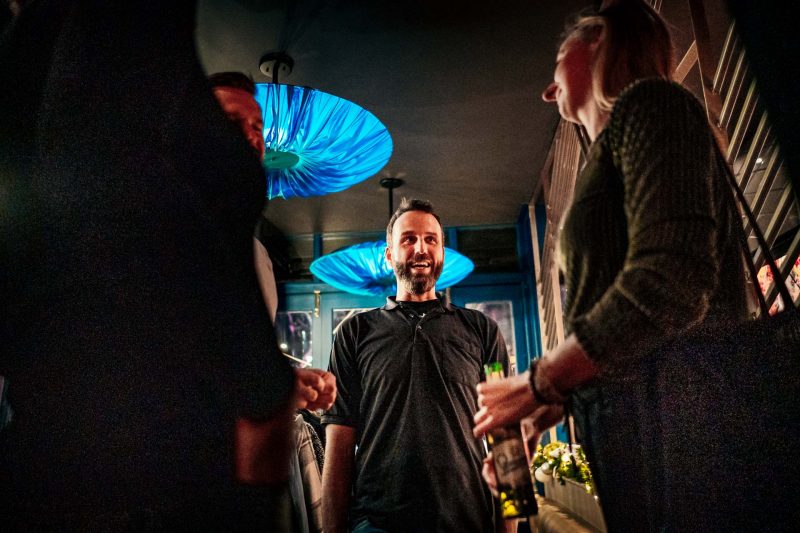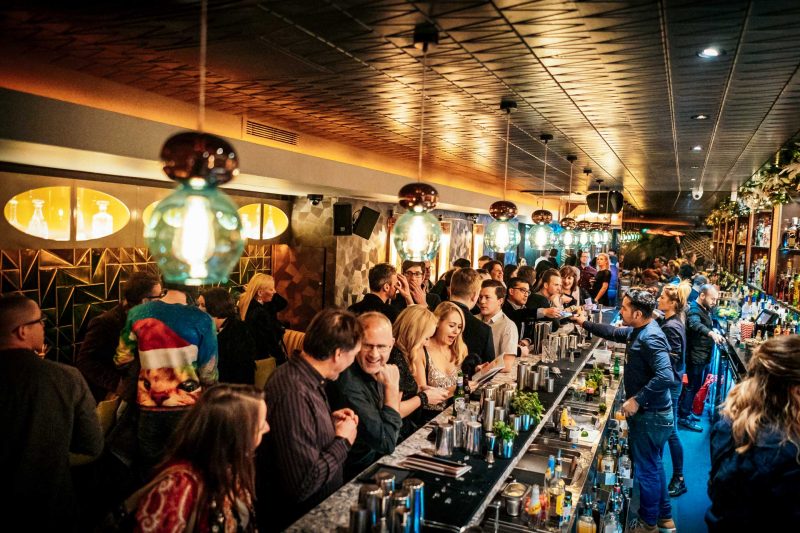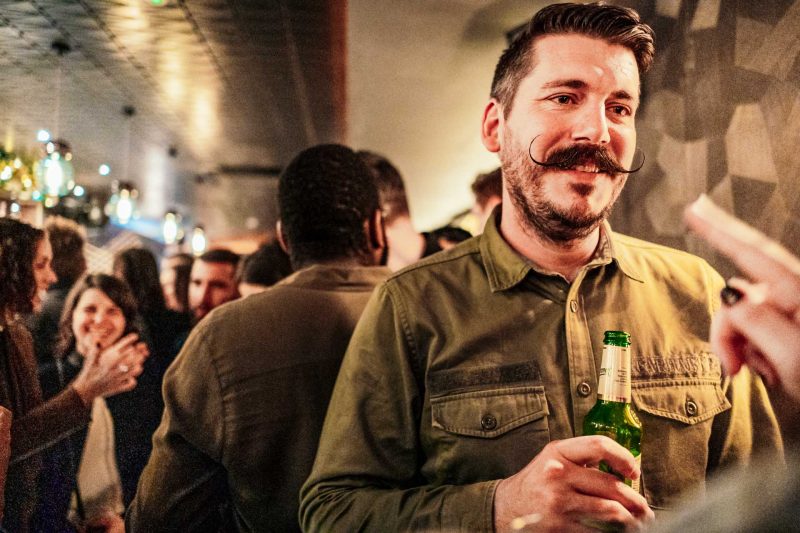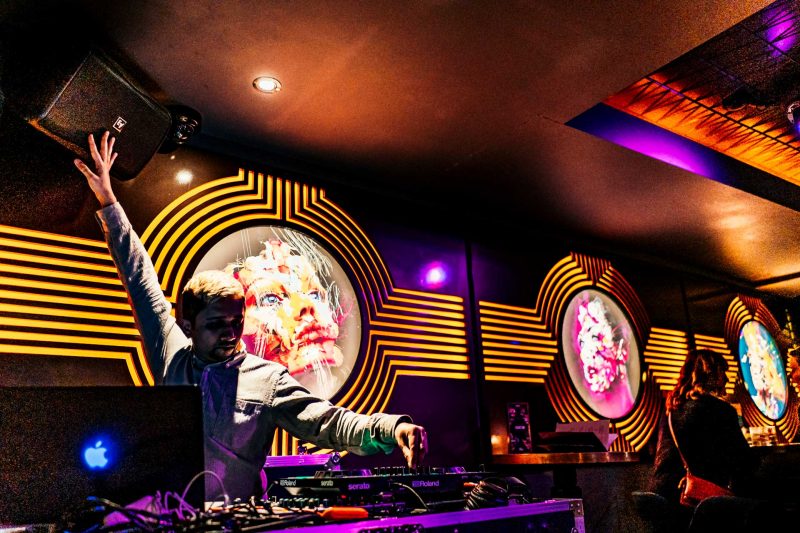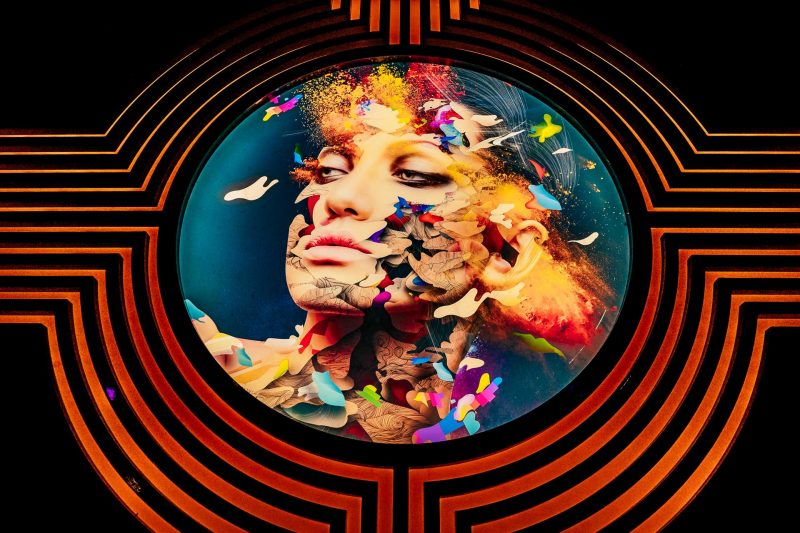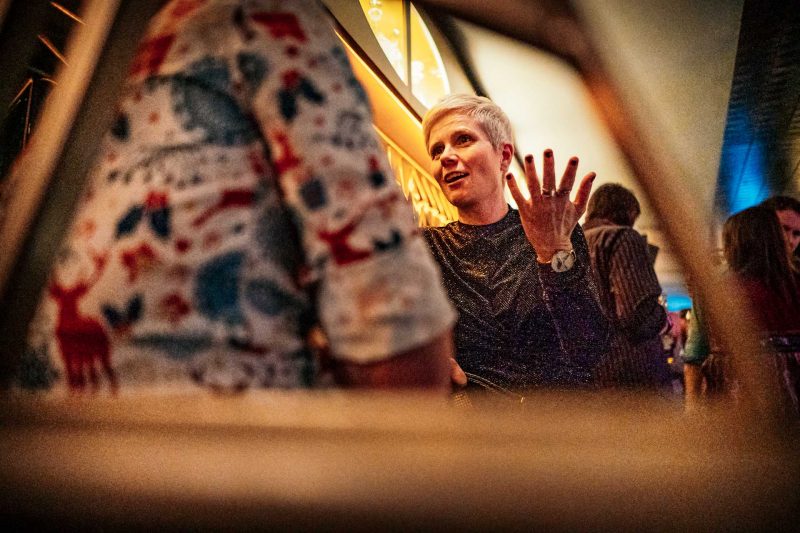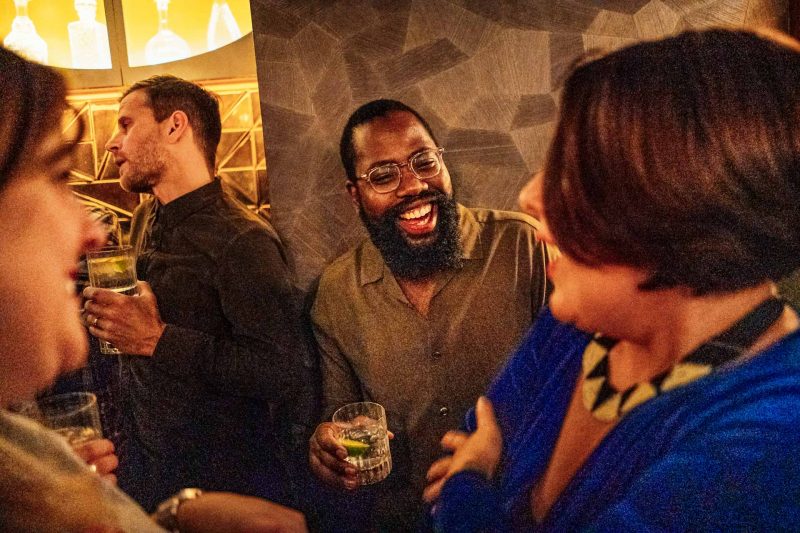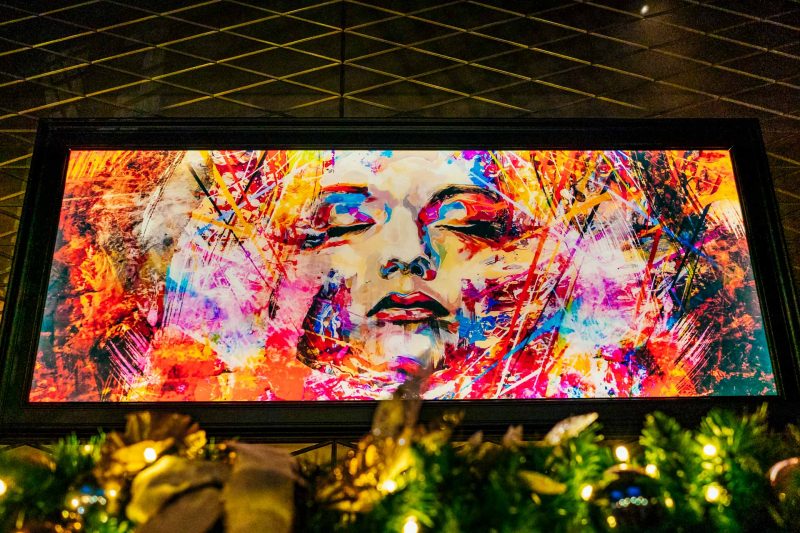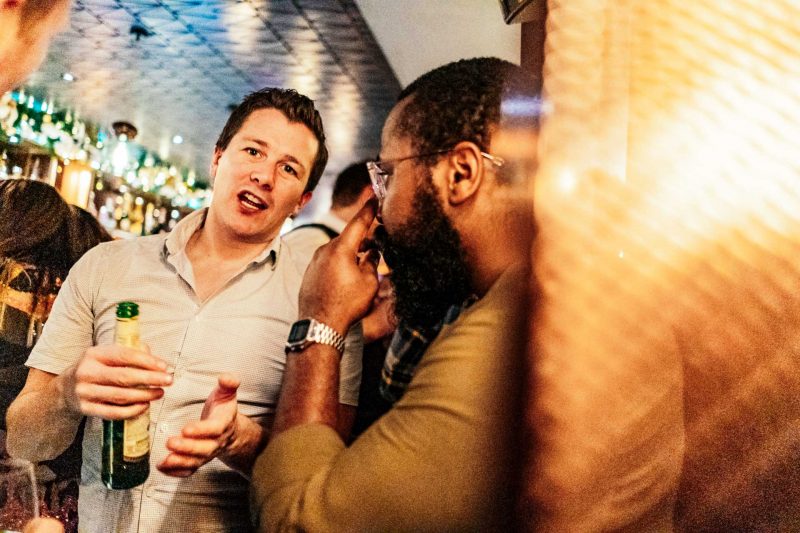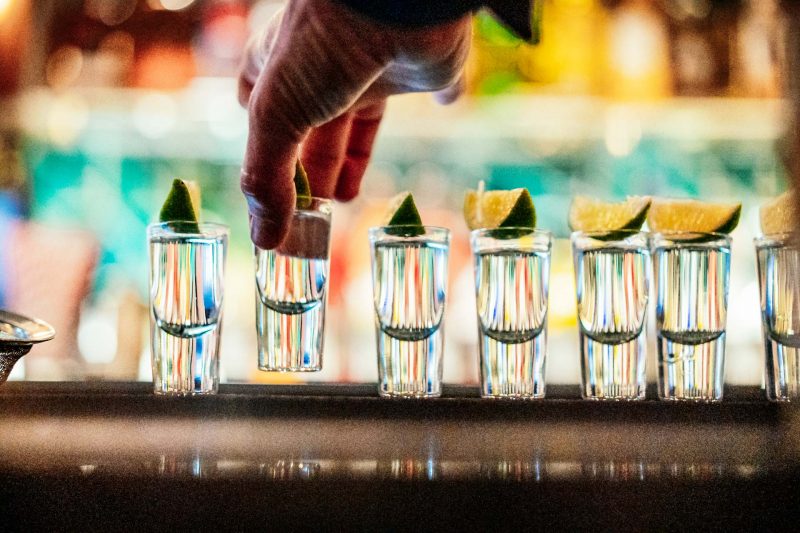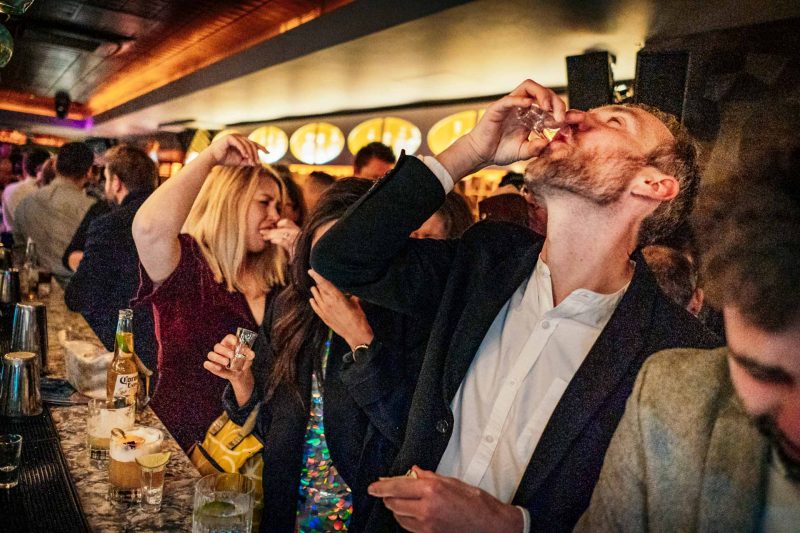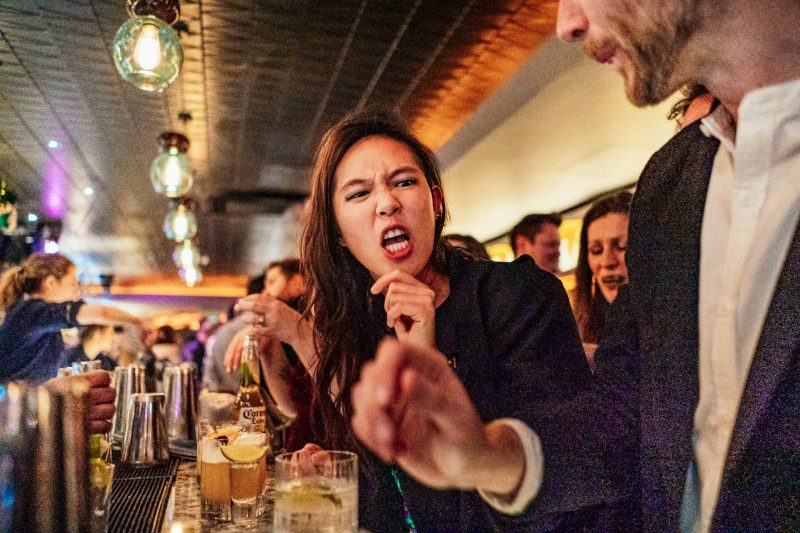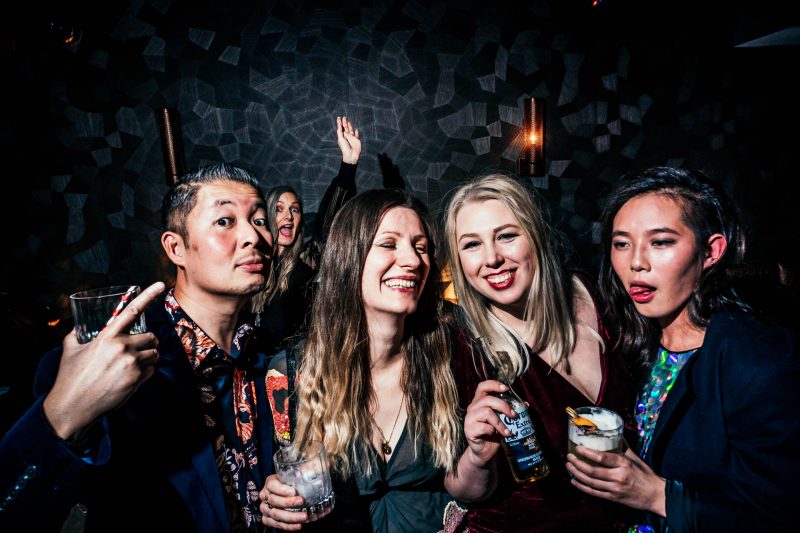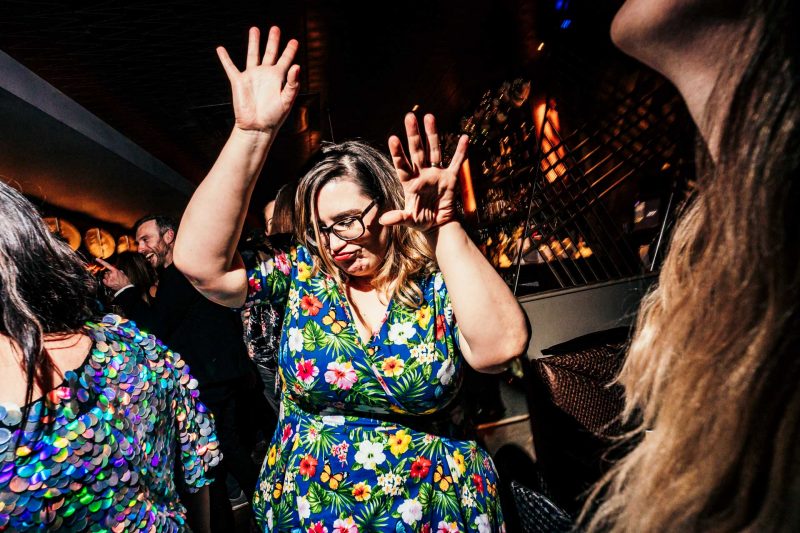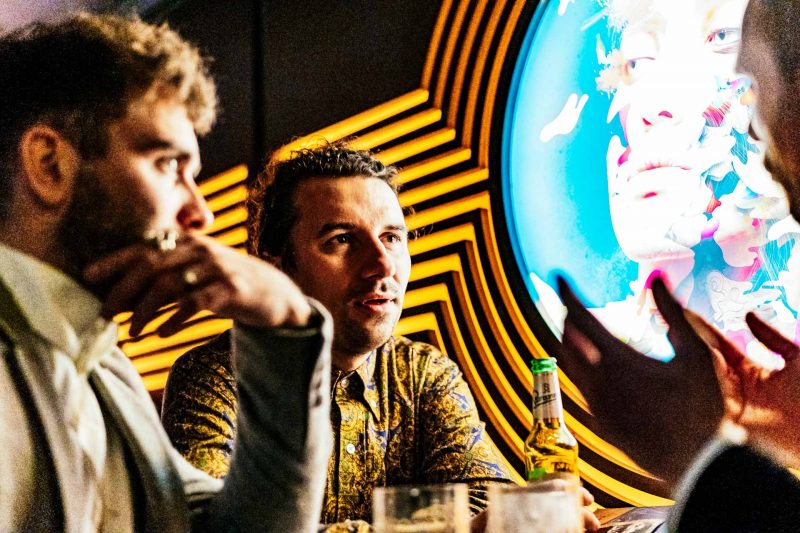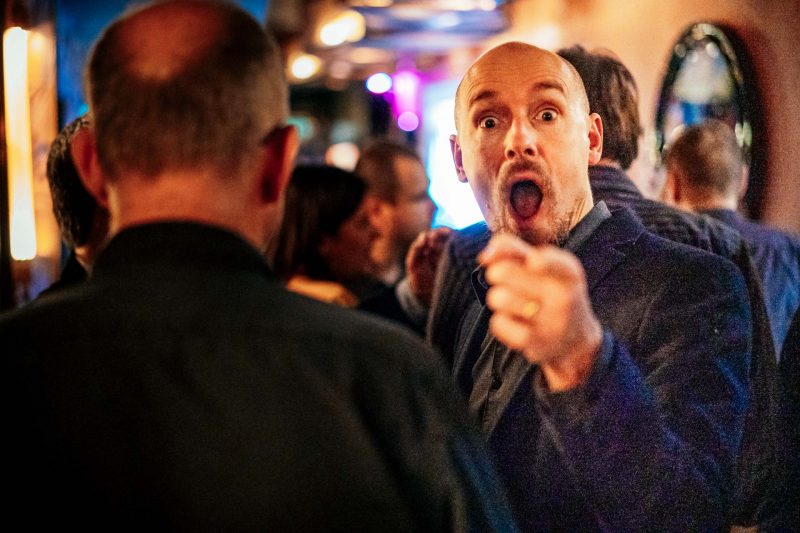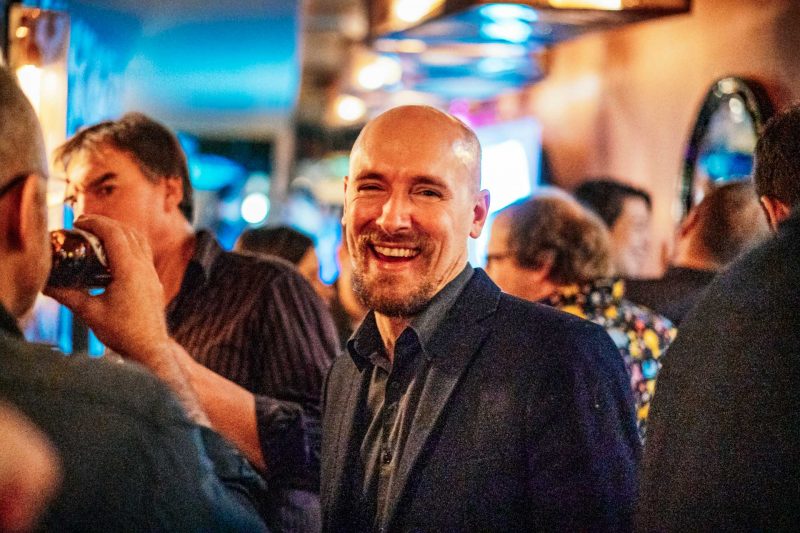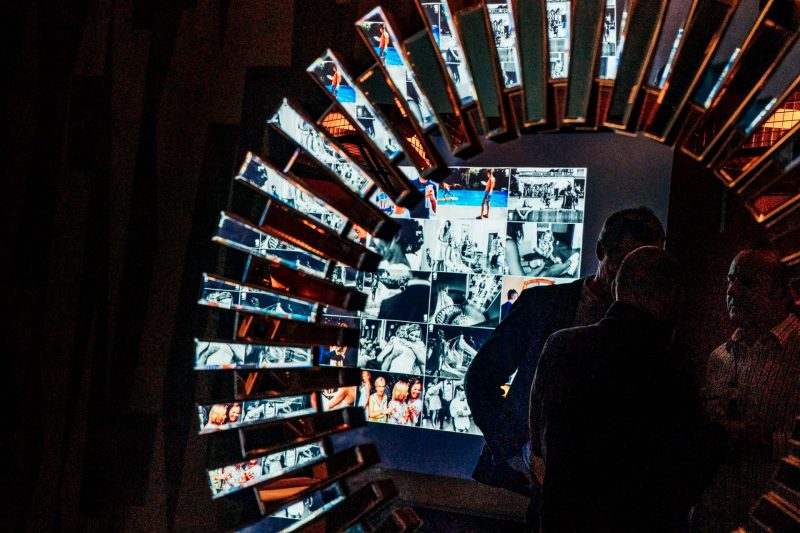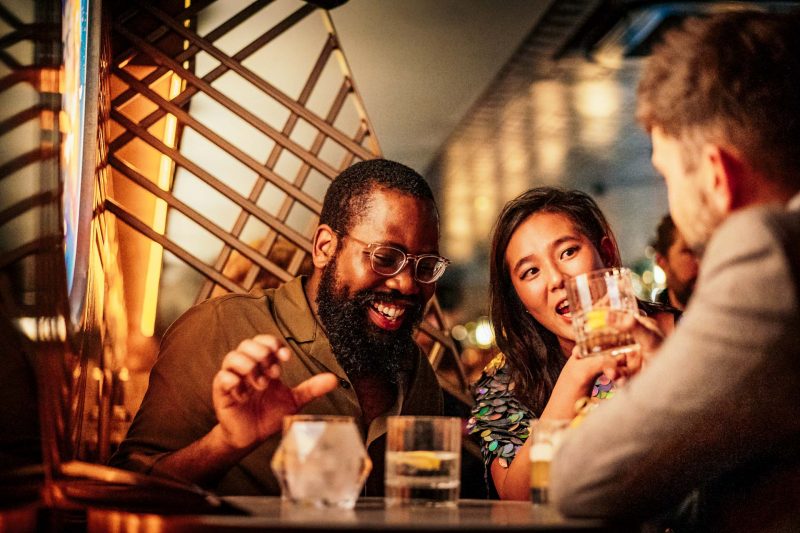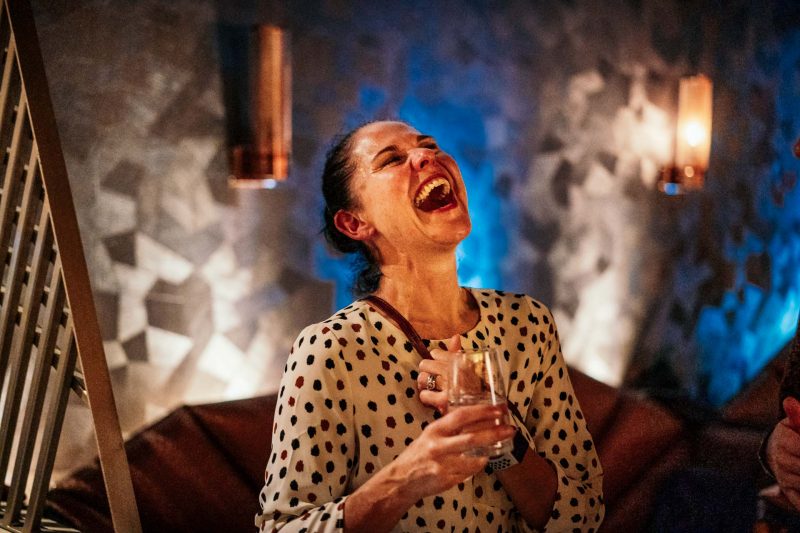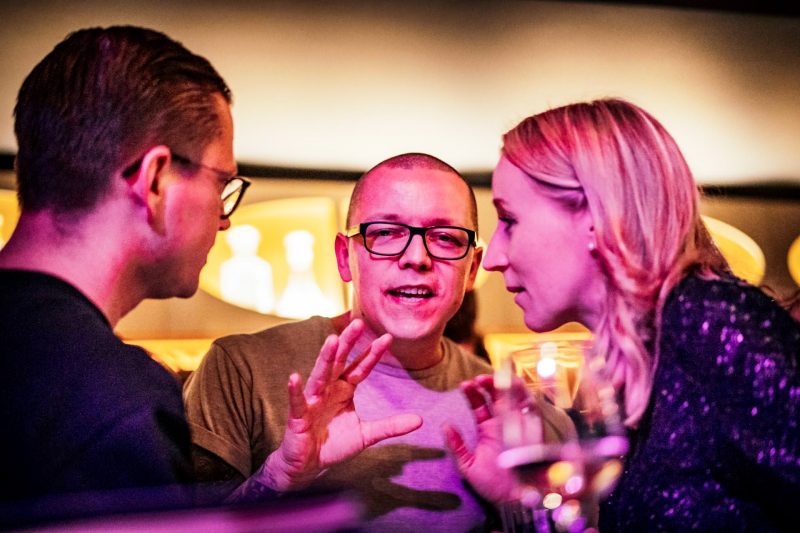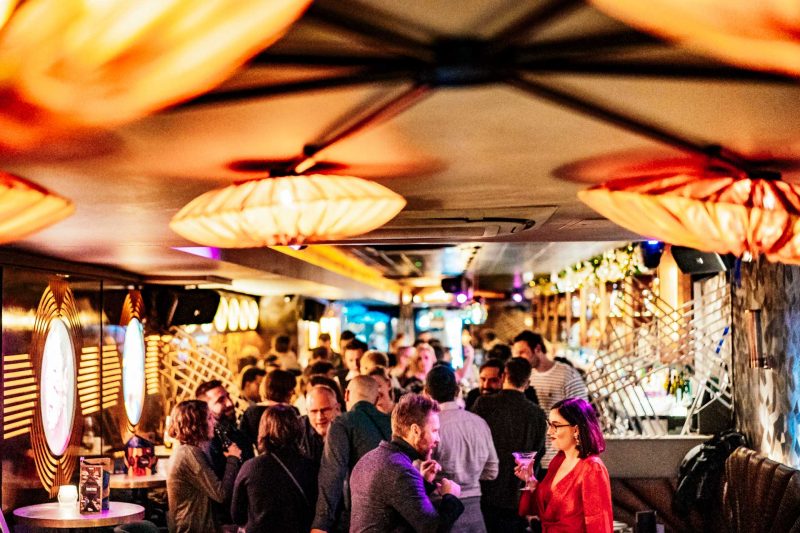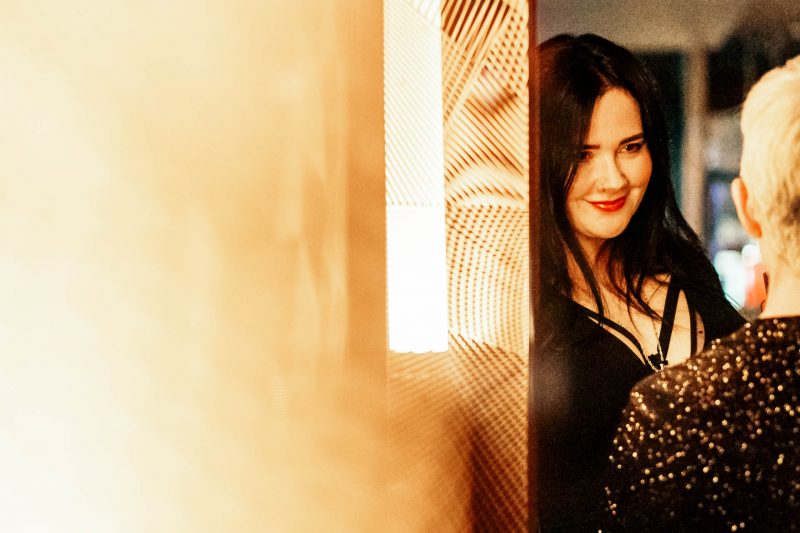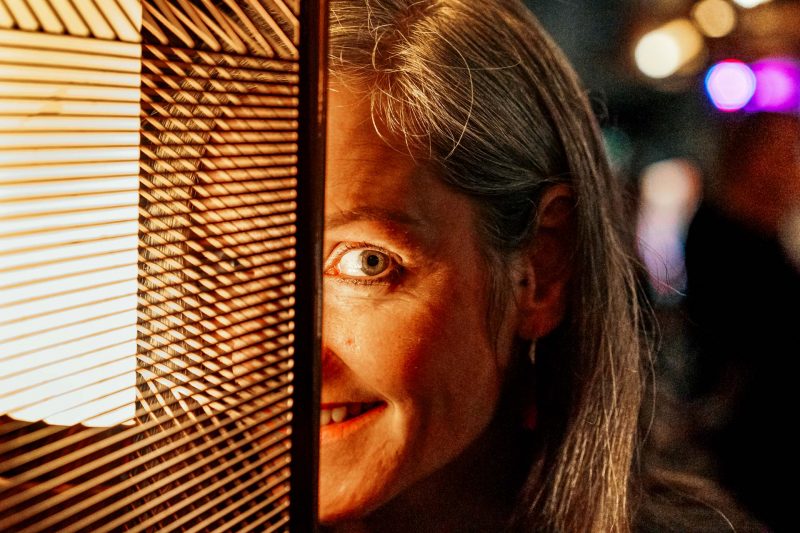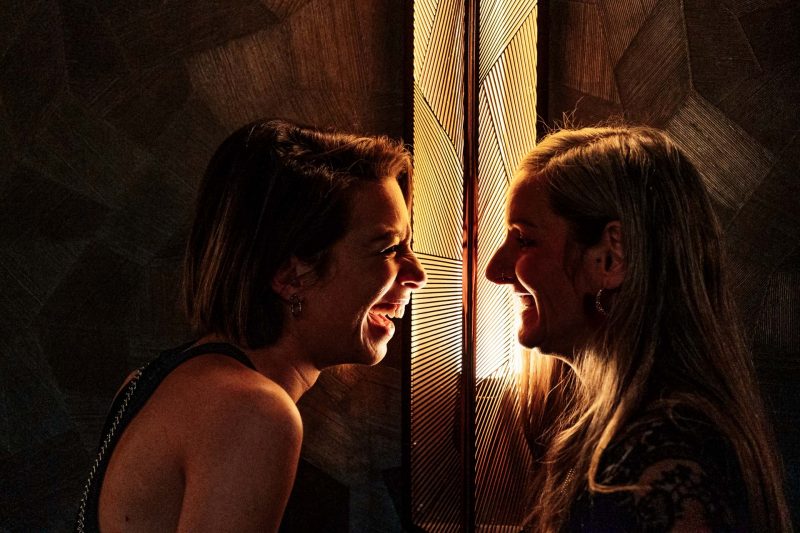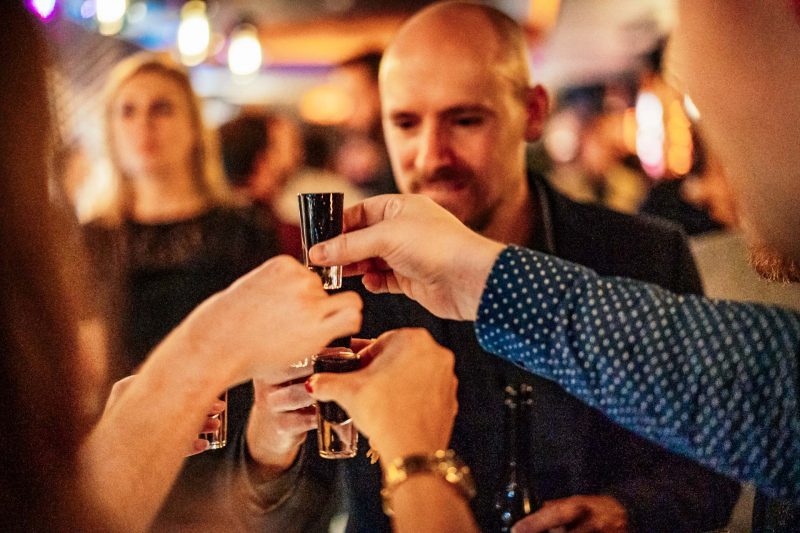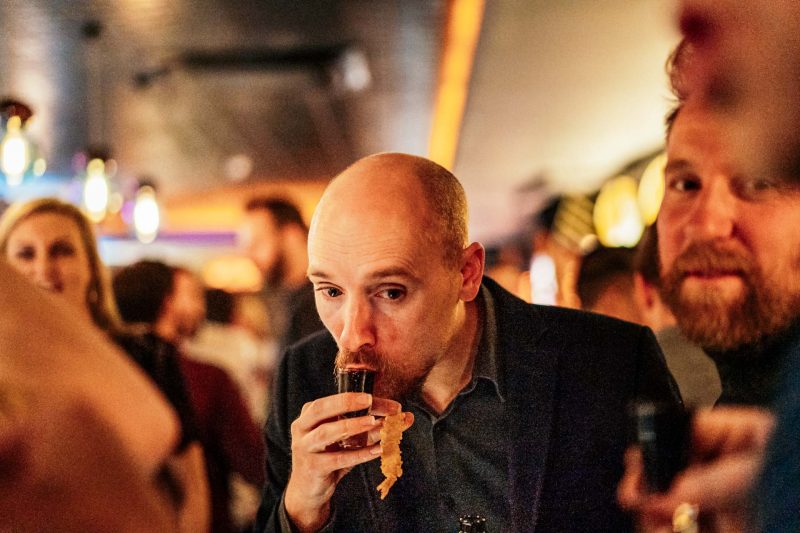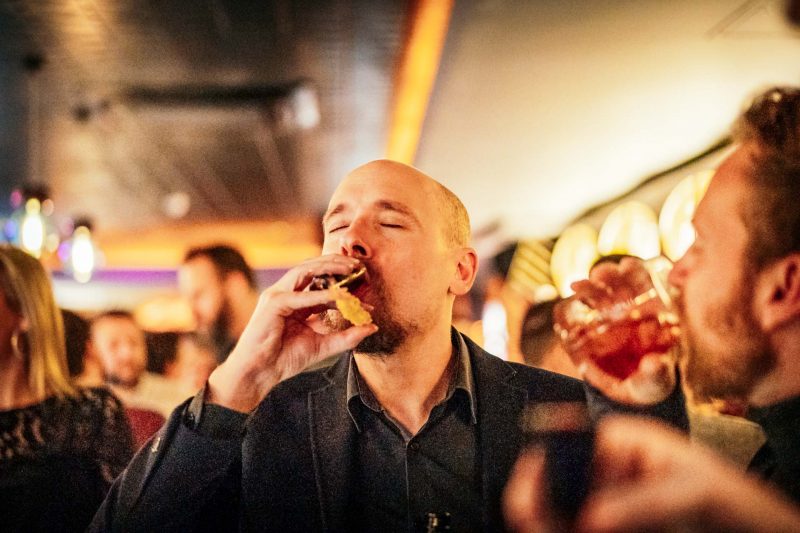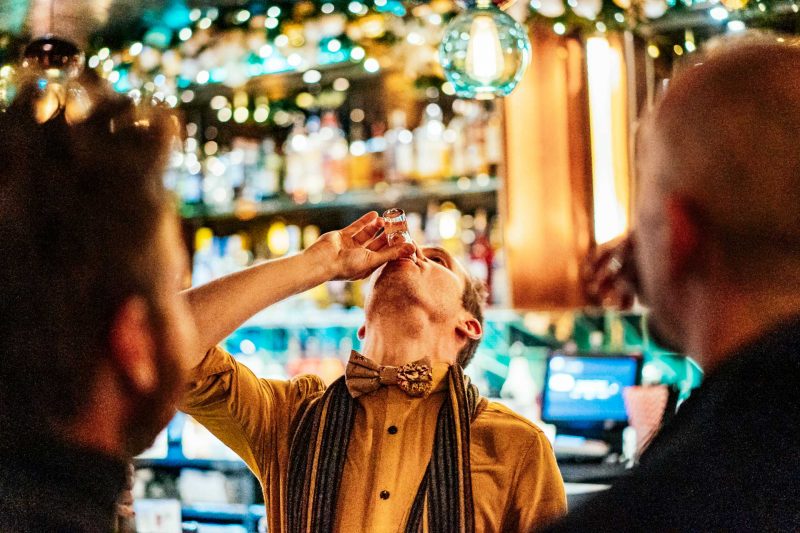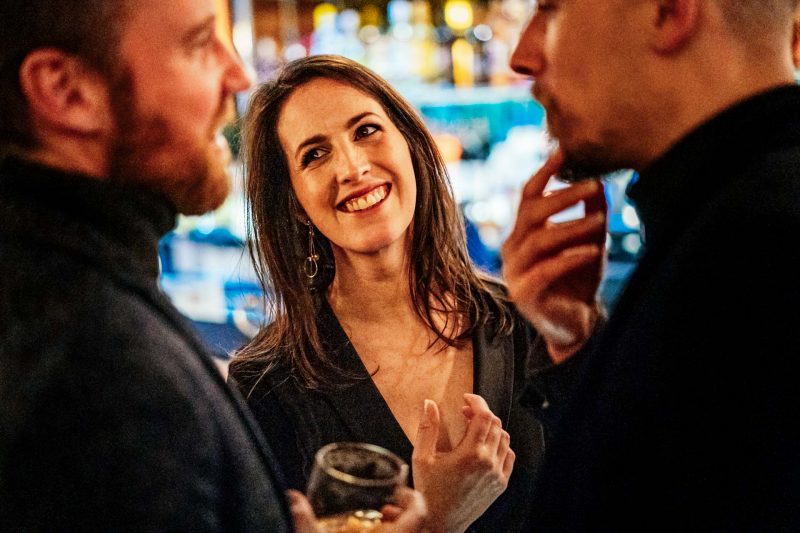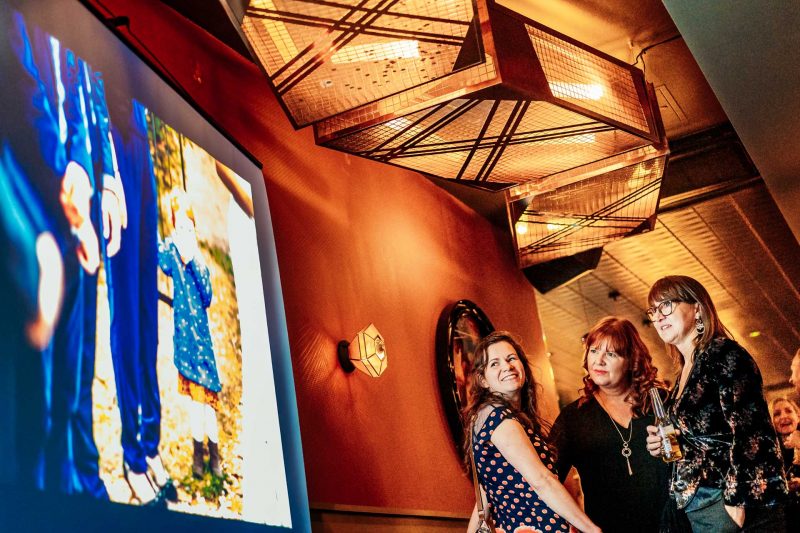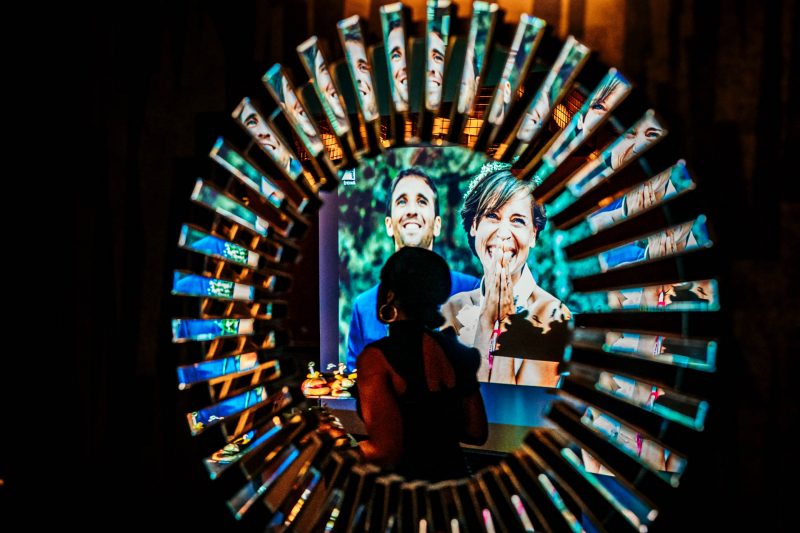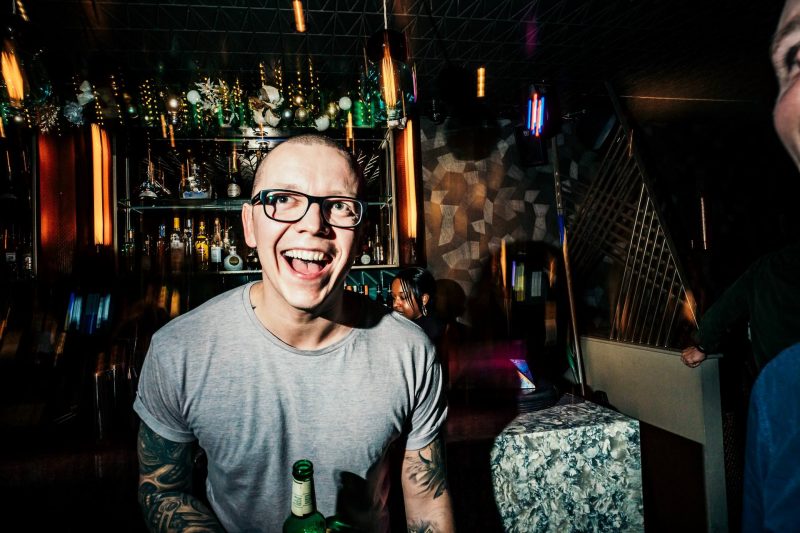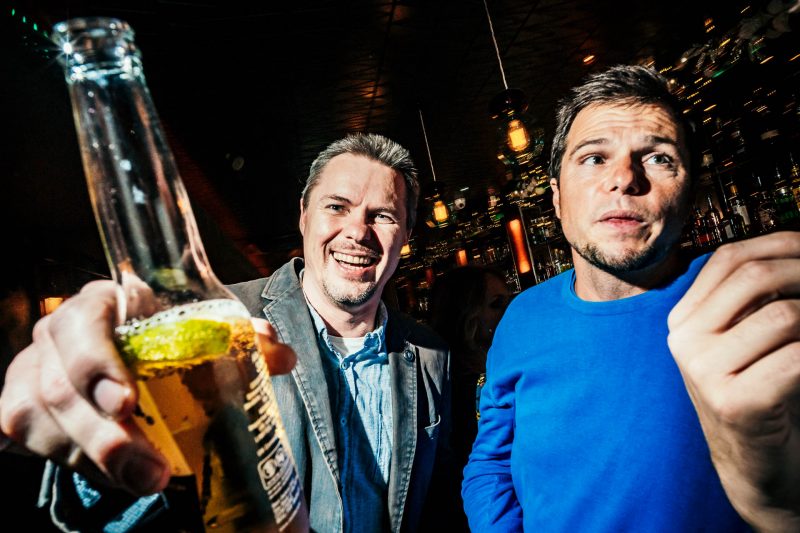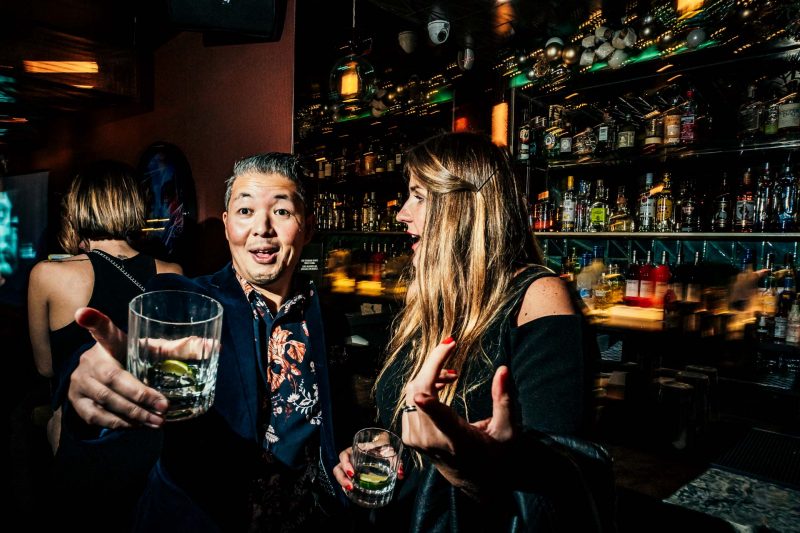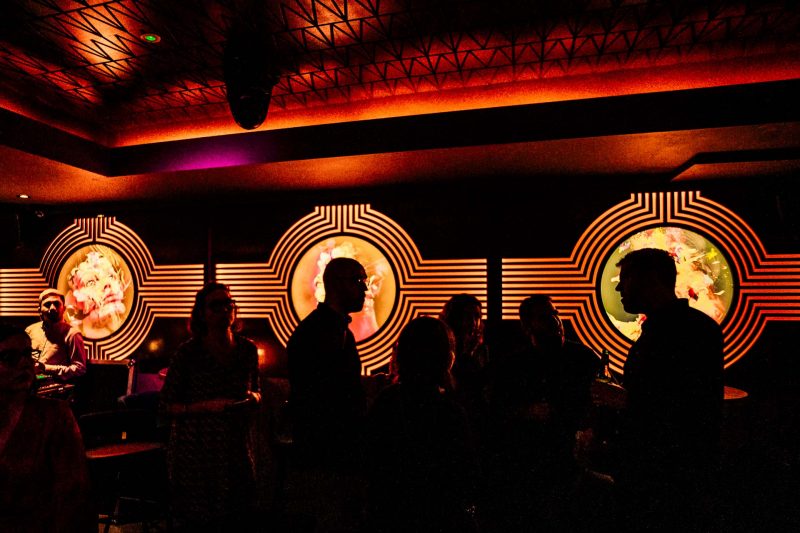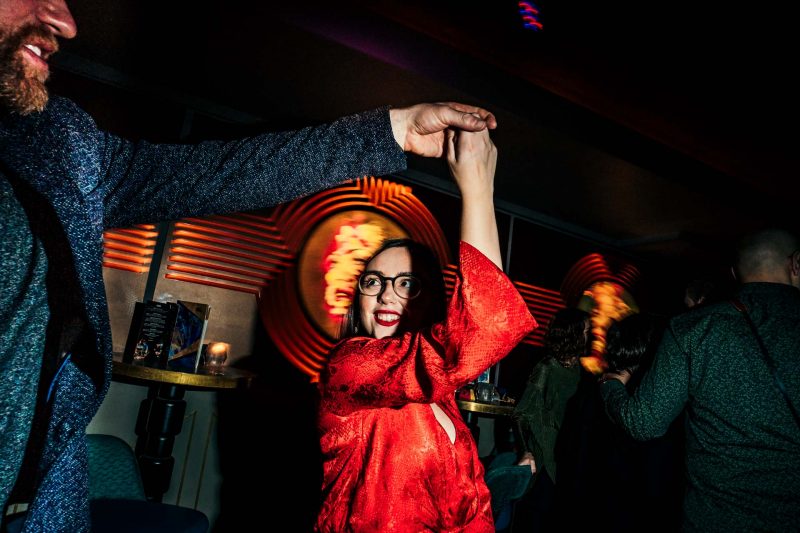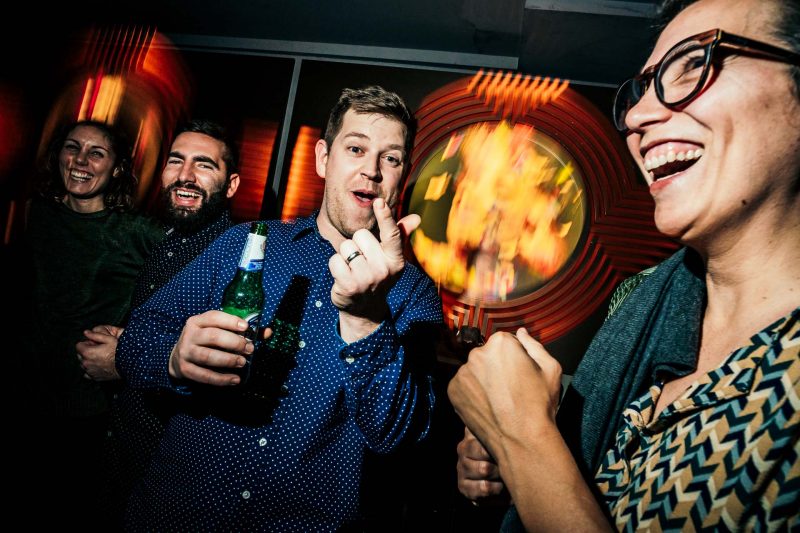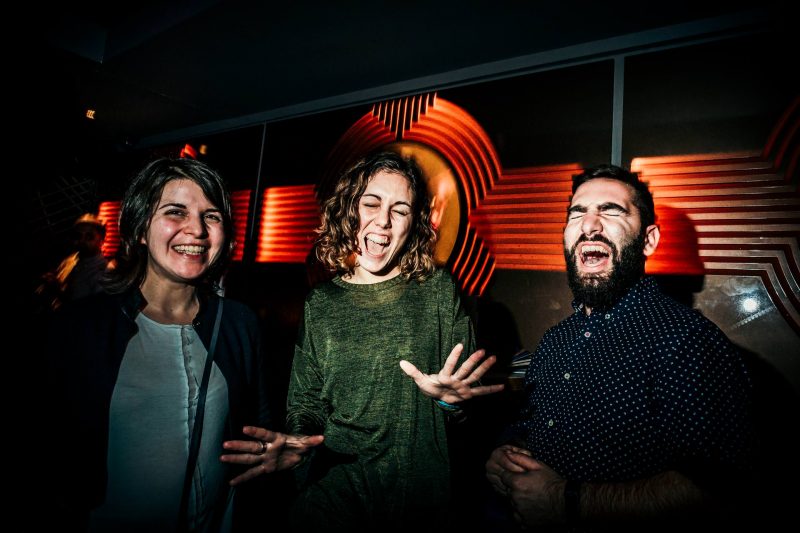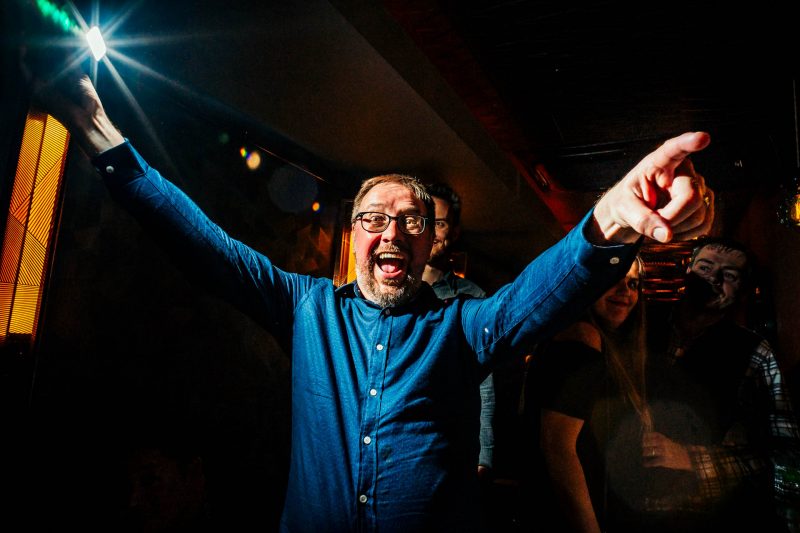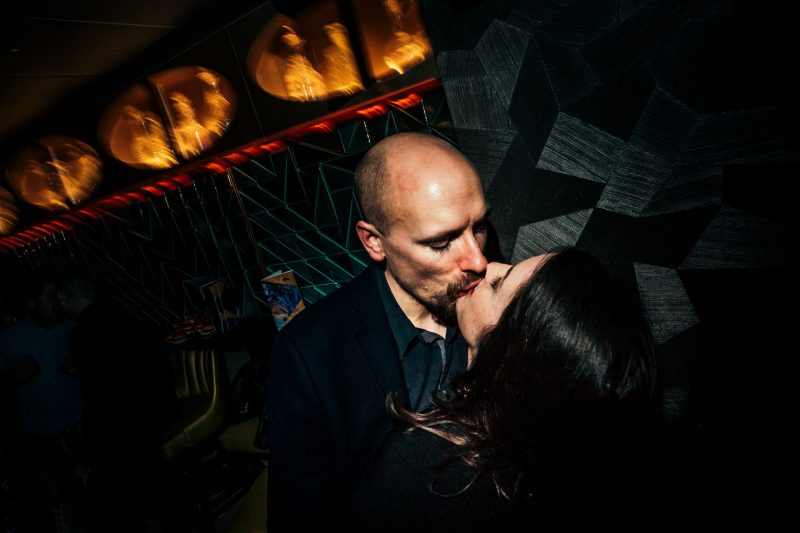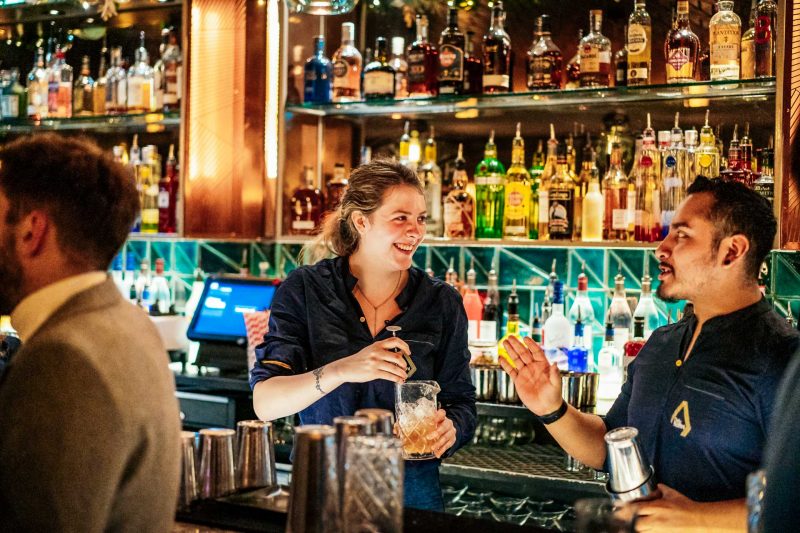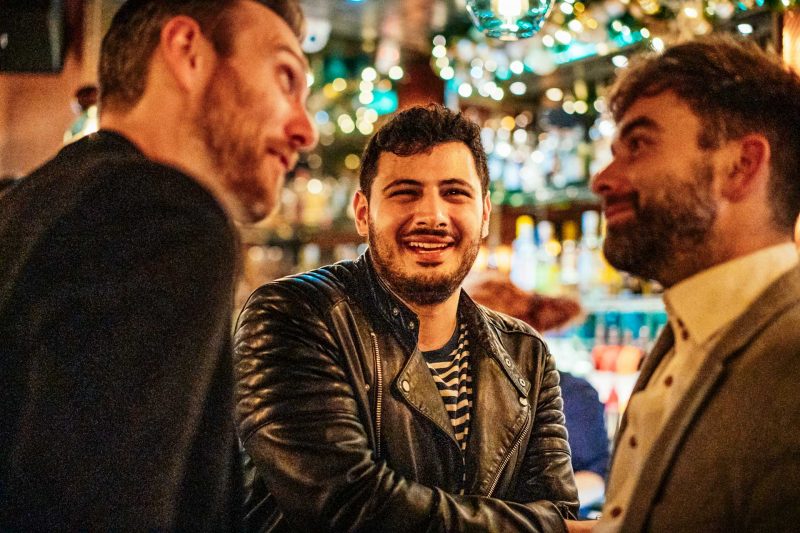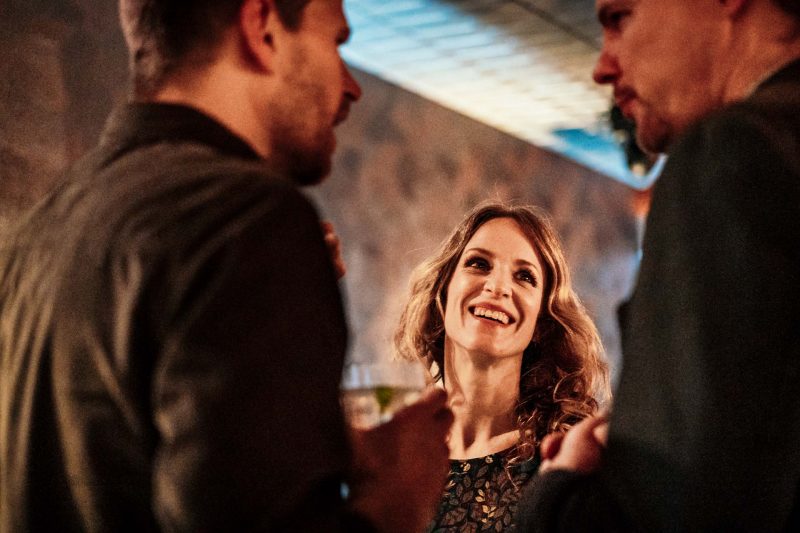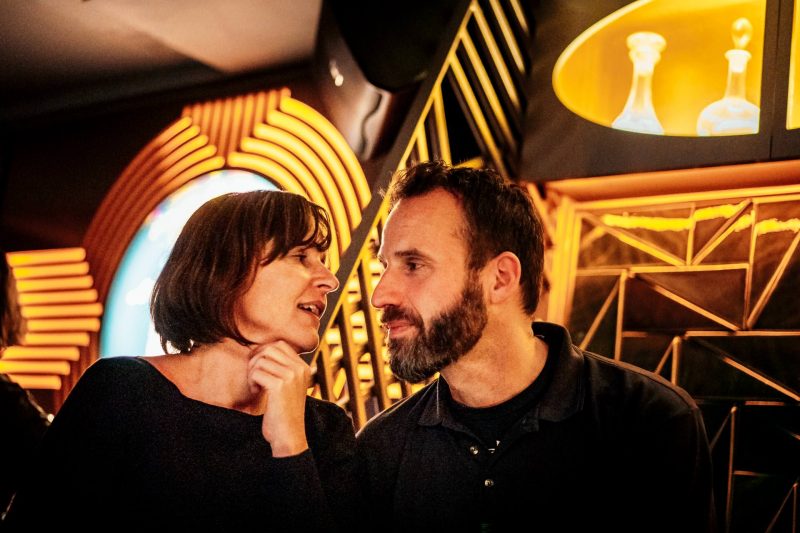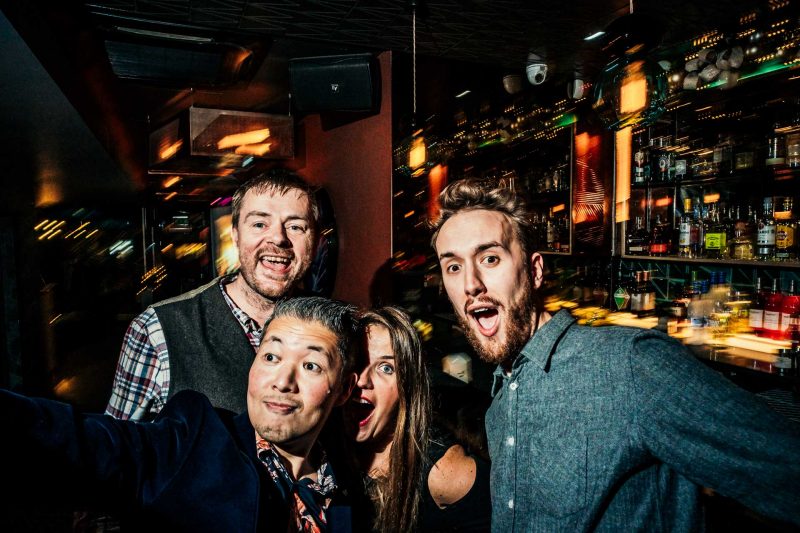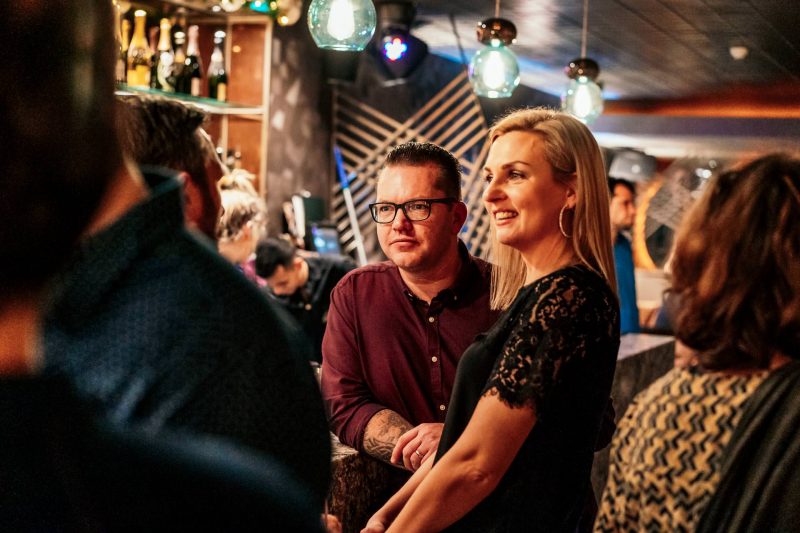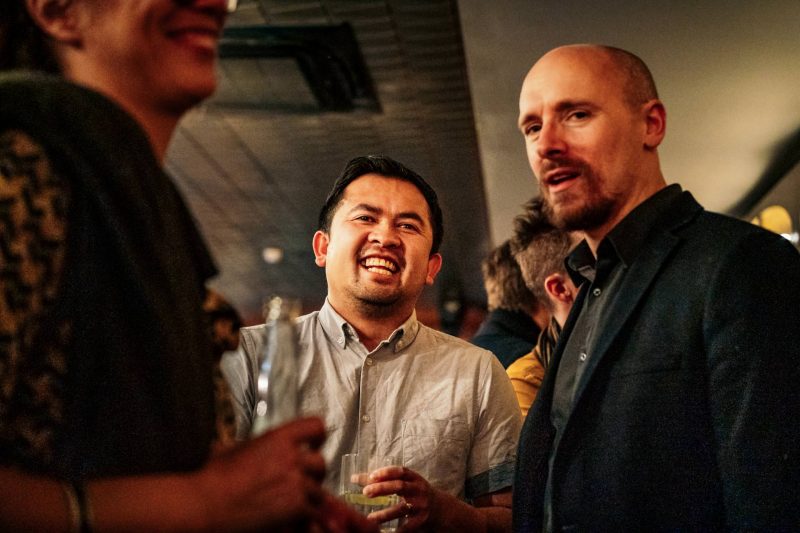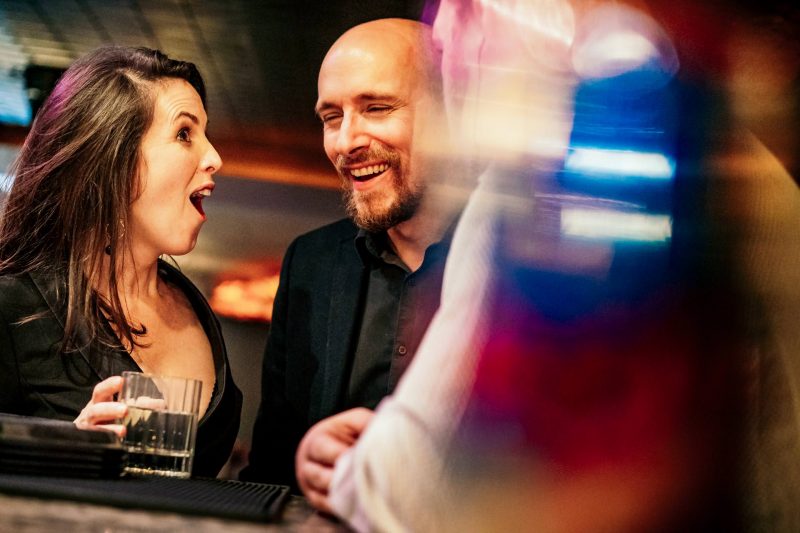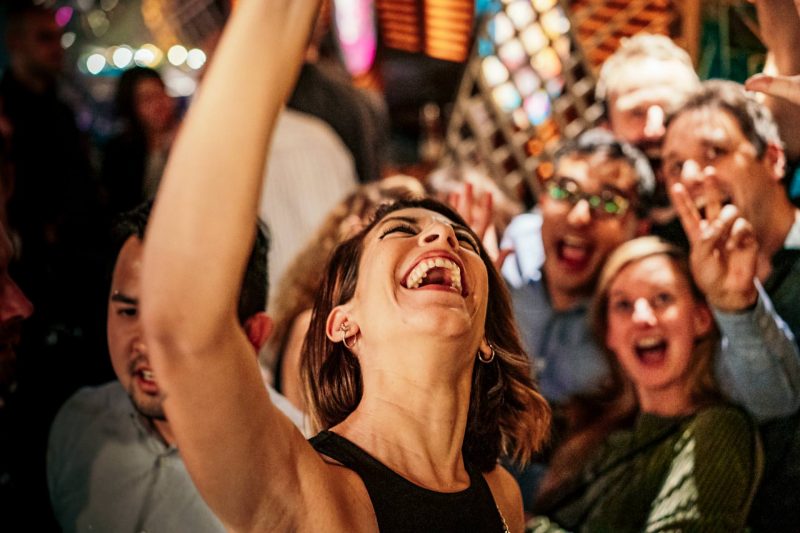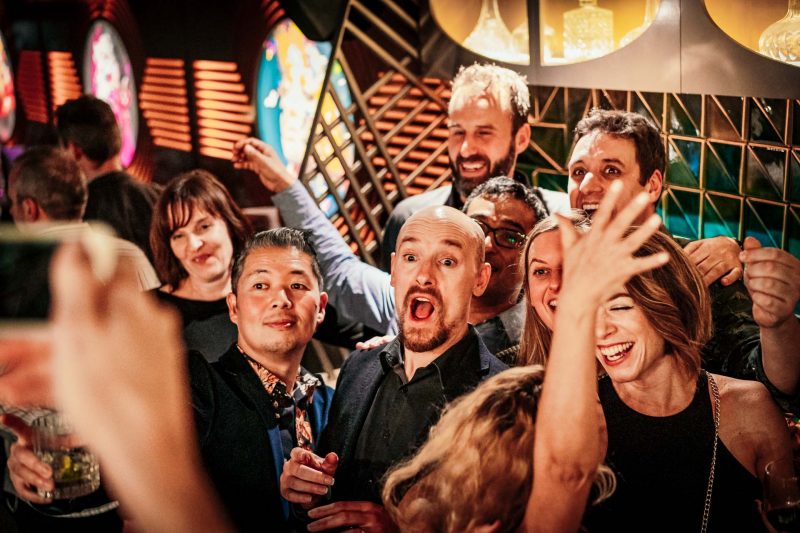 Thanks again to Andrew Billington for capturing the night so well for us!
Would you like to come along to our 2019 Christmas Party in London, UK? We're also having a summer meetup in Lisbon, Portugal, in September – we really believe that physical meetups are *so* important (and fun!). Apply for membership in order to come to either (or both!) events, which are always totally free to attend for members – just one of the many benefits of becoming a member of This is Reportage.