TiR Christmas Party 2018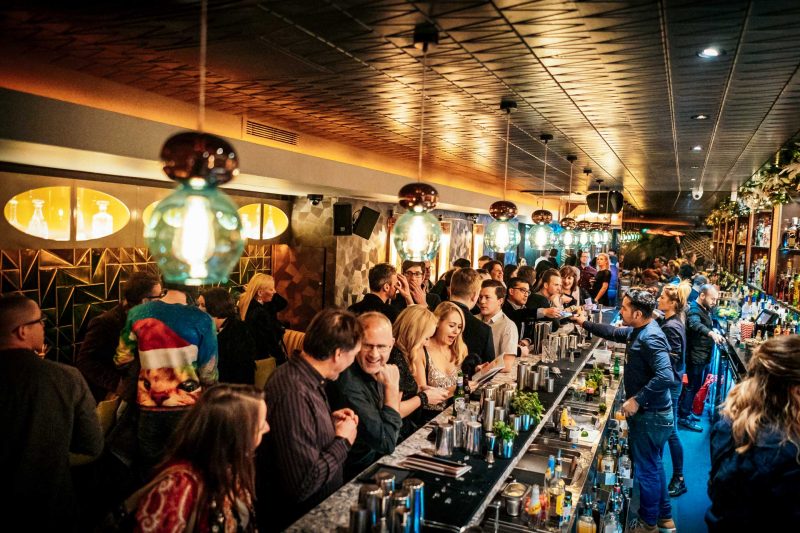 Our very first Christmas Party was an absolutely brilliant event, with TiR members coming over to London from all over the world, including Holland, Portugal, Germany, Hungary and more…an absolute pleasure to party the night away with all of you!
The fantastic Andrew Billington captured the night for us (no pressure, Andrew, photographing a whole bunch of wedding photographers!) and below are some of his captures and slideshow, too.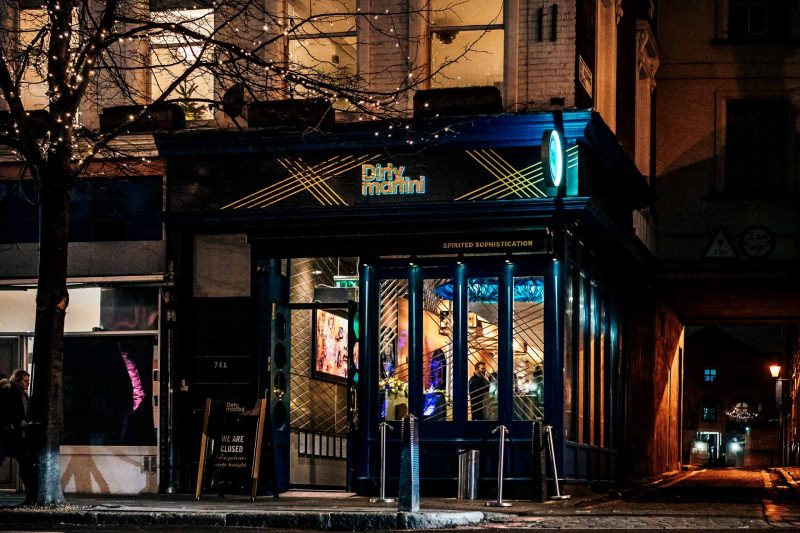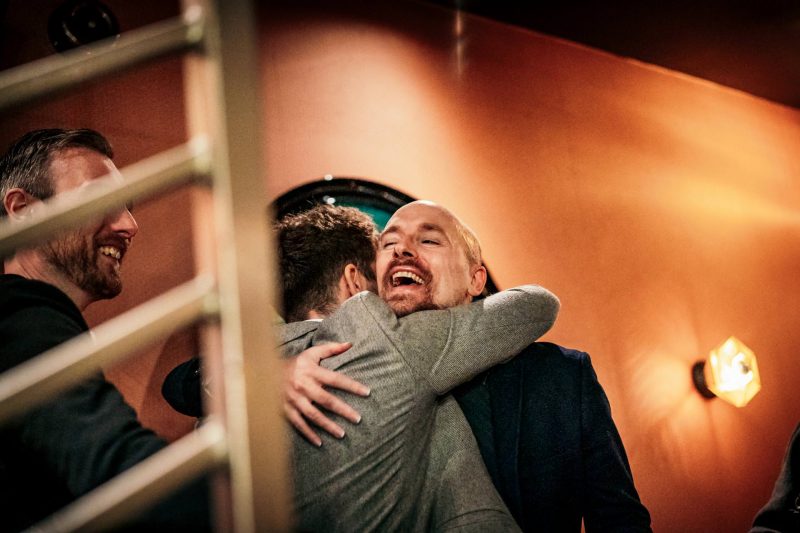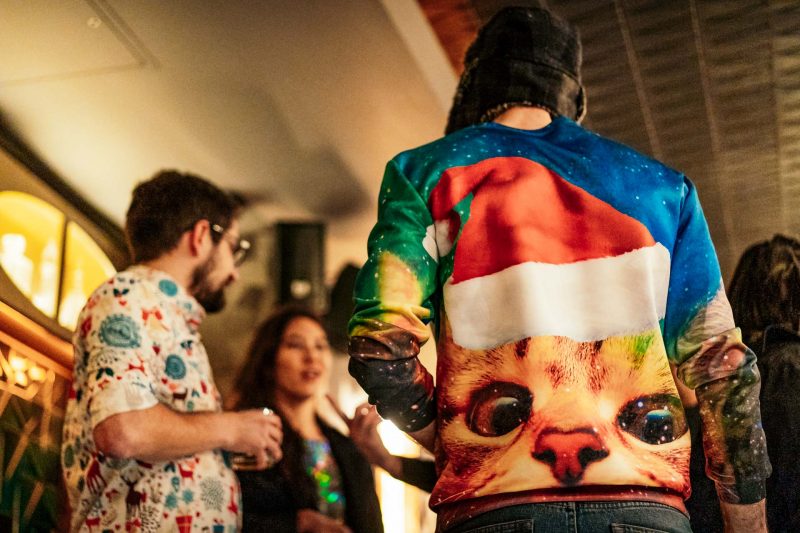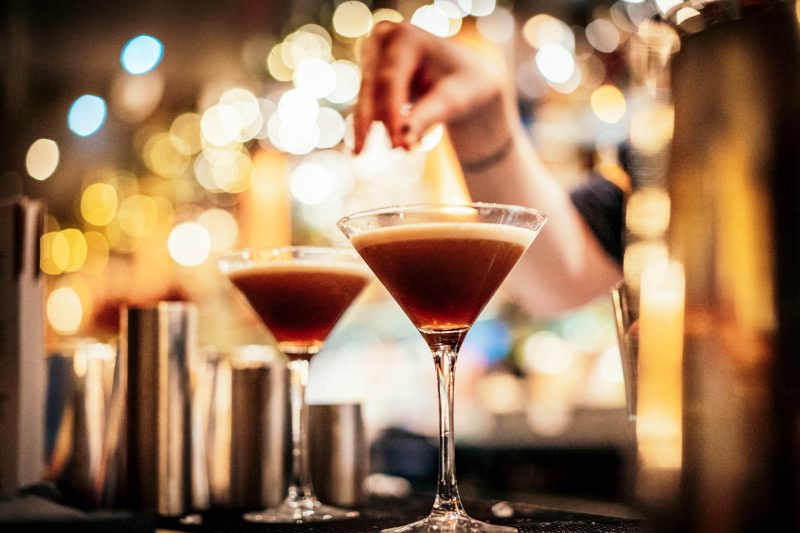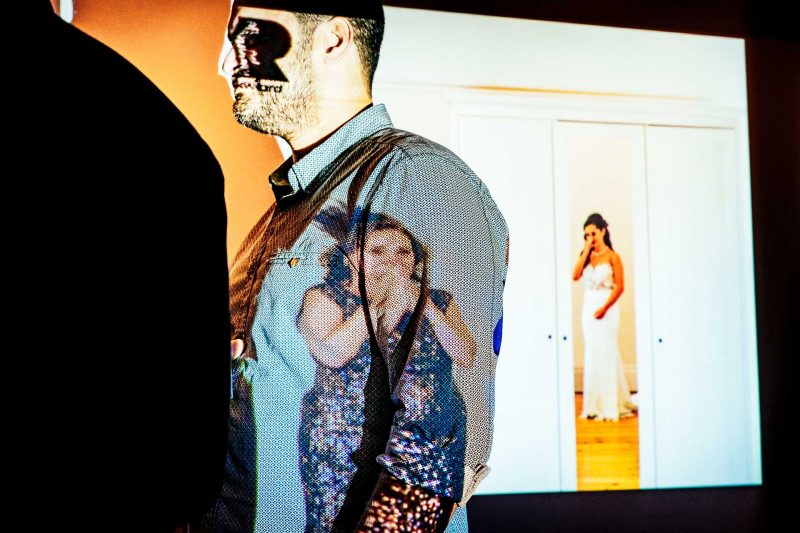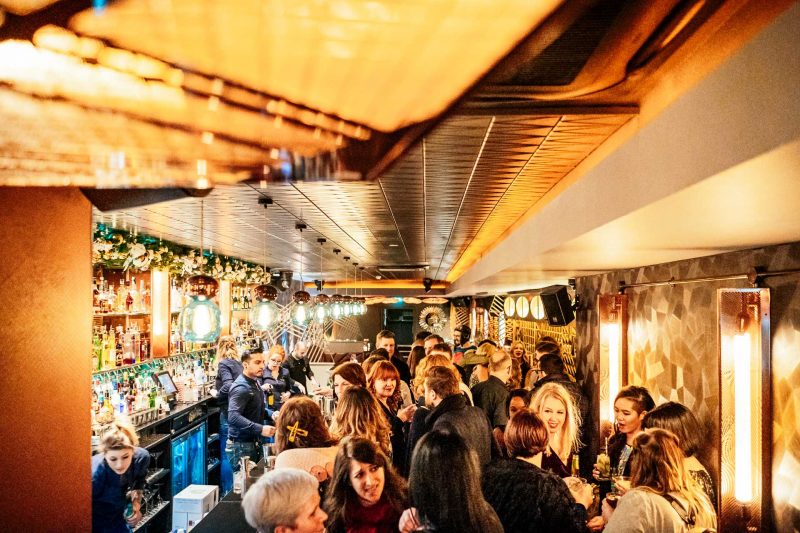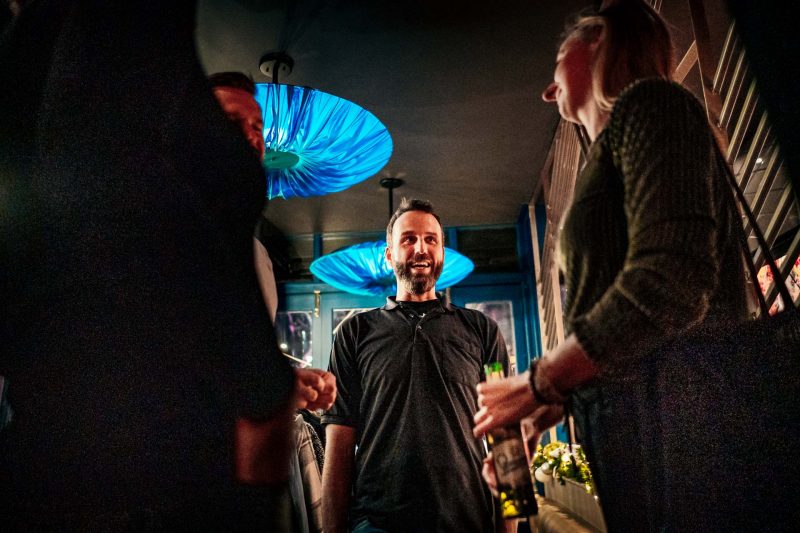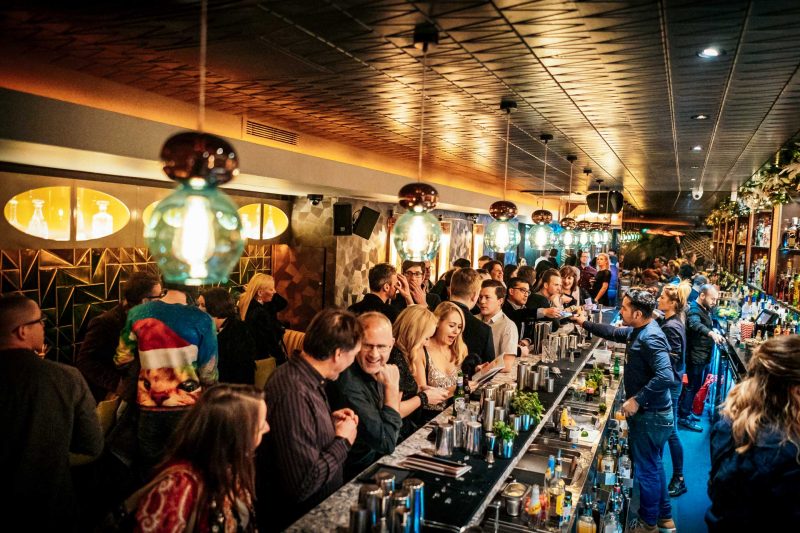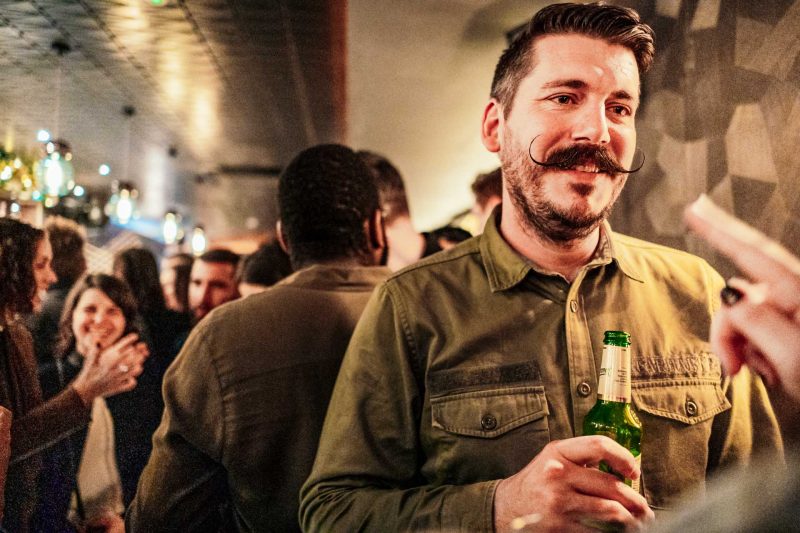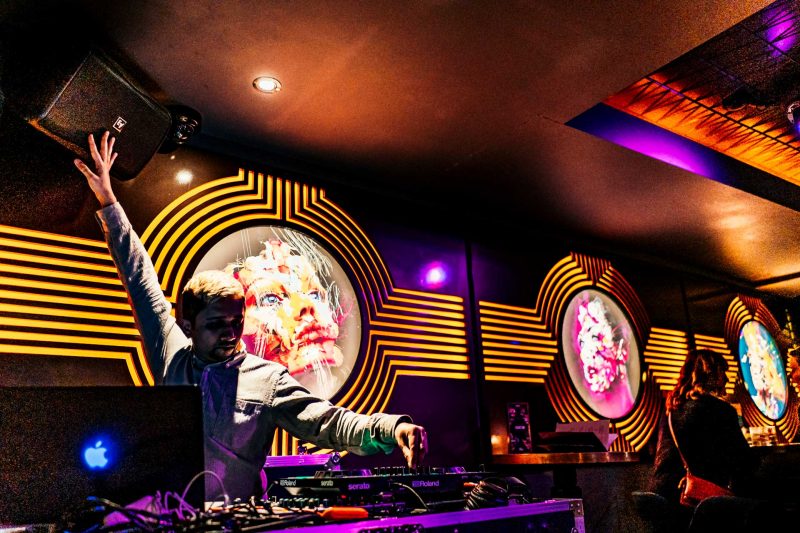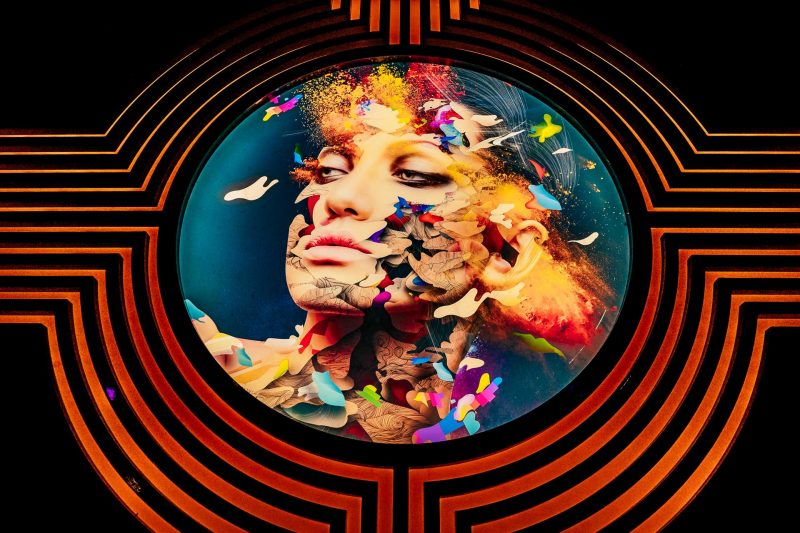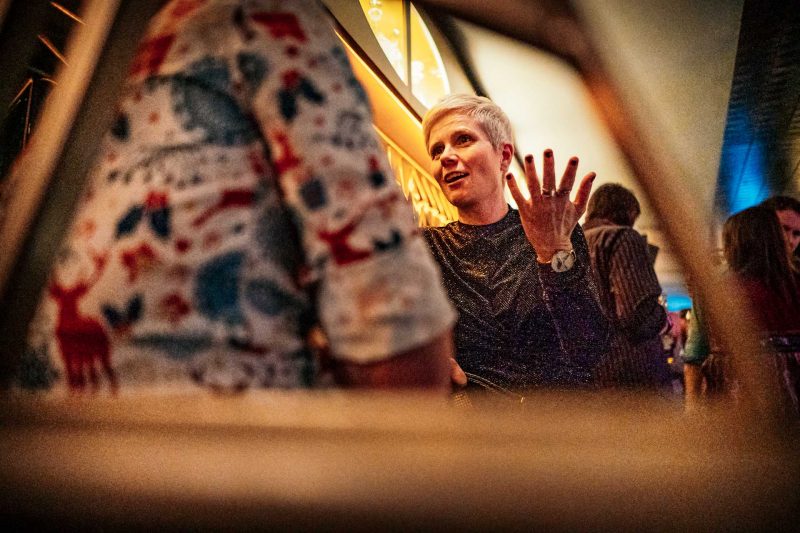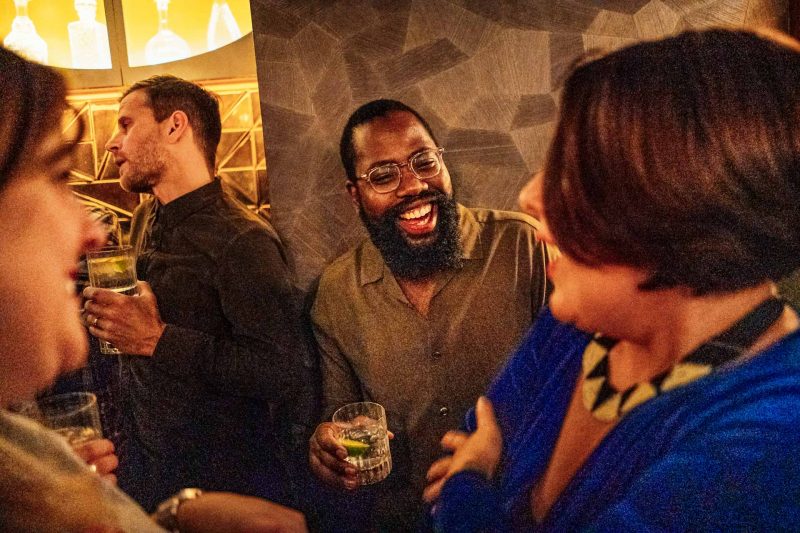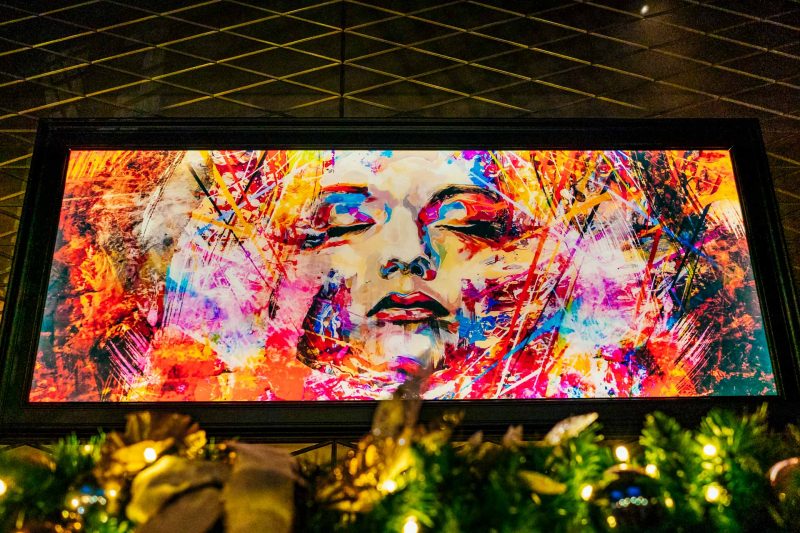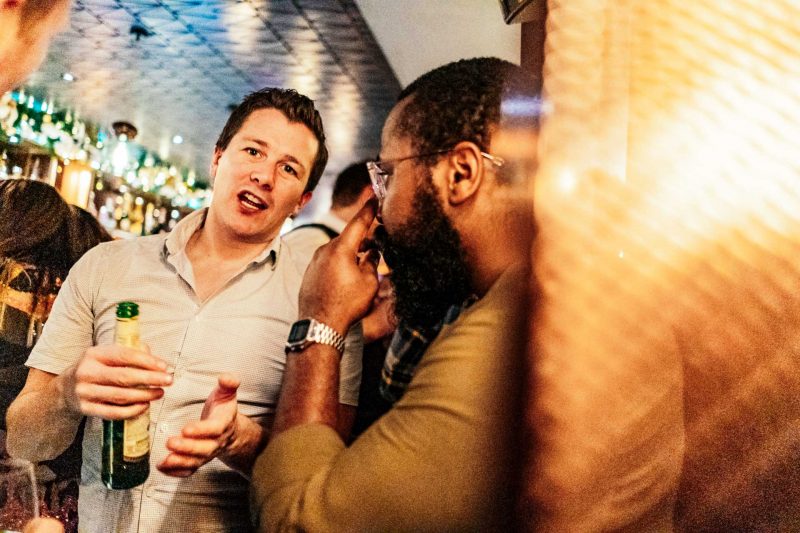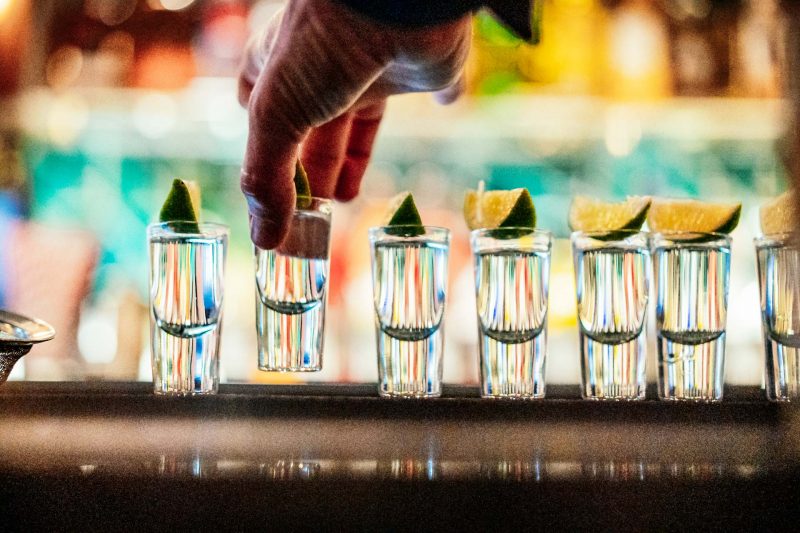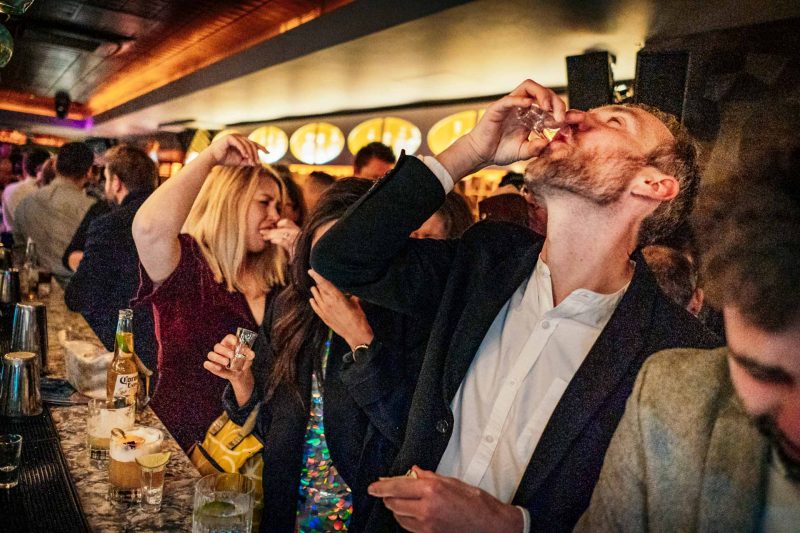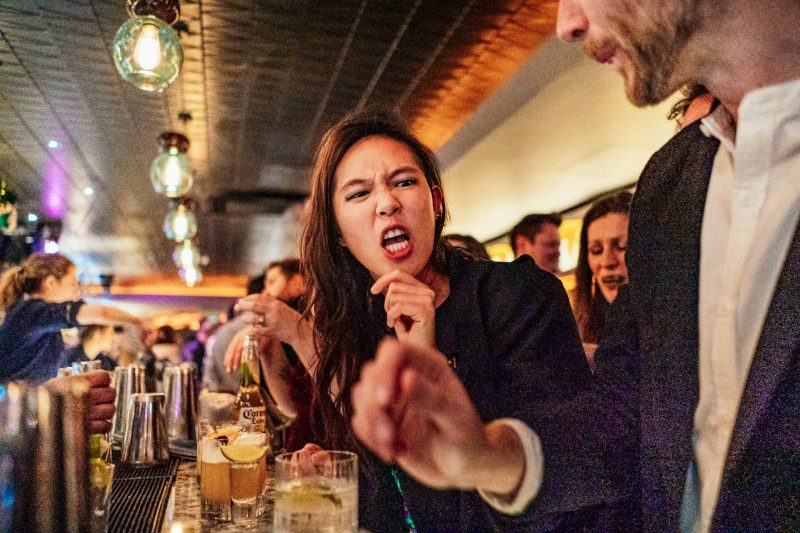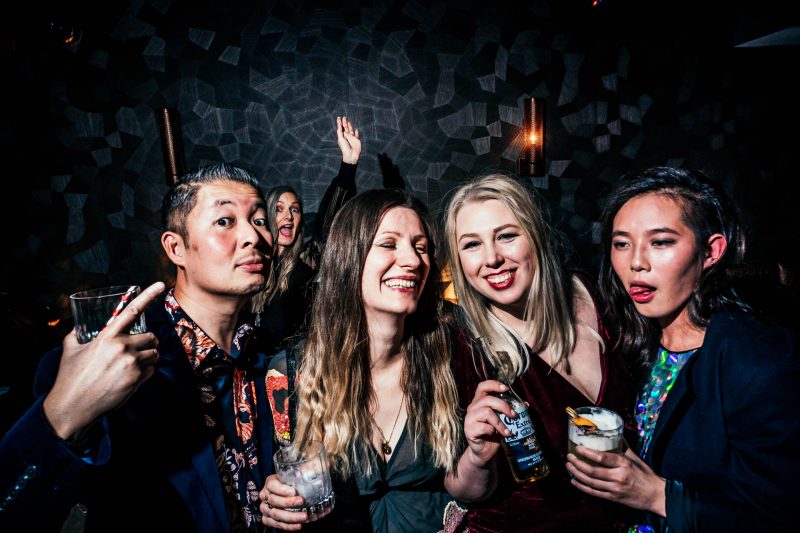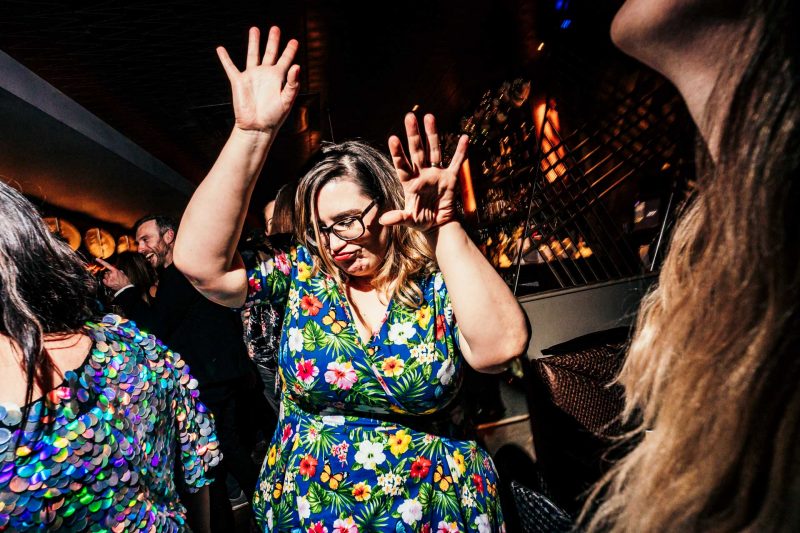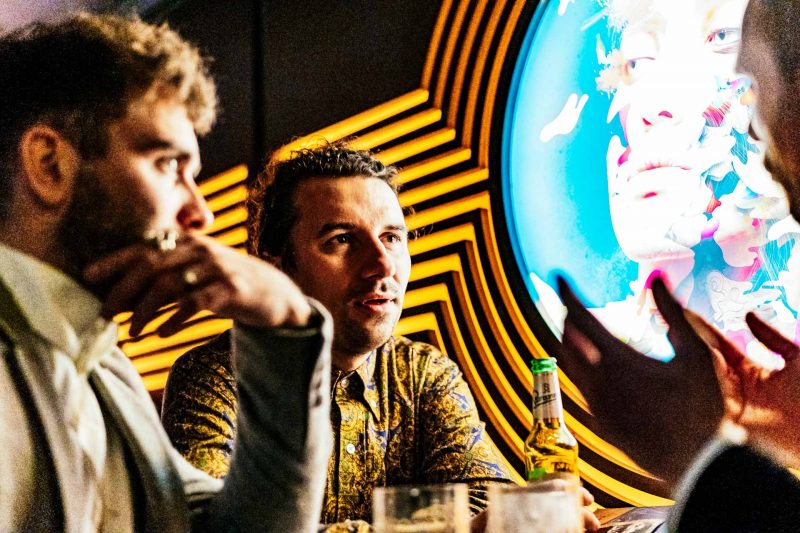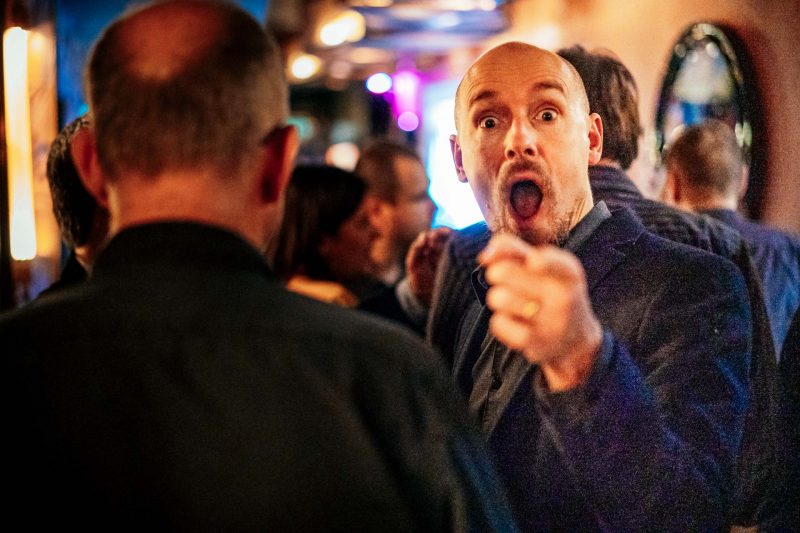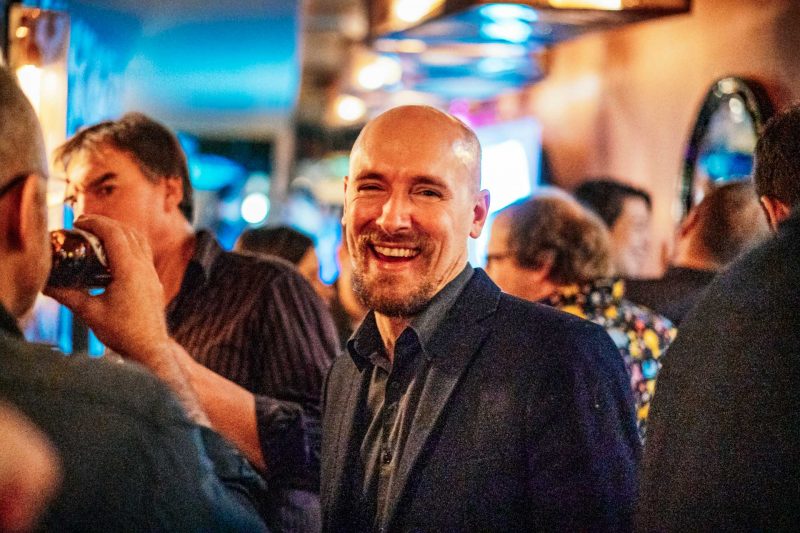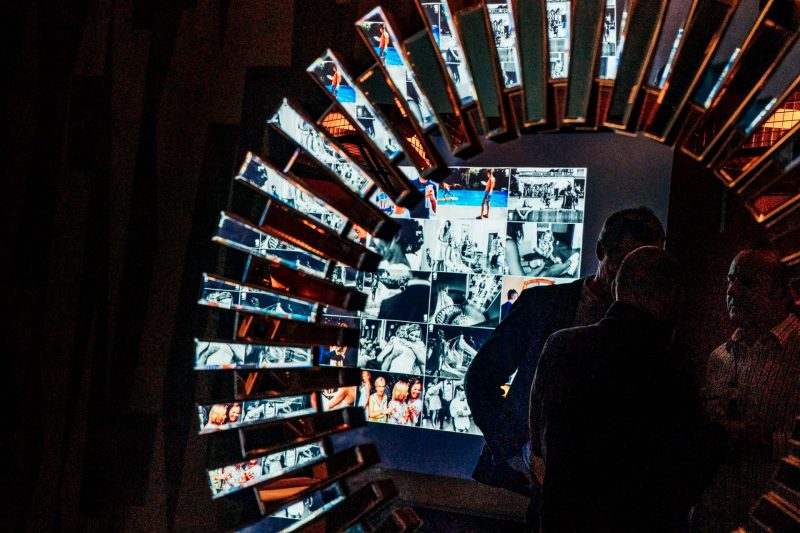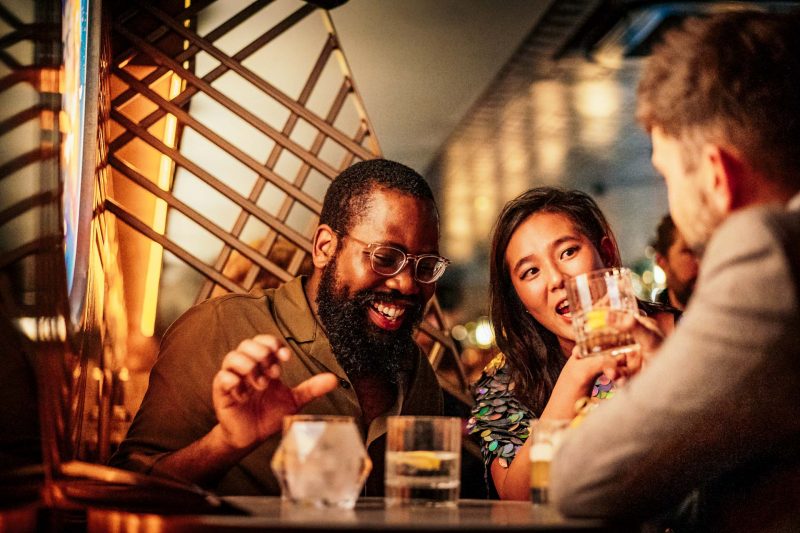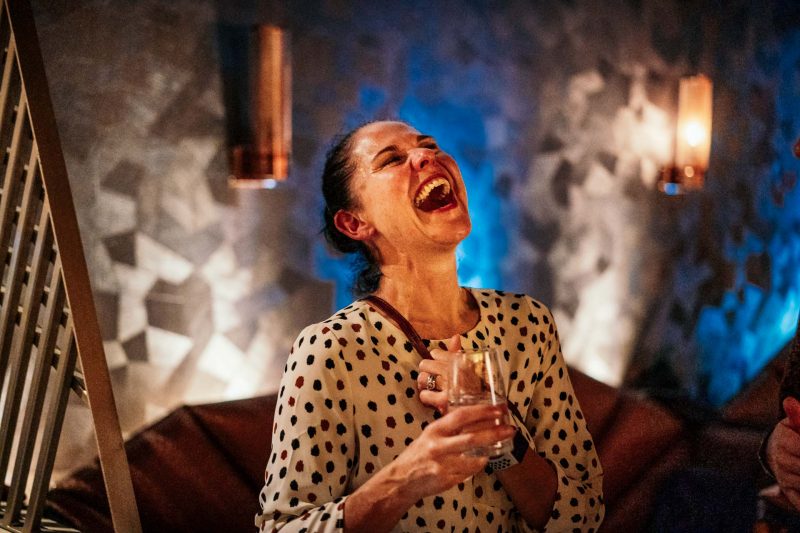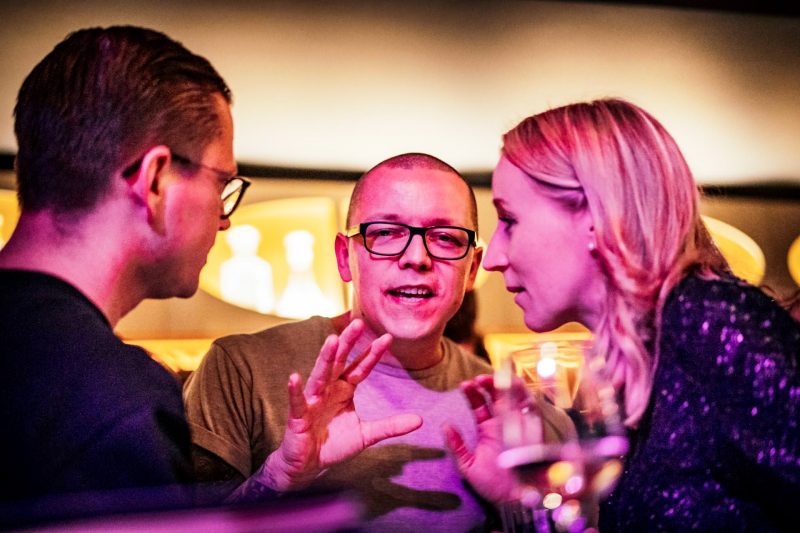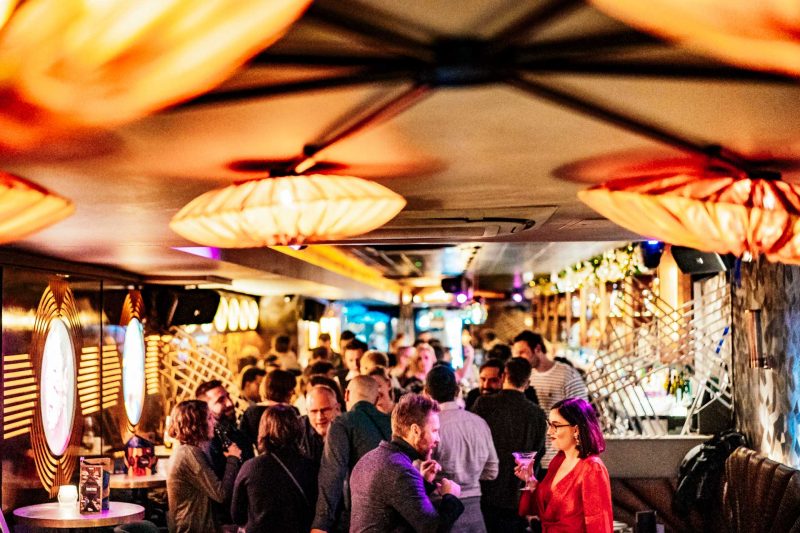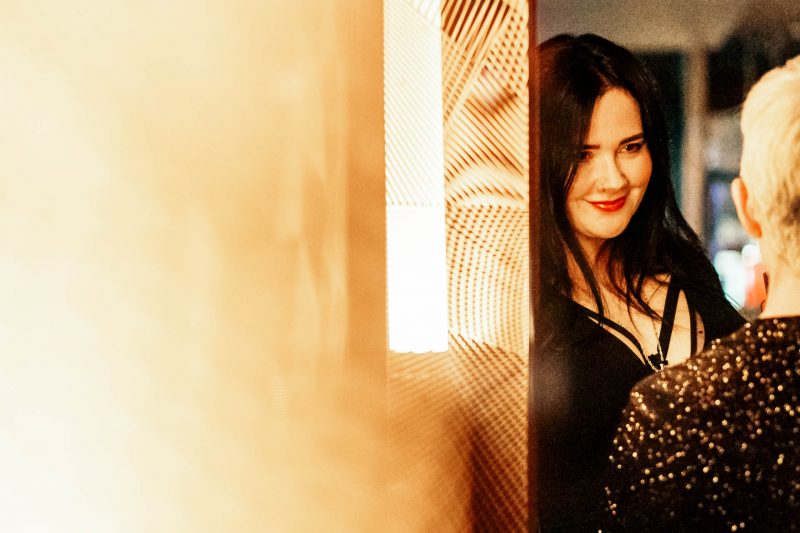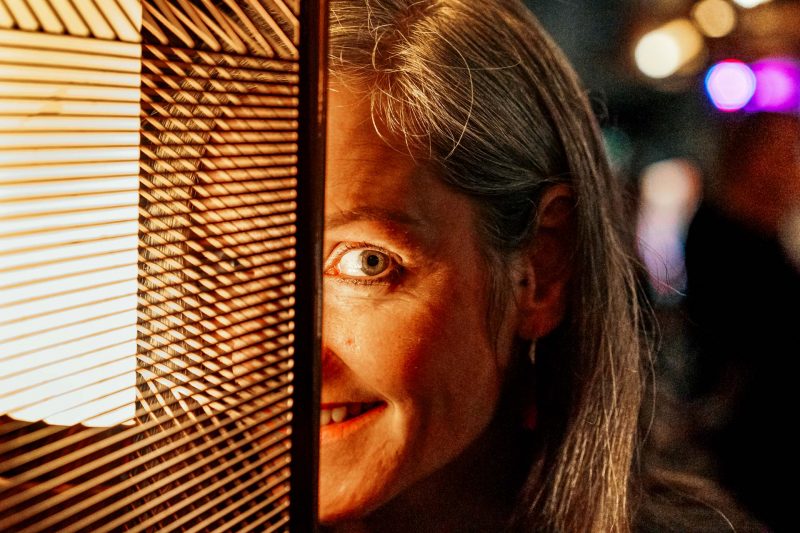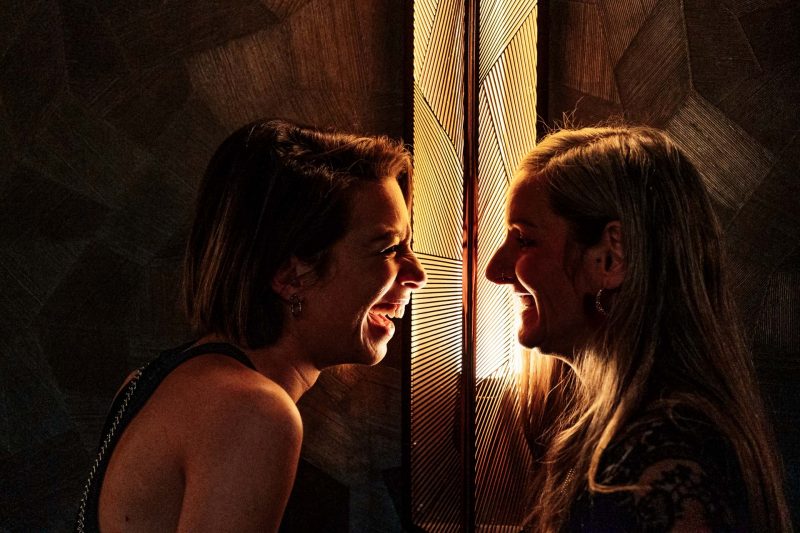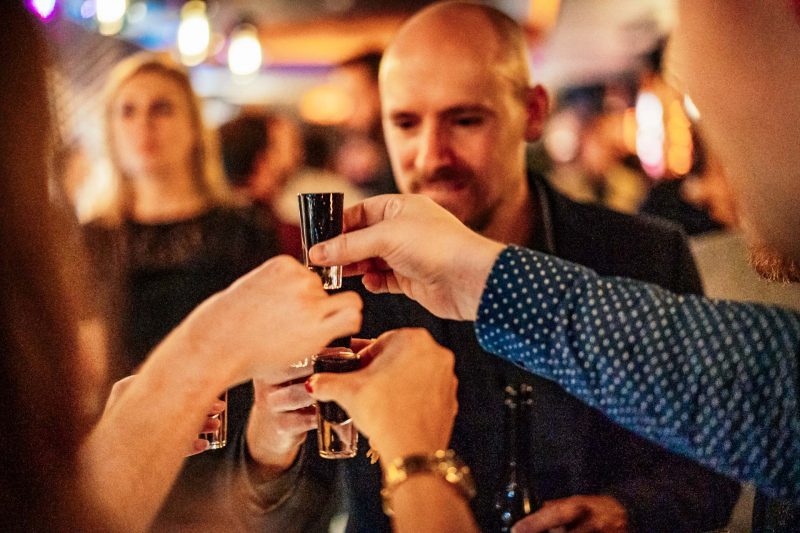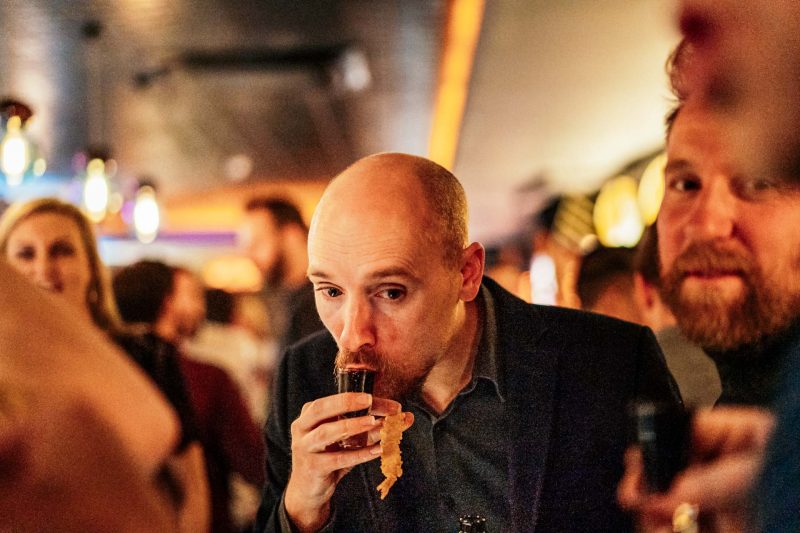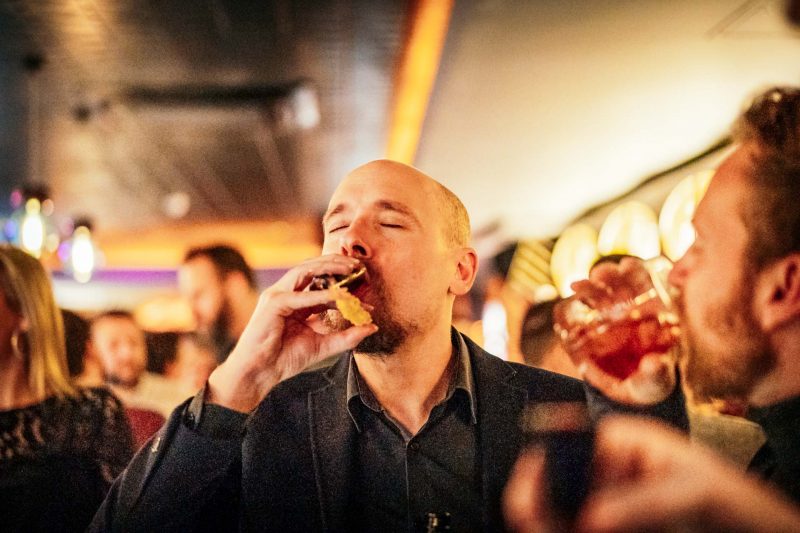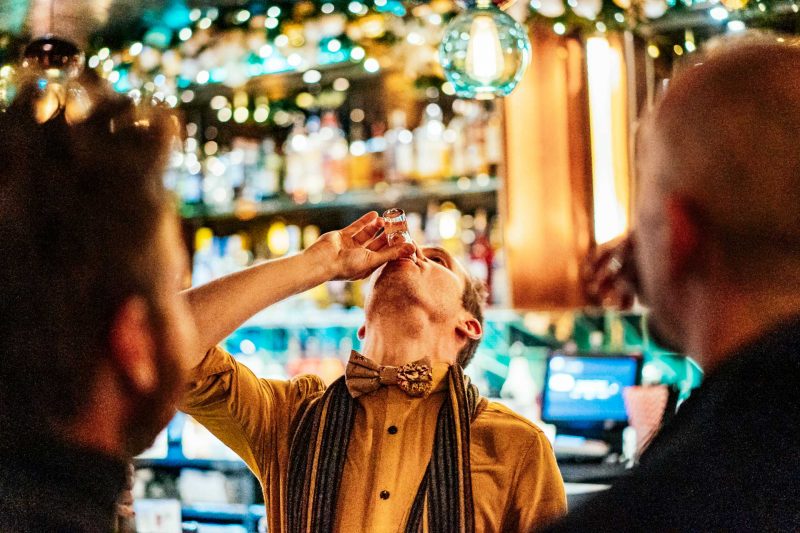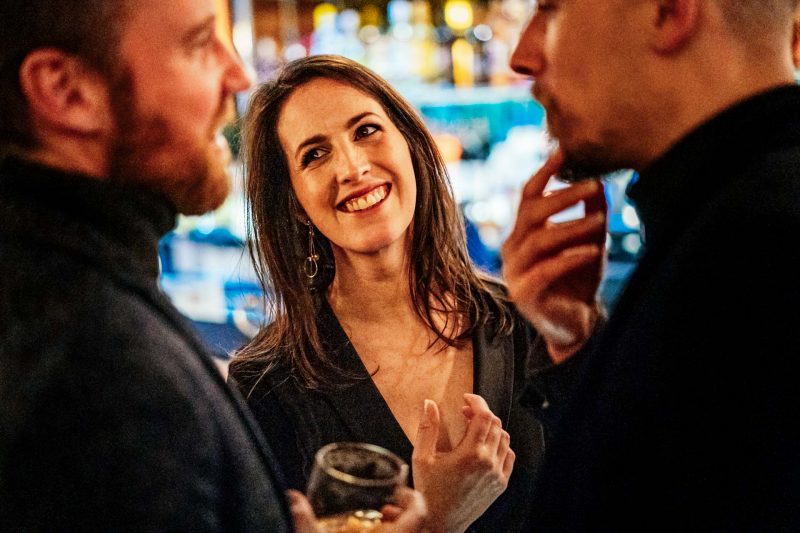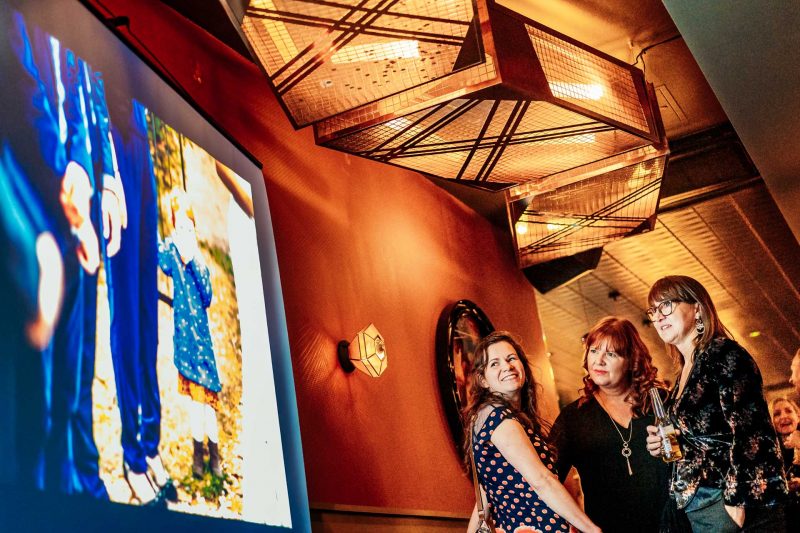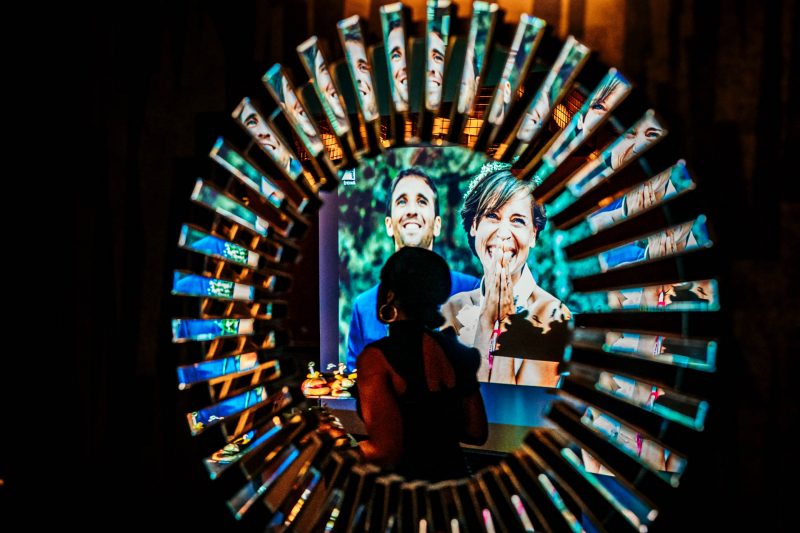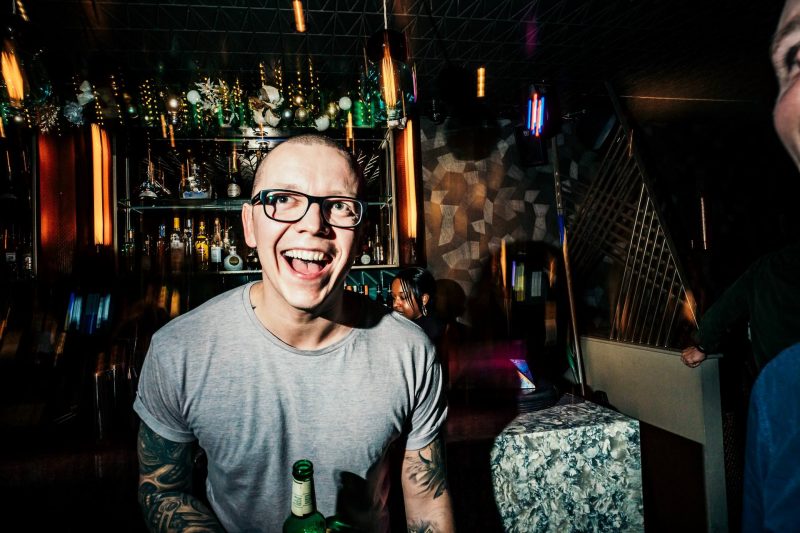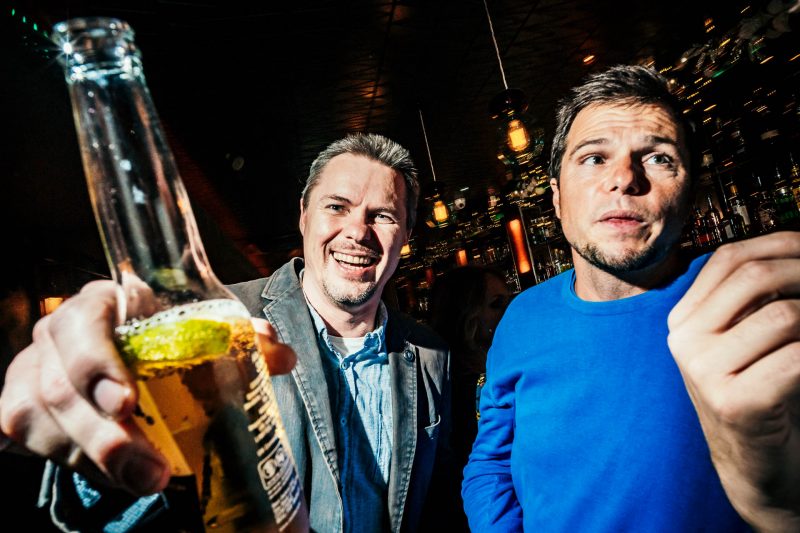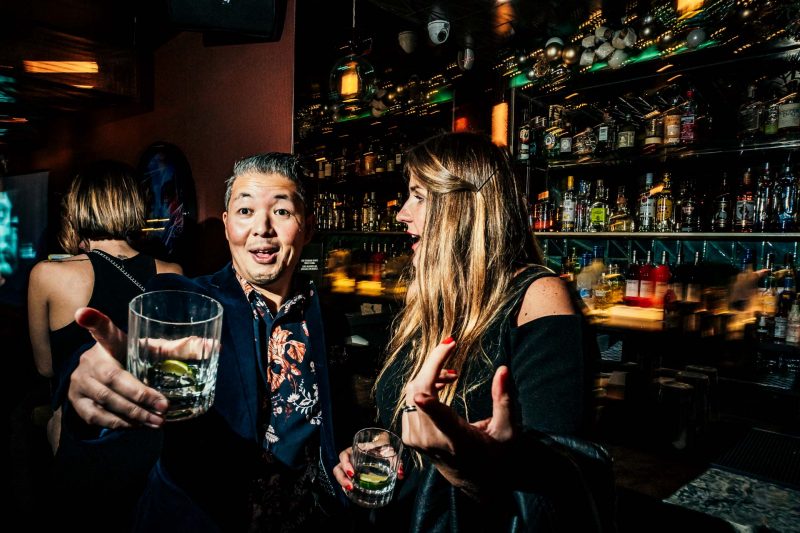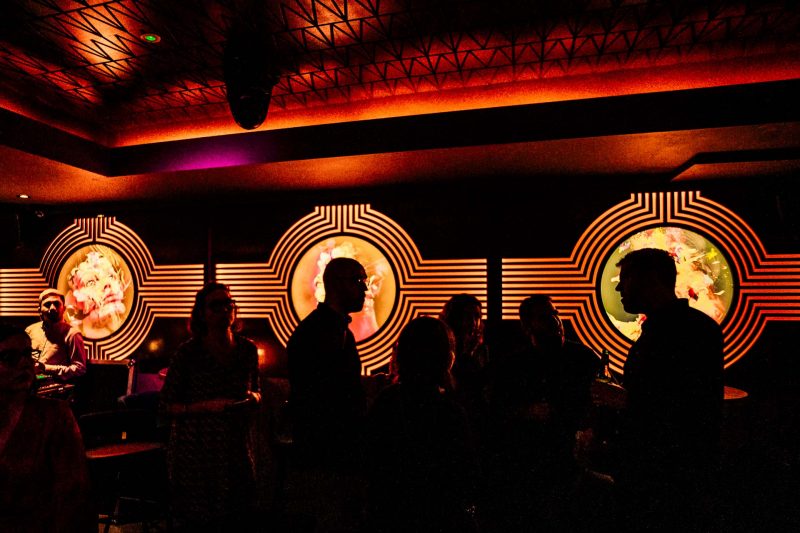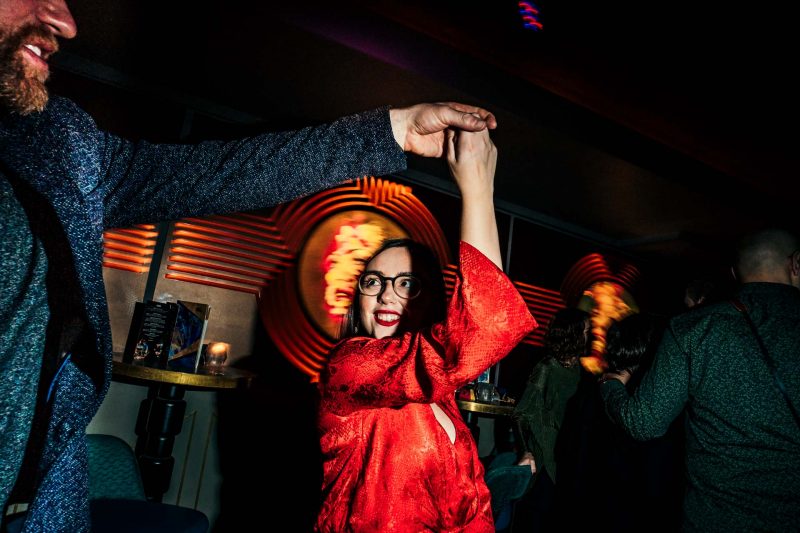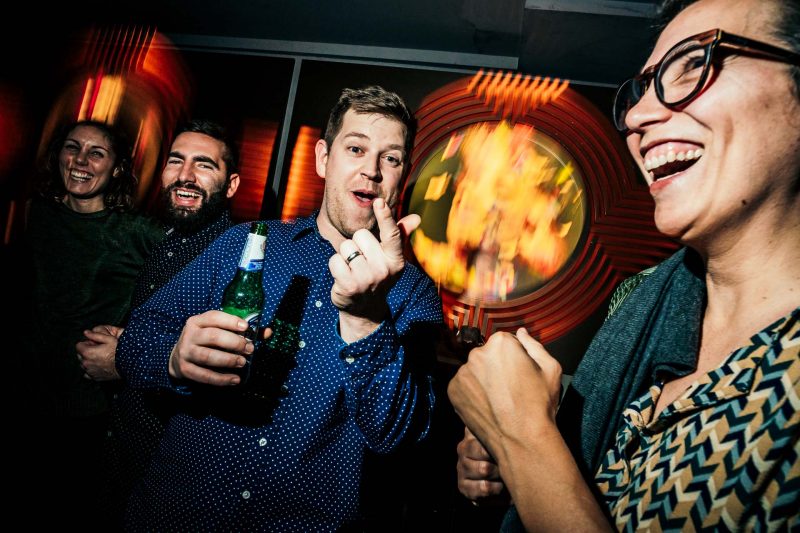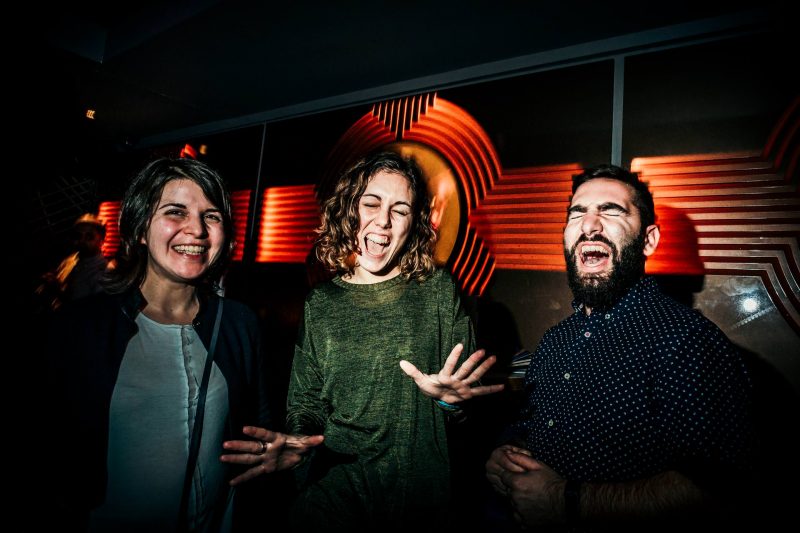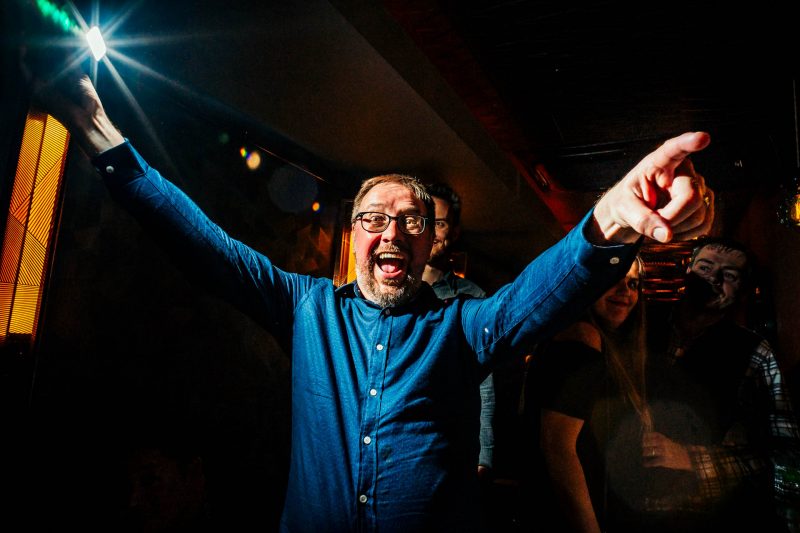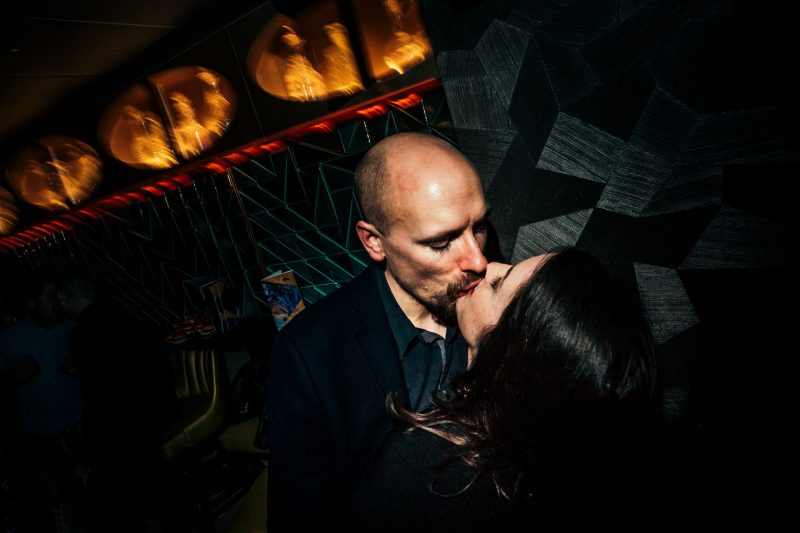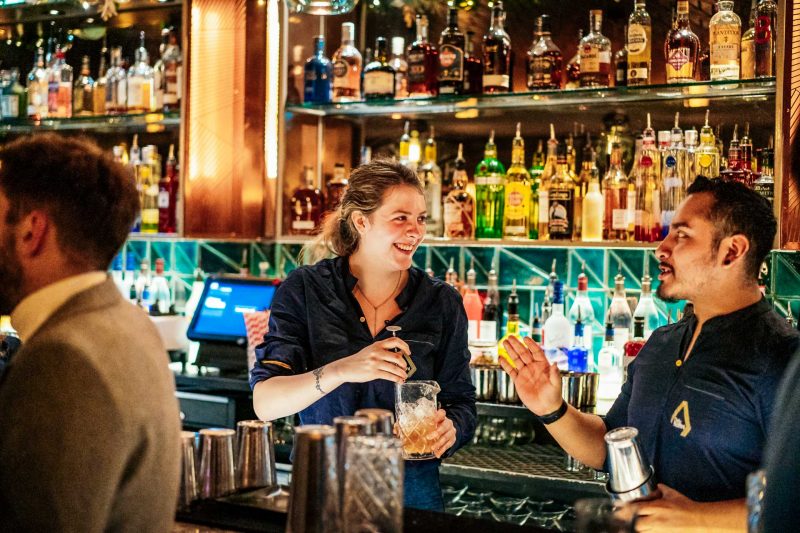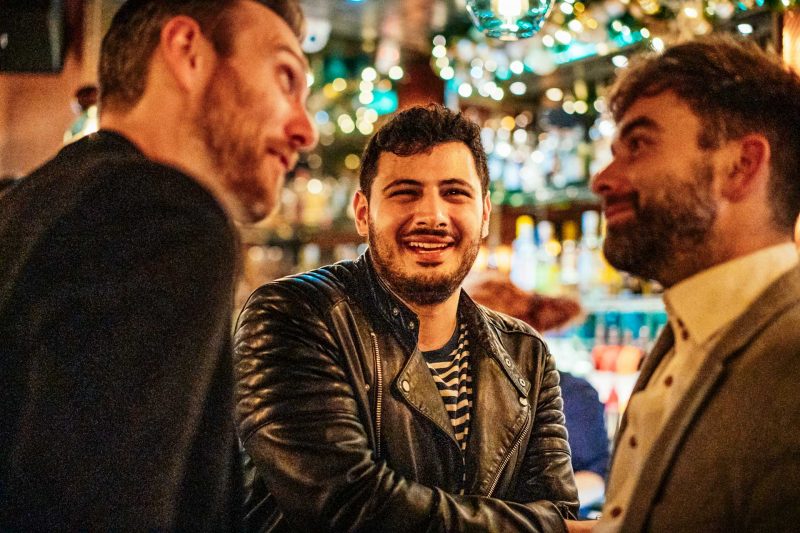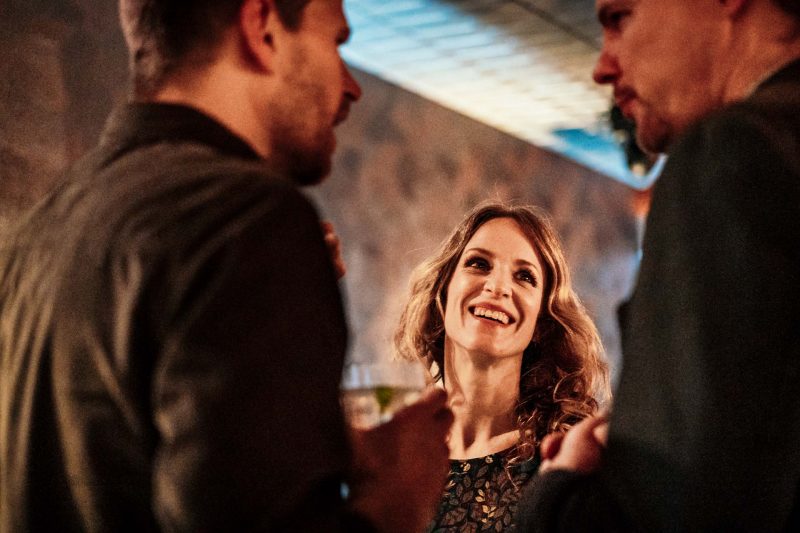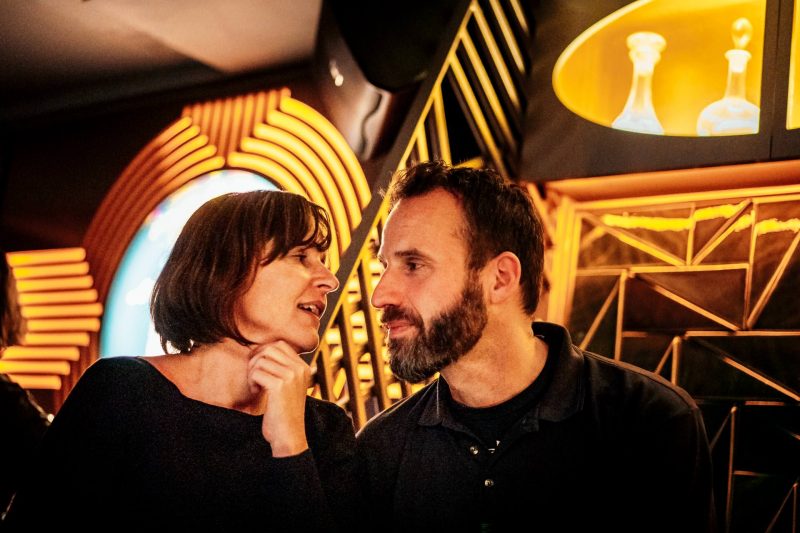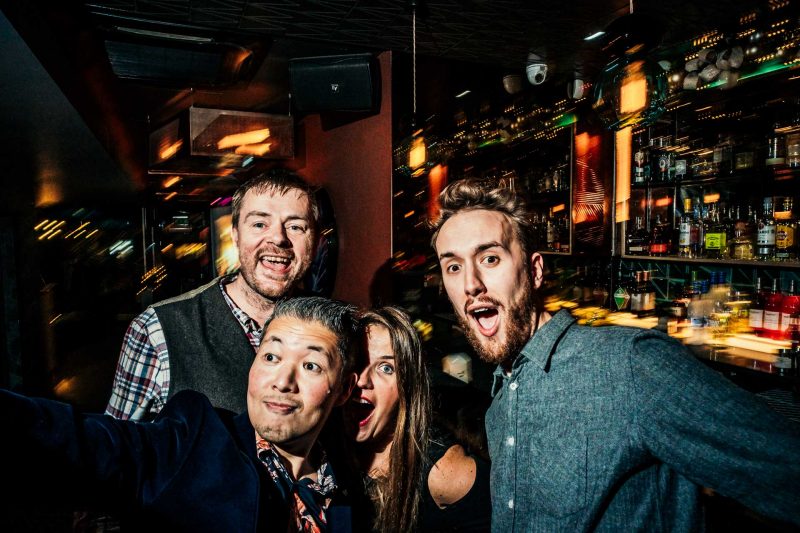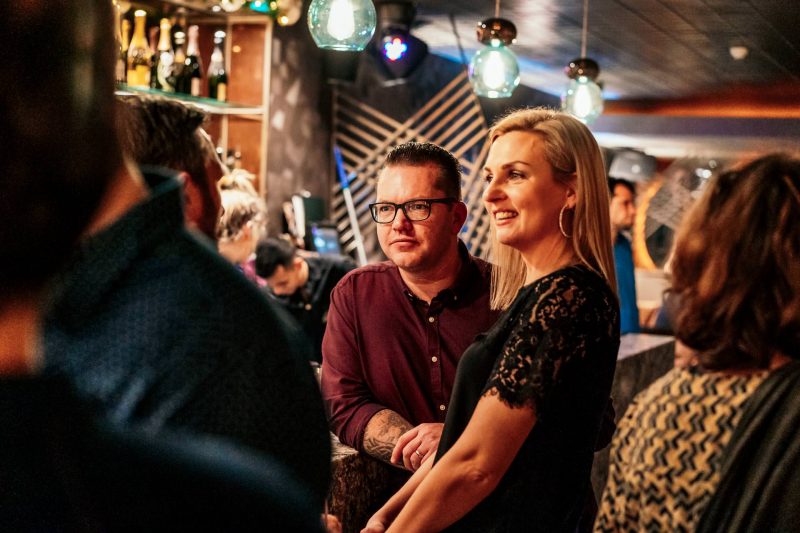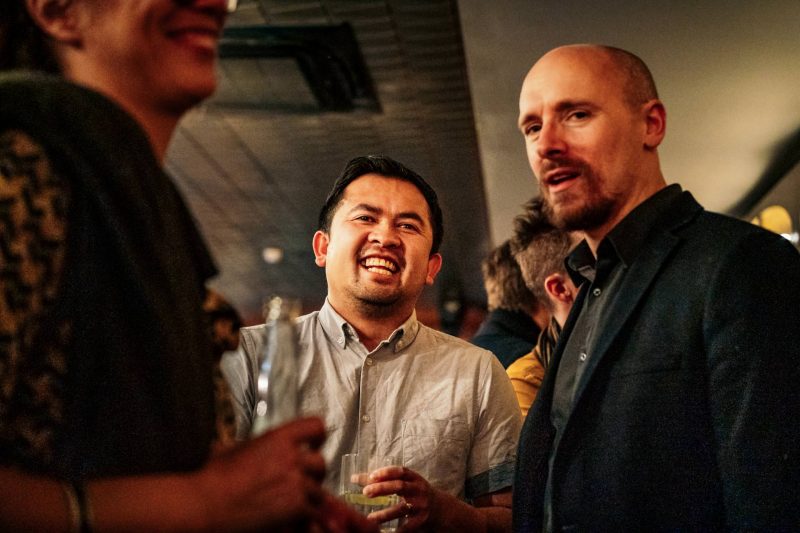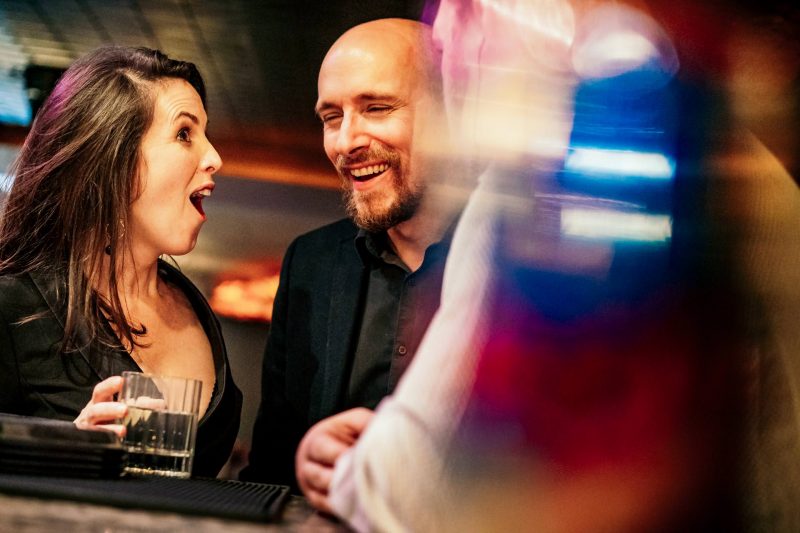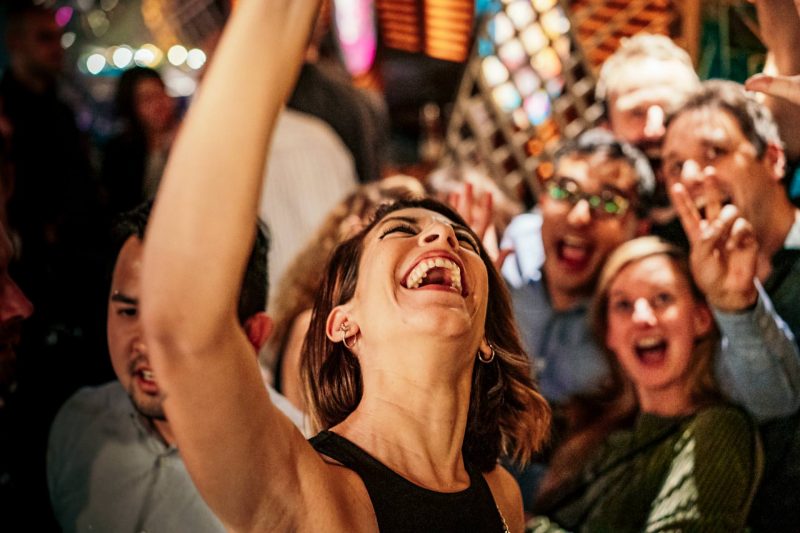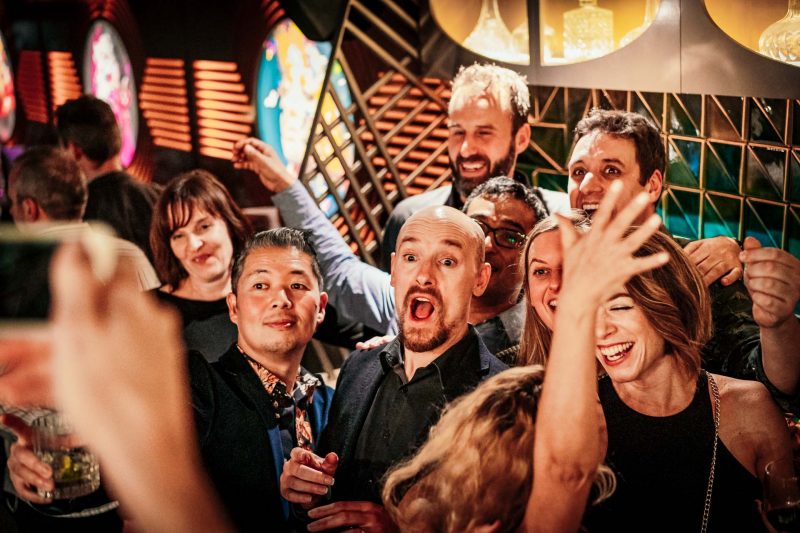 Thanks again to Andrew Billington for capturing the night so well for us!