Podcast Episode 127: This is Jesse La Plante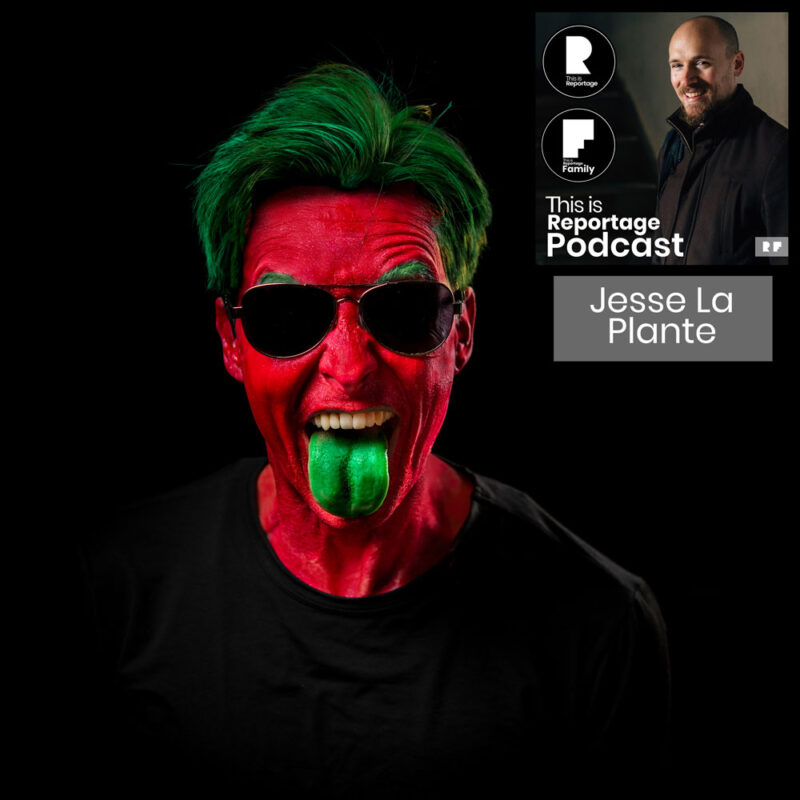 A special day at Podcast HQ today, as I'm releasing two episodes on the same day! Earlier this morning you may have heard me interview the fab Moira La Plante for episode 126, and now it's her husband's turn, as I speak to the very talented Jesse La Plante for episode 127. Together, they are our current Photographers of the Year on TiR, with an amazing haul of 19 Awards (14 individuals and 5 stories) won in 2022 alone – absolutely amazing work. Jesse shares so much on the episode, including:
his background in photojournalism and transitioning to weddings,
the importance of 'finding the moonwalking bear',
the story behind one of his specific Reportage Awards,
why shooting for yourself and your clients is not mutually exclusive,
working alongside his wife Moira and how that works for them,
our Netflix synopsis game,
and so much more!
Moira & Jesse are also doing a joint-workshop in Mexico on 20th – 22nd March 2023; you can find out more about their mentoring and workshops, and grab one of the last places over here.
As always, you can listen on all the usual places: Spotify, Amazon Music, Google Podcasts, iTunes/Apple Podcasts, YouTube, and below in this post:
Below is the Reportage Award that Jesse talks about on the episode: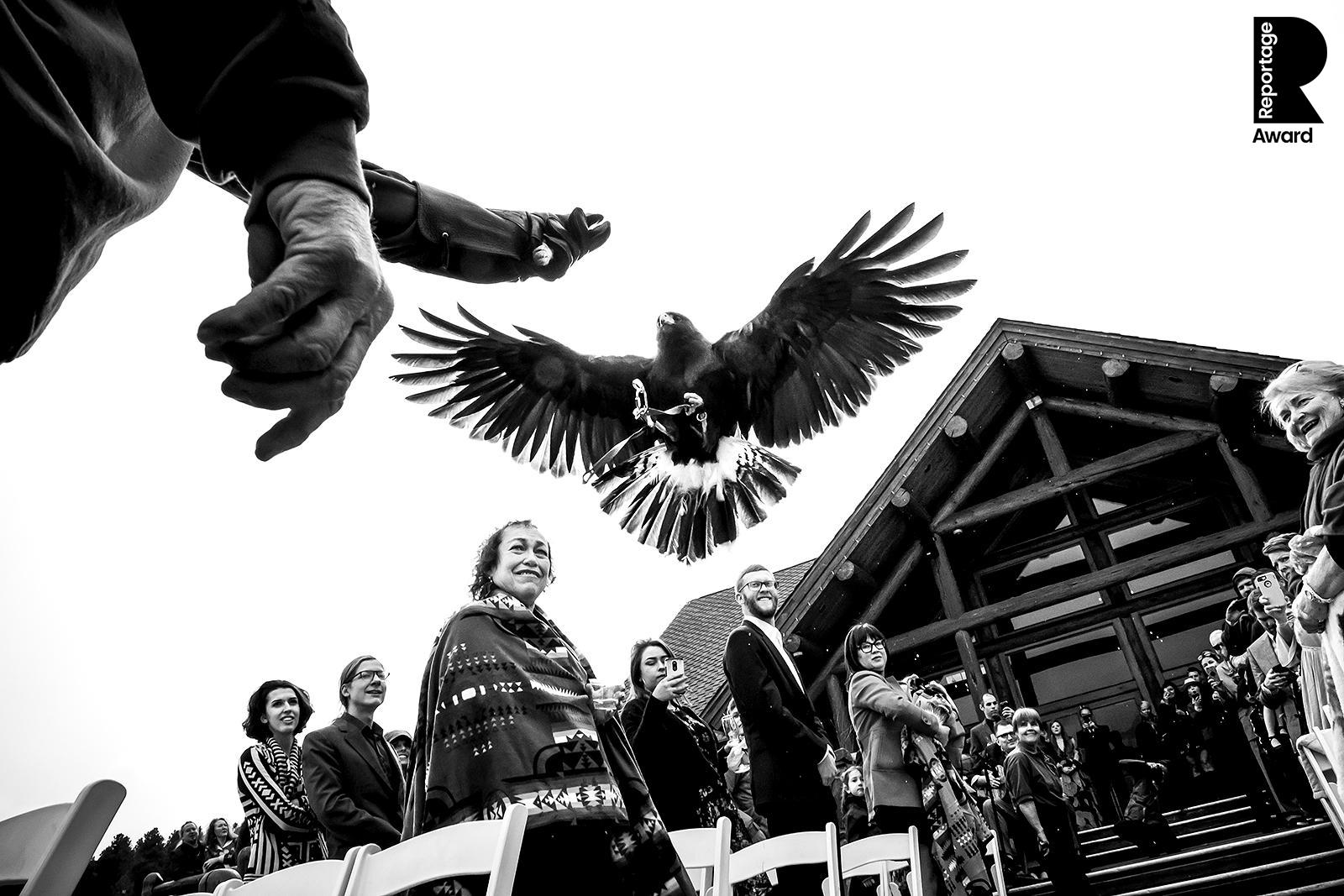 We now have 127 episodes of the podcast, and each and every episode contains so many personal stories, bits of advice and tips from world-class photographers. Over here you can find them all – including all our wedding photography podcast episodes – or head over here for our family photography podcast episodes.