Photographer of the Year 2019: Fabio Mirulla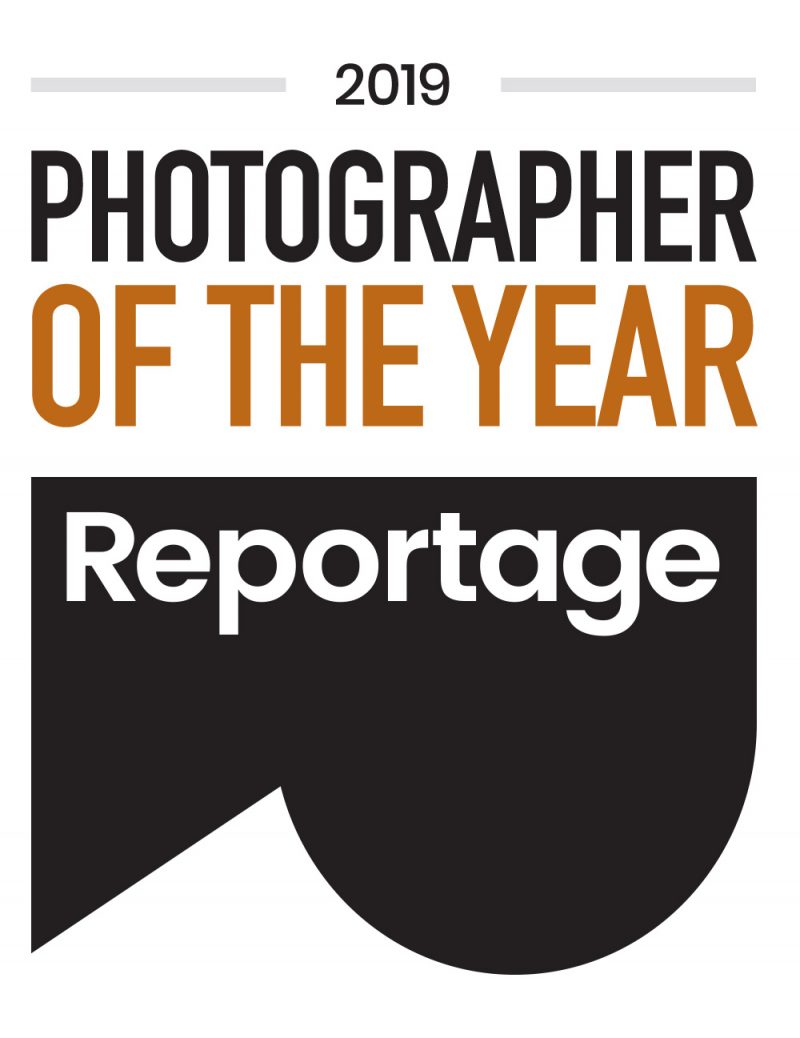 It's the time of the year when the winners of our last Collection have been announced, and we can reveal who have made it on to our Top 100 Photographers of 2019 – and, sitting on the very top of that world-class list, is the incredible Fabio Mirulla. With an absolutely staggering total of 17 Awards won in 2019 (including 8 Story Awards), Fabio is our very worthy winner of Photographer of the Year 2019!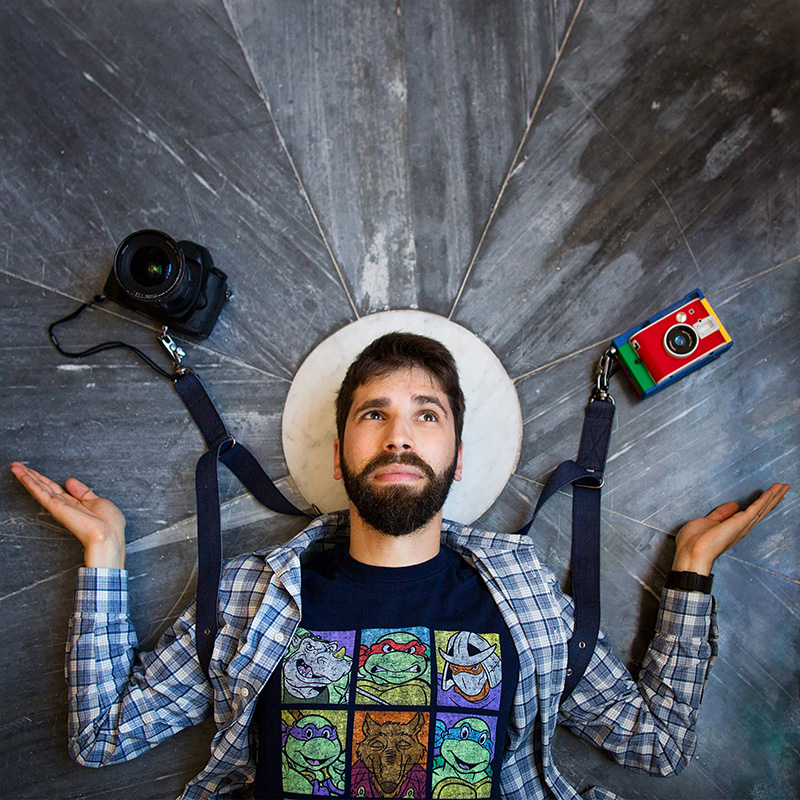 Many, many congratulations to Fabio – it really is an incredible feat to win multiple awards from us, but to get 17 in a single year is truly incredible. Absolutely exceptional documentary wedding photography from this man!
Here are all of his Reportage and Story Awards from 2019.
No poses; nothing staged: This is Reportage.