This is Pedro Vilela – Collection Two Judge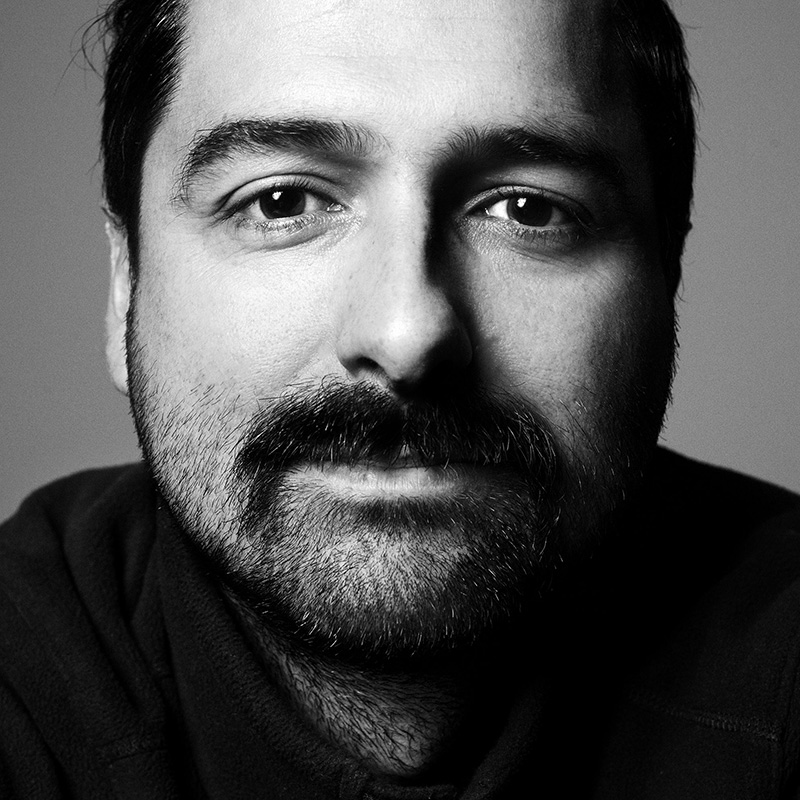 It's a real honour to have the fantastic Pedro Vilela as one of our Collection Two Judges! Based in Lisbon, Portugal, Pedro is one of my all-time favourite photographers – so as well as it being objectively fantastic that he's one of our judges, I'm thrilled on a personal level, too, as I just love his work!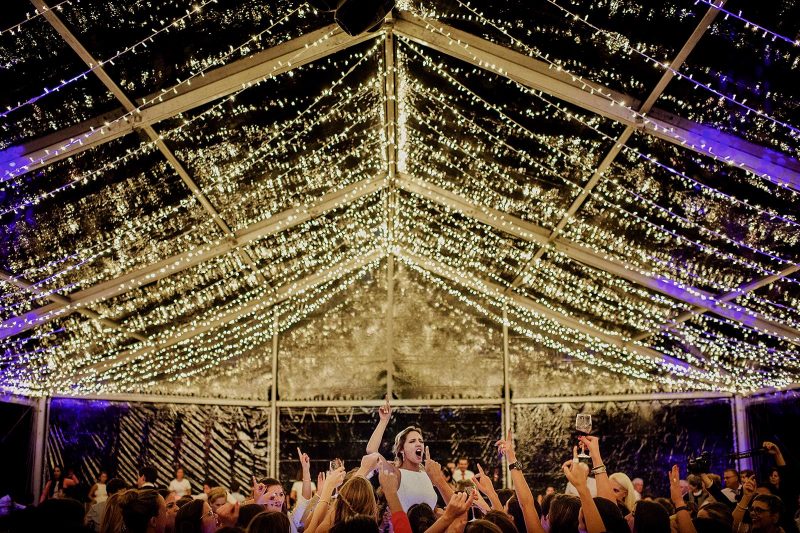 Not only is Pedro multi-award winning (including numerous Fearless and ISPWP awards to his name), he's also an incredibly lovely guy; I've had the pleasure of meeting him a couple of times, and he's so open and sharing. He's doing a joint-workshop soon, which I just know will be fantastic.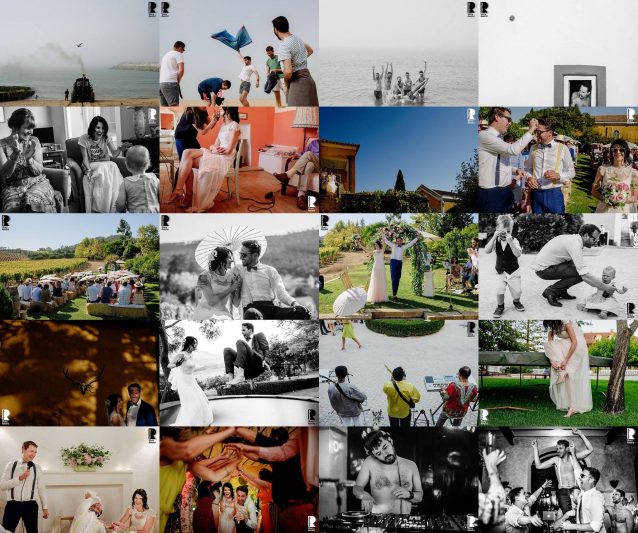 As well as those awards mentioned earlier, Pedro was one of only 3 photographers to pick up a Reportage Story Award in our first collection. Story Awards are only given to the photographers who demonstrate exceptional coverage and storytelling; only 4% of all submissions were awarded.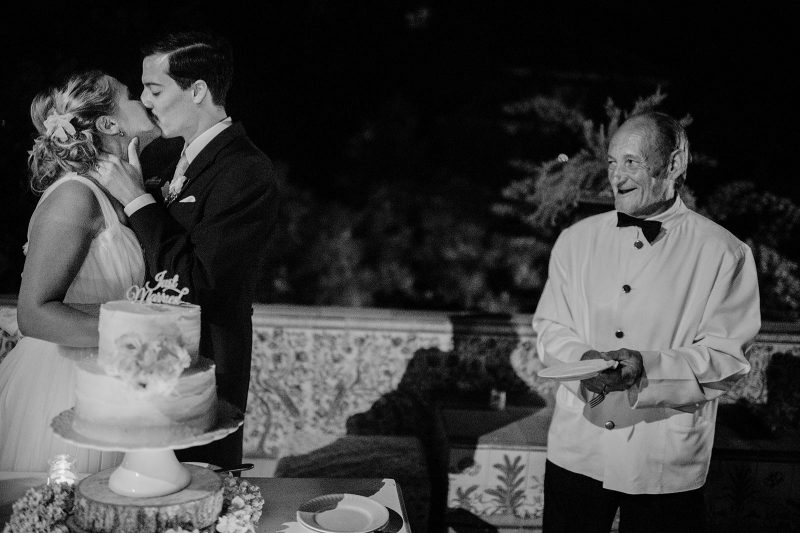 Thanks so much to Pedro for being one of our judges for Collection Two! You can see more of Pedro's work on his website (and you can read all about how he captured the image above on our blog over here).