Member Post: 'Wanderlust' by Tobias Löhr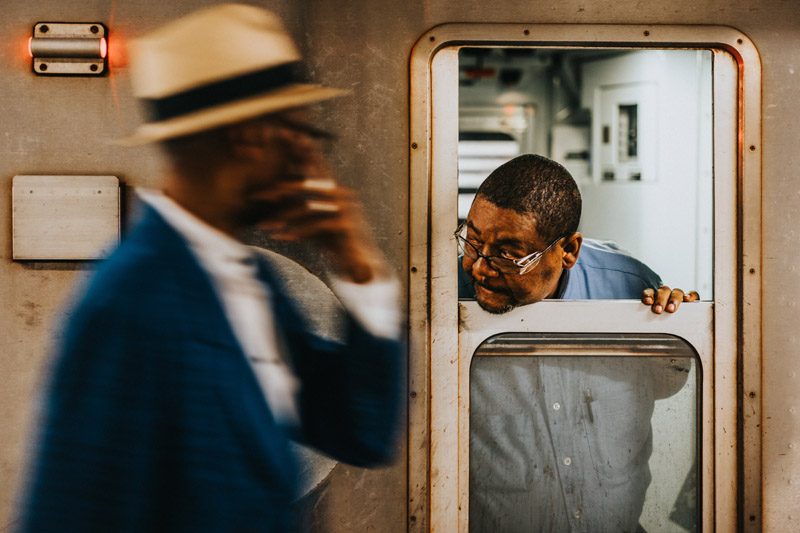 Fantastic to share a great article by This is Reportage member Tobias Löhr today, all about his passion for travel and street photography, and how this has had a major impact on his wedding photography career. As well as lots of images within Tobias' post below, you can see more of his travel stories over here. Over to Tobias:
Besides my work as a documentary wedding photographer I travel around the globe whenever I have a few days to spend. This year alone I've been to Israel, China, USA and Oman. I love to meet strangers and talk to people with different cultures and I love to walk through unknown places without a goal. I want to feel how it is to live in China or in Vietnam for example. So the first thing I do is to skip the touristic spots and look for the small alleys where no one is going to and do what the local people do.
To travel is the perfect preparation for my work as a wedding photographer. I learned to overcome my fears and to get close to strangers. Everything that I think is relevant for my style of shooting I've learned on the streets around the world. I was always a big fan of Steve McCurry, Alex Webb or David Alan Harvey. With the pictures of these great photographers I grew up with a vision in mind.
Back in 2011 I started my big journey in photography and in travelling. I bought my first camera and I visited Nepal. My first encounter with a different culture. This changed everything for me. After this trip I knew that I wanted to be a photographer. I wanted to be like Steve McCurry :). I wanted to make pictures that are relevant. At least for a few people. This was the moment the wedding industry hit me.
Over the last seven years I've been to a lot of countries and I still feel like a child when I see something new. Next year I will go to India. I can't wait for this. Travelling is a big part in my life and very important for my photography. I try new things, new angles and I can't imagine to go out without a camera in my hand.
I'm done with the weddings for this year and now my travelling season starts :).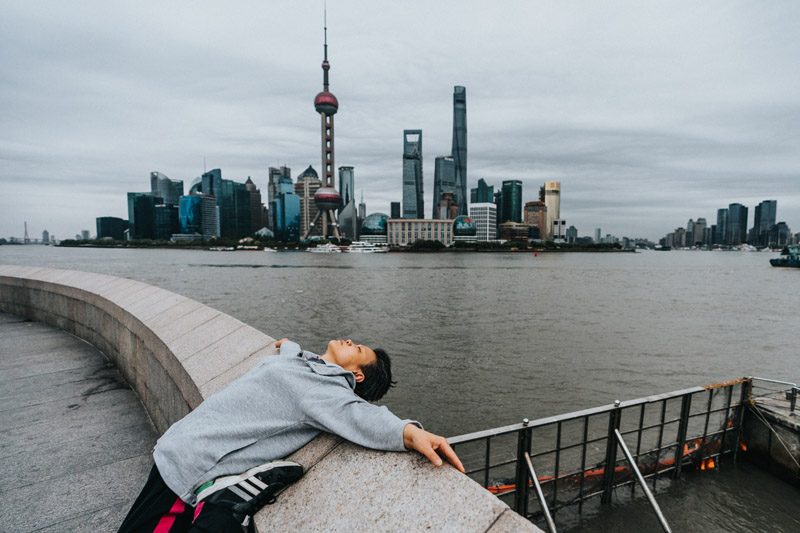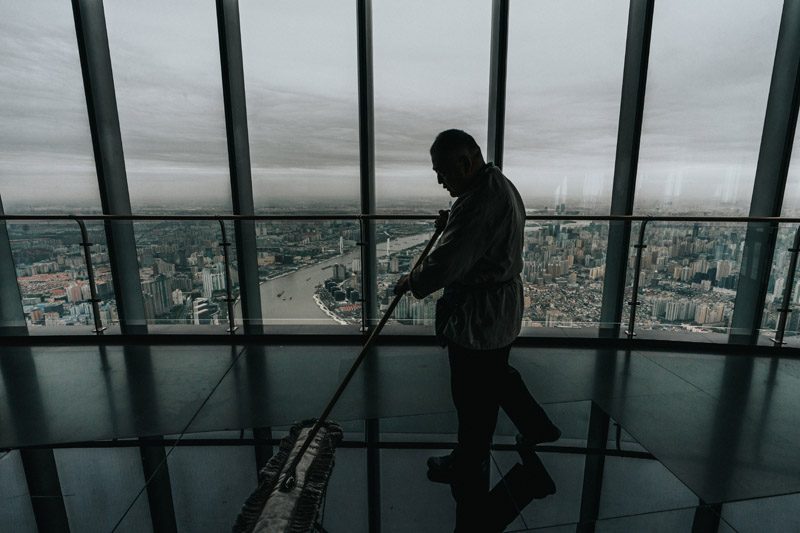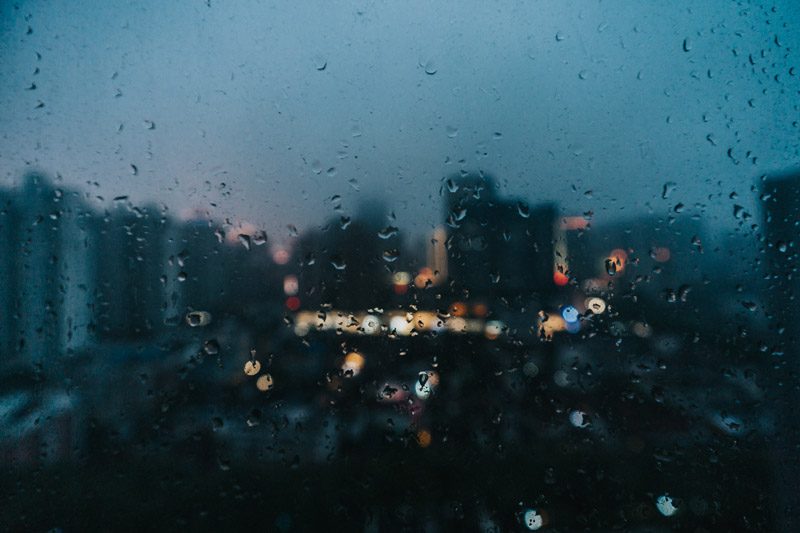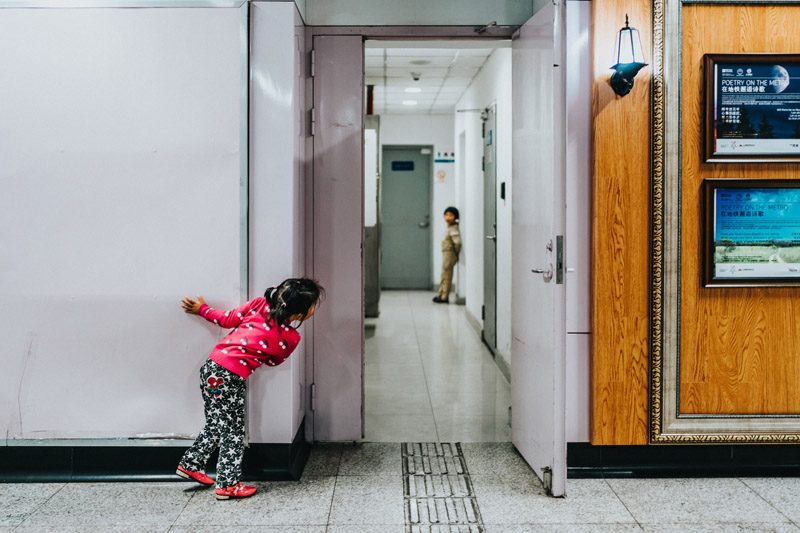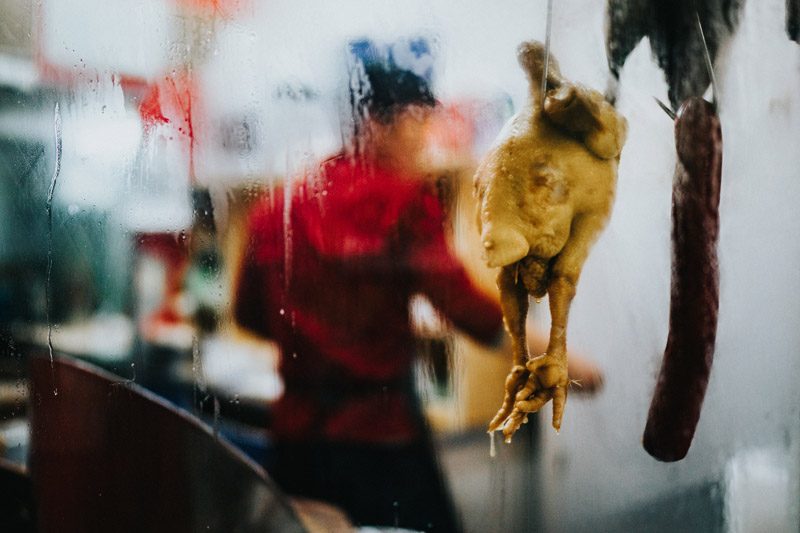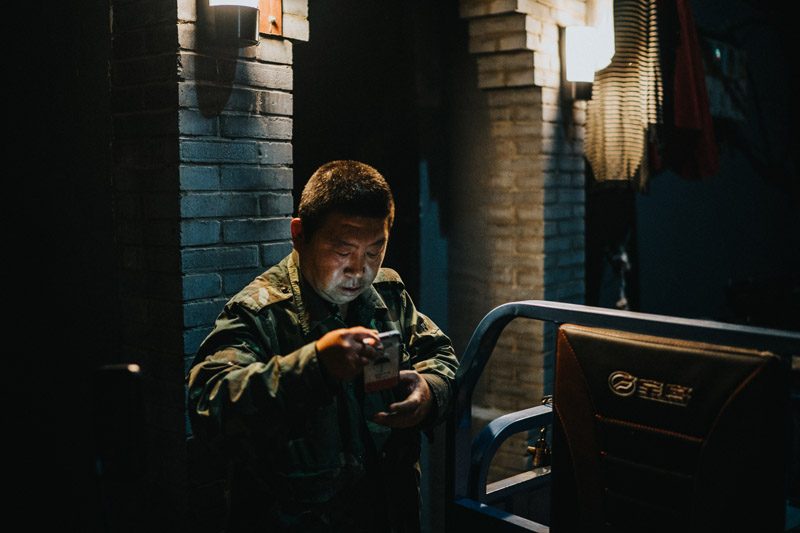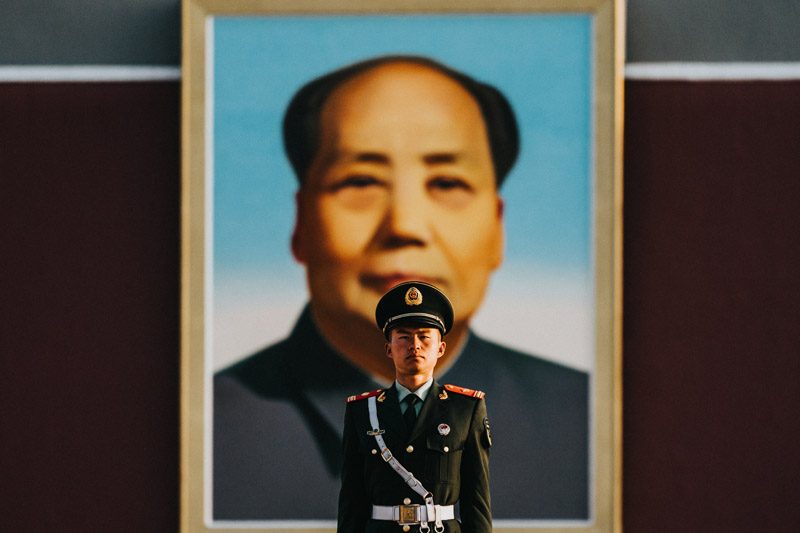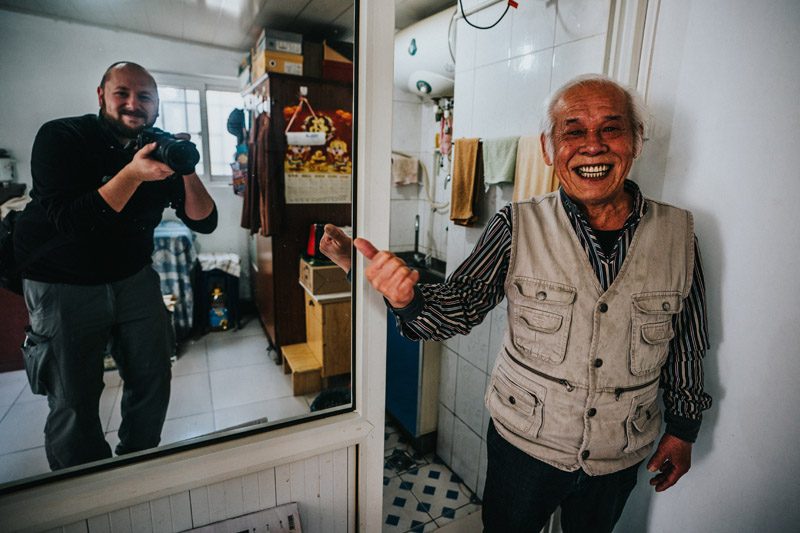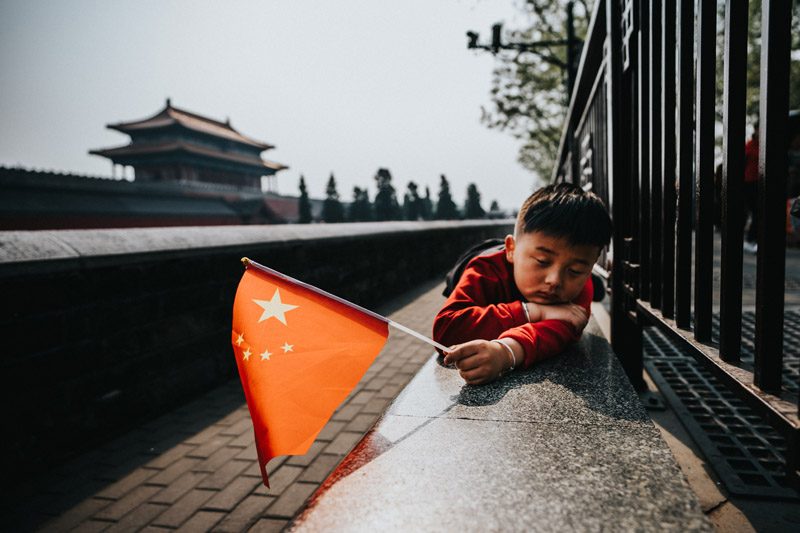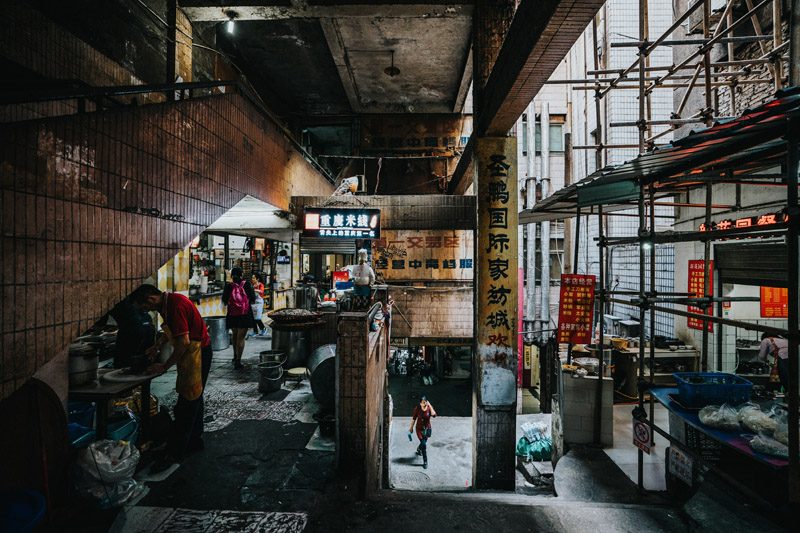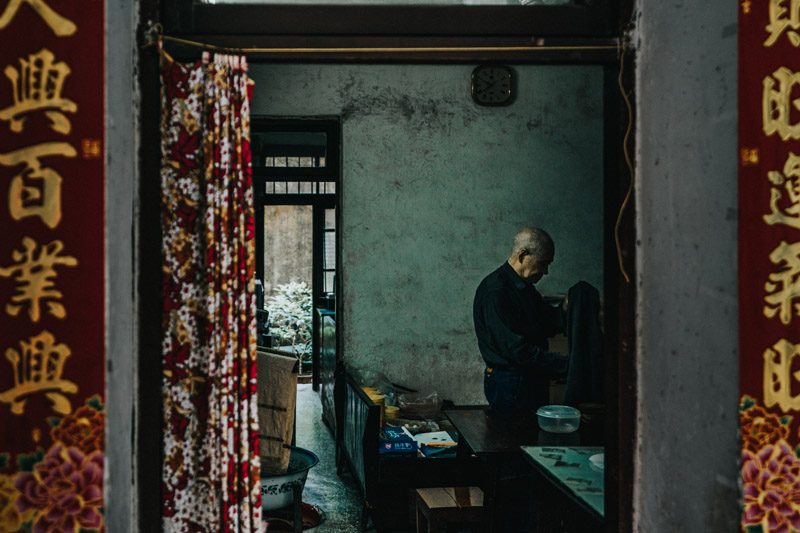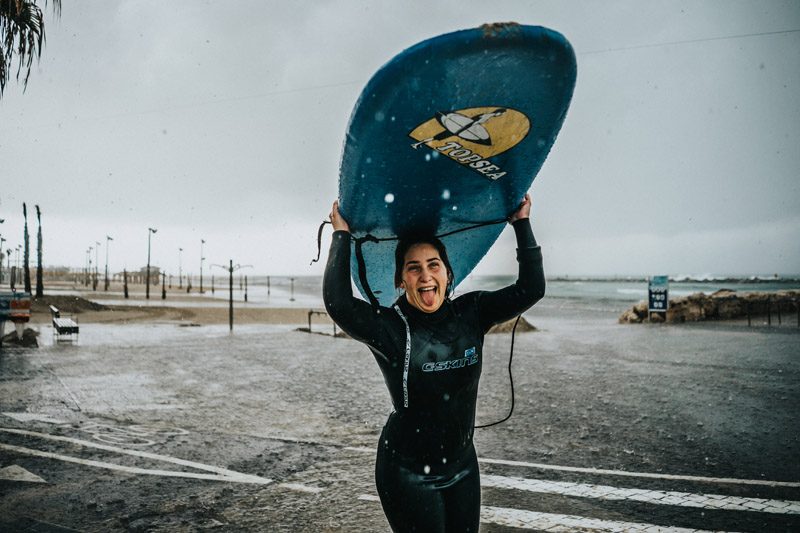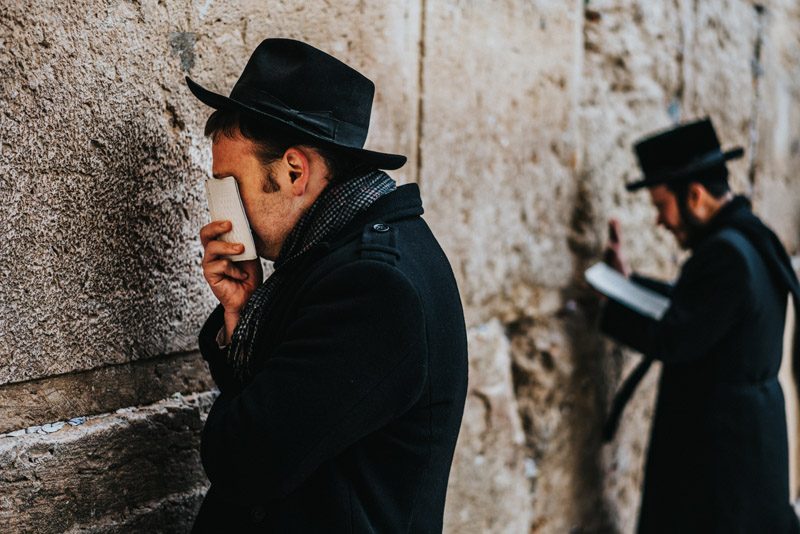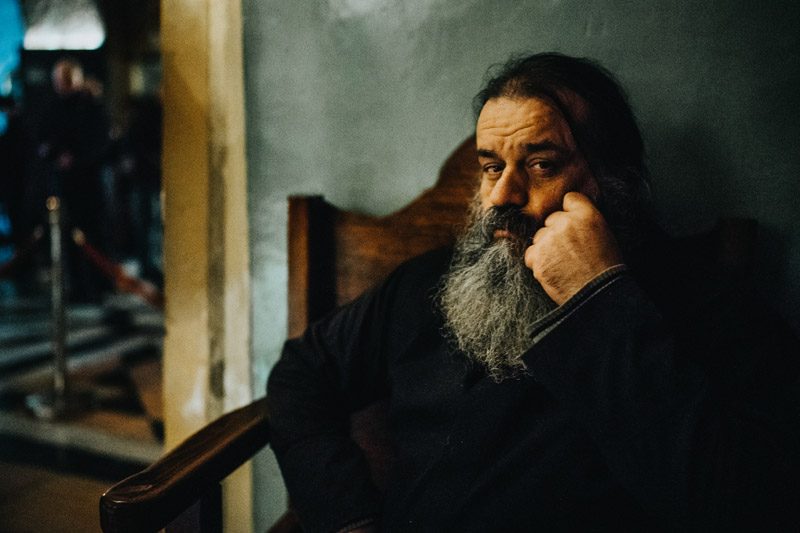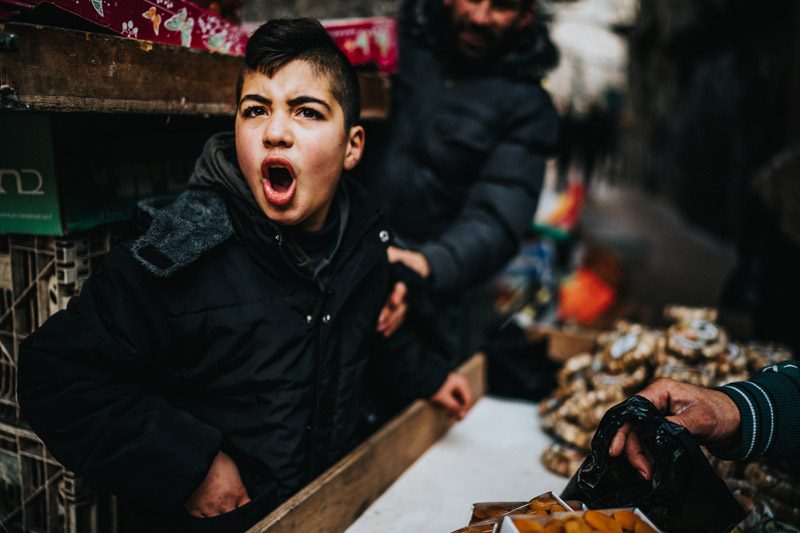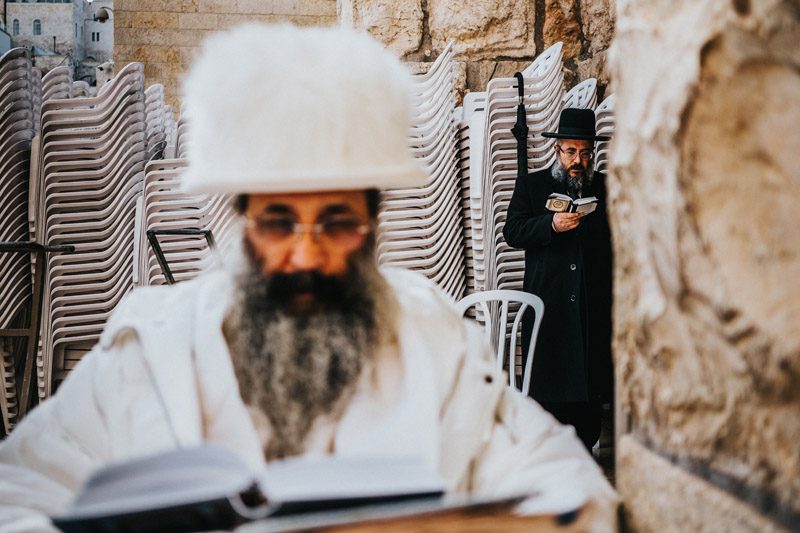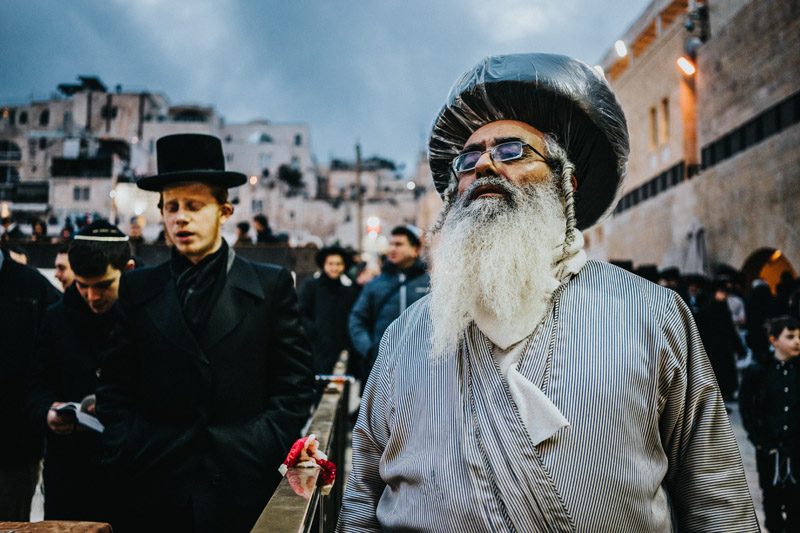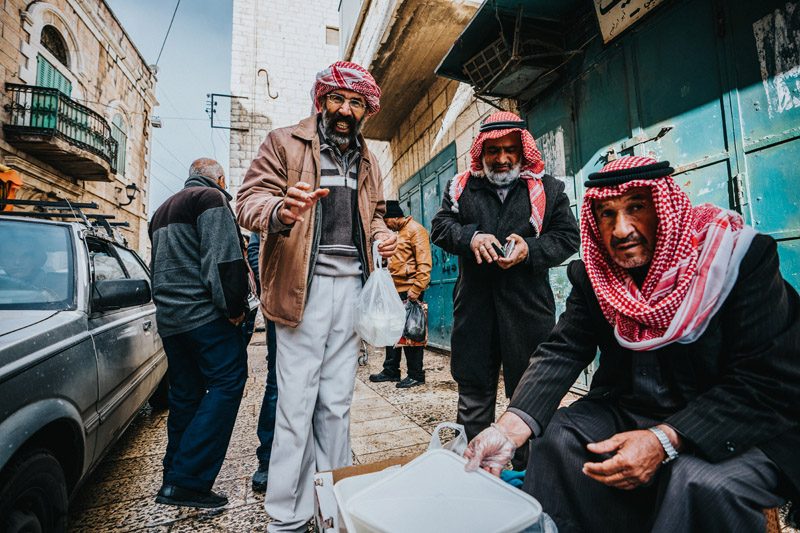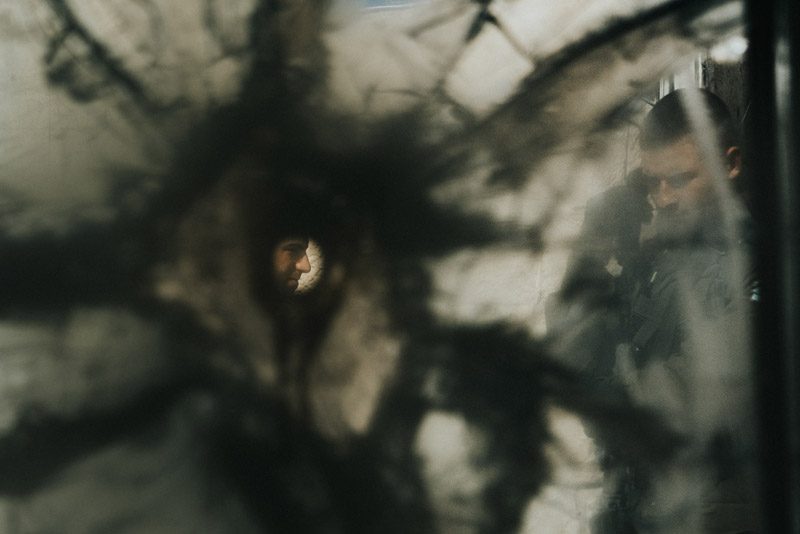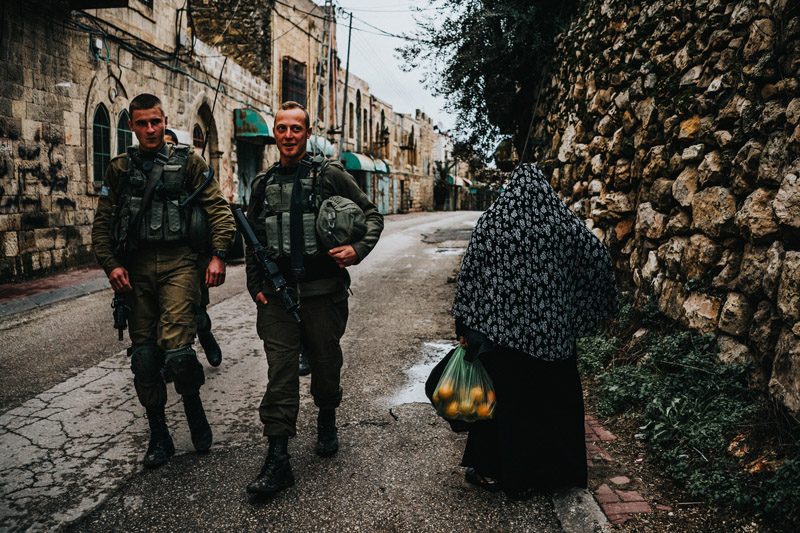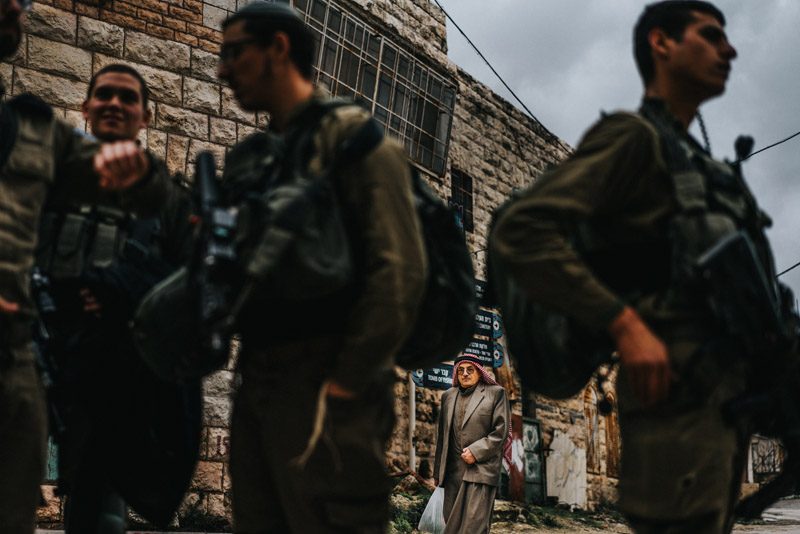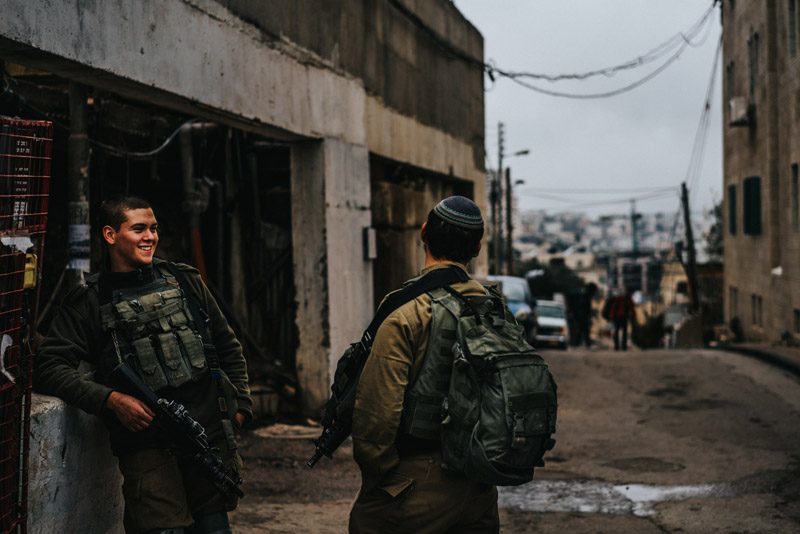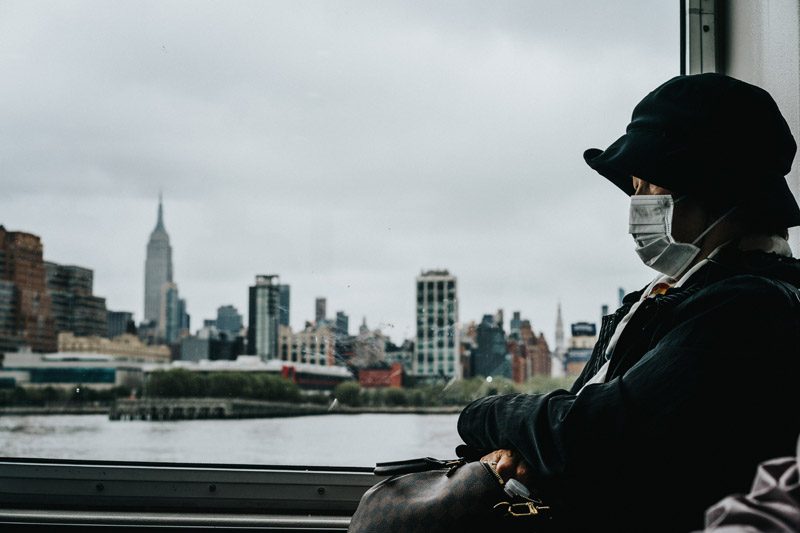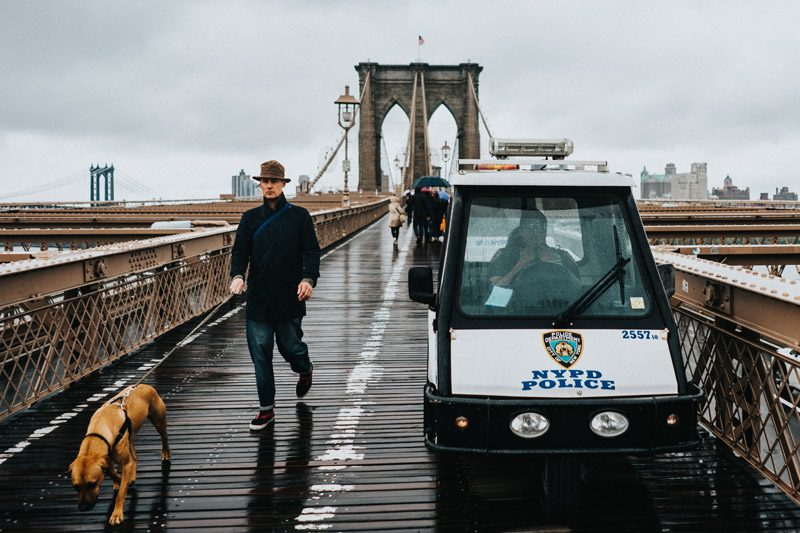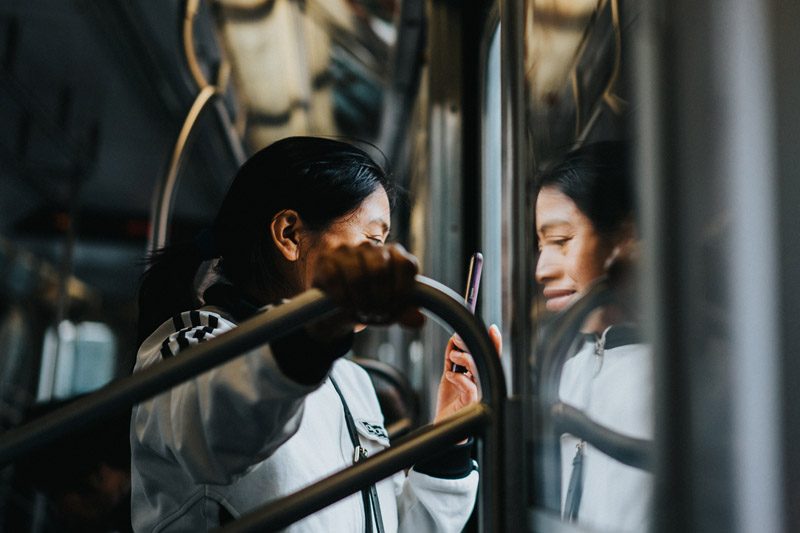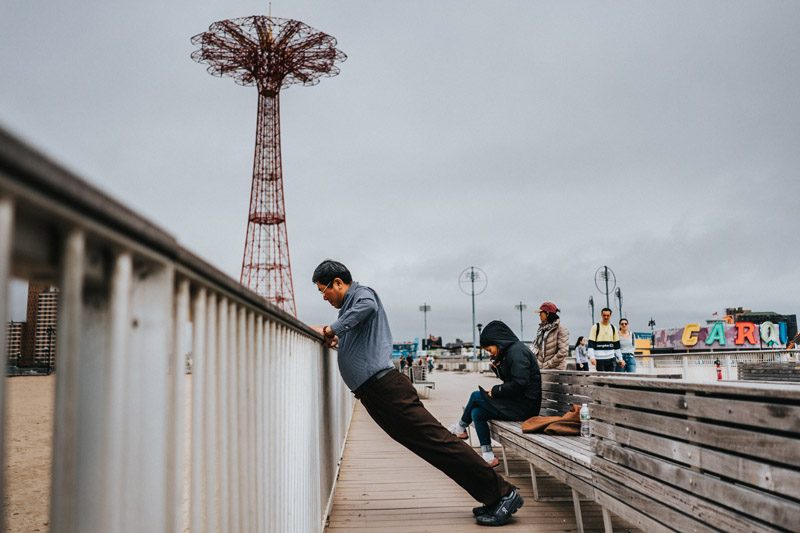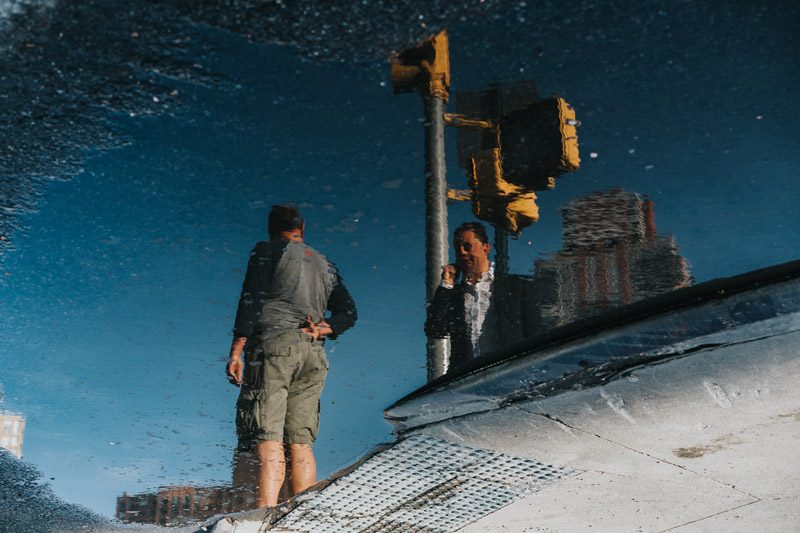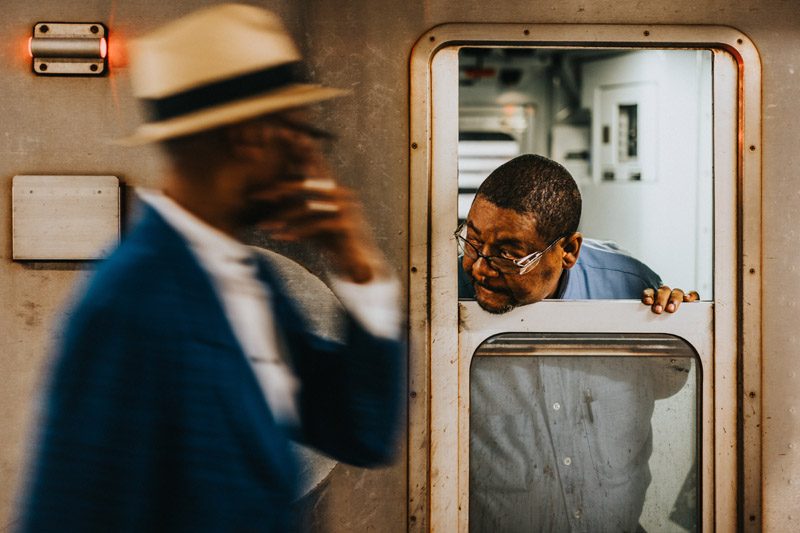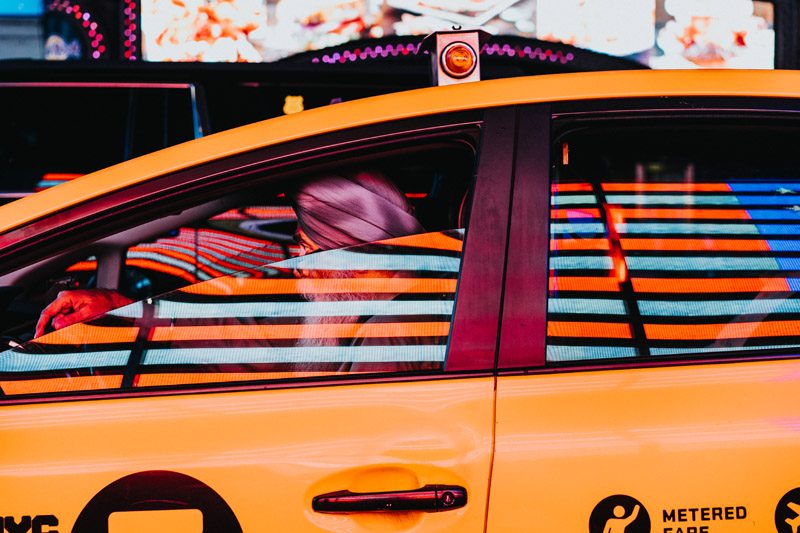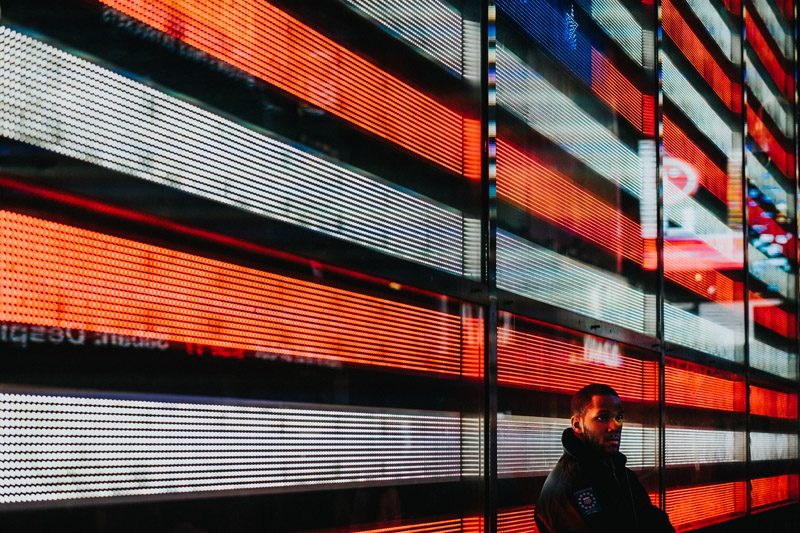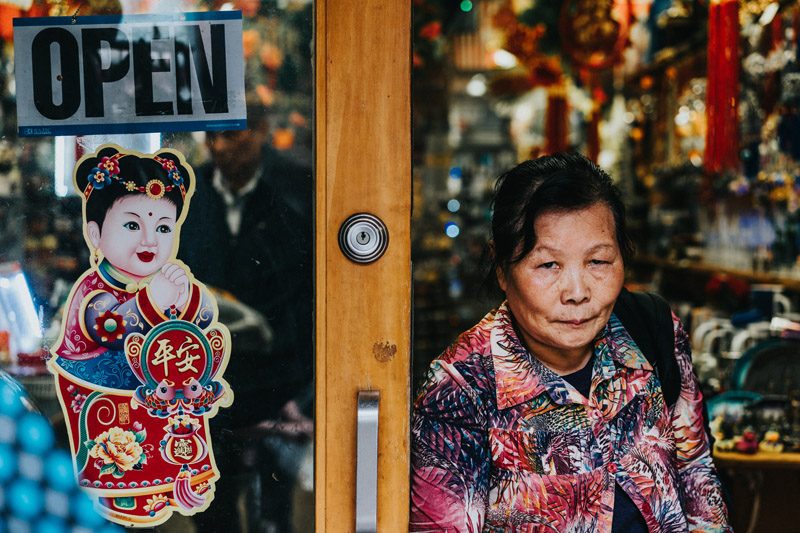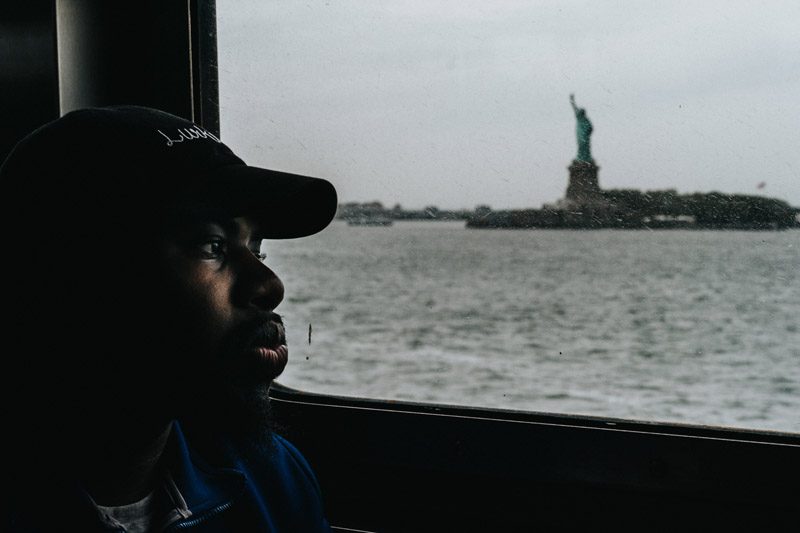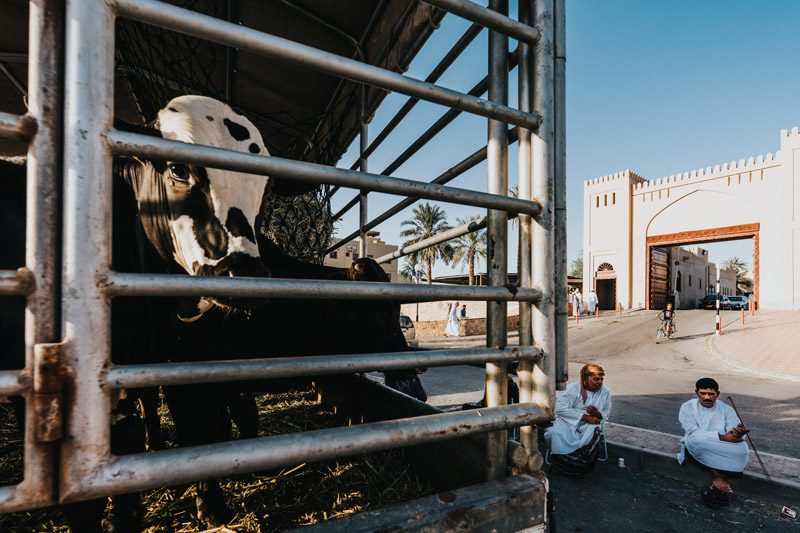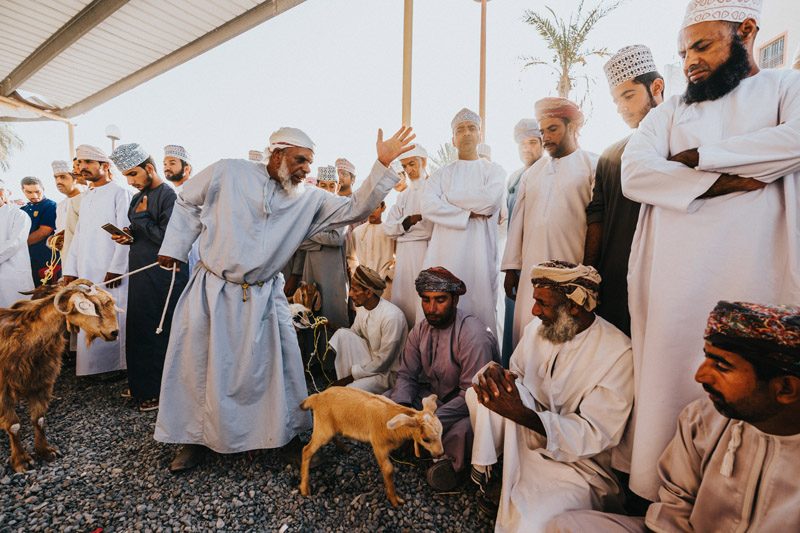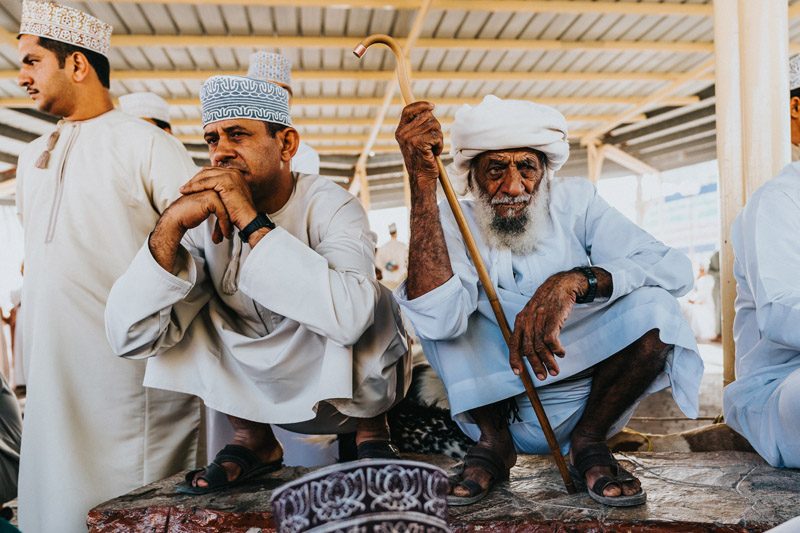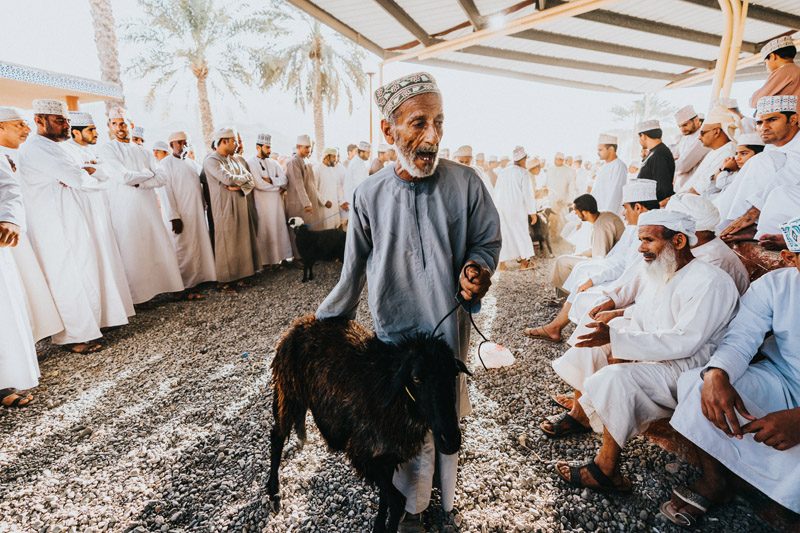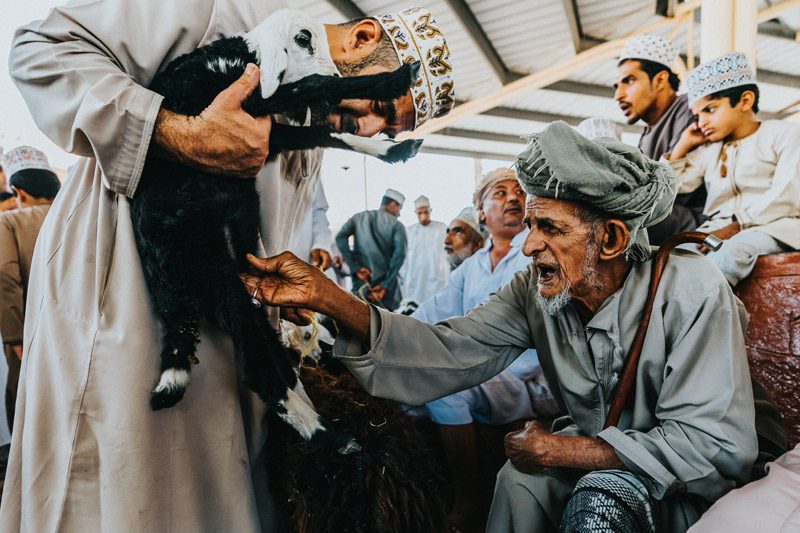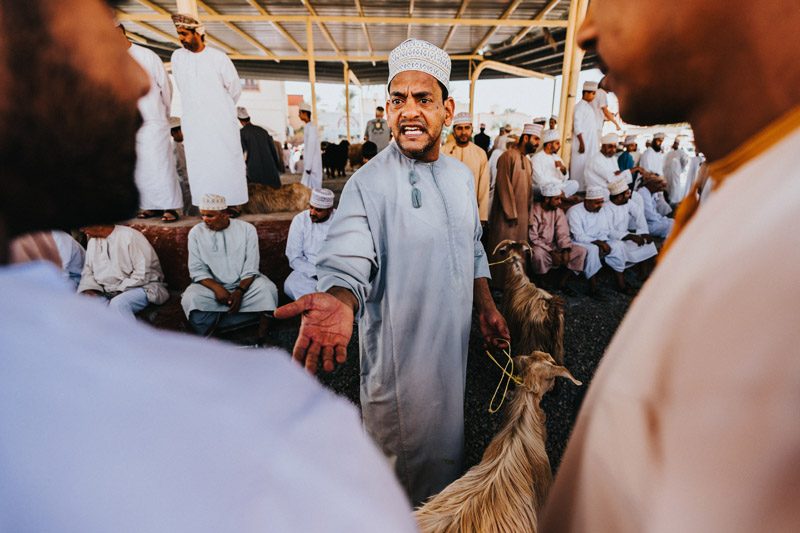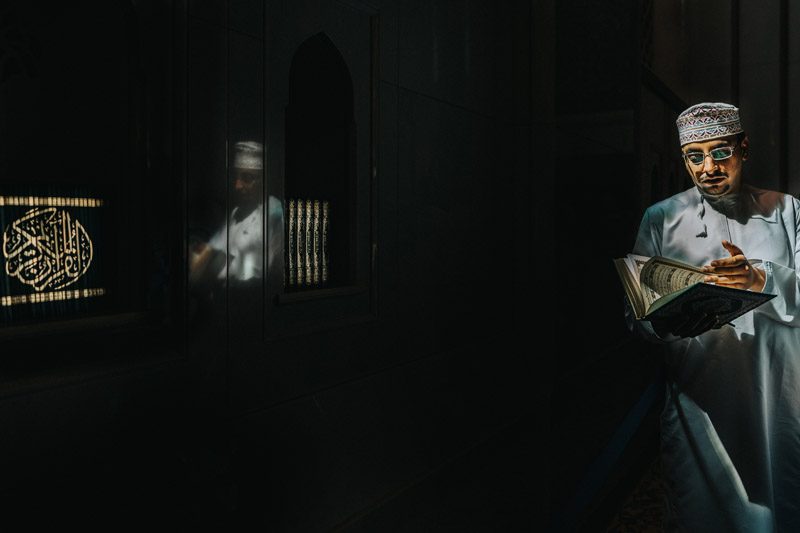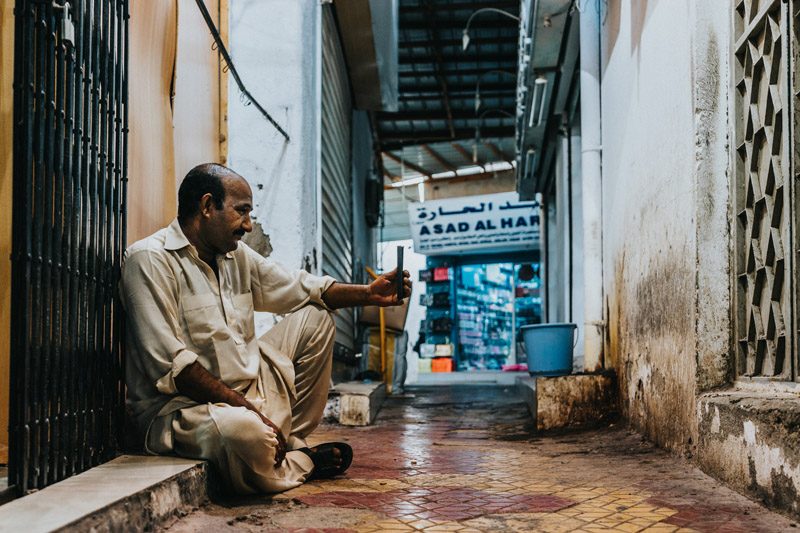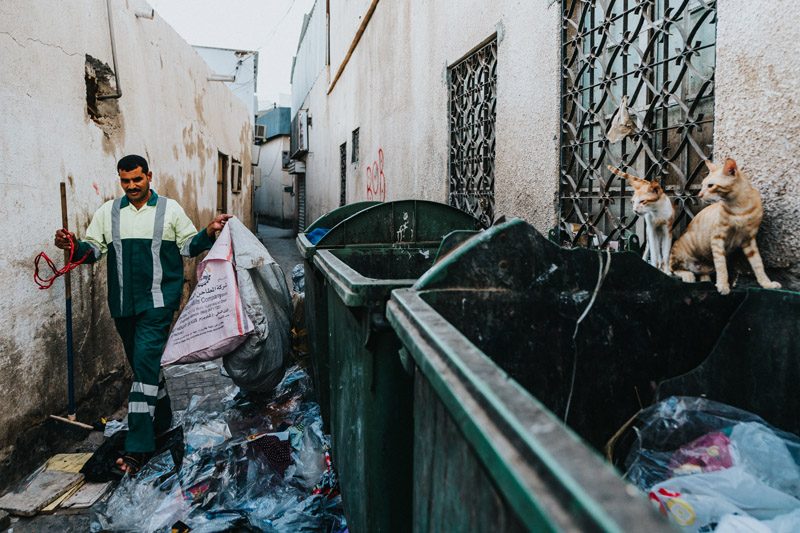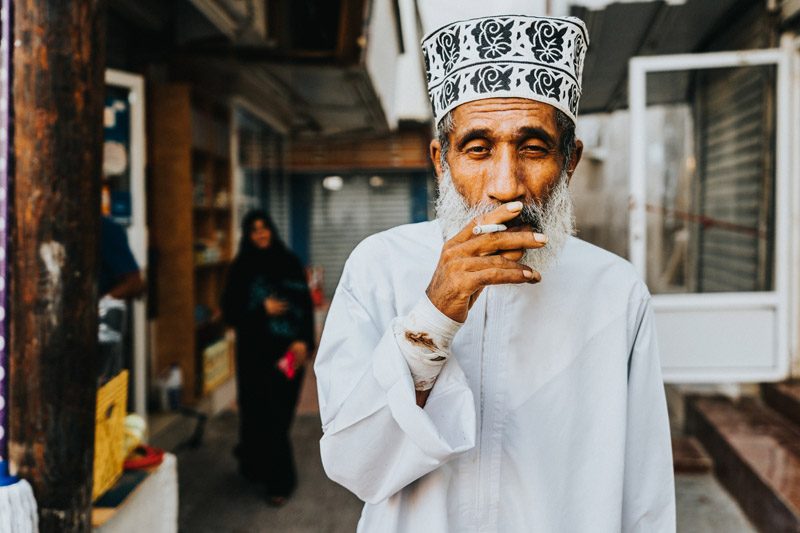 Thanks again to Tobias for this post. You can see more of his travel imagery here, and wedding work over on his website, or here on his TiR profile.
Interested in joining us? As well as the ability to show an unlimited number of images on your profile, 60 Reportage Award entries and 18 Story Award entries per year – and much more – we also want to feature you and your work as much as possible, so there are frequent opportunities for extra exposure such as with member posts like this, our 'This is How' pieces, our round-ups of recent work, our collaborative 'Ask the photographers' articles, and more…See all the benefits of membership and sign-up over here.