Member Post: 'Sensibility' by Shlomi Amiga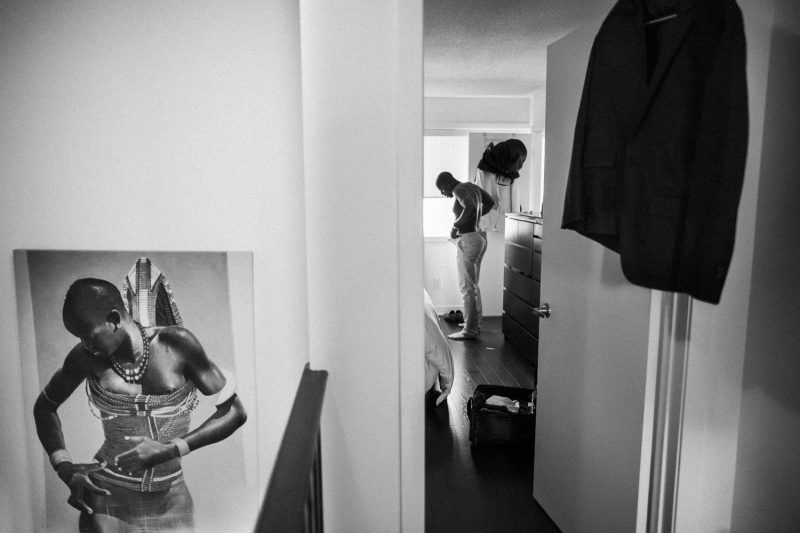 Excited to share a fantastic article by Canada-based This is Reportage member Shlomi Amiga today. Super insightful words on really feeling photographs, being present and the definition of 'sensibility', which, as Shlomi says below, seems totally written with wedding photographers in mind. Over to Shlomi:

If I could travel back in time, I would choose to go back to America of the 1960's. Aside from the great music and wicked fashion, the sixties were also some of the most shaping decades in American documentary and street photography. It was a time of both hope and despair for Americans. John F. Kennedy became president and was assassinated three years later; president Lyndon Johnson signed the Civil Rights Act of 1964, and Astronaut Neil Armstrong set foot on the moon. All of these events and many more were brought to the streets of America in various forms and to the eyes of the mass through photographs.
That decade and the exploration of street and documentary photography within it is the reason I became a photographer. The work produced in that time taught me everything I know about the medium. I'm not referring, of course, to the technical and operational aspects of photography or even aesthetics like composition and light. It taught me how to feel. Not look at a photograph but feel a photograph. How visual documentation affects our lives and impacts generations throughout history, while still holds the ability to touch people on the most personal of levels.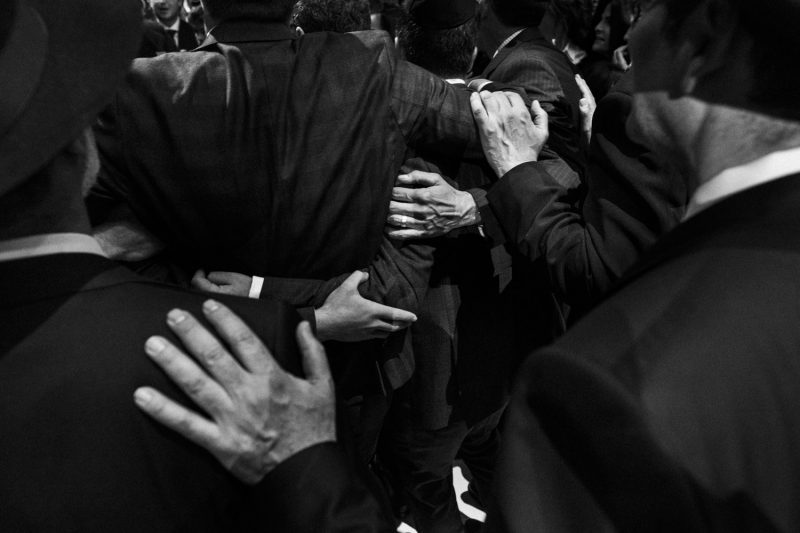 The idea of action and reaction is something that always consumes me in my shooting, as I'm sure many other photographers can relate. That said, I'm not implying that documentary photography, under any given setting, ends with waiting for something to happen and mastering the timing skills required to capture that moment on camera. It takes sensibility. A quick Google search defines sensibility as "the ability to appreciate and respond to complex emotional or aesthetic influences; sensitivity". It really sounds like whoever wrote that definition had wedding photographers in mind. The emotional rollercoaster a wedding day can be is something nobody prepares you for when you set your foot into this industry. I honestly lost count of the amount of times a random family member scooted towards me during a wedding, shared some family drama, and left. More often than not, people find it easier to open up to someone who is completely neutral – like a wedding photographer. As ridiculous as this example is, situations like that can help us understand dynamics we otherwise would have never figured out on our own, and respond to them photographically.
Personally, I think that the second I learned to separate the word combination wedding-photography to two stand-alone words was a defining moment for me. Human interactions, under any given circumstances, are just incredibly mesmerizing to me sometimes and being present is the only way I can really immerse myself in the wedding day. Here are some of my favorite photographs I've taken that speak to that idea:
Until I build that time machine, I'm just going to put on my tweed jacket, porkpie hat, and put a Miles Davis record on!
Our thanks to Shlomi for this truly insightful post. You can see more of Shlomi's work on his website, or here on his TiR profile.