Collection Eighteen Judges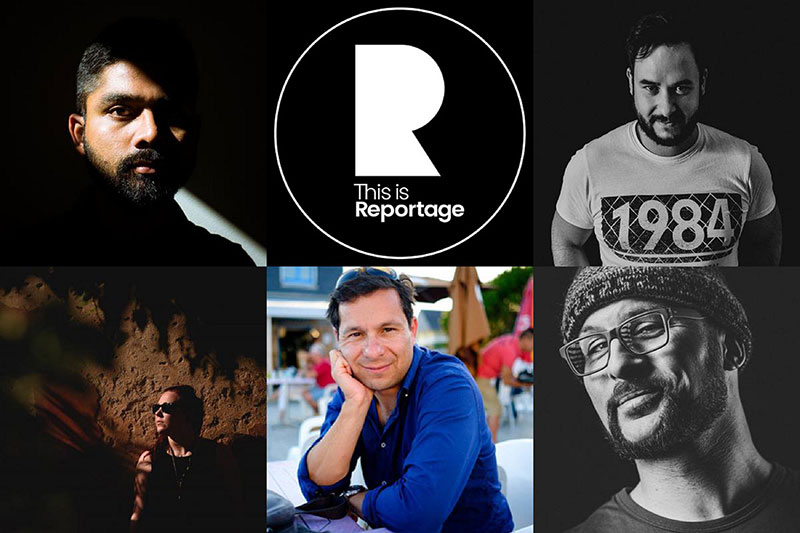 Honoured to reveal our judges for Collection Eighteen; our final Awards of 2020! Who will make our Top 100? Who will be our overall Photographer of the Year…? It's very exciting, and we're thrilled to have our final Collection of the year in the very safe hands of the following five incredibly talented photographers (clockwise, from top-left: Sam Walzade (India), Ricardo Meira (Portugal), Rossi Mechanezidis (Germany), Paul Rogers (UK) and Toni Darcy (UK).
Remember, the deadline for submission is just a few days away now; don't miss out. Submit by 23:59 GMT on 23rd November 2020. Not yet a member? Join us to submit.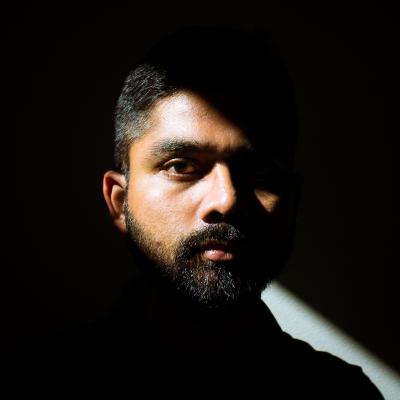 Sam Walzade is one of the best wedding photographers in India, and winner of 3 Reportage Awards.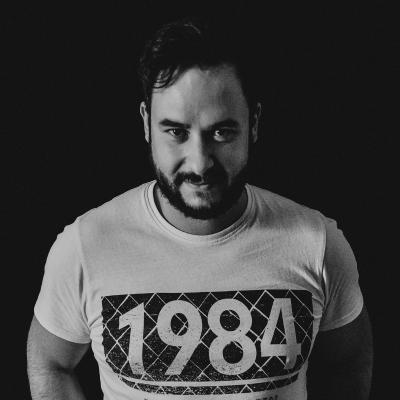 Ricardo Meira is a two-time Reportage Award winner, and one of Portugal's best wedding photographers.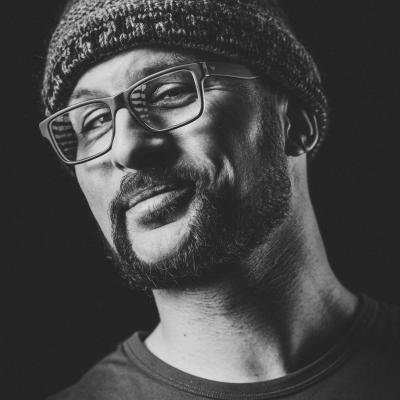 Rossi Mechanezidis has two Reportage Awards to his name, and is one of the best documentary wedding photographers in Germany.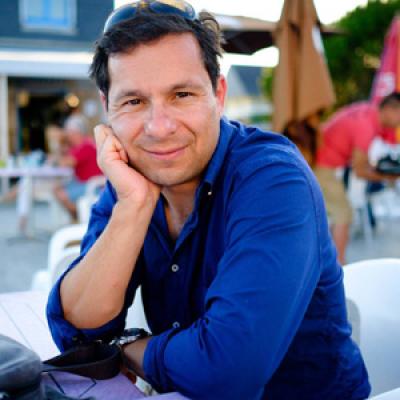 Paul Rogers was 13th in the world in our Top 100 Photographers of 2019 list, and is one of the UK's best documentary wedding photographers.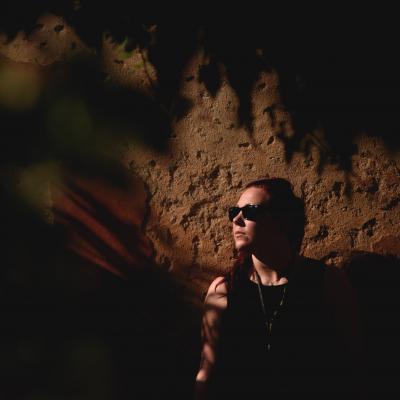 Toni Darcy has won two Reportage Awards, and is one of the UK's top photographers (as well as being one of the best Cheshire wedding photographers).
Thank you to our five judges for this round! Remember, deadline for submissions is 23:59 GMT on 23rd November 2020.