Celebrating 15,000 Podcast Plays! Win 1 of 5 Memberships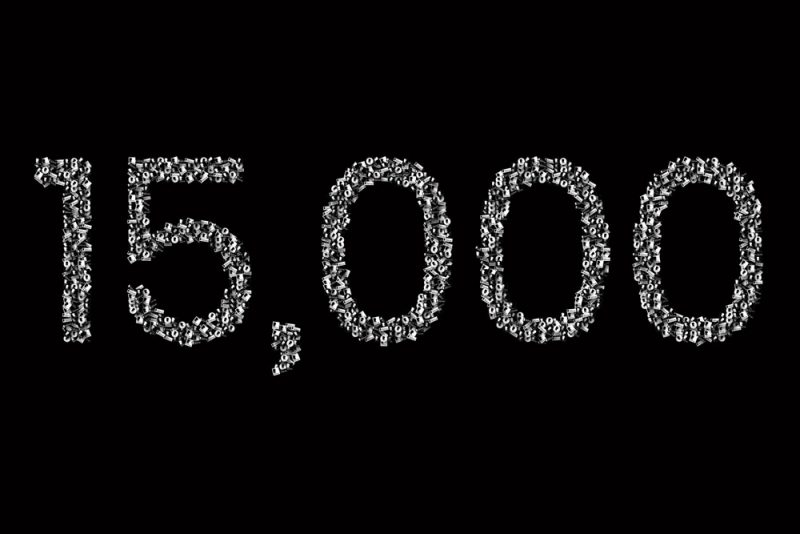 When checking our Podcast stats recently, we were amazed to see that we've had over 15,000 plays – having only launched five months ago, we were really blown away by this!
To celebrate, we thought we'd have a contest based around our Podcast, because we really think the photographers we've interviewed deserve to be listened to by as many people as possible; the knowledge and tips they share, their backstories and life lessons, it's all so fascinating (and, as a recent review kindly said, "very entertaining as well").
So, we're going to give away 5 This is Reportage memberships – with annual membership costing £100, that's a total prize pool of £500 in value, as we're giving away 5! The contest is open to everyone; new members and existing members (if an existing member wins, we'll add a year on to their subscription).
What do you need to do to enter? Simply:
1. Listen to our latest Podcast episode, which is with the fantastic David Scholes. Somewhere within the episode, we talk about this contest, and say a certain phrase….listen out for the phrase, as this is the first part of what you need. (Although we include transcripts for our episodes, we have *not* transcribed this phrase, so you will actually have to listen to the episode to find out what the phrase is).
2. To encourage you to visit our back catalogue of episodes, the other thing you need to do is answer this question: We have interviewed two photographers who, as well as working with each other sometimes, are also in a relationship; Tell us who these two photographers are. You won't actually have to listen to every episode to find this out, as we include full synopses for each episodes, so just by browsing our back catalogue and reading the synopses, you'll see which two photographers we're talking about (but, of course, we want to encourage you to listen, so please do feel free to do so – we love the way they talk about each other; both in a working-sense, and on a personal level – which is really what we try to do with the Podcast, talking about wedding photography and life.)
3. Enter your answers in the form below. And that's it! Everyone who gives us the correct answers will be entered into a random prize draw, with the 5 winners receiving a year's membership, worth £100 (or a year added on to their membership if already a member). Our usual terms and conditions of membership also apply. Deadline for entries is 23:59 BST on 16th April 2020.
It's a good time to join us, as submissions are now open for our next round of awards, and members receive 60 Reportage Award entries and 18 Story Award entries per year (as well as many other benefits, such as an unlimited number of images on your profile, exclusive discounts and offers on wedding photography related products/services, invites to our physical meetups/parties, and much more). Deadline for awards submission is 23:59 BST on 24th May 2020.
Good luck! Remember, you need the phrase (which can only be found out by listening to David Scholes' episode), *and* you need the names of the two photographers we have interviewed who are in a relationship together. Simple!