This is Now
We love to feature the recent work of our TiR members; the moments they've been capturing all around the world over the past month or so. It's so interesting to see all the different ways our photographers capture things; the different elements they see and appreciate – always a real pleasure to feature!
Check back every few weeks for our latest 'This is Now' features. Here are the ones so far: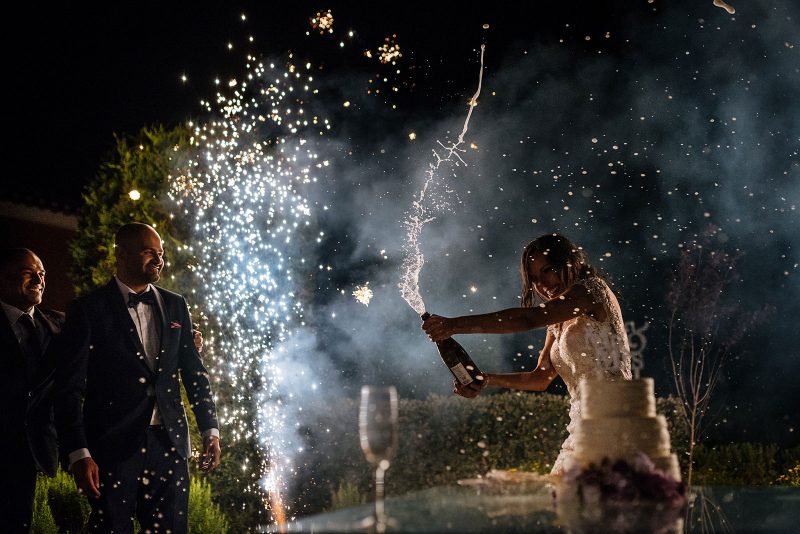 We're in the thick of wedding season at the moment, with photographers working flat out documenting couples' weddings the world over. In the first of a new, regular series for us, we want to showcase some of our members' current work – the moments they've been capturing (and editing, oh yes, all that editing!) recently.
It's an absolute delight to see such a variety of different recent moments – and the variety of ways our different members captured them, with each photographer having their own distinct style. A real pleasure to see what our members are witnessing – and capturing! – during their recent weddings.