TiR Peer Praise: Soven Amatya on Nikola Smernic
So happy to start the weekend with a brand new 'TiR Peer Praise' piece! We thought it would be nice for our members to be able to praise and recognise fellow members – whether that's highlighting something about their work that they love, or something about them as people; whatever the reason they deserve credit for.
Soven Amatya (TiR / Website) has very kindly sent us a number of pieces, talking about different members, which we're going to publish separately over the coming weeks. Today, he's talking about Nikola Smernic (TiR / Website):
"I first met Nikola (and his wife, Martina) in Budapest in 2017 at the Fearless Conference.
We stayed in the 'International Party House' with a bunch of other talented photographers. We had a great conference and partied a little! Later that year, Nikola and Martina invited me to visit them in Split (Croatia), and also help photograph Martina's brother's wedding with Nikola. Martina was going to be one of the bridesmaids.
I jumped at the opportunity. I arrived a few days earlier than the wedding. On the day of my arrival, they took me to this chic restaurant called Zora Bila, where I ate the delicious Skradin Risotto, which typically takes up to 12 hours to prepare and cook!
On the day of the wedding, Nikola and I started at Martina's brother. I marvelled at the beautiful quality of light throughout the day. Very different from the mostly flat light in the UK for most of the year. A part of the wedding celebrations took place at The Fortress of Klis. Game of Thrones addicts will know this is as The City of Meereen.The following day, we had a post-wedding shoot with the couple around the Split area.
The day after, Nikola and Martina were going on holiday to Morocco. Nikola drove us all to Zadar, where he and Martina were departing for their holiday in Morocco.
They left their car and key to their apartment in Split with me. I took in the sights of Zadar, Plitvice Lakes (so beautiful), and Split. and also did some island hopping on the majestic islands of Vis and Hvar.
Martina & Nikola recently had a baby boy. We were going to celebrate in style in Crete in March (2020) before the virus disrupted everyone's plans!
You only have to look at Nikola's photos to see how amazingly gifted he is.
Nikola is a quiet man, but I hope you can see how generous, fun and kind he (and Martina) are too." – Soven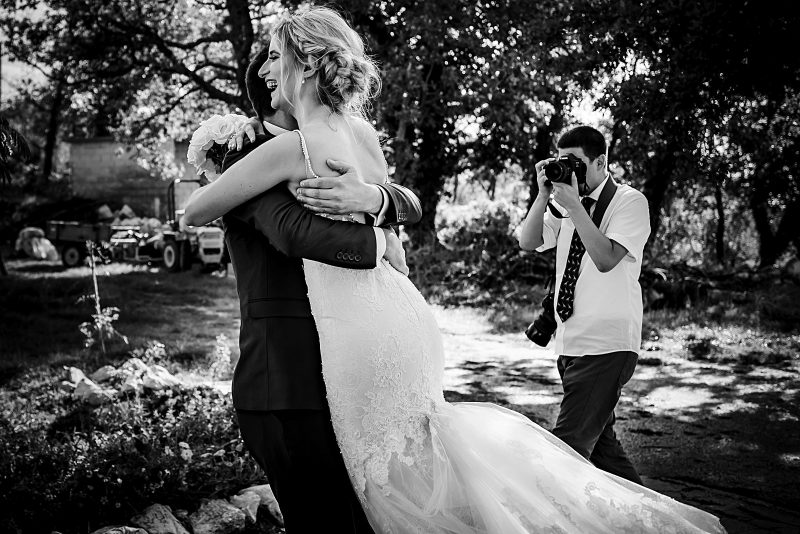 Thanks to Soven for this lovely Peer Praise piece about Nikola! We'll be publishing some more of these pieces soon 🙂
Interested in joining us? Find out all the details and apply for membership.