TiR Peer Praise: Sonal Dalmia on Niklesh Malkani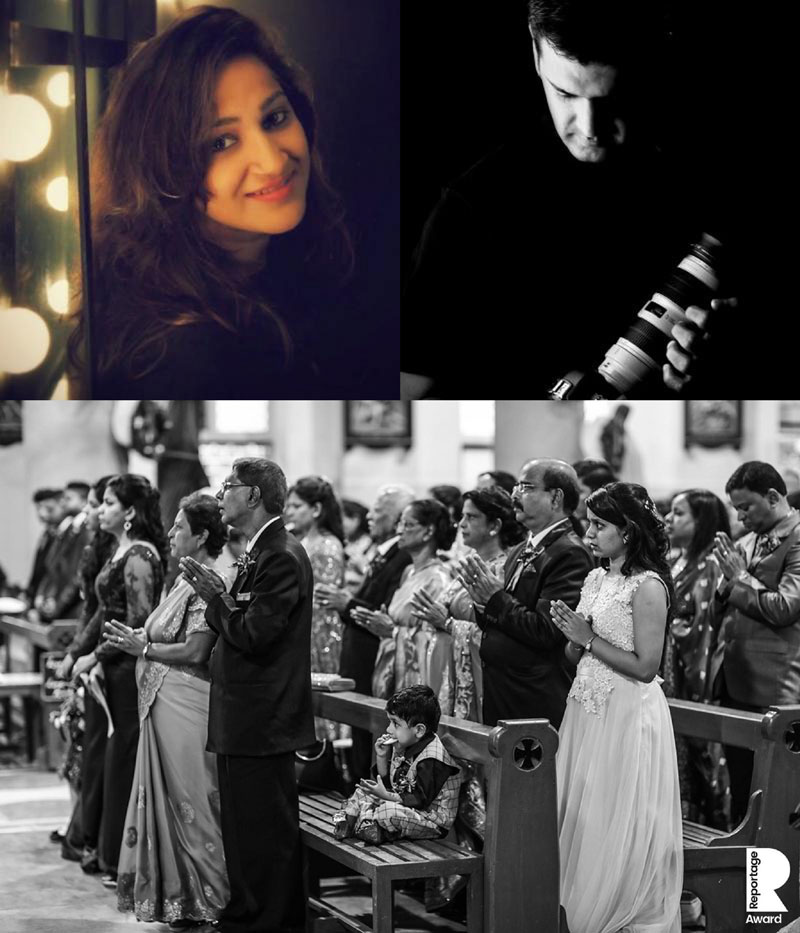 Absolutely loving these 'TiR Peer Praise' pieces, where our members talk about a fellow photographer who they think deserves to be highlighted and praised in some way – whether that's something to do with them as a photographer, or as a person.
Today, Sonal Dalmia (TiR / Website) is talking about Niklesh Malkani (TiR / Website):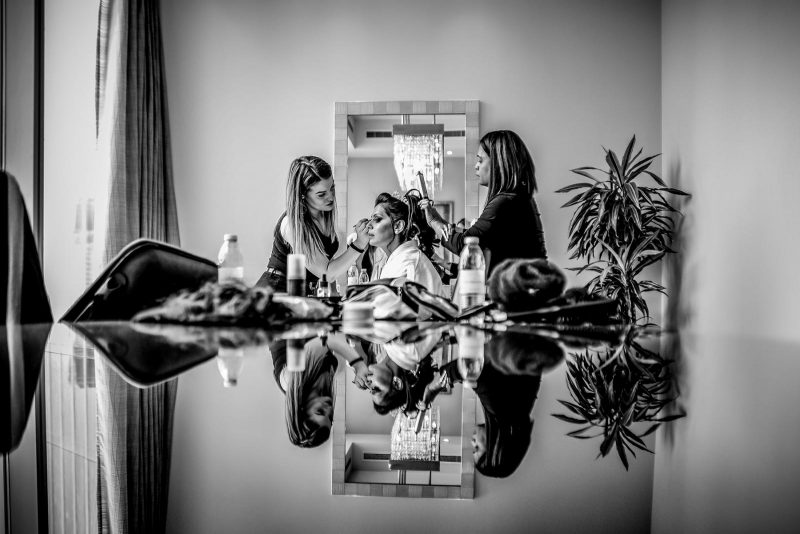 "A small brief on how I'm indebted to My Mentor, Niklesh Malkani.
I love looking at, and taking influence from, people's work who are in a completely different genre than us, or, who take an entirely different approach than us. Niklesh and I were first self introduced at Wedding Sutra event. We later met at a workshop. I gravitate towards understanding his mastery on soft light & the way to feel the emotions & capture them.
Once I checked out his work, I promptly realized that it was he who should be teaching us. He shows the inner and outer beauty of the humans he photographs in a remarkably different way than us, and it is astonishingly beautiful. His gratitude nature helped me in changing my perspectives towards approaching the couples & interactions with the team. We did few elopements together & I never ever imagined a new ME!
I wish to have more time to do more sessions with him.
Waiting… Until next time!" – Sonal