TiR Peer Praise: Marco Teixeira on Nicole Sanchez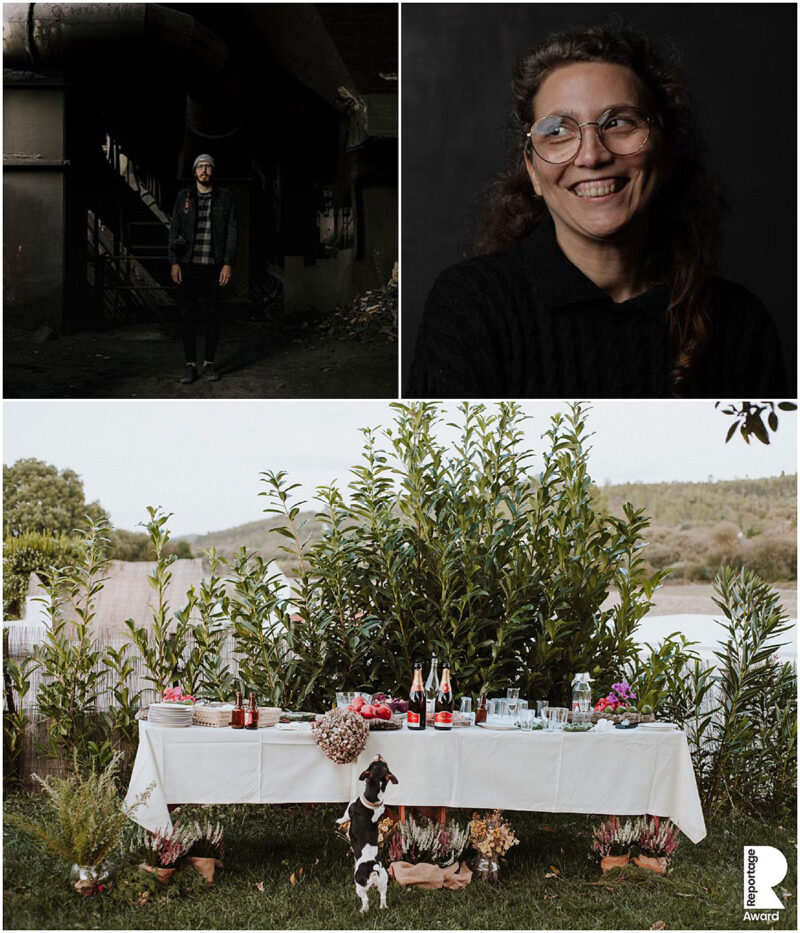 Super to have a new Peer Praise piece today, where our members highlight or praise a fellow member in some way – whether that's something to do with their photography, or them as a person. Today, we have two of the very best wedding photographers in Portugal, with Marco Teixeira (top-left) talking about Nicole Sanchez (top-right):
"I am terrible with words but wanted to take the time to give praise to a not only great photographer, but a great human as well: Nicole Sanchez!
We met some years ago when she needed help for a wedding with nearly 400 people and we became good friends! We have, since then, shared a bunch of chats around all sorts of subjects, helped each other out, and did street photography just to have a good excuse to end up eating vegan donuts and chatting.
I don't know many people that are as busy as her, with a million projects, always with ideas for more, and such a great all around photographer that can do pretty much anything! I am still amazed every time I see a full gallery of hers, and how much underrated she is!
I recommend everyone who doesn't follow her work to check it out!"
Marco Teixeira: TiR profile / Website
Nicole Sanchez: TiR profile / Website