TiR Peer Praise: Lukácsi Alpár on Paul Budusan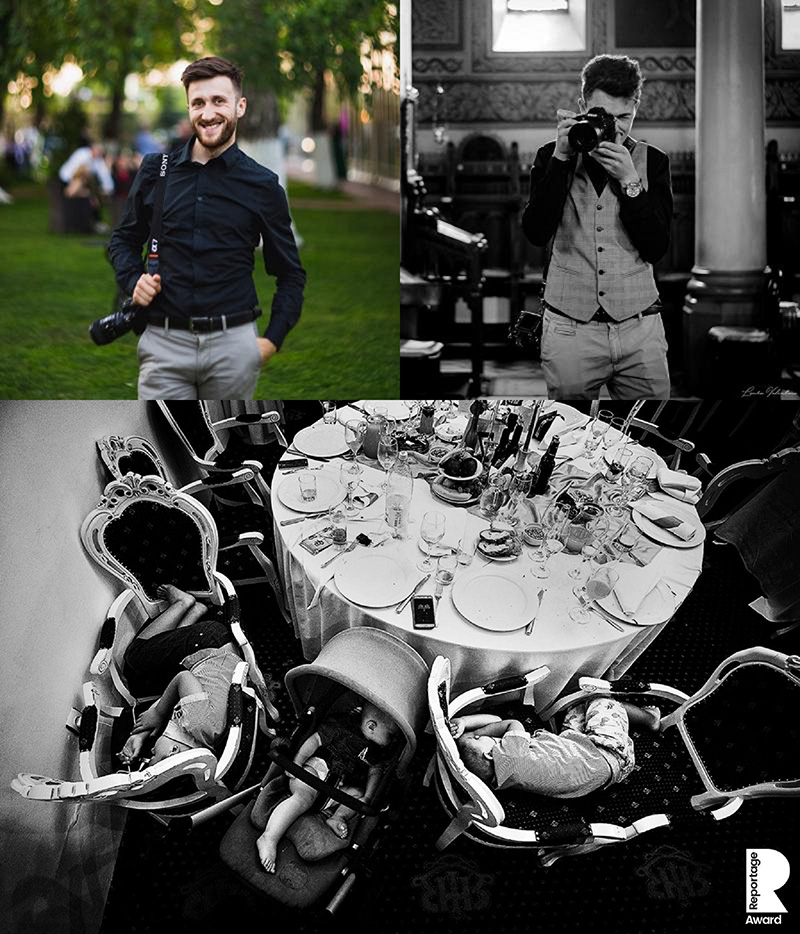 So lovely to bring you a new Peer Praise piece today, with Lukácsi Alpár (top-left / website / TiR) talking about Paul Budusan (top-right / website / TiR). I think it's just so great how our members are highlighting and praising fellow members like this – whether that's because of their photography, or just them as a person. You can view our other Peer Praise pieces here.
"I've known Paul Budusan since my beginnings in photography, I looked up at his works since then, I admired his portraits back then, and now his wedding shots. He has some amazing works like the photos attached which I am sure will be awarded with Reportage Awards in the future.
But in the last years I had the luck to know him better and I can say that his beautiful images are reflecting the great person behind the photos. He helped me a lot, always had time to say an opinion about my photos or other advice about photography. He also convinced me to go on some photography conferences and workshops which helped me a lot, and I am thankful to him for all these help.
He is a really motivated person, always giving 100%, always working on something, I talk with him every day but he rarely rests. And he is motivating me and other photographers from our city to be motivated, to give 100% always and all that shows that he is a wonderful person, caring about others, helping them, not just creating beautiful pictures.
I am really glad we became good friends – not just two photographers who know each other's works. He doesn't believe me when I am saying that he is one of my favorite photographers, maybe saying here publicly will convince him!" – Lukacsi Alpár
Thanks to Lukácsi Alpár for his kind words about Paul Budusan!