TiR Peer Praise: Jonathan Ryder on Darren Kirwan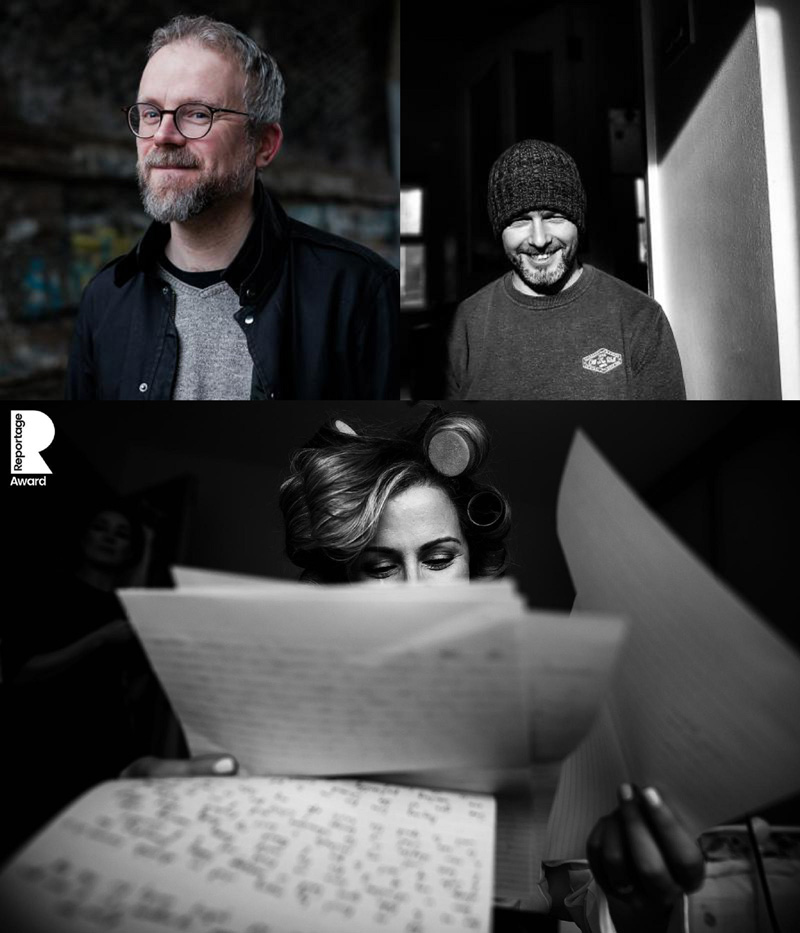 Really happy to have another TiR Peer Praise today, where our members highlight and praise a fellow member – whether that's because they love their work, or maybe they've helped them out in the past, have been an inspiration, or just whatever reason they deserve recognition for.
Today, Jonathan Ryder (top-left / TiR / Website) is talking about Darren Kirwan (top-right / TiR / Website):
"Darren Kirwan has been very influential for me as a wedding photographer. I've been shooting weddings now since 2013, finding my way slowly towards a consistent style that I feel is my own. That journey is ongoing and it's really important to me that I don't try to emulate other photographers too much – but the more I've gone on, the more I've come to appreciate just how much I do have to learn from others.
Darren Kirwan is a case in point. I met him at the first Develop workshop organised in Limerick by Kevin Murphy in 2019. I'd never been to a photography workshop before, and I think Darren's was the first talk of the day. It blew my mind. His work is great. It's close, intimate, emotional and exciting. What really struck me though was the way he unpacked everything for everyone there. And by chance (or not), he pin-pointed the one thing I think I struggle with most as a wedding photographer.
I'm passionate about catching real moments, but my natural tendency is to give people space and not intrude too much – and there's an obvious problem there. How do you capture a big moment without spoiling what's happening just with your presence? It's not a new problem, of course. Anyone who wants to shoot documentary photography will encounter it. So the question is how do we respond? How do we react with both speed and subtlety, with fearlessness and sensitivity. If we get the balance wrong, we risk destroying the moment, or just missing it altogether. (Personally, I find myself missing moments too often.)
Darren talked in the workshop about the need to get in close, whilst also being able to move away again quickly. To weigh up the characters in a room at the beginning, to better anticipate the way they're going to react. He talked about lenses, about the way he works the day. When I approached him afterwards for a chat, he went further, and walked me through the way he shoots, and chatted to me many more times during the workshop about my own business. The chats were eye-opening, and hugely encouraging.
I've picked out one shot here, which is typical of Darren. It's so close to what's happening, that you can't help but feel the moment.
Darren's words of advice gave me a lift when I needed it. To find real generosity in someone with bags of talent is really heartening – and I look forward to seeing his work go from strength to strength." – Jonathan Ryder
Thanks so much to Jonathan for his kind words! We really love publishing these TiR Peer Praise pieces, and look forward to more in the future.