This is Yves Schepers – Collection Four Judge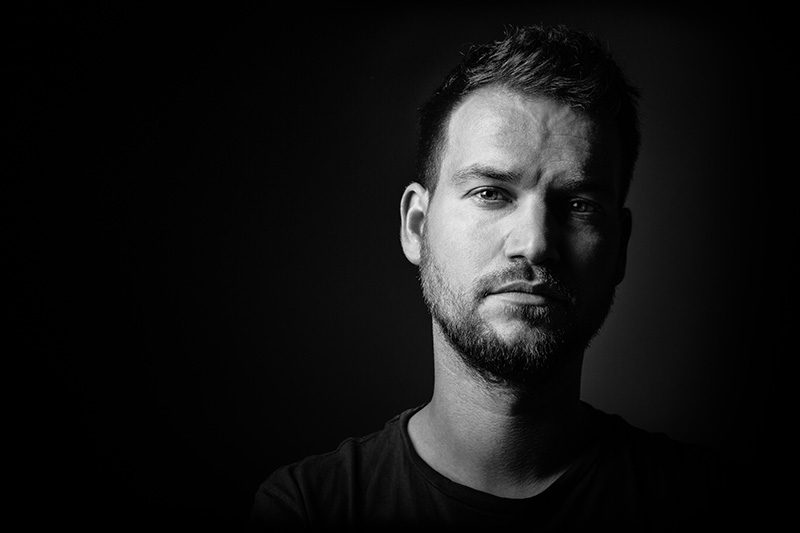 Announcing the first of our Collection Four judges: The fantastic Yves Schepers! Based in Belgium and shooting all over the world, it's an honour to have Yves cast his moment-honed eyes over our forthcoming submissions for our Reportage Awards and Reportage Story Awards for Collection Four.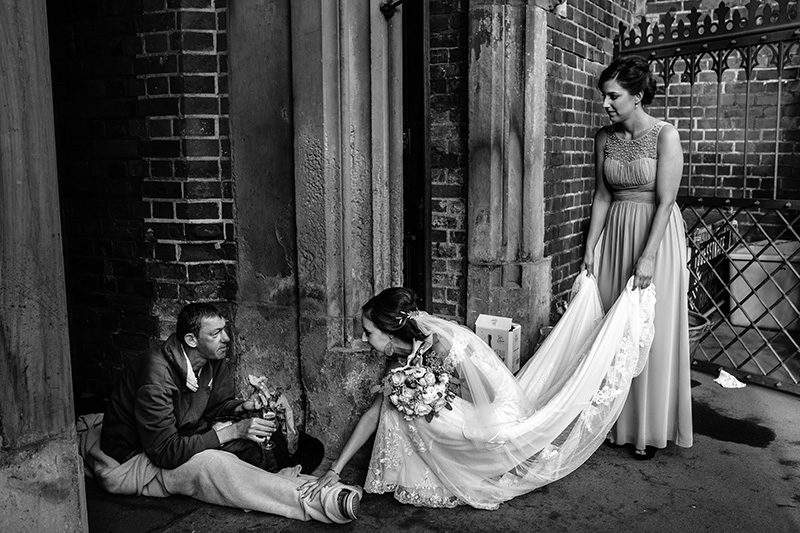 Just a small glance at Yves' portfolio will tell you how fantastic he is at catching moments, and this has been recognised the world over with 20 current Fearless Awards and 30 Masters Awards – an incredible achievement! We're looking forward to seeing what Yves and our other four judges (announced soon) choose as Awards for us at the end of July.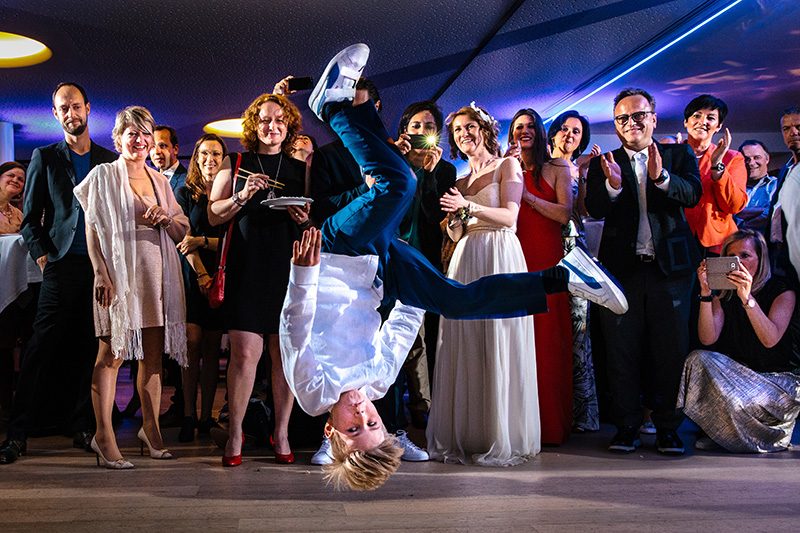 As well as offering one-to-one sessions and mentoring, Yves is also part of the Mind The Moment workshop; a 3 day workshop with three other brilliant photographers, taking place between 28th January – 1 February 2019. We're sure this will be an invaluable experience; grab a place whilst you can over here.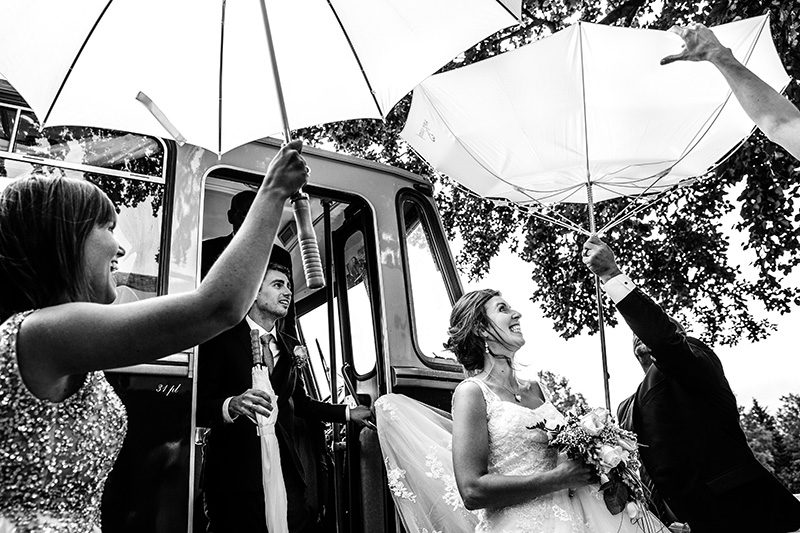 Thanks so much to Yves for being one of our judges! You can view more of his work over on his website.
Collection Four is now open for submissions; submit your favourite individual documentary captures (for our Reportage Awards) and series of images (15 – 20) from a single wedding (for our Reportage Story Awards) – we want to celebrate not only amazing individual captures, but also the skill of storytelling, and of consistent creative coverage. You can view the winners of our earlier Collections over here, and if you're not yet a member, you can see all the benefits that membership gives and apply over here.