This is Steven Rooney – Collection Six Judge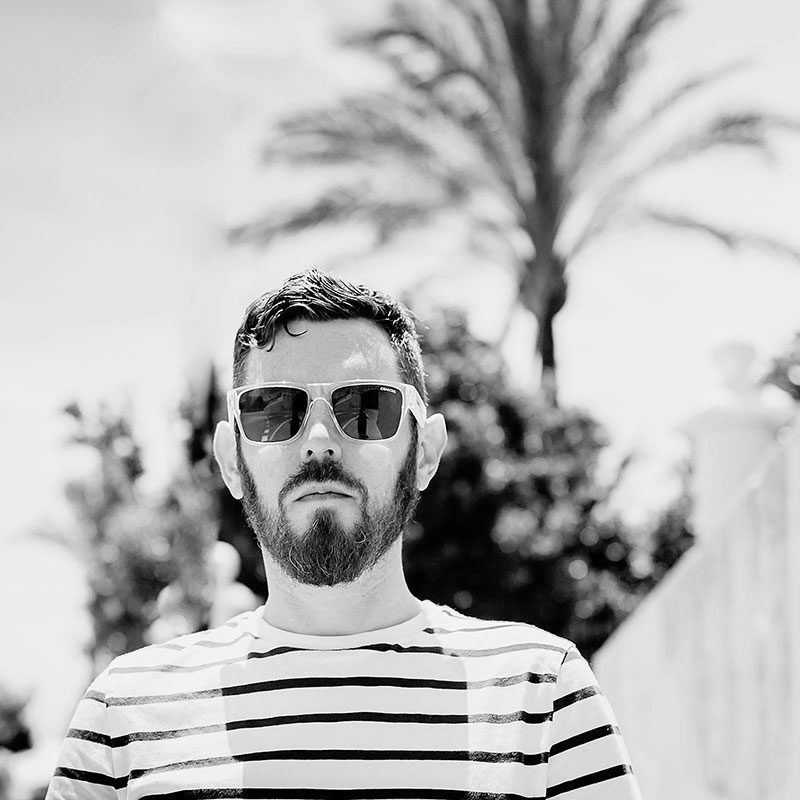 Honoured to announce the first of our five judges for Collection Six: The brilliant Steven Rooney (UK). An incredibly creative and talented photographer, Steven manages to see – and capture – things that so many of us just can't even comprehend; it's really exciting to have him casting his eyes over Collection Six for us!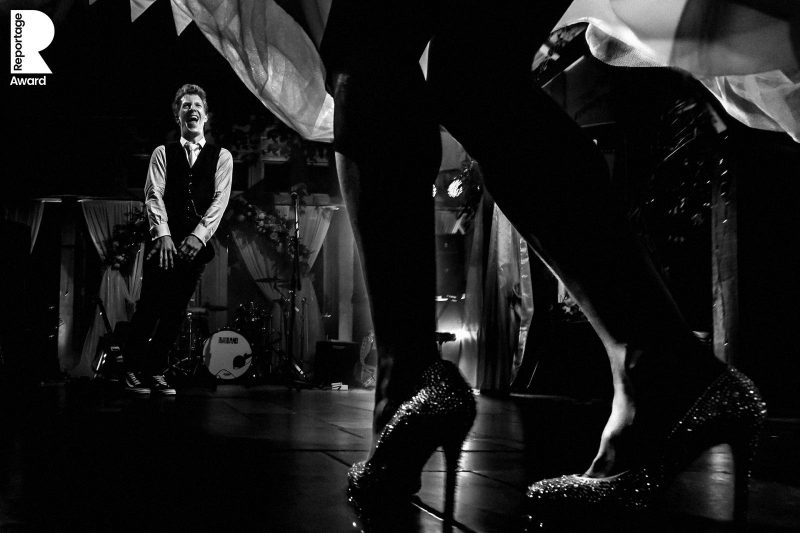 As well as the winner of two of our Reportage Awards (in Collection Two and our previous Collection; Collection Five) he has won a whole host of other international awards, including being named one of the Top 10 Fearless Photographers in the World of 2016 & 2017, and the #1 Fearless Photographer in the UK for 2016, 2017 and 2018.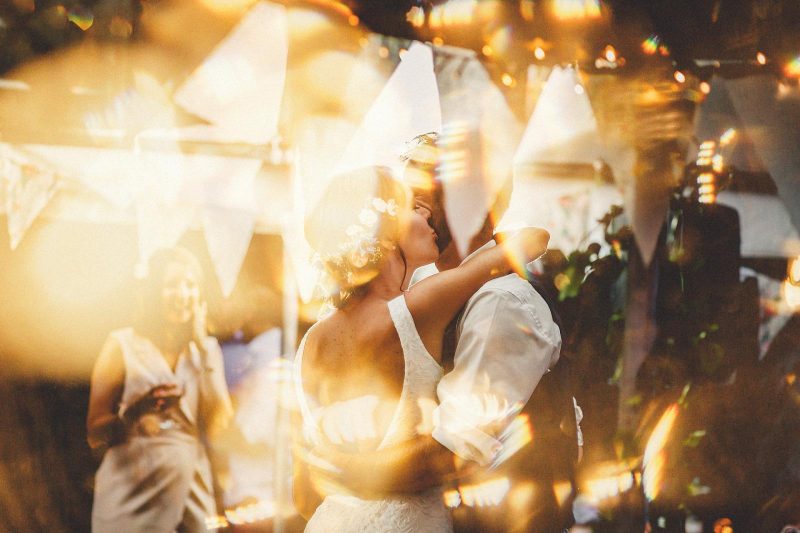 As well as shooting weddings and capturing moments all over the world, Steven runs his own workshops and does 1-to-1 training too. I've been lucky enough to meet him personally, and he's a lovely chap too – definitely recommend checking him out if you're looking to further your photography skills, as I bet his training will be brilliant.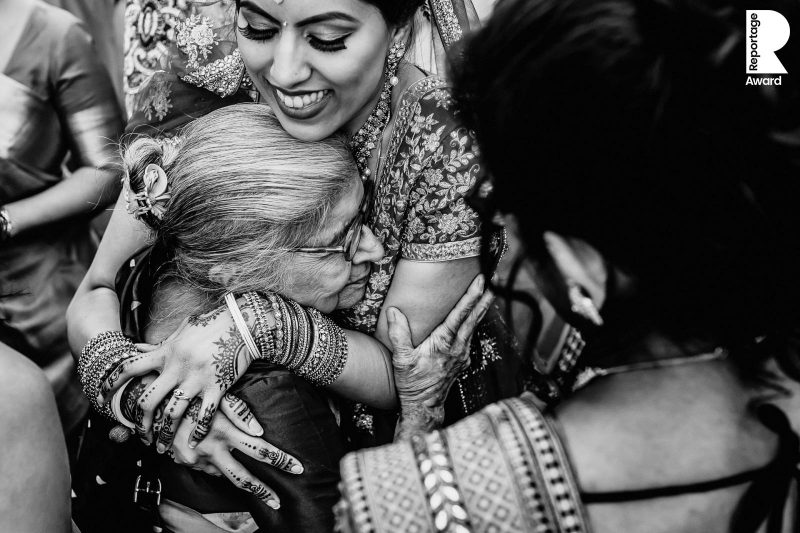 Thanks again to Steven for being one of our five judges for Collection Six; can't wait to see what he and our other judges choose as winners in just under two months' time…
Collection Six is open for submission now! Deadline is 23:59 (UK time) on the 23rd November 2018.
Are you interested in joining This is Reportage? We're all about showcasing the real, moment-capturing side of wedding photography: Documentary coverage at its very best. Members can submit up to 5 individual captures (for our Reportage Awards) and up to 2 Stories (a series of 15 – 20 images from a single wedding, for our Story Awards) per Collection, with six contests held per year. You can view all the benefits of membership (including your own profile on the site, with the ability to upload and feature an unlimited number of images/Stories) and sign up over here.