This is Samo Rovan – Collection Ten Judge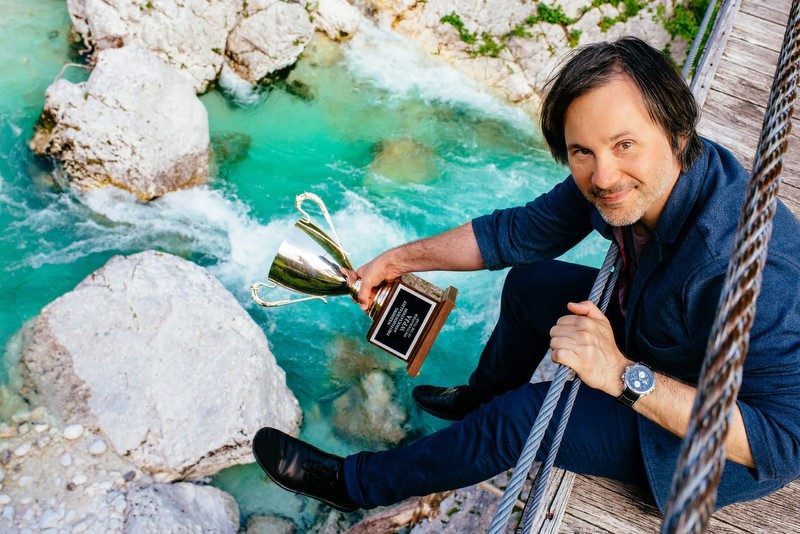 Judging has almost finished for Collection Ten, and we're very excited to say that one of the five people judging for us this round is none other than the fantastic Samo Rovan! Based in Slovenia, Samo has extensive experience in photojournalism, as well as an accolade list that's almost too long to mention; we can't wait to see what he and our other four judges choose as winners next week!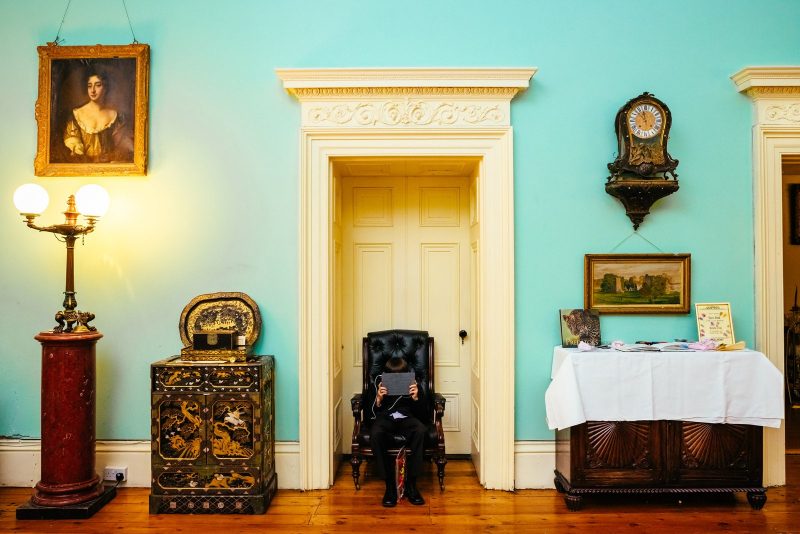 I know we mentioned above that Samo's accolades were too many to talk about, but we're going to try anyway…! WPJA Overall Photographer of the Year 2015, Top Ten Fearless Photographers in the World 2011, Slovenian Photographer of the Year 2009 (EMZIN), countless awards from ISPWP, Fearless, WPJA, Junebug, WPS and more…quite a list indeed.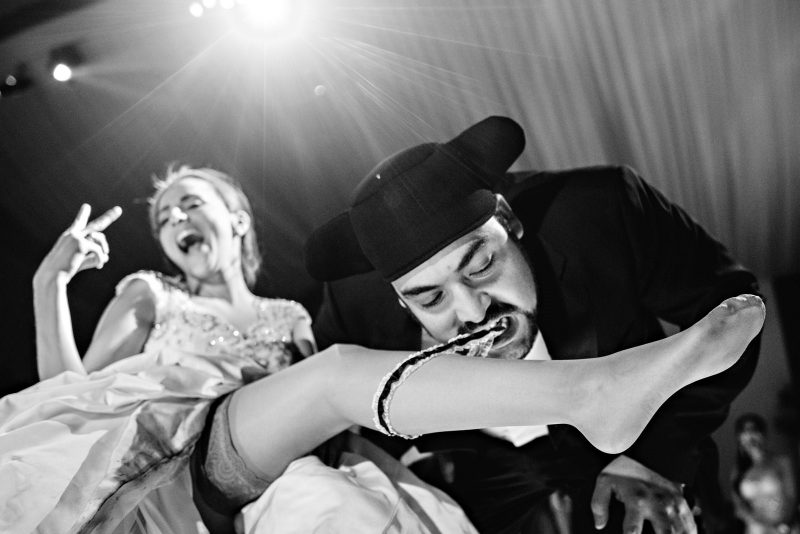 We love this line from Samo's bio: "I want to feel all the emotions, everything that is going on, because this will be visible in my photographs." This is so true, and from just a small look through Samo's work, you can see how he clearly achieves this. If you're looking to further your documentary wedding photography skills, his workshops also get rave reviews.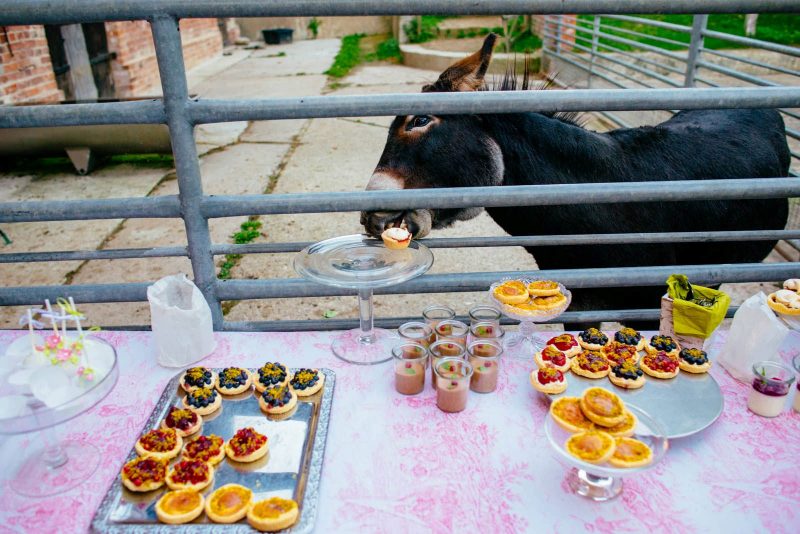 Thanks again to Samo for being one of our judges for Collection Ten!
It's too late to enter this Collection, but as soon as the winners are announced (which will be in the first week of August), then Collection Eleven will be open for submissions. Members receive 60 Reportage Award entries (for great individual captures) and 18 Story Award entries (for a series of 15 – 20 images, all from a single wedding) per year, as well as many other benefits. Apply for membership and join us over here.