This is Sam Docker – Collection Five Judge
Thrilled to announce that the incredibly talented Sam Docker will be the third of our five judges for Collection Five! Sam is based in the gloriously sunny UK but travels all over the world, capturing his weddings with his unique creative eye. He's also no stranger to This is Reportage, having won 4 Reportage Awards so far; an incredible feat!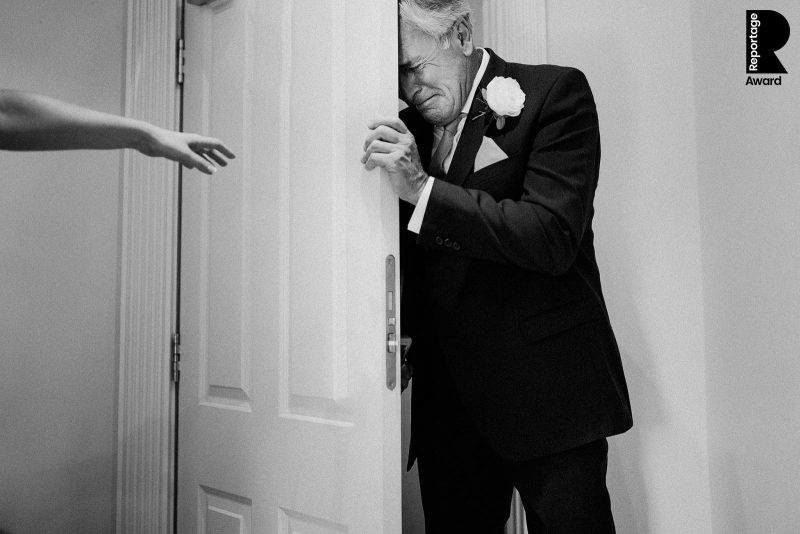 A Rangefinder 30 Rising Star and multiple Fearless Award winner, Sam's credentials are clear to see; the three Reportage Awards of his that we're showing in this blog post being great examples of not only his moment-capturing skills, but his creativity and dynamism too.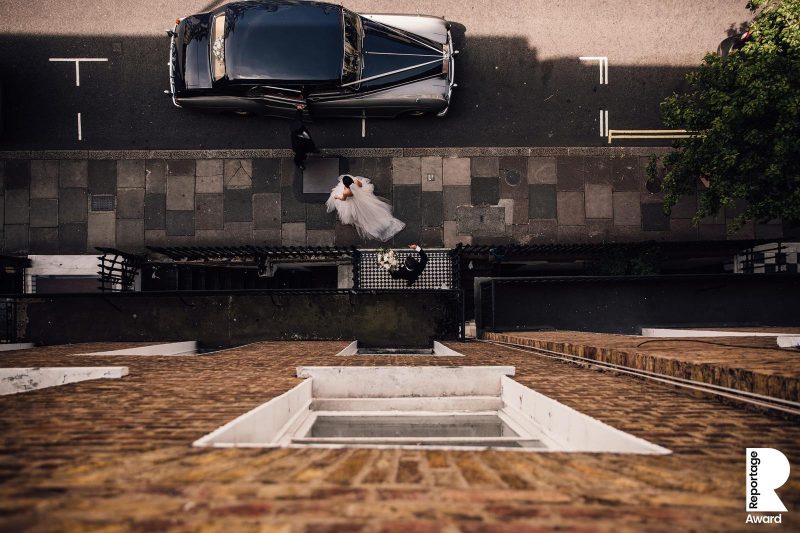 As well as his photography skills, Sam is a lovely guy, and I've had the pleasure of knowing him personally over the past few years. He's not *too* bad a table tennis, too 😉 He also runs his own workshops, which I've heard great things about (with his next one due to be in November in London), and he'll also be talking at the Nine Dots Gathering this year (which I can't recommend enough).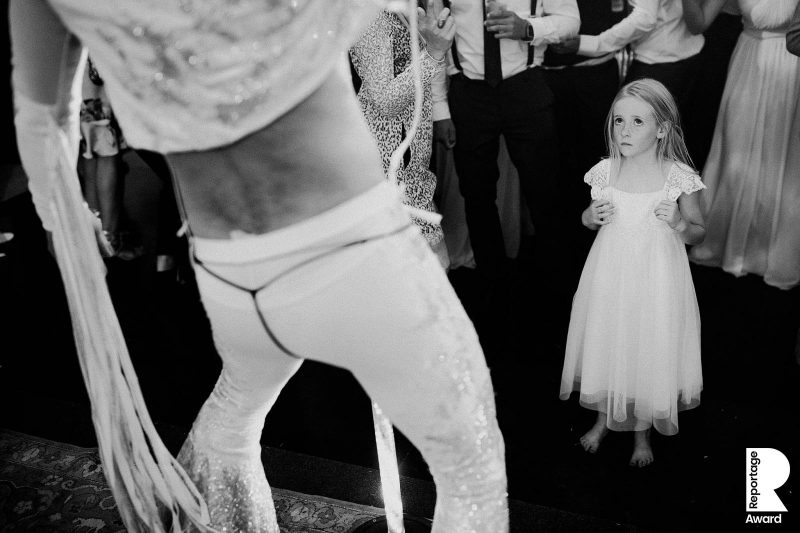 Thanks again to Sam for being one of our five judges for Collection Five; can't wait to see what they all choose as winners of our Reportage and Story Awards in just under two months' time!
Would you like to become a member of This is Reportage? Head over here to see what membership brings and to sign up.