This is Reportage Christmas Party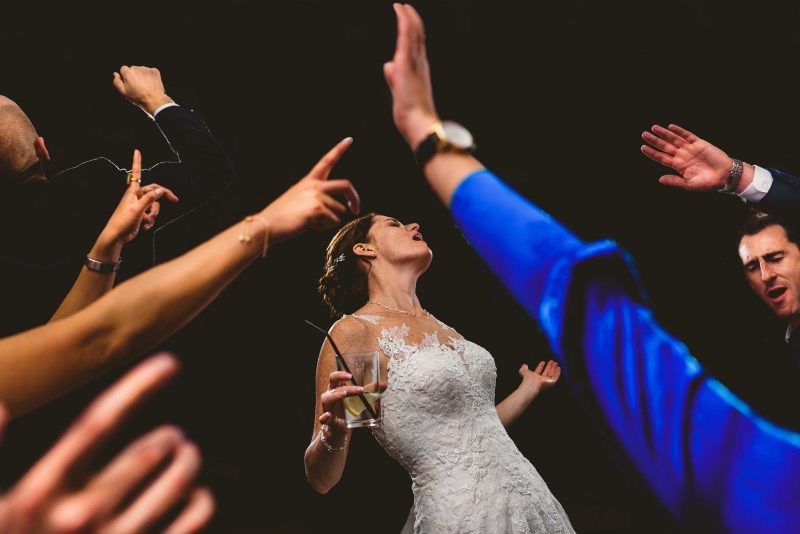 (Above image by Miki Studios)
Did you know that we're not just an online community of photographers – we like to meet up in the flesh, too! In early December we're having our Christmas Party in London, UK, which is totally FREE to attend for our members (and they can bring a guest along too, if they like).
Even though our job means we're at other people's parties most weekends of the year, it can actually be quite a lonely business, being a wedding photographer; sitting in a dark room for hours/weeks on end editing, often not being able to go out with friends as we're working when they're hitting the town…so we think nights like this, and get-togethers in general, are so, so important.
It's looking to be a fab night, with over 130 of our members having already RSVP'ed, including people coming over from Portugal, Germany, Netherlands and Hungary. Come join us as we celebrate another fab year of weddings, and let our hair down!
The party is exclusively for This is Reportage members, and is FREE to attend; see all the benefits of membership and sign up over here.