This is Ralf Czogallik – Collection Twelve Judge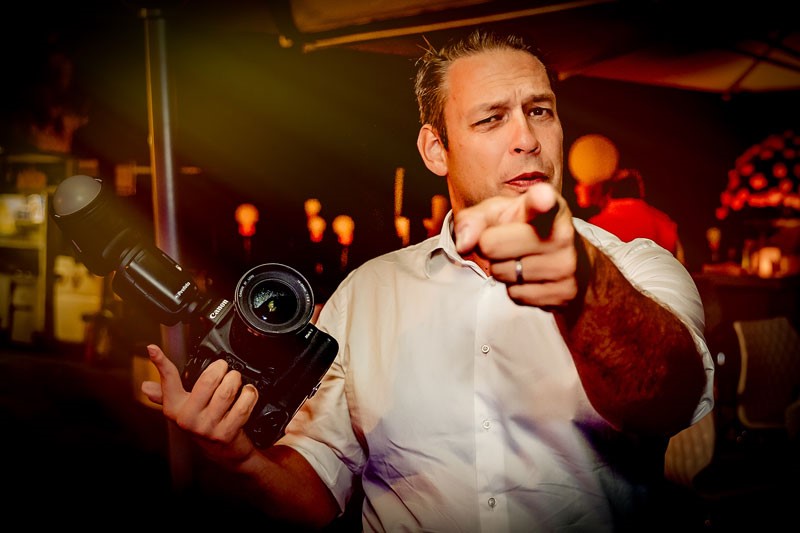 Honoured to announce the second of our five judges for Collection Twelve: The brilliant Ralf Czogallik! Based in the Netherlands and shooting all over the world, we're very excited to see what Ralf and our other judges pick as their winners for our Reportage and Story Awards soon…!
Deadline for submissions is just a few days away: Submit by 23:59 GMT on 23rd November. Not yet a member? See all the benefits of membership and join us here.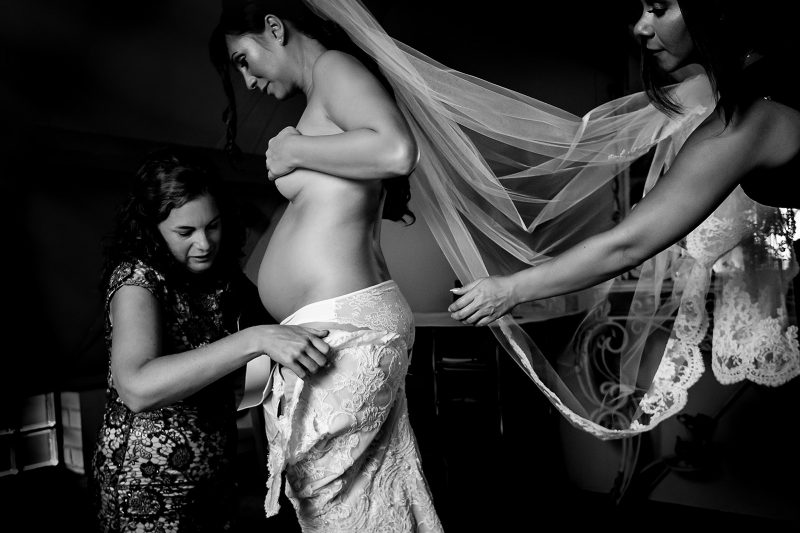 Not only is Ralf a multi-award winner himself (such as Top 10 Fearless of 2016, and overall winner of Masters of Dutch Wedding Photography 2015 – 2016, amongst many others) but he's also a super lovely guy – I've had the pleasure of meeting him a few times now; I challenge you to be in his company for just a few seconds and not smile!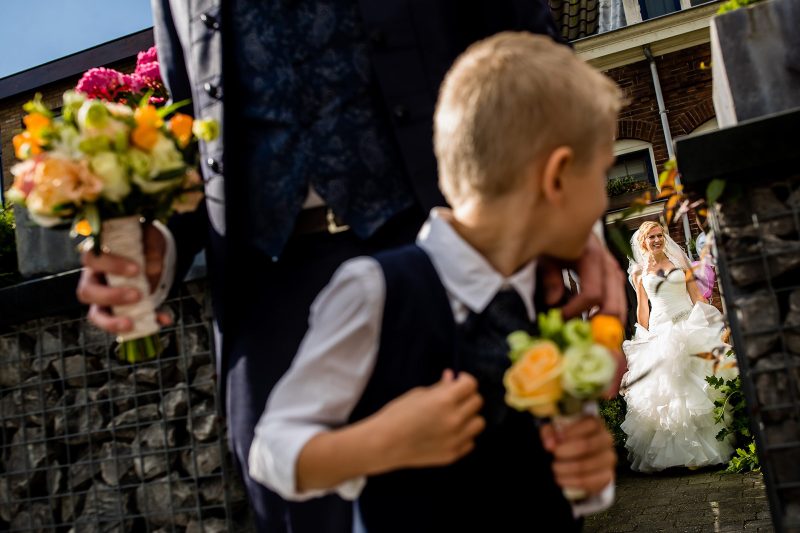 There's a real dynamism and creativity to Ralf's work, as you can see from just the few example captures in this post. Really recommend checking out more of his work, and any of his blog posts – such as this one – just a sheer joy to look through; such diverse and unique documentary work!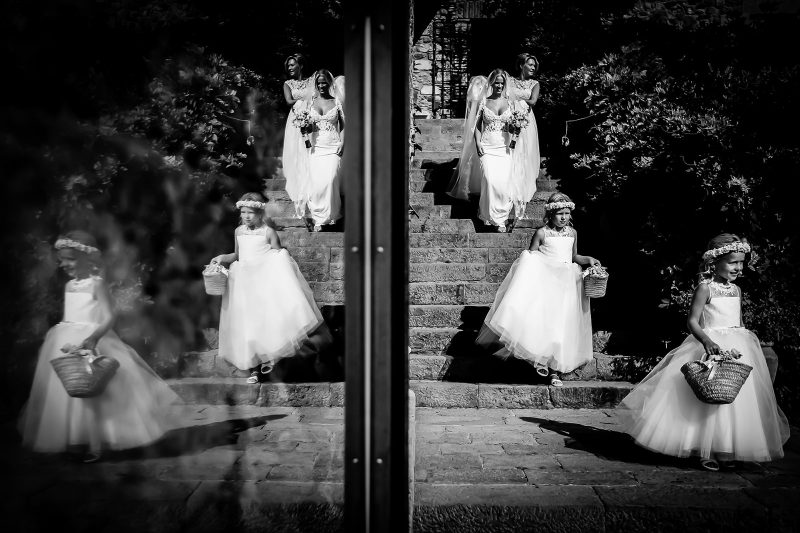 Thanks so much to Ralf for judging for us for Collection Twelve!
Have you submitted to our Awards yet? Remember, the deadline is just a few days away: 23:59 GMT on 23rd November 2019. Apply for membership to be able to submit; members receive 60 Reportage Award entries (for individual documentary captures) and 18 Story Award entries (for a series of images from a single wedding) per year, as well as many other benefits.