This is Peter van der Lingen – Collection Ten Judge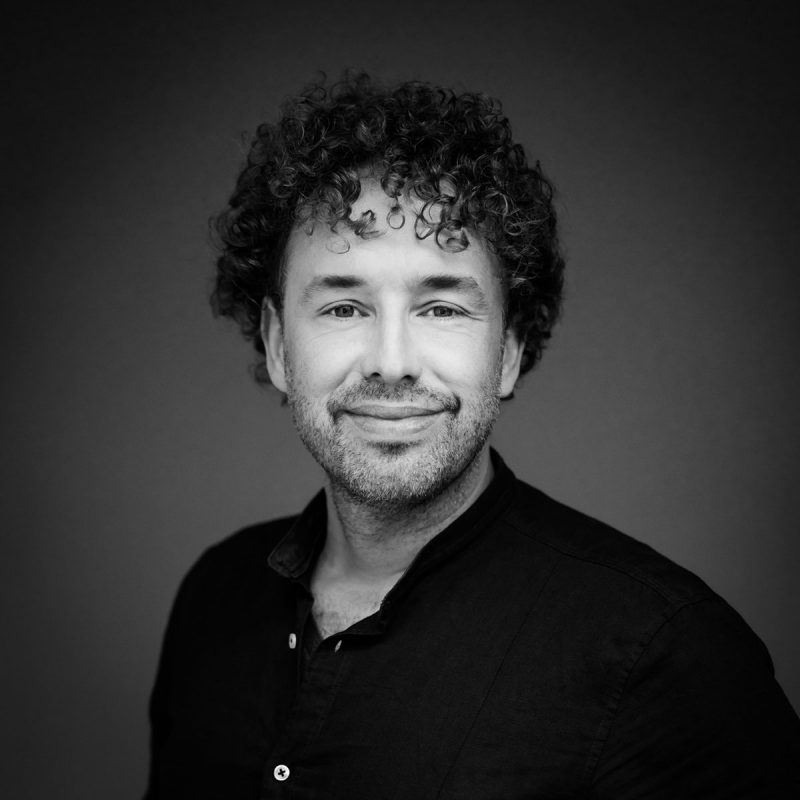 Excited to announce the second of our five judges for Collection Ten: The brilliant Peter van der Lingen! Based in the Netherlands, Peter takes his distinctive wedding photography all over the world; it's an honour for us to have him judging our latest Collection of Reportage and Story Awards!
(Deadline for entry just two days away: Submit by 23:59 BST on 24th July 2019. Not yet a member? Apply over here to get 60 Reportage Award entries and 18 Story Award entries per year).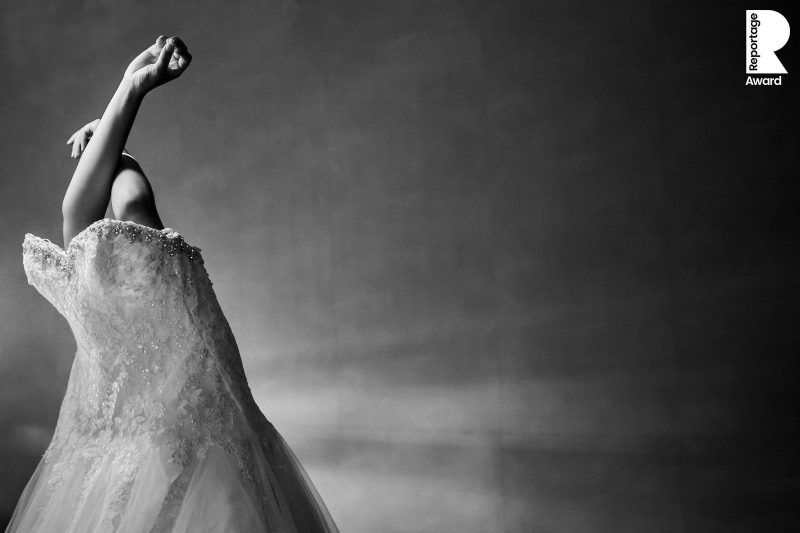 Peter has an incredible eye for capturing moments creatively, and has won 5 Reportage Awards so far – no mean feat! He's also been nominated as Best Wedding Photographer in the Netherlands (2015, 2016 & 2017), has been the Overall Winner at the Dutch Wedding Awards, has 16 Fearless Awards, 24 from ISPWP and 27 at the Masters…wow!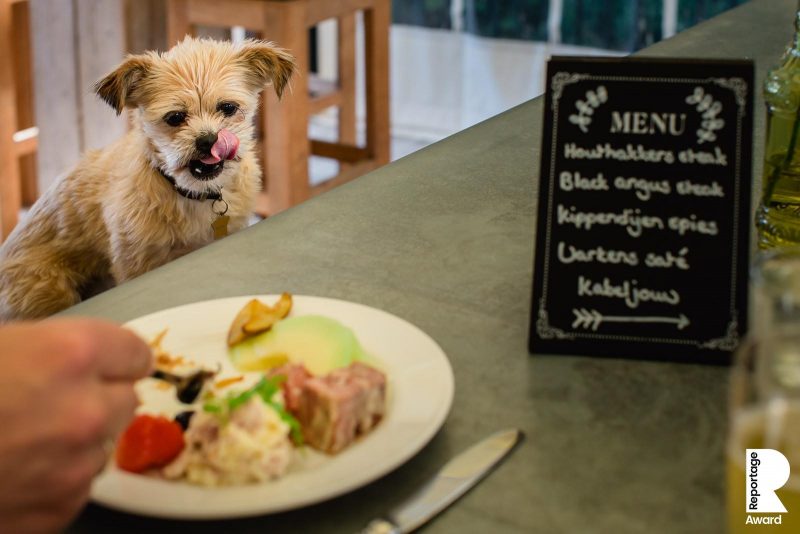 Just the few images in this post show you how Peter manages to capture moments in such an interesting and visually-compelling way; capturing moments like this is creating art on the fly – an incredible skill – and something which should never be underestimated. And that's exactly what we're highlighting here at This is Reportage; how documentary wedding photography is art – and an incredibly difficult one, at that.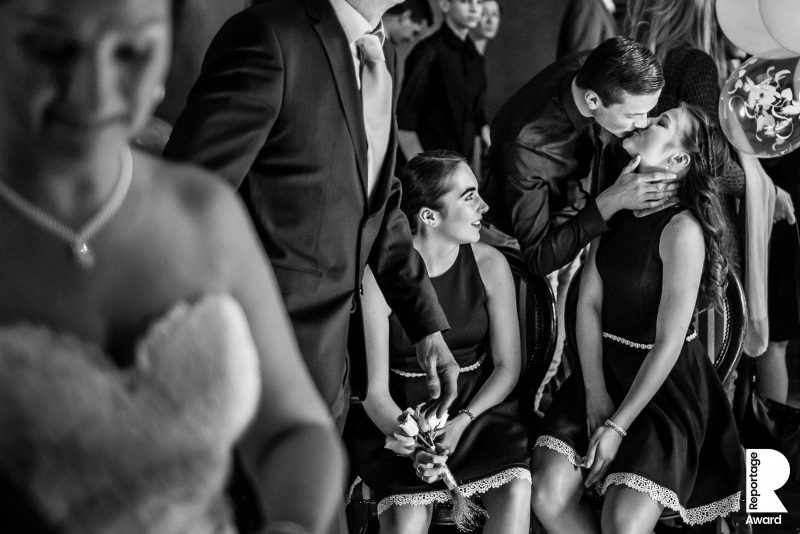 Thanks to Peter for judging for us; we can't wait to see what he and our other four judges choose as winners!
Would you like to submit to Collection Ten? Deadline for submissions is by 23:59 BST on 24th July – so very soon! – and members receive 10 Reportage Award entries (for individual documentary captures) and 3 Story Award entries (for a series of 15 – 20 images all from a single wedding (and, as always, natural, unposed captures)) per Collection – meaning 60 Reportage and 18 Story Award entries per year.
Not yet a member? See all the benefits of membership and apply to join us.