This is Miki Studios – Collection Four Judge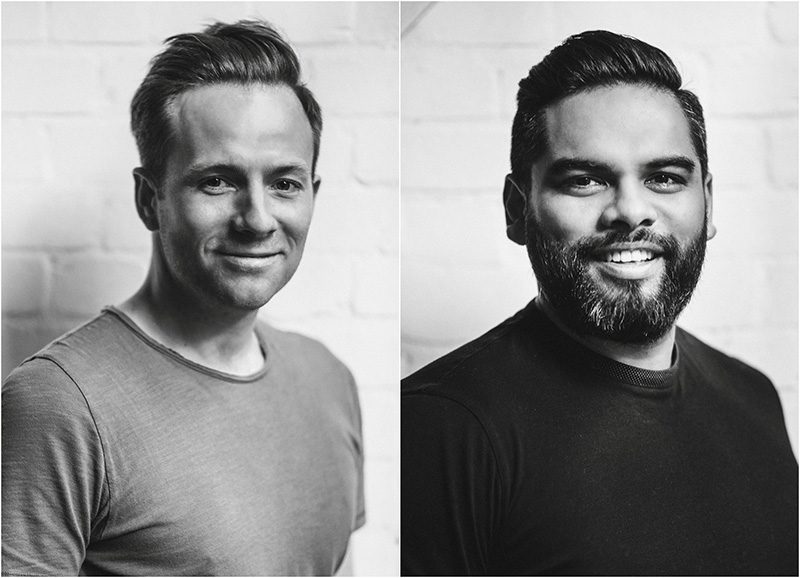 It's an honour to announce that the fantastic Miki Studios will be the third of our five judges for Collection Four! Comprised of Mick Shah and Ash Davenport, Miki are based in the UK but shoot all over the world. They are also no strangers to This is Reportage, having won three Reportage Awards themselves in Collection Two.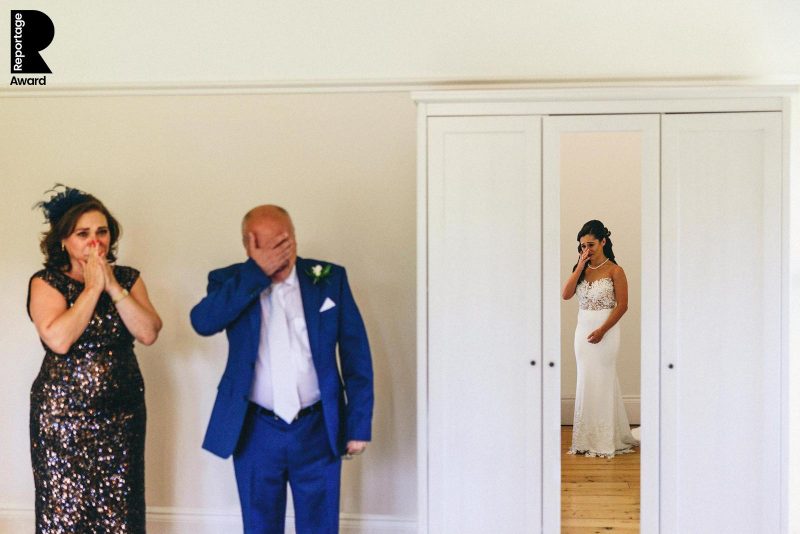 Miki have been named in numerous lists, including the Top 50 Wedding Photographers in the UK, Top 150 Destination Photographers in the world, and many more (though we think their three Reportage Awards should be right on the top of their list of accolades – full bias disclosure, of course!)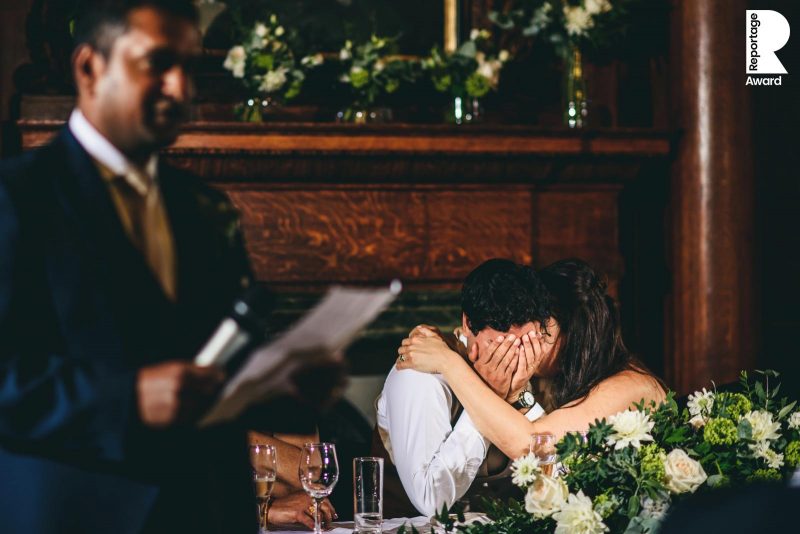 One half of Miki Studios (Mick Shah) is also one quarter of Nine Dots; the brilliant foursome who hold one of the world's very best wedding photographer Gatherings each year in London, UK. I've been to every one of these Gatherings and can't recommend them enough: 3 days of the best learning, socialising and table-tennis-ing you could ever find. Grab one of the very few remaining tickets over here.
Thanks again to Miki Studios for being one of our judges for Collection Four; we can't wait to see what they and the other four judges choose as winners. See more of their work over on their website.
We're all about celebrating the documentary-side of wedding photography; the skill and artistry of capturing natural moments and telling stories brilliantly. See the benefits of a TiR membership and submit your very best captures and Stories over here.