This is Matthew Sowa – Collection Ten Judge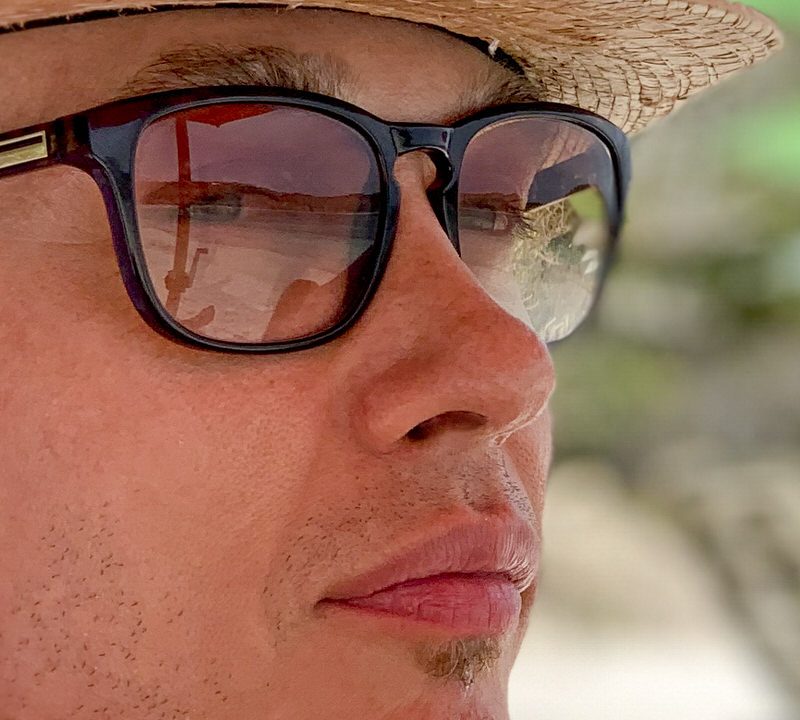 The judging of Collection Ten is over, and we're excited to announce that our final judge was the brilliant Matthew Sowa! Based in the US and shooting all over the world, it's been an honour for us to have Matthew judging; very excited to be revealing the winners next week…!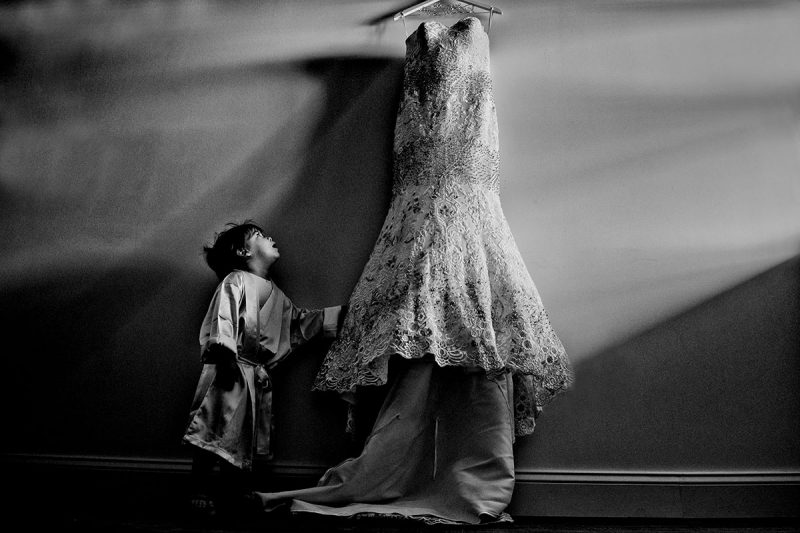 Matthew has an incredible list of achievements and accolades, and it's easy to see why from just looking at the few examples of his work here, let alone all the incredible captures that adorn his website. Top 10 Fearless 2018, 12 Best Photographers in New York City 2019, Top 10 Masters of Wedding Photography North America 2018, Top 100 in the World from ISPWP three years in a row, and many more…!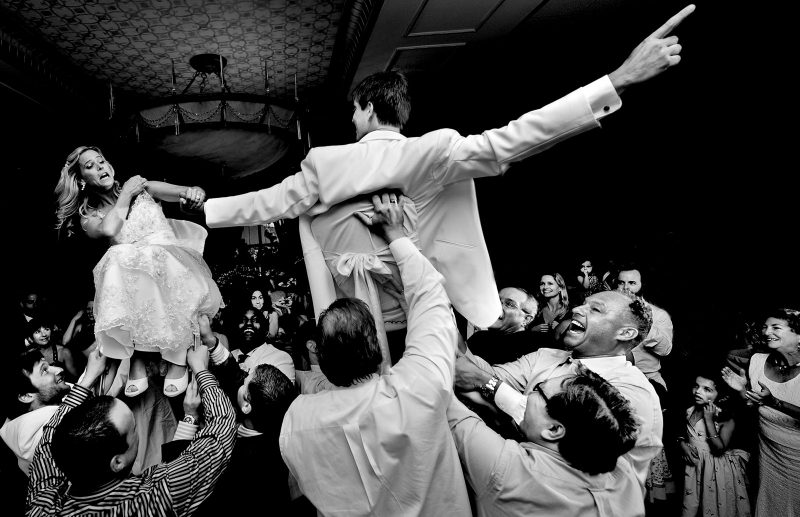 If you'd like to learn more from Matthew, he currently has three upcoming workshops this summer, with two in Polish and one in English. You can find all the details – including the extensive list of just what Matthew covers on the day(s) – over at this link.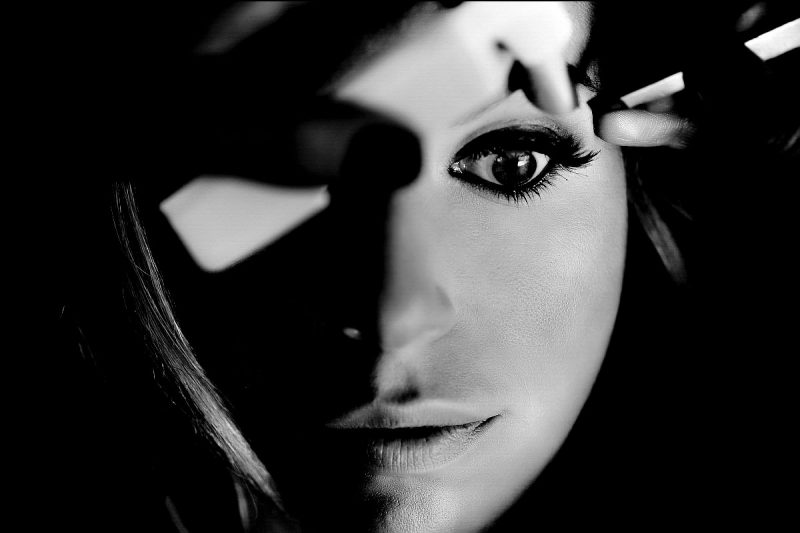 Thanks again to Matthew for being one of our judges for Collection Ten!
The results will be announced next week – which will also be the time that Collection Eleven will open for submissions. Apply for membership over here to receive 60 Reportage Award entries and 18 Story Award entries per year, an unlimited number of images shown on your profile, access to our private members-only Facebook group, invites to our summer meetup in Portugal and Christmas Party in London, and much more…