This is Marta May – Collection Twelve Judge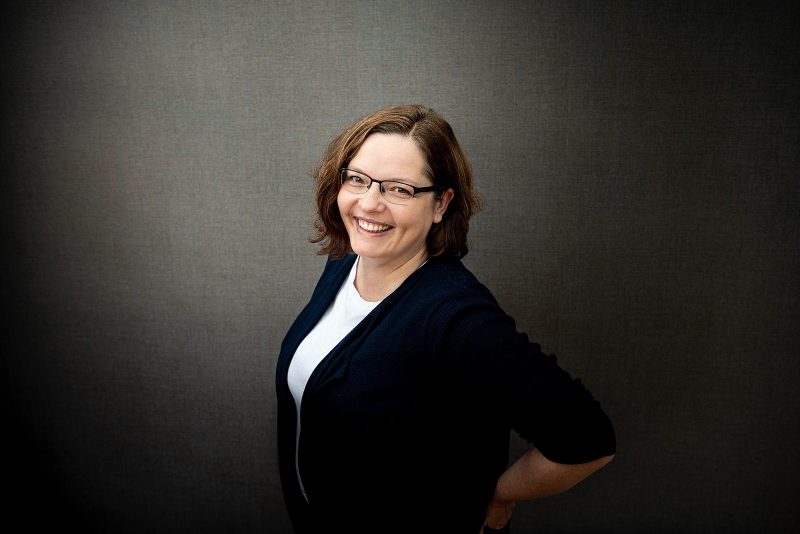 Excited to announce the fourth of our five judges for Collection Twelve: The fantastic Marta May! One half of the husband-and-wife photography duo The Mays, Marta is based in the UK and takes her creative documentary wedding photography all over the world; can't wait to see what she and our other four judges choose as winners very soon!
The deadline for submissions is just two days away: Submit by 23:59 GMT on 23rd November 2019. Full details about joining us can be found over here.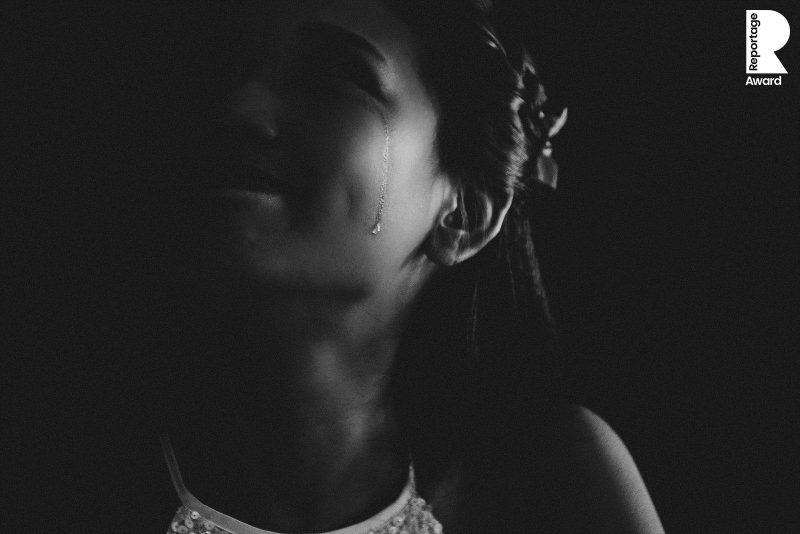 No stranger to awards herself, Marta and Artur have 6 Fearless Awards, 7 Masters Awards and 4 This is Reportage Awards, where she was ranked within our Top 30 Photographers of 2018. West Midland's TWIA Regional Winner, and a nominee for Rangefinder's 30 Rising Stars as well, it's clear to see that Marta's work is appreciated the world over. We were thrilled when she accepted our request to judge for us 🙂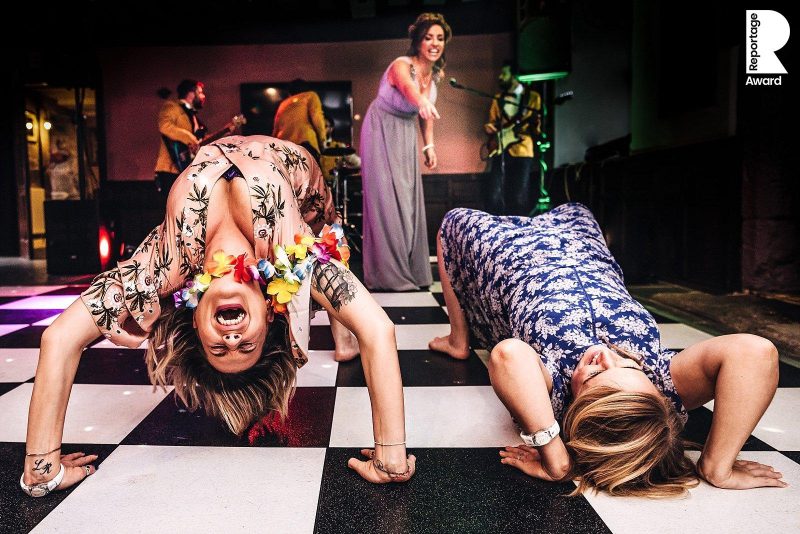 Not only is Marta a brilliantly creative photographer, but she's a also a super lovely person; I've had the pleasure of meeting her numerous times now, and she's such a joy to be around! This energy and sense of joy comes across so evidently in her work, too – if you're a bride or groom reading this, you should definitely get in touch with Marta about capturing your day!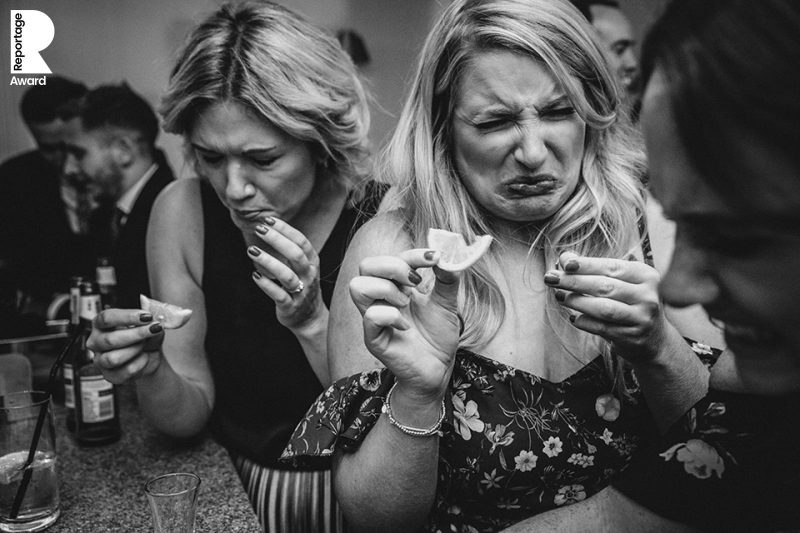 Thanks so much to Marta for judging for us!
Collection Twelve deadline is just two days away now! Submit by 23:59 GMT on 23rd November 2019. Not yet a member? Apply over here to get 60 Reportage Award entries and 18 Story Award entries per year, along with many other benefits – including the ability to show an unlimited number of images on your profile, exclusive deals and discounts on wedding photography related products/services, invites to our meetups and parties (including our upcoming Christmas Party in London, UK), and much more…