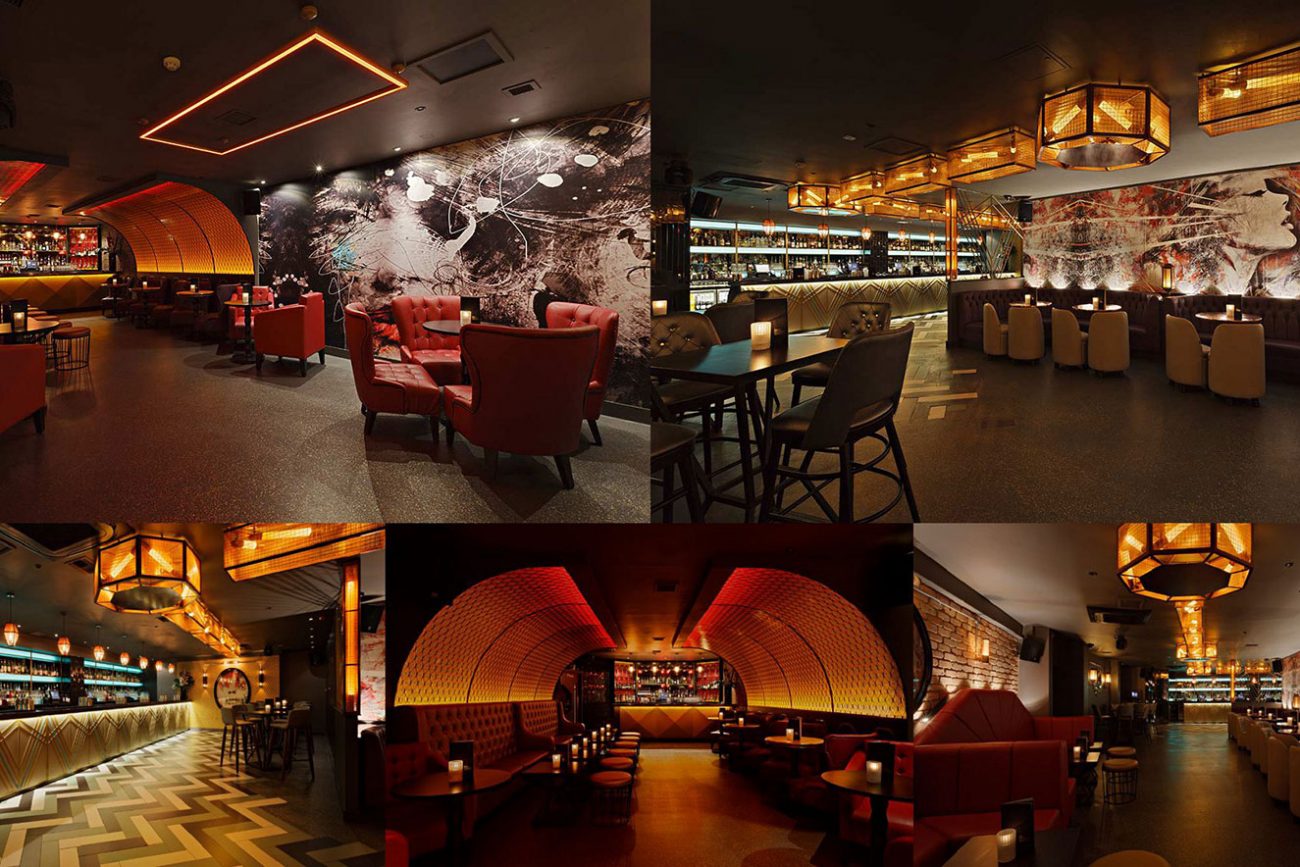 This is Christmas Party 2019
Excited to announce our 2019 Christmas Party / Meetup: Monday December 2nd 2019 at Dirty Martini Monument, London, UK – right in the heart of the city.
Last year's event was just brilliant, and we're going bigger this year, with a larger venue, and a longer night: Come and keep the drinks flowing from 8pm to 2 am! The new venue has a bigger dancefloor if you want to dance the night away to our DJ, and more space for talking and chatting if that's your thing too 🙂
The entire venue will be exclusively ours and is free to attend; canapes will be provided, a DJ will be playing some tunes if you fancy a dance or head-bop – you just need to turn up (with a plus-one if you'd like, too) and buy a drink or ten if you fancy. Dirty Martini specialises in – you guessed it! – Martinis and cocktails, but they obviously also have a full bar with beers, wine, spirits/mixers and the all-important Cider…
This event is just a relaxed meetup/Party, and is aimed for us all to meet fellow TiR members and let our hair down after the end (or near the end!) of another busy wedding season, so there are no workshops or talks or anything – we just want to let our hair down! You're very welcome to bring a plus-one with you, too – so if your wife/husband/significant other/illicit-affair-partner has been bugging you about wanting to come along and meeting your colleagues, now's a good opportunity. You're very welcome to bring along a friend, or fellow photographer who's not a member of TiR, if you'd prefer, of course.
It was fantastic to see so many TiR members from all over the world attend last year, and with London having so many great international transport links, we hope to see lots this year too! Come party with us, and enjoy London at Christmas (and maybe get some shopping in too…)
RSVP
We need to keep track of numbers and know who is coming along, so you must RSVP by using the form below if you want to attend. As mentioned above, it's totally cool if you want to bring someone else as well; if that's the case, just choose '2' for the number of people who'll be coming along.
Date: Monday 2nd December 2019
Time: 8pm – 2 am (a longer and larger event than last year).
Venue: Dirty Martini Monument, 1 Lovat Lane, Off Eastcheap, London, EC3R 8DT – just a short walk from Monument Tube Station. ***Please note this is a different venue to last year's event!***
Dress Code: It's a Christmas Party, so lots of people will be dressing up. We have a DJ, so dancing shoes if you fancy throwing some shapes! There is more space to dance this year (as well as more space for talking, of course), and we also have the venue longer, until 2 am in the morning. This dress code is from the venue, so you'll need to stick to this at least:
o Smart Casual – Dress to Impress
o No sports trainers, sportswear or manual work wear
o No hoodies or hats
o No fancy dress
Nearby Hotels Include: hub by Premier Inn, DoubleTree by Hilton, and many more…
Who Is This For?: Exclusively for This is Reportage members (though you can bring one guest, too, if you like – this guest doesn't have to be a member). Not yet a member? Sign up over here.
Cost: Free!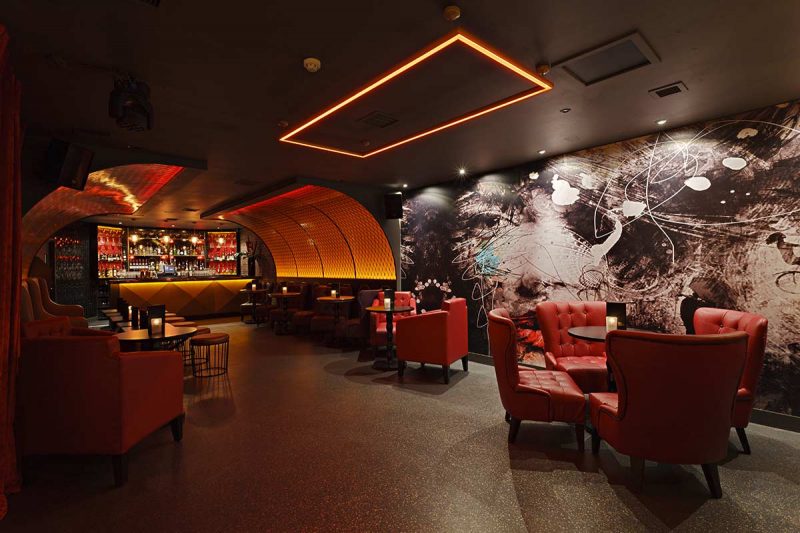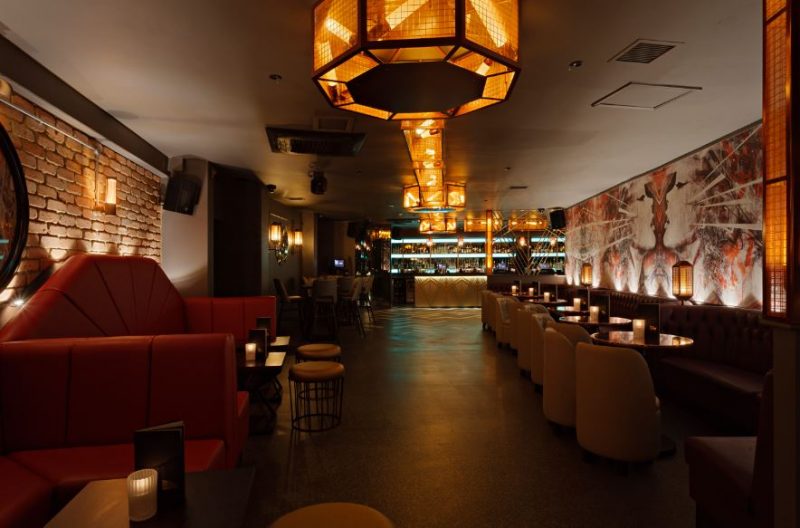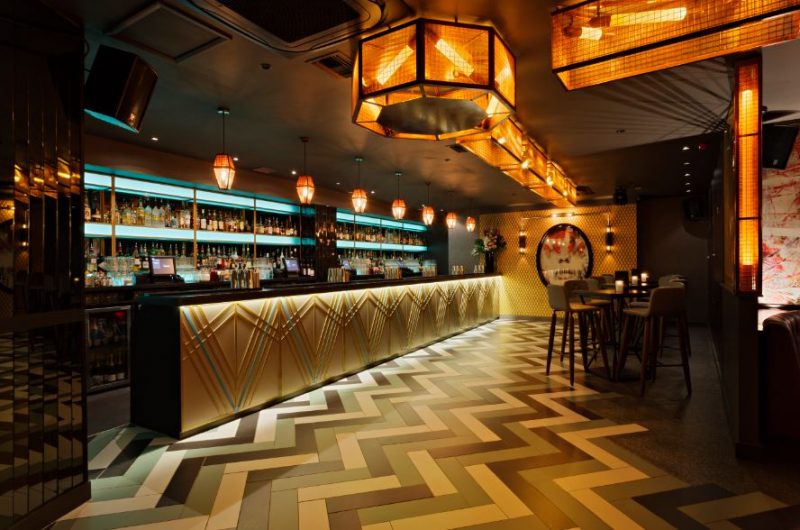 N.B, this is from the venue (applies if you're lucky enough to look under 25, or if you're thinking of coming dressed as a fireman/vicar/nun): "Our dress code and door policy still applies: We operate a Challenge 25 policy. Challenge 25 is a scheme that encourages anyone who is over 18 but looks under 25 to carry acceptable ID when they want to buy alcohol or enter a licensed premises. The only 2 forms of ID we accept are Driving License or Passport required. Admission to the venue is at the management's discretion at all times. Smart trainers okay, no sportswear; no tracksuits/hoodies/baseball caps. No stag/hen paraphernalia or fancy dress without consent of management."