This is Marianne Chua – Collection Seven Judge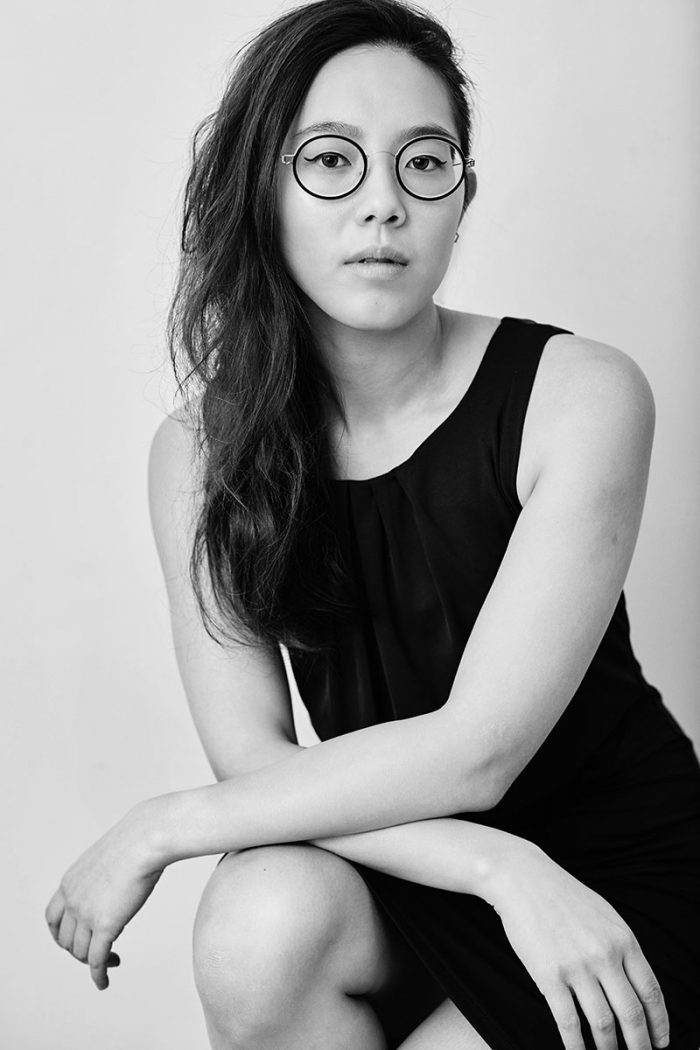 It's an honour to reveal our third judge for Collection Seven: The brilliant Marianne Chua! Based in London, Marianne takes her unique style of wedding photography all over the world; it's an honour to have her casting her eyes over our thousands of submissions to Collection Seven (deadline for submissions: 23:59 GMT on 24th January 2019).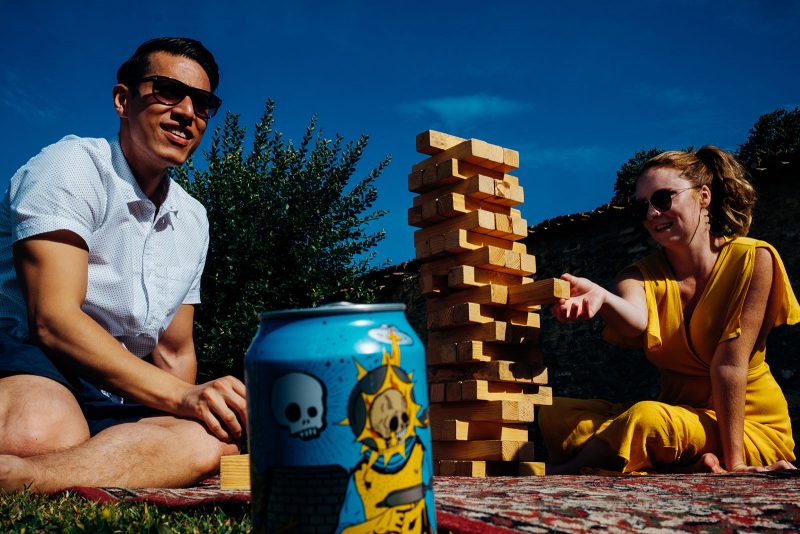 With a plethora of Awards to her name, including multiple Fearless, WPS and WPJA, we always knew Marianne would be a fantastic judge, and were delighted when she agreed to be one of our five. Along with those mentioned Awards, Marianne was also designated a Rangefinder 30 Rising Star of 2017, one of the highest accolades in our industry.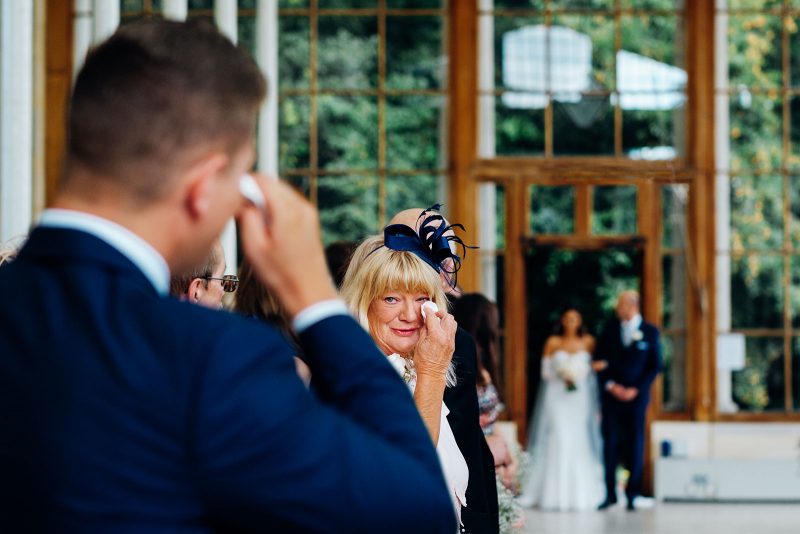 Marianne's style is something she has named 'Funtojournalism' – which, in her own words, is "a form of raw, candid photography that emphasises proper double-chintastic laughter and genuine lovable moments." This sense of fun and joy is so evident throughout her work – a great example of how documentary wedding photography doesn't need to be sombre black and white captures at all.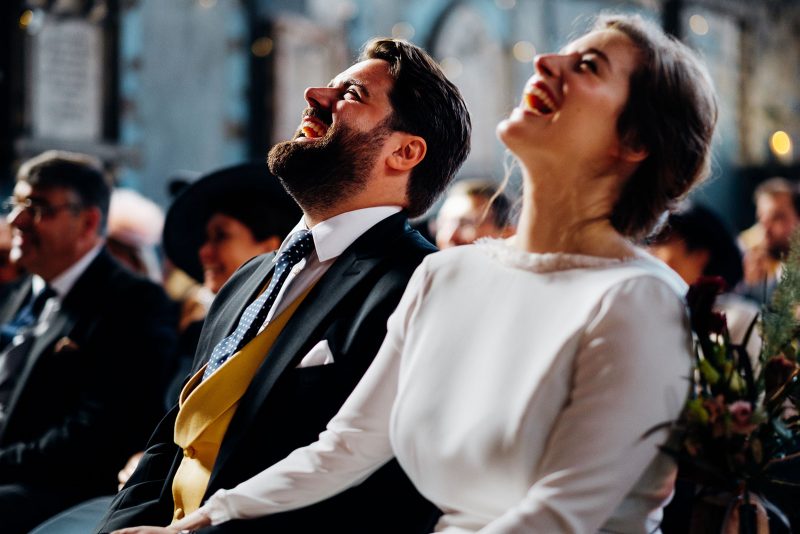 Thanks again to Marianne for being one of our five judges for Collection Seven; we can't wait to see what she and our other four judges choose as winners.
The deadline for submitting is by 23:59 GMT on 24th January 2019. Apply for membership to submit 10 Reportage Award (for individual captures) and 3 Story Award entries (for a series of images from a single wedding, as we want to celebrate storytelling and creative consistency, as well as the art of capturing individual frames). With six Collections per year, that means that our members have 60 Reportage Award and 18 Story Award entries per year – all included in our membership fee. Members also receive a whole host of extra benefits, which you can see in full over here…